« Kamala Harris Is Already Stepping In for the "Lid Called" Biden, Speaking to Foreign Heads of State
|
Main
|
One Member of the Lincoln Project Says That a Little Gay Pedophilia is No Reason to Cancel a Successful (?) NeverTrump Group; George Conway, Trying to Escape Blame, Declares "THE LYING MUST STOP," Urges His Former Partners to Come Clean »
February 16, 2021
Quick Hits
This is real: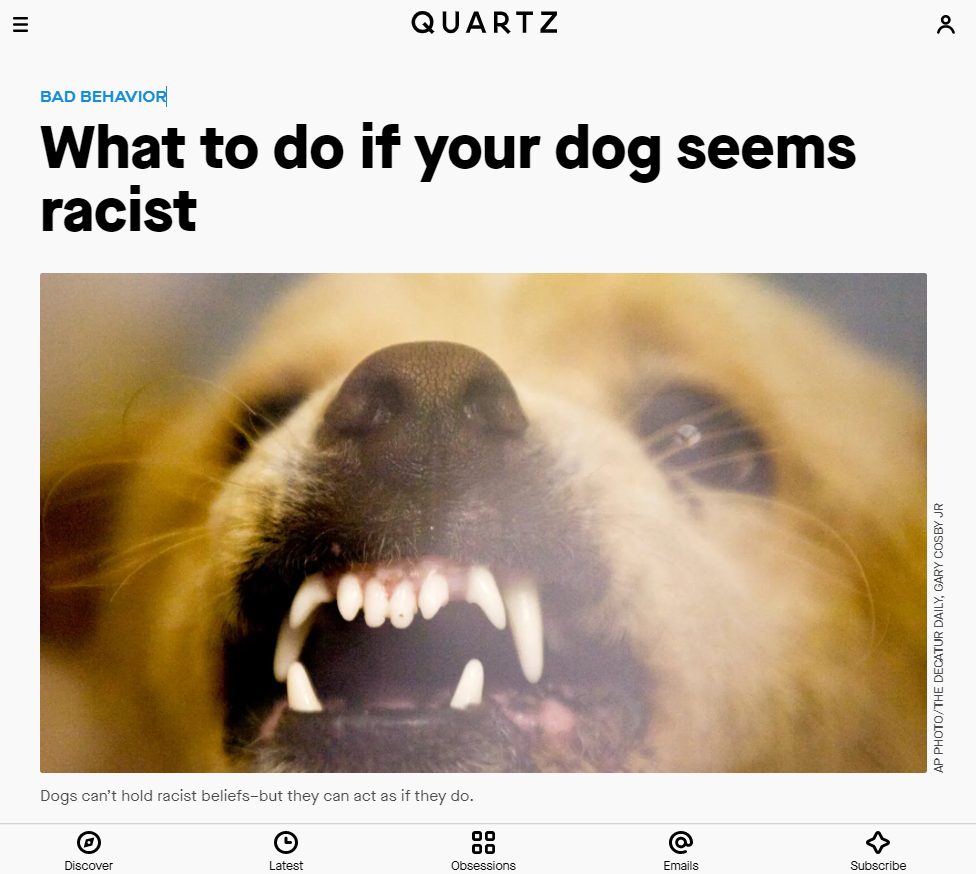 Australian man has good answer to leftwing Karen's Mask-Shaming.
I can't understand a word he says, but his physical communication comes right to the point.
He probably goes fishing with Oil Rig Guy.
BTW, SC Reviews says the guy is saying something about cooking "some snags." Snags is Australian slang for sausages, which I think he goes on to say is what they call hot dogs.
In 2017, the Sokal Squared Hoxers published a peer-reviewed paper claiming that the penis is only a "social construct." They did this to bring discredit upon "gender studies" fake scholars.
Today, "Scientific" American publishes an article claiming... that the penis is a social construct.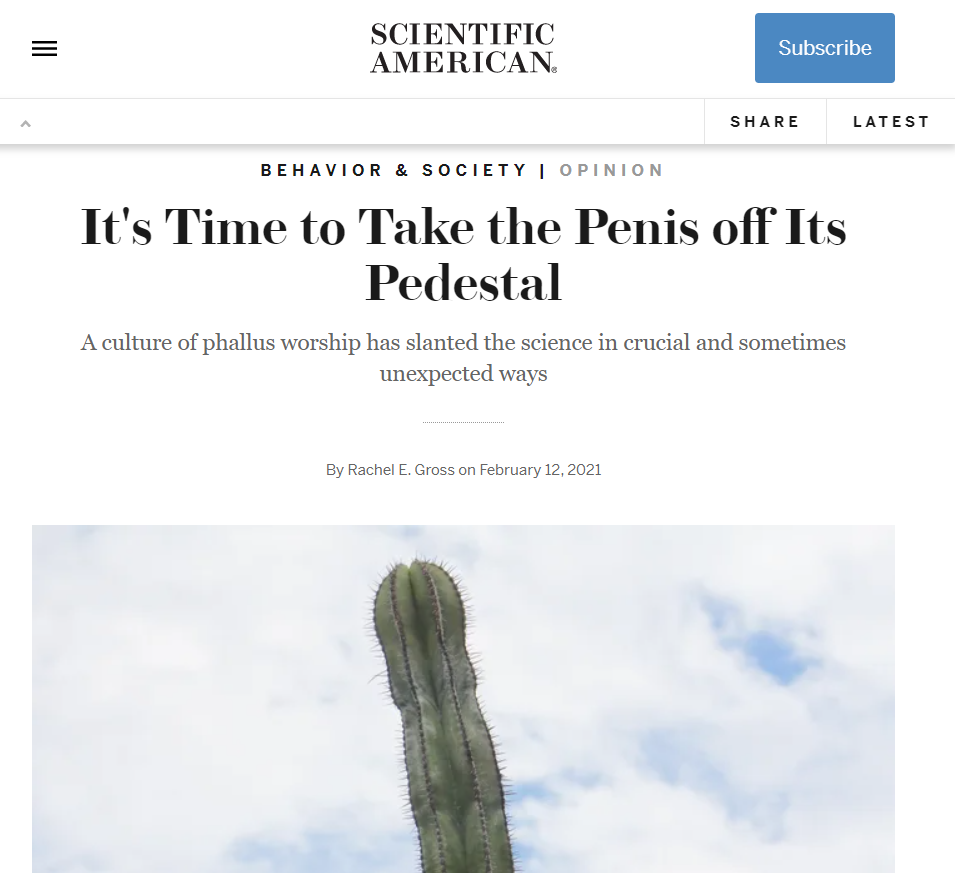 So much Sciencing.
Mm-hm:
Whatever happens, we must insure that our elites remain protected and in power. They're just too precious to lose.
More on that at the Federalist.
Is everyone enjoying the return to a Non-Racist America under President* Biden?
* Citation needed.
"Journalism:"
Finally: Jonathan Yaniv, who preposterously claims to be a woman called "Jessica," has been instructed to stop abusing the 911 system to get first responders to help him out of the tub.

posted by Ace at
05:36 PM
|
Access Comments