« Merry Friday Cafe: Just Some Cute Stuff Edition
|
Main
|
EMT 2/13/21 »
February 12, 2021
Friday's ONT Is COLD!
Well, today was a crazy busy day. Good news: We finally closed on the Maryland house, thank God. We have no more material goods tying us to our old location. In addition to closing, I spent time this afternoon building tents around the fruit trees. I ripped a bunch of 2X4s into thirds, sharpened the bottoms, then built square cages around the trees, which I covered with plastic sheeting. I shoved a halogen light under the edge of each "tent", so hopefully they will survive the coming chill. The peach and nectarine trees had started budding, I'd hate to lose them in this unusual east Texas cold snap. How cold is it where you are?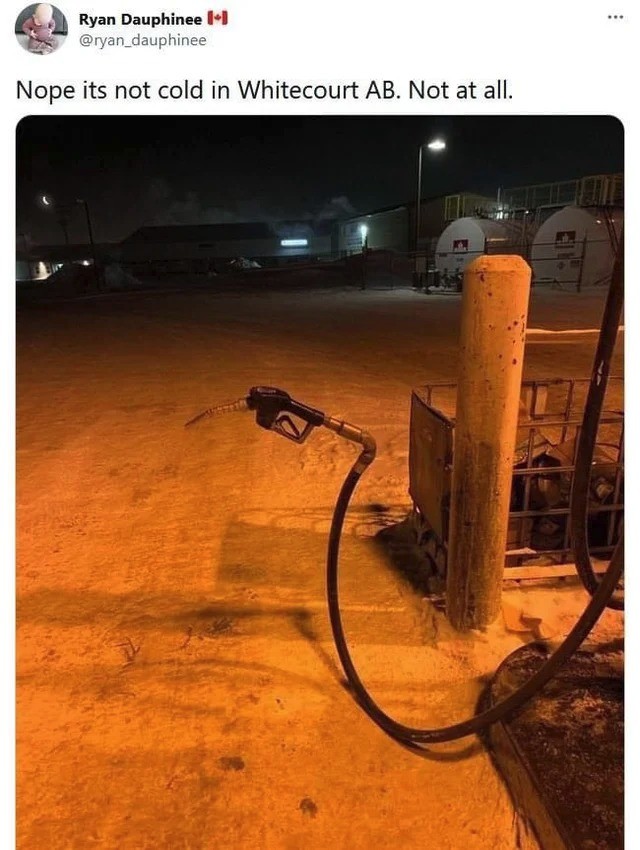 Hey, that mannequin stole my sign!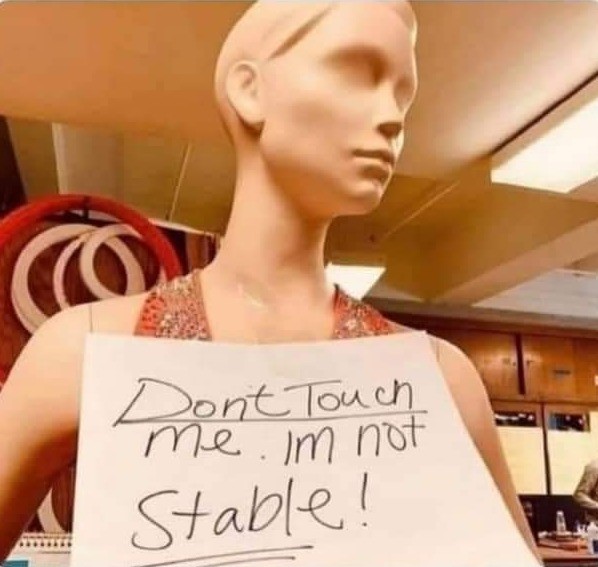 One for Berzerker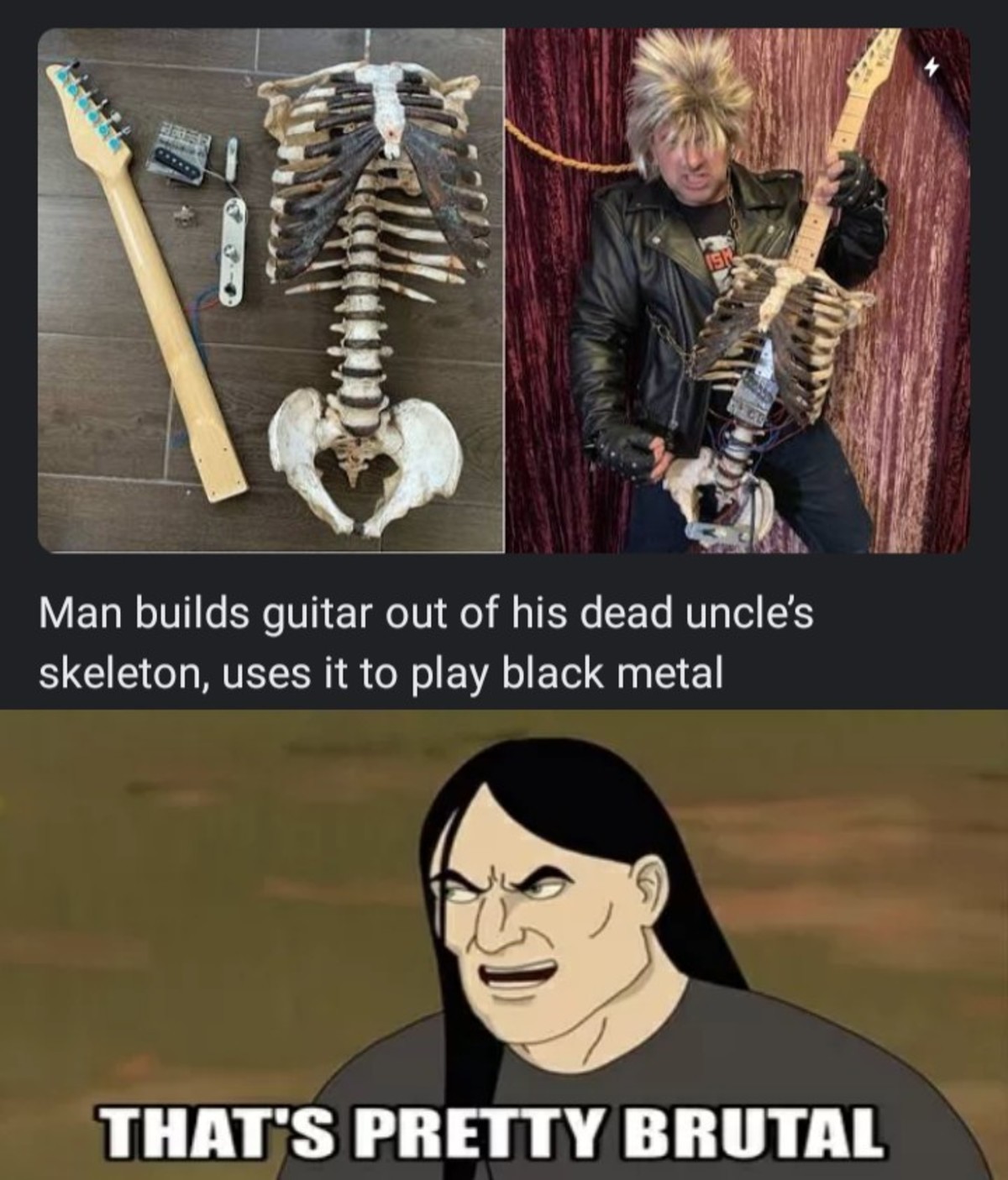 Here's a riddle for ya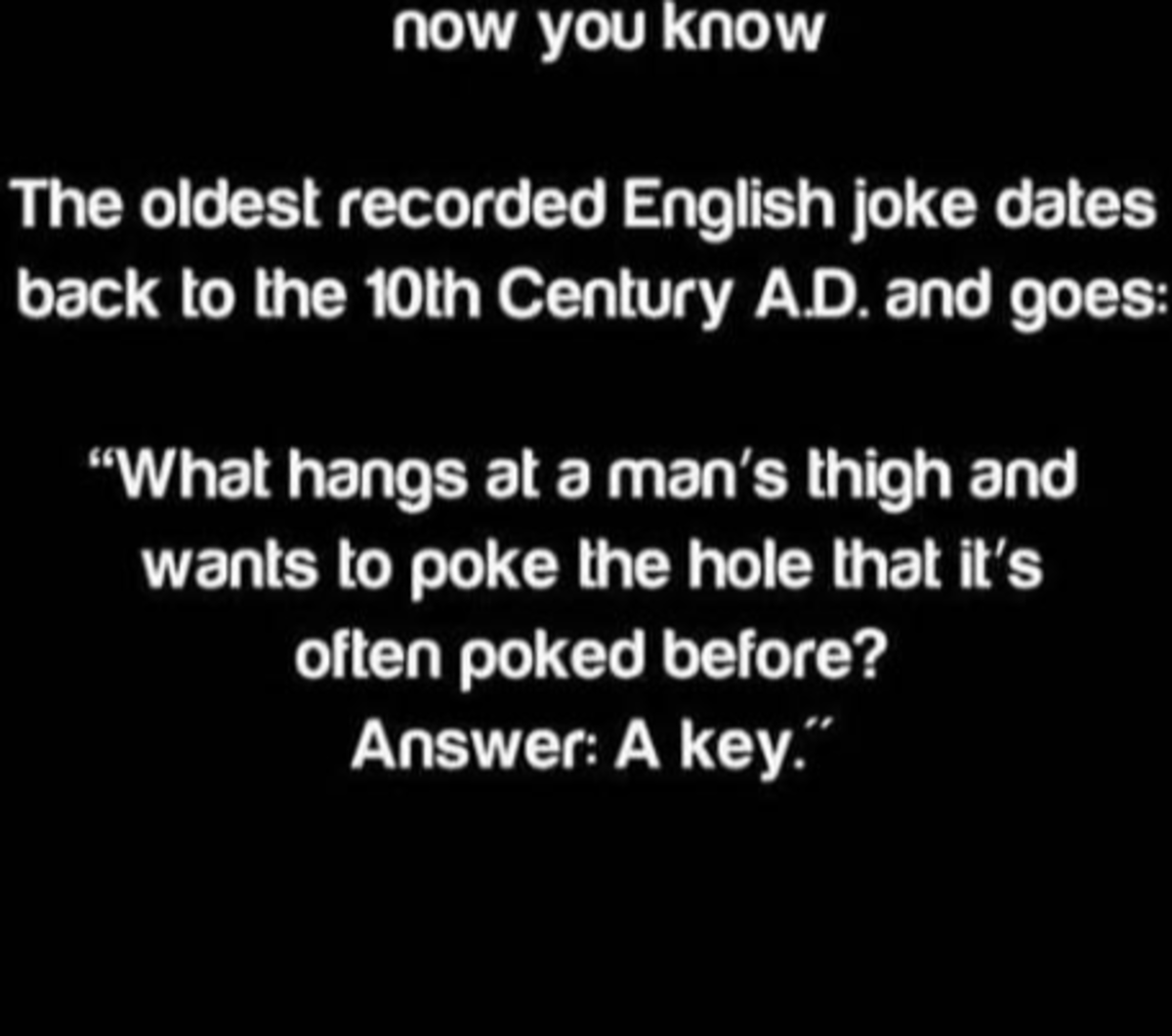 I've never seen this type of firework, does anyone know what it's called?

Liberals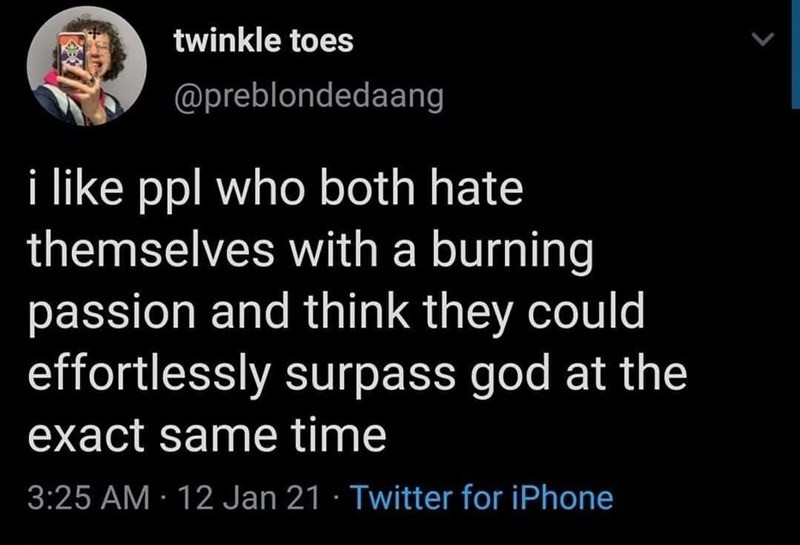 Hmmmmm


How a lever action rifle works

Based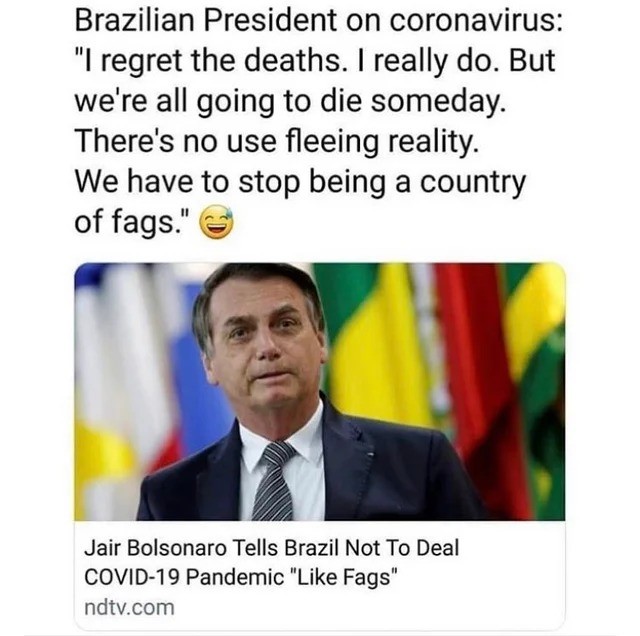 Conspiracy theory of the week

I think this is true. Does anyone know?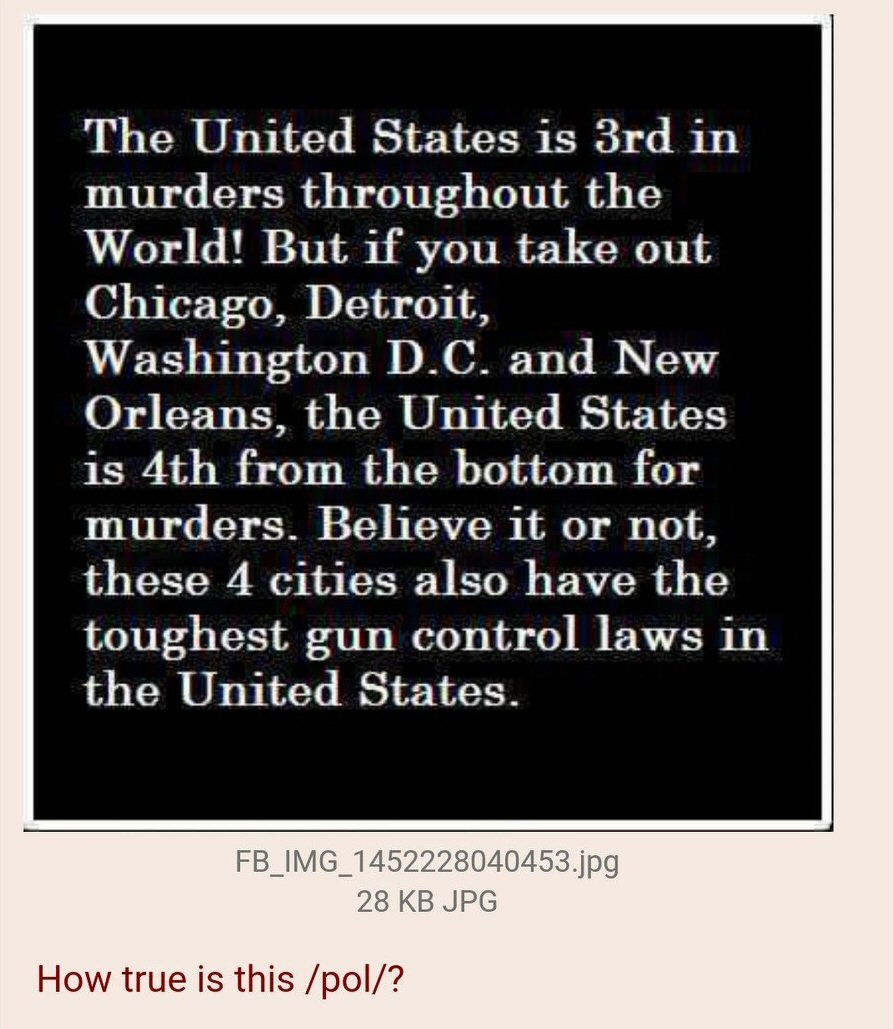 Be a rebel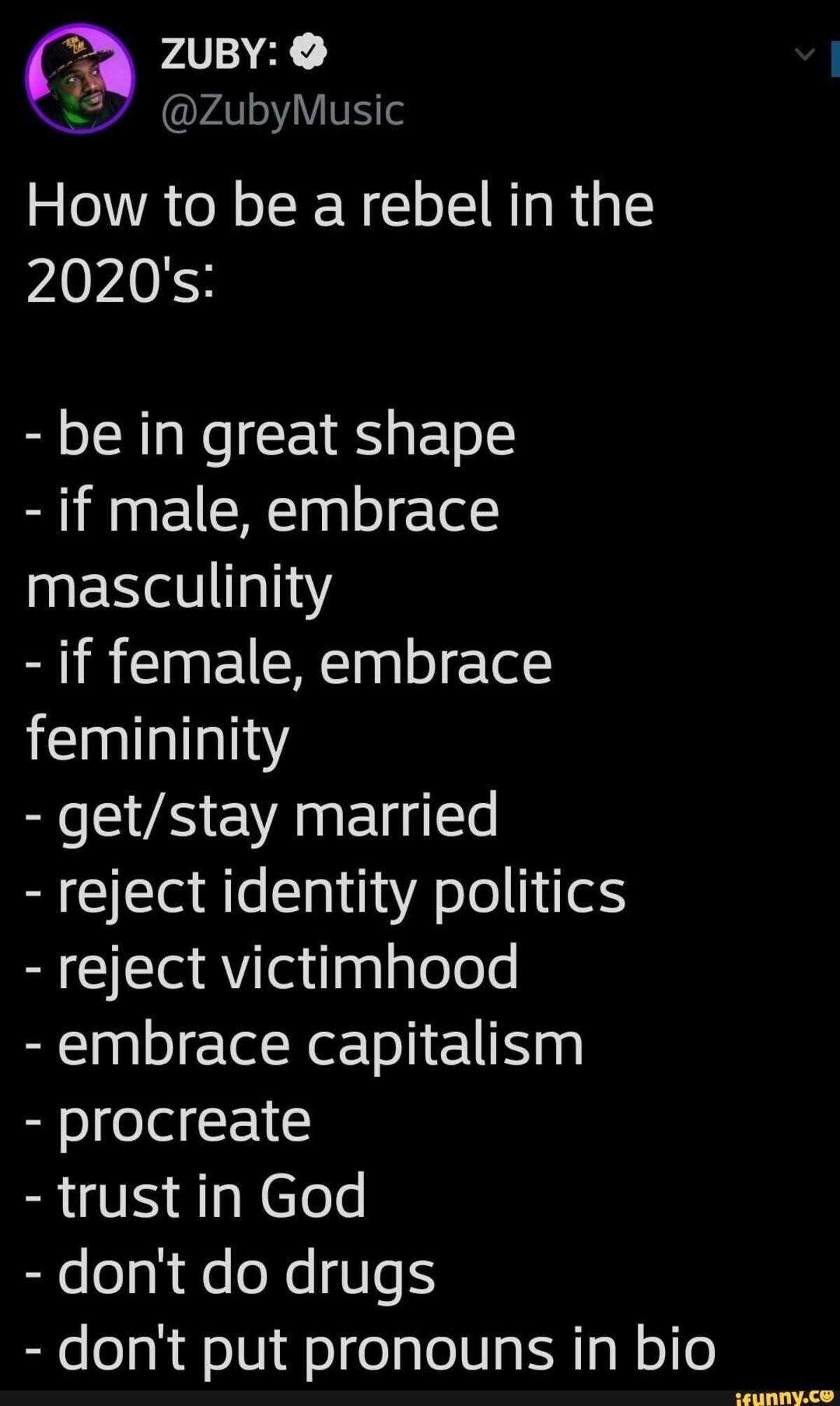 How to prank someone by telling them the truth (gross)

Feel good screen cap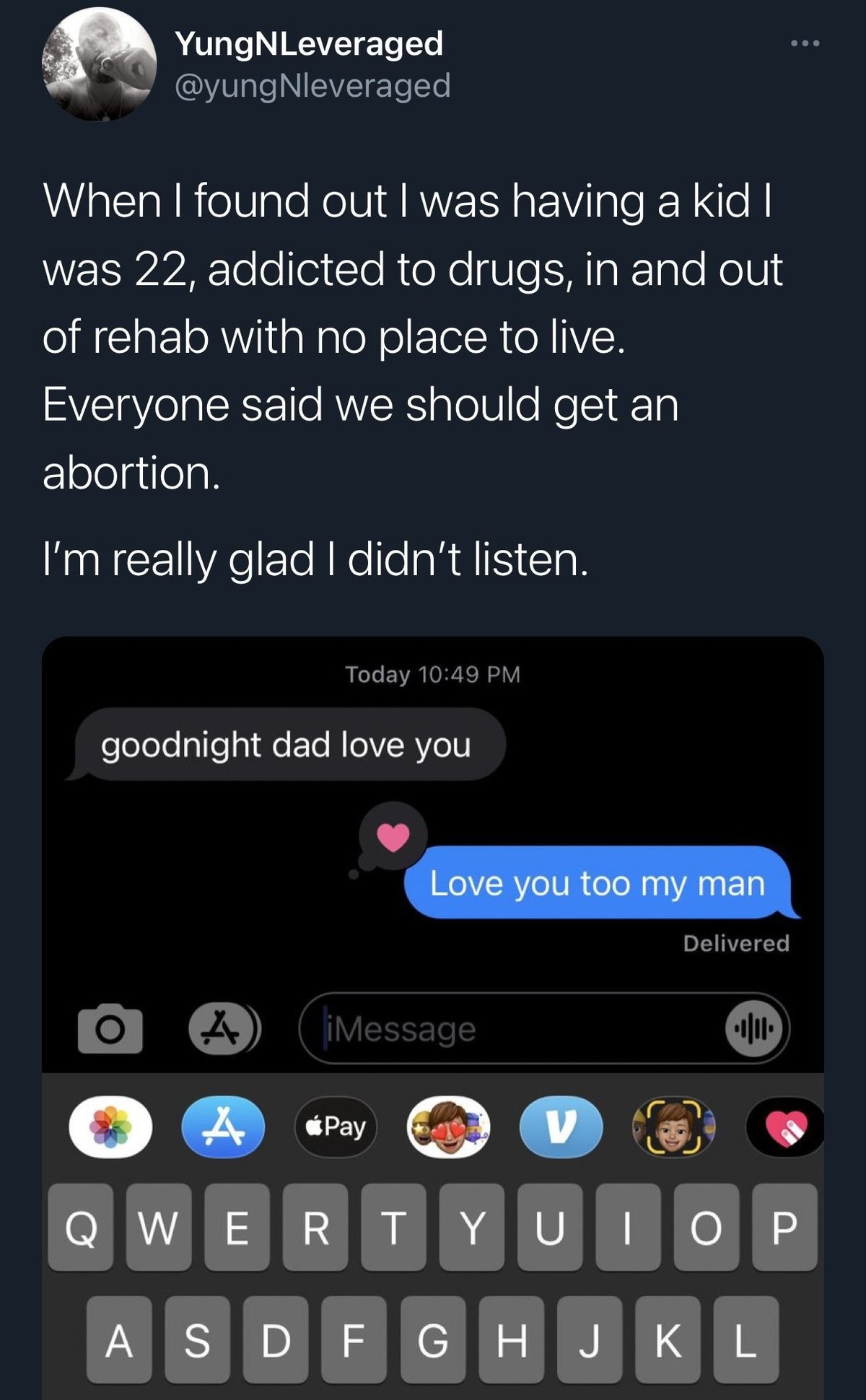 I know many of y'all are vinyl enthusiasts. I found a shirt for ya.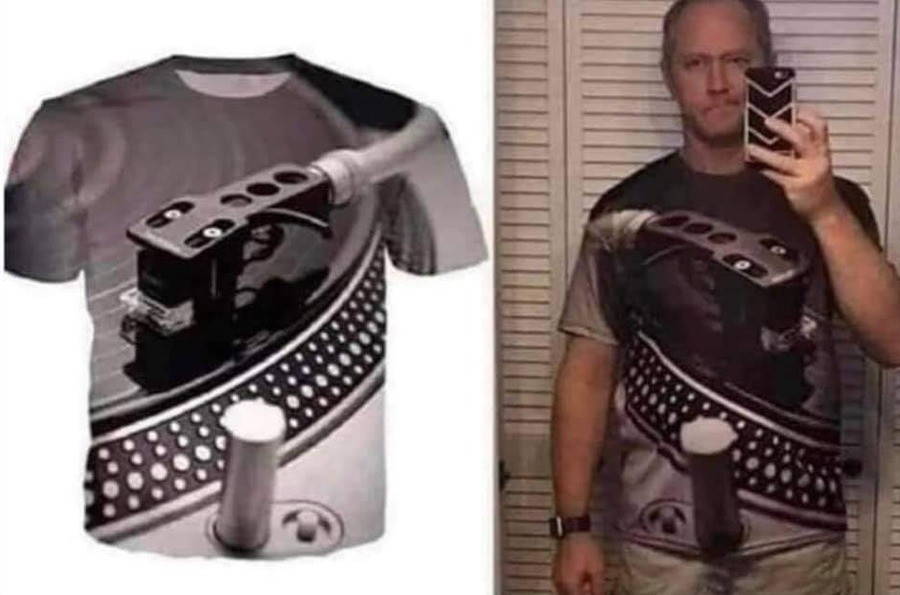 Oh, and about that whole "I had to tent my trees" thing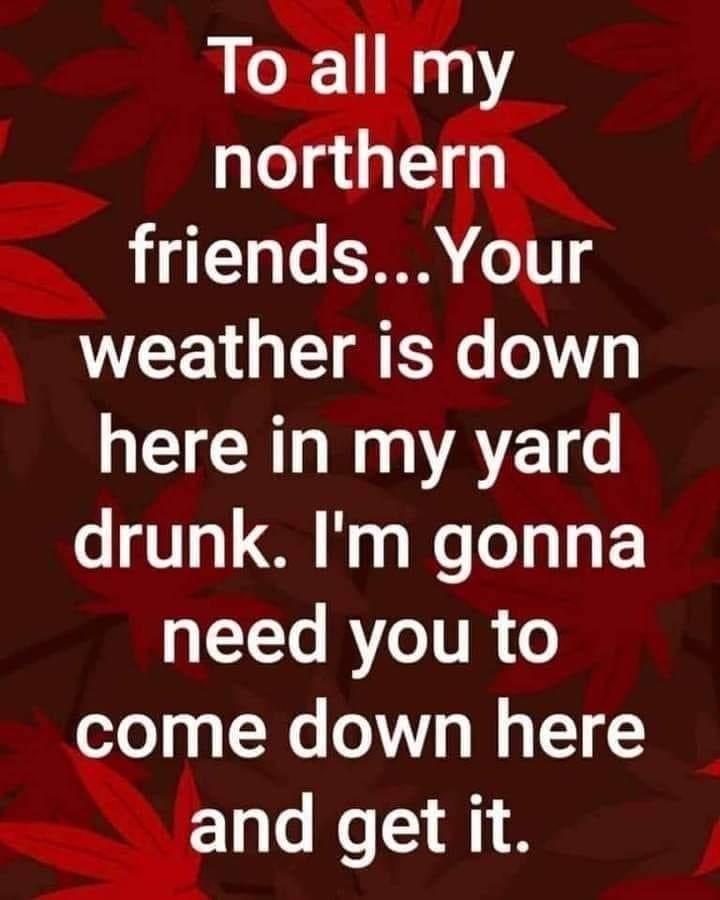 Opportunity knocking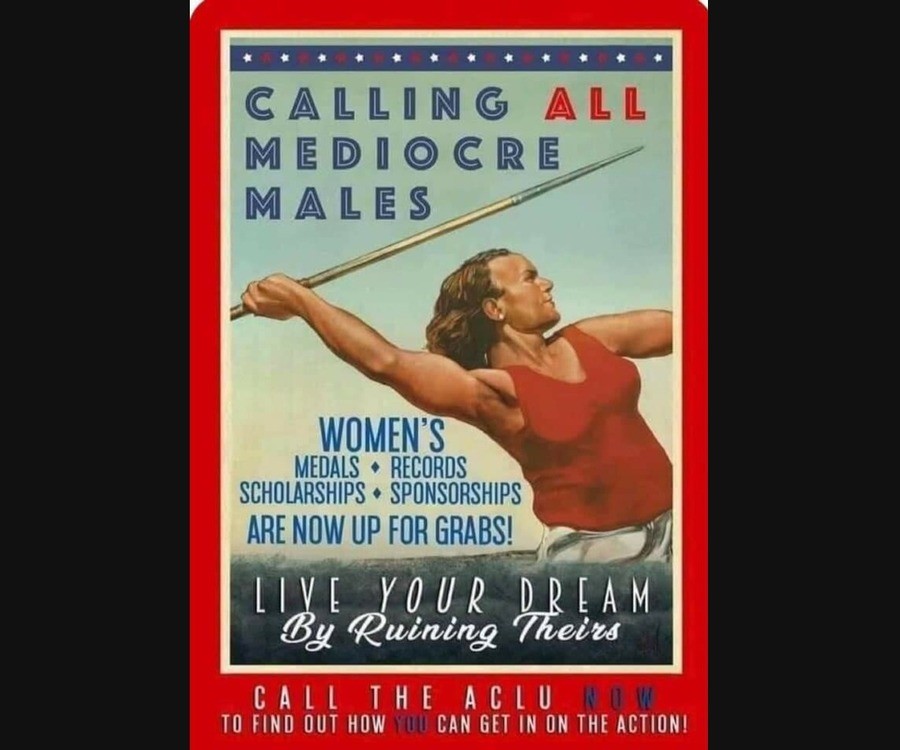 Old folks playing video games

Epic weapon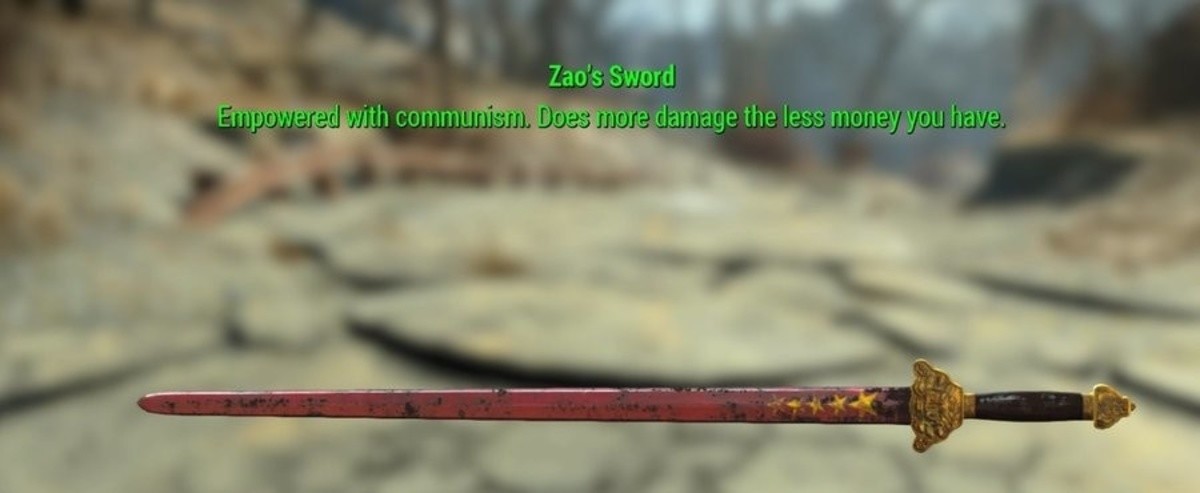 Savage attack!

Tonight's ONT brought to you by boob bees: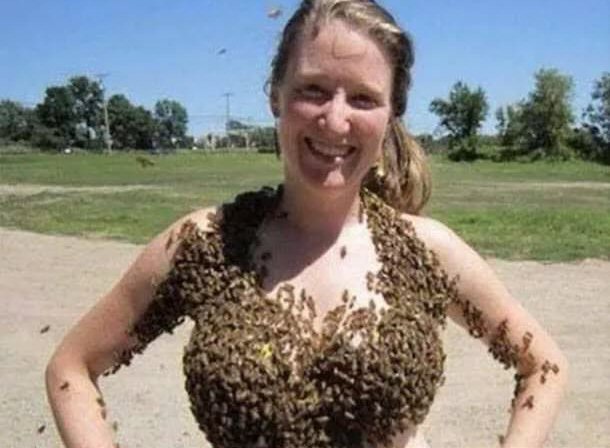 posted by WeirdDave at
10:04 PM
|
Access Comments