« EMT 2/13/21
|
Main
|
Team Biden: Orwell or the Huxleys? [KT] »
February 13, 2021
Saturday Morning Coffee Break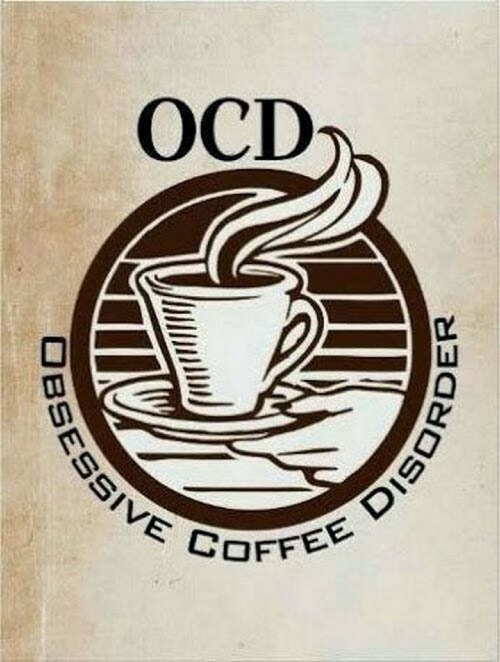 ***

Of course I was exposed to nicotine and caffeine.

New research finds caffeine consumed during pregnancy can change important brain pathways that could lead to behavioral problems later in life. Researchers in the Del Monte Institute for Neuroscience at the University of Rochester Medical Center (URMC) analyzed thousands of brain scans of nine and ten-year-olds, and revealed changes in the brain structure in children who were exposed to caffeine in utero.
***
The Saturday Morning Joke
Bob lived in California and was a lifelong environmentalist and was defeated in the House of Representatives election. He was sick of the world; of Covid-19, Brexit, Russian belligerence, global warming, racial tensions, and the rest of the disturbing stories that occupy media headlines.
Bob drove his car into his garage and then sealed every doorway and window as best he could. He got back into his car and wound down all the windows, selected his favorite radio station, started the car and revved it to a slow idle. Four days later, a worried neighbor peered through his garage window and saw him in the car. She notified the emergency services and they broke in, pulling Bob from the car.
A little sip of water and, surprisingly, he was in perfect condition, but his Tesla had a dead battery.
This is to be expected from a California Democrat.
***

Rules? Of course there are rules!
1) No pulling the 'ettes hair.
2) No running with sharp objects.
3) Chew with your mouths closed.
4) Be nice to one another.
5) Have a great weekend!

posted by Misanthropic Humanitarian at
09:00 AM
|
Access Comments