« Re-Education Camp Cafe: All of My Saturday Morning Sins Remembered
|
Main
|
EMT 2/6/21 »
February 05, 2021
Friday's ONT Trips The Light Fantastic
Happy Friday everyone! I want y'all to know, I enjoyed many of the stories from last night. I dunno about you, but I thought that was fun. Meanwhile, the FBI got snookered. They should know better than to just grab any image off the internet for official business. That said, I think this is excellent for the defense if it comes to that, it's obviously an altered image.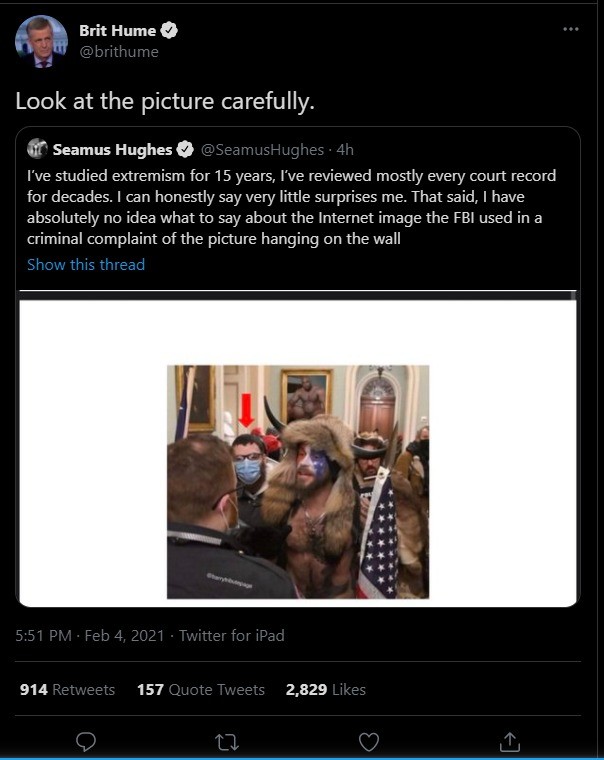 How the Democrat party works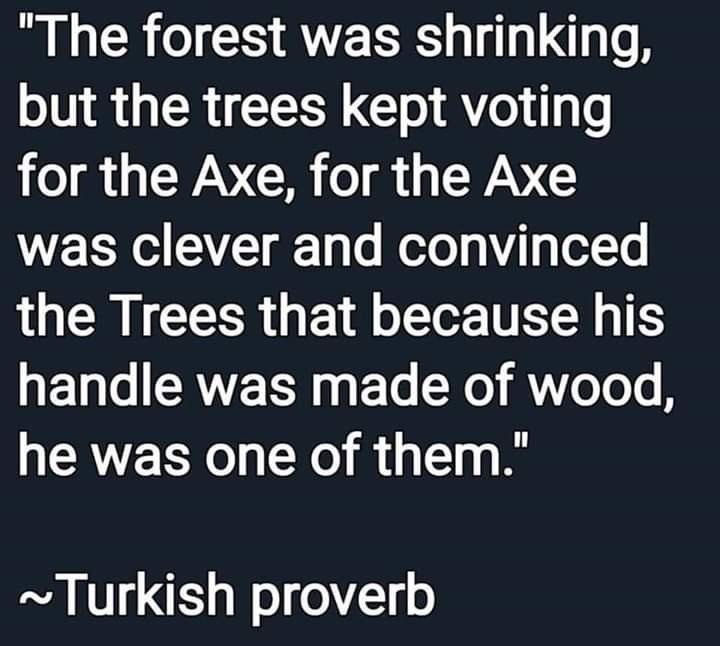 This is true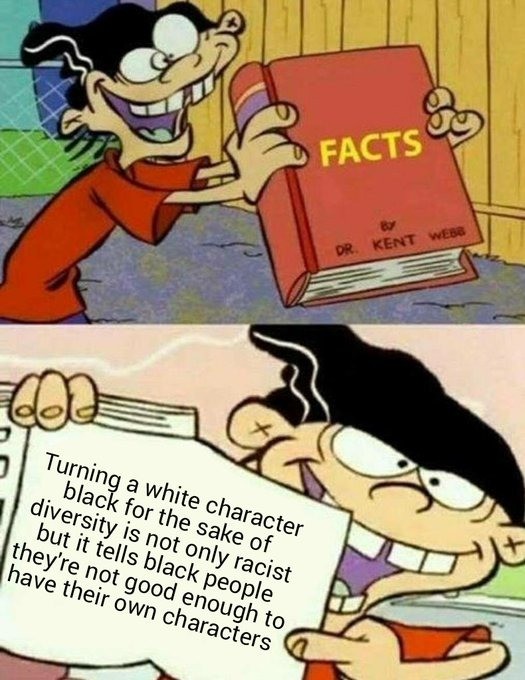 Fido Friday

Good game design


Bad game design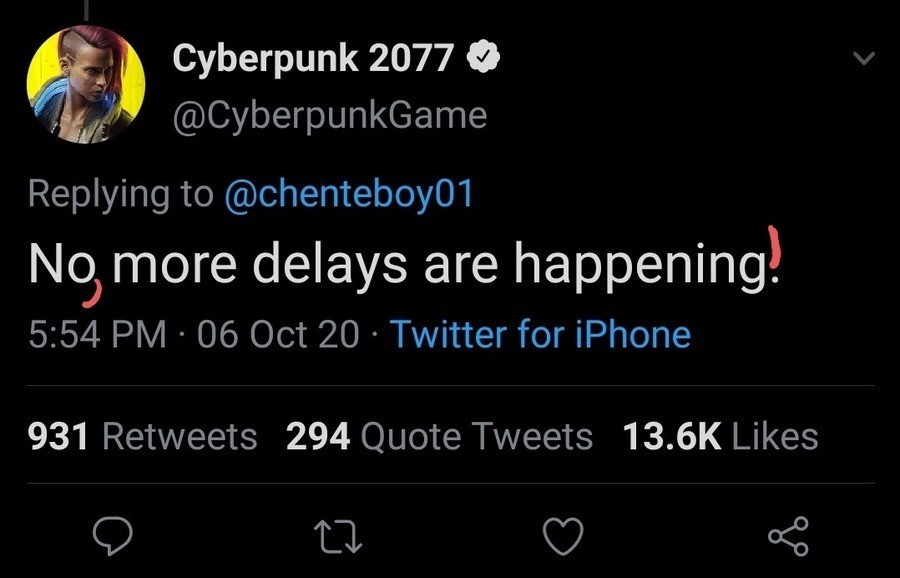 Meanwhile, in DC....

Conspiracy theory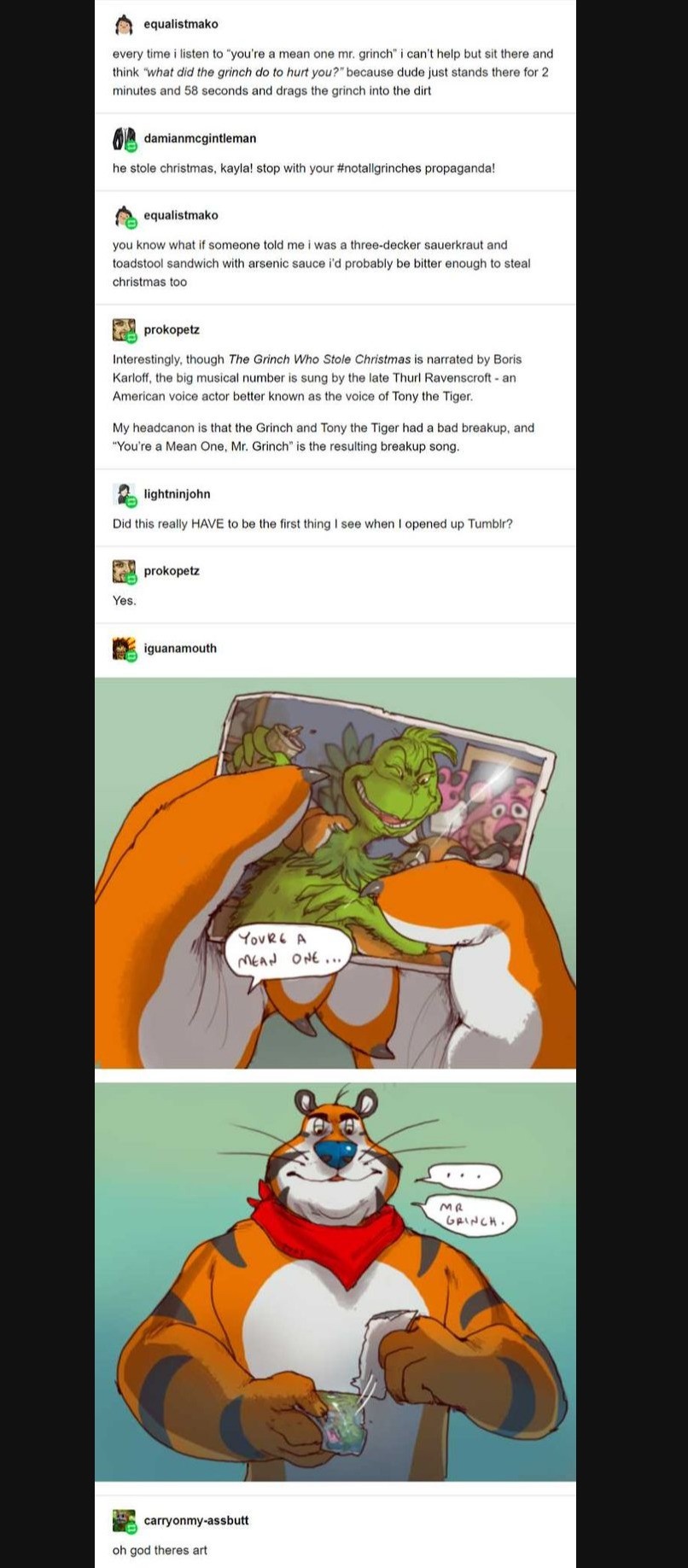 This guy, George Alexopoulos, calls his cartons "Shitposts", but I generally like them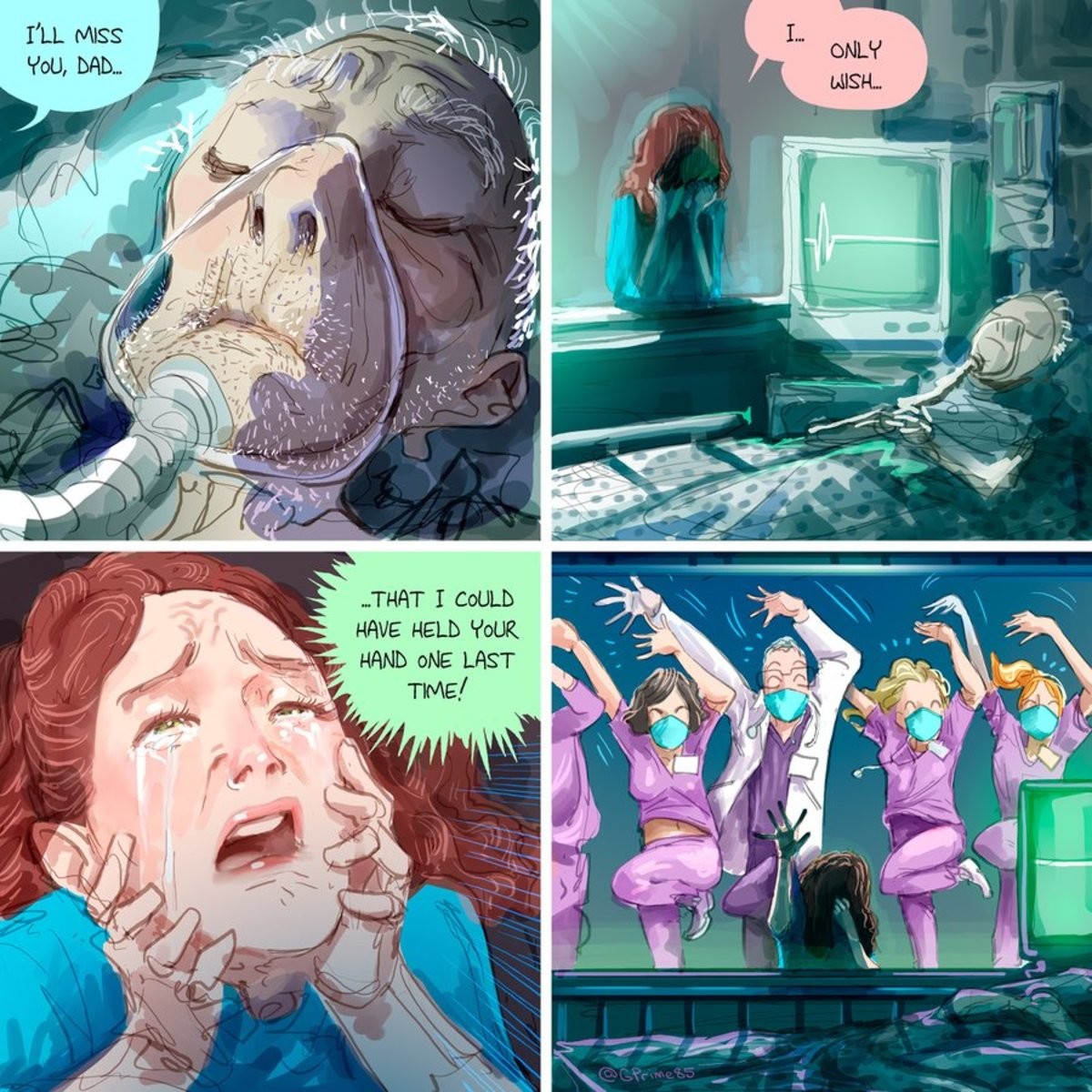 Twitter banned this one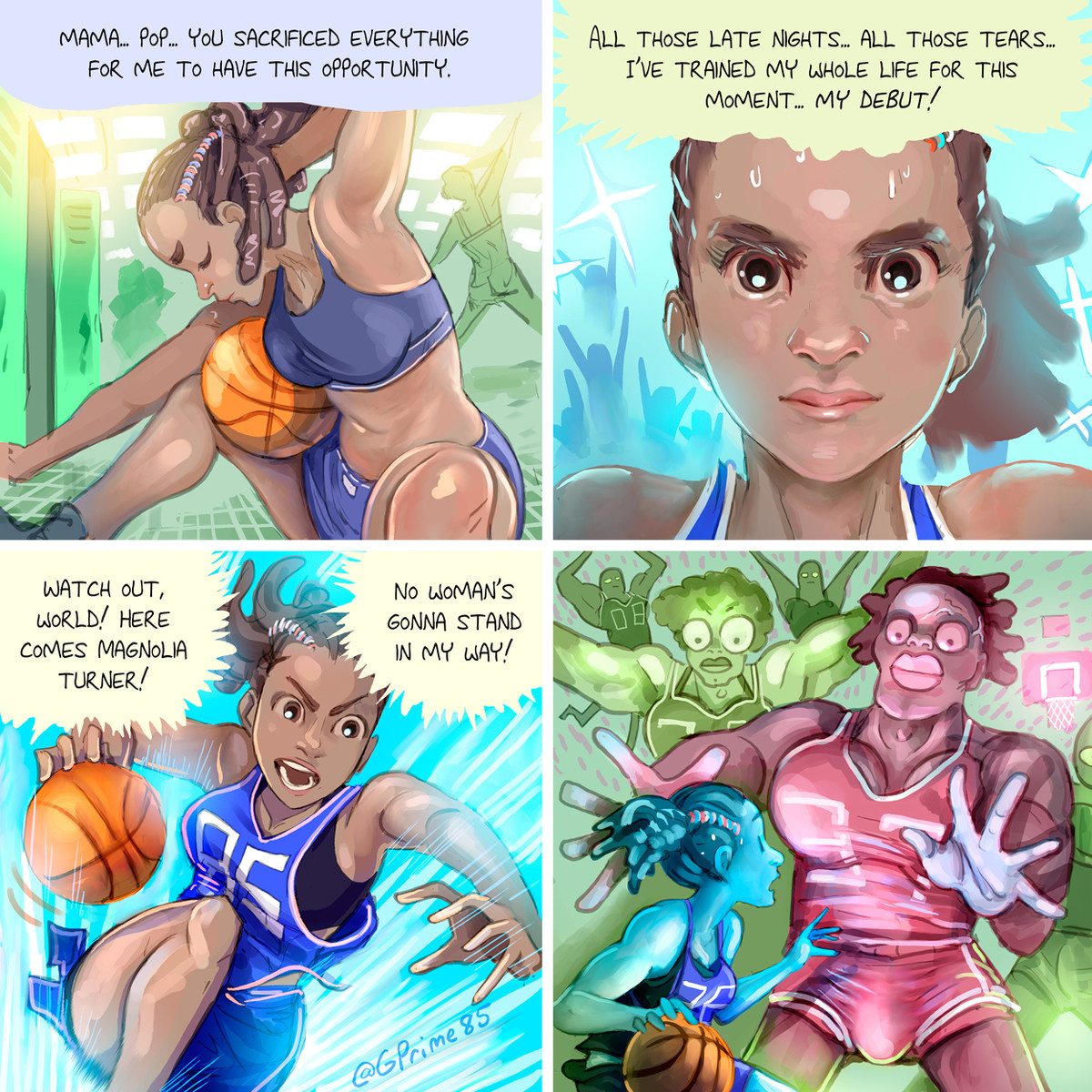 Look closely

I would like snacks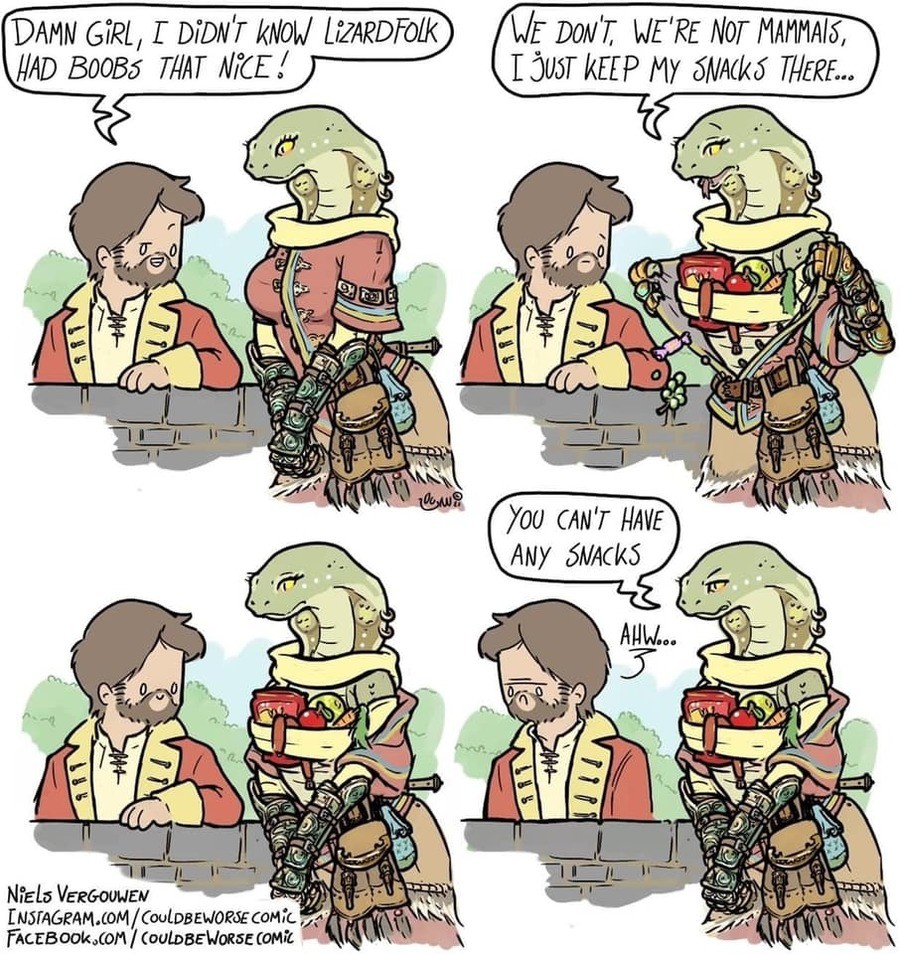 Fido Friday, Part II

Sure honey, go on out and enjoy yourself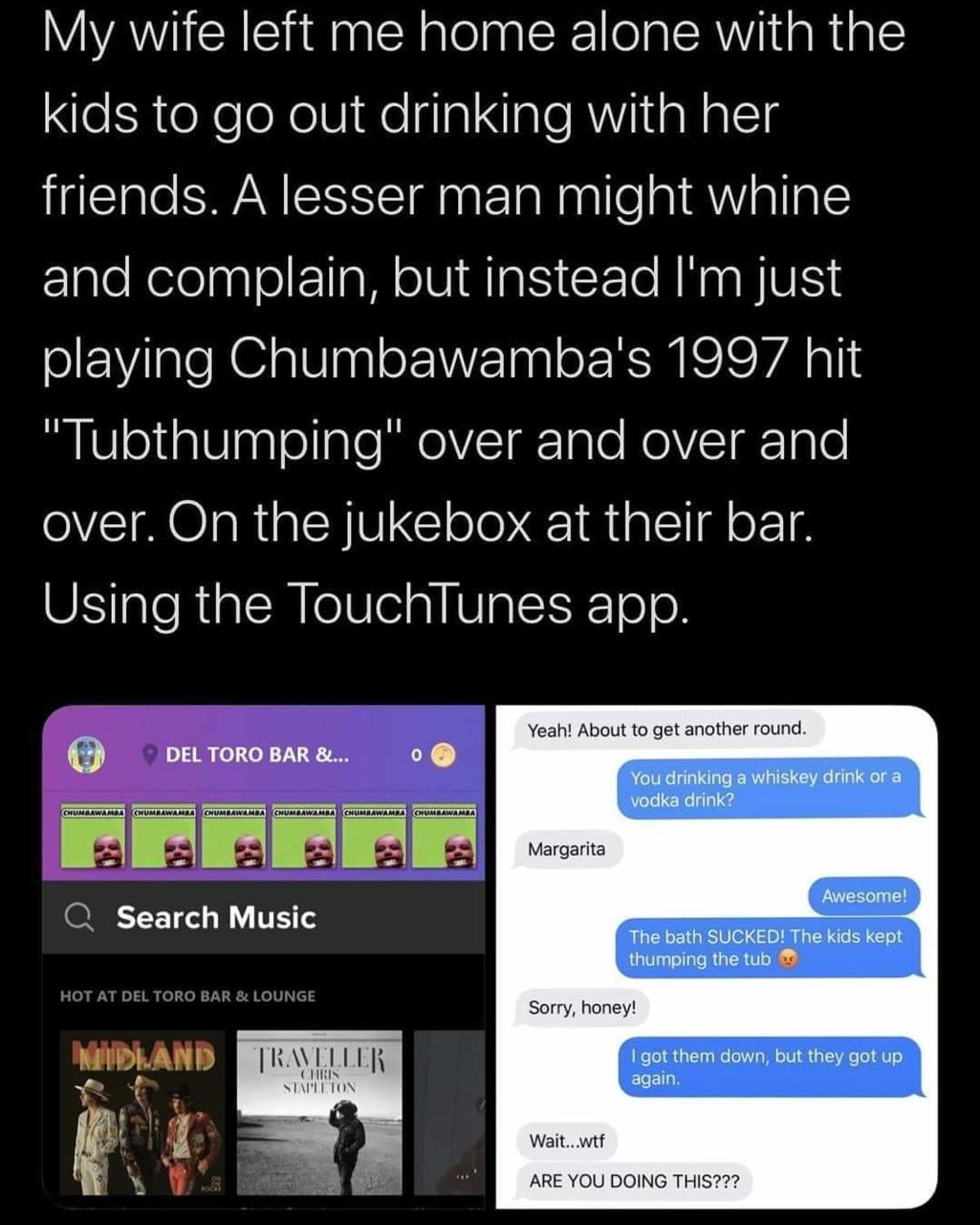 Ted Cruz is savage on Twitter

Imagine training so hard, and then having this happen

What is this sign warning of?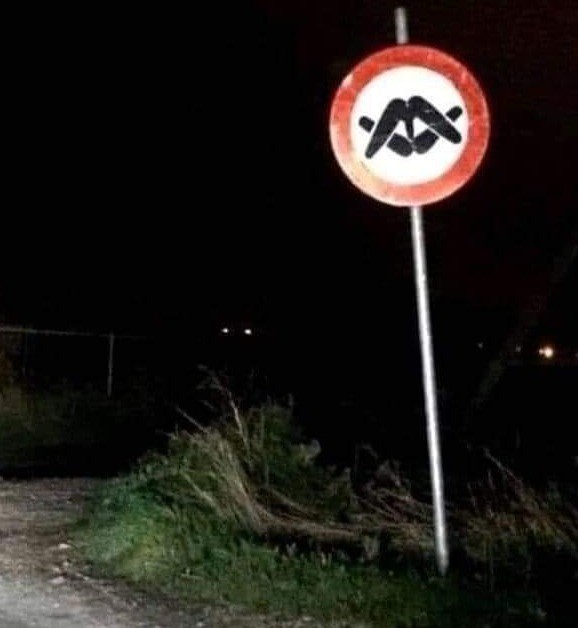 Give the man some rest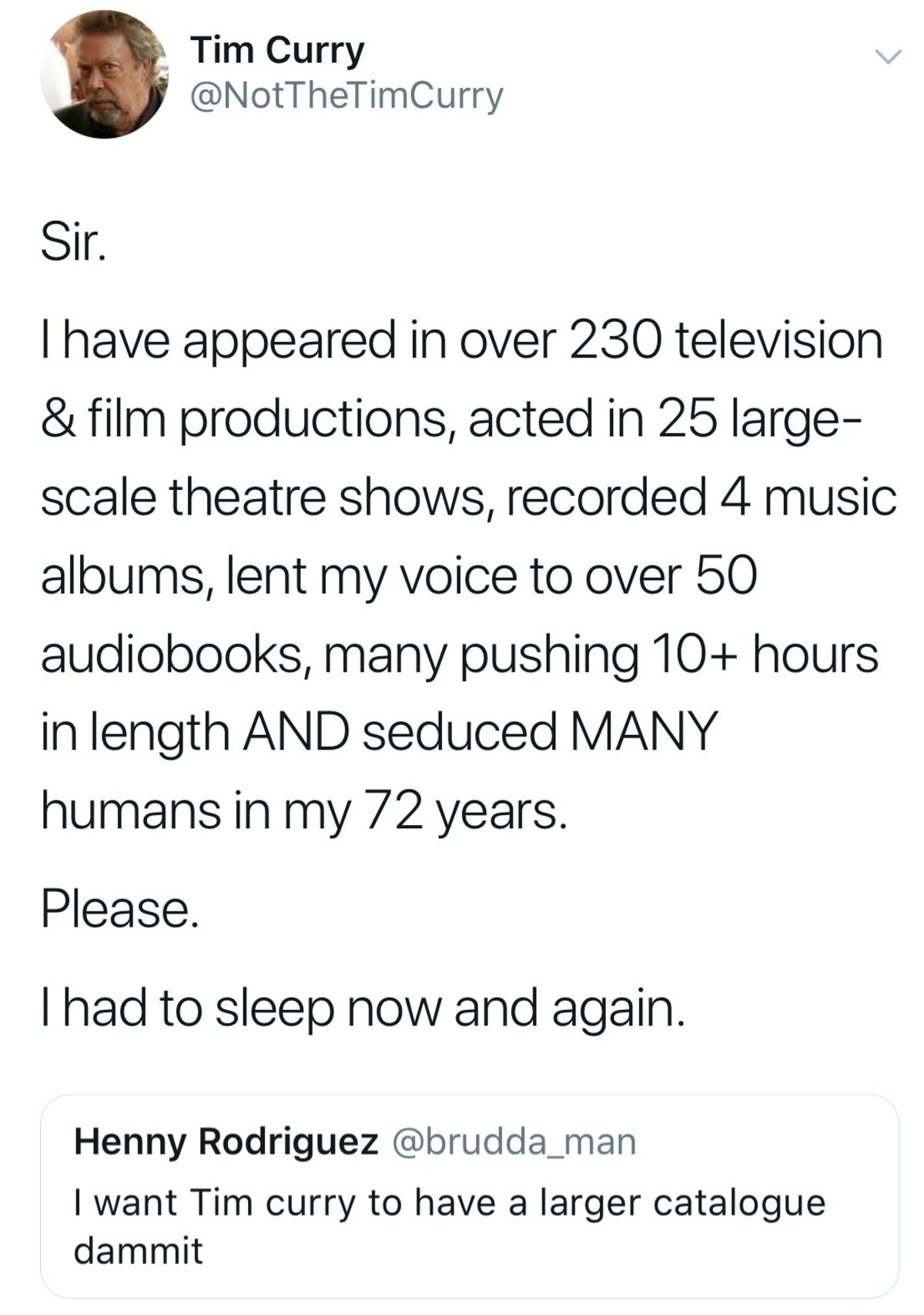 The Phantom Hitchhiker

The five stages of oleo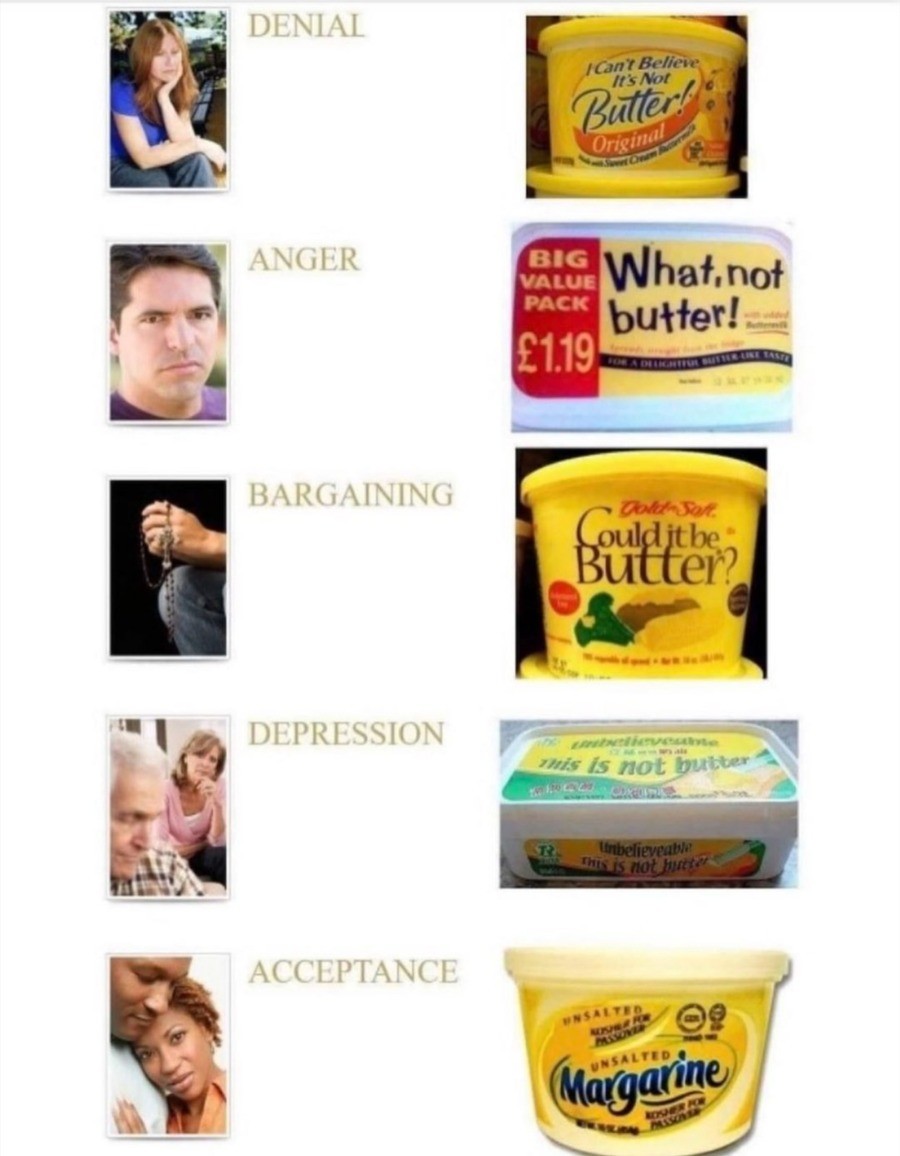 Remember Wacky Packages? This would work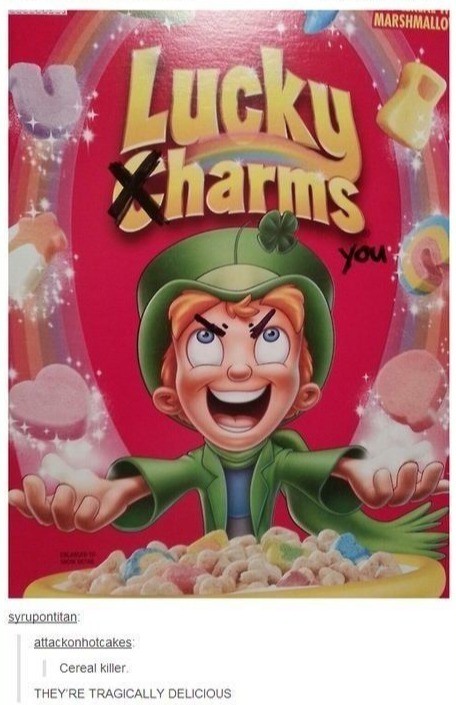 It's just...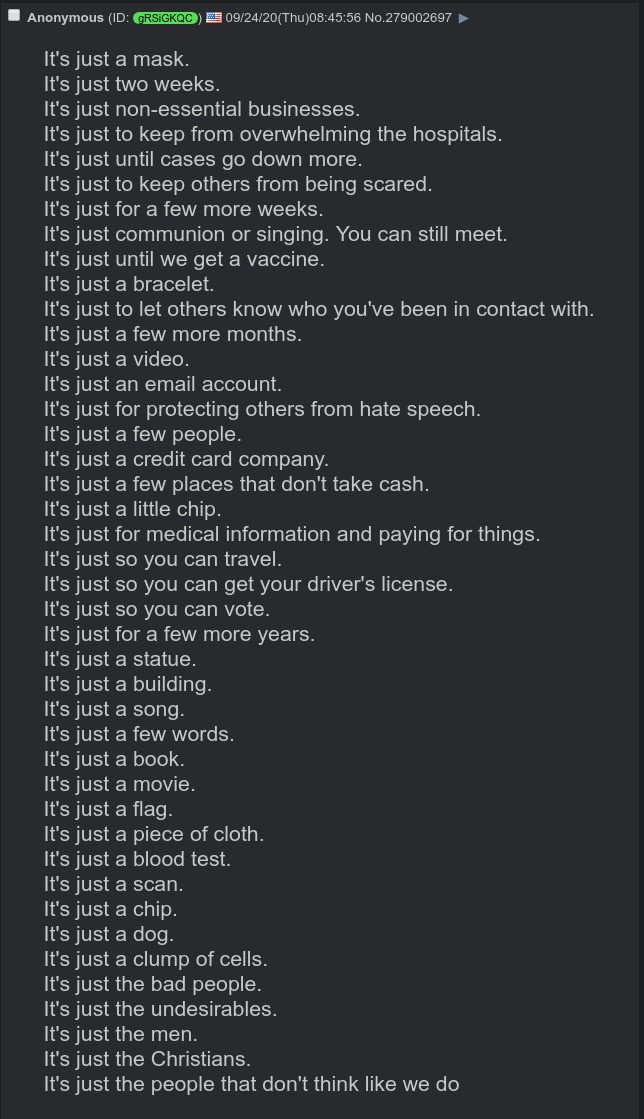 Tonight's ONT is brought to you by: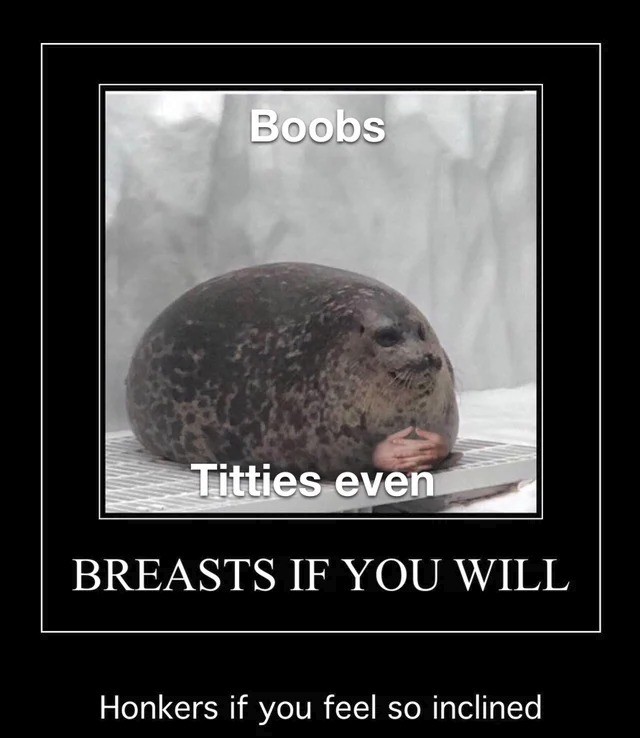 posted by WeirdDave at
10:00 PM
|
Access Comments