« Mid-Morning Art Thread
|
Main
|
UN Women's "Equity" Group: To Reach Their Highest Human Potential, Men Must Become Female »
February 05, 2021
The Morning Rant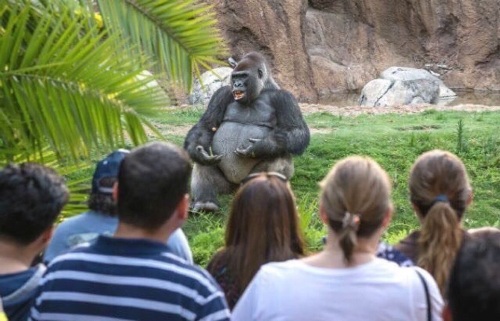 Several rants ago, one of my "proverbs"
What is advocated by liberals today will be defended by conservatives tomorrow
...provoked this response:
As a conservative, I didn't get this memo.....unless you're talking about the GOPe that use conservative rhetoric to get elected, claim to be conservatives but aren't, then get hung around actual conservatives necks when convenient at a blog and used to claim conservatism has failed by assorted dishonest fools.

Maybe those are the "conservatives" you are talking about(?) Sure AF ain't this conservative.

Posted by: JROD at January 29, 2021 12:17 PM (0jZnq)
First of all, we have to acknowledge the abject failure of conservatism. Or, perhaps more correctly, the failure of the implementation of conservatism, and I'm talking about every flavor, old, new, neo-con, so-con, fi-con, whatever, it hasn't worked. Even with true believers like JROD and most of us here, the fact of the matter is that our country has been ratcheting inexorably to the left for decades. And no matter how many complaints are loudly voiced, no matter how many Tea Parties are thrown or conservative judges appointed, nothing seems to halt the steady march to the left.
But this is not a new thing. Back in the late 19th century, 'Old School' Presbyterian theologian Robert Dabney wrote:
"It may be inferred again that the present movement for women's rights will certainly prevail from the history of its only opponent, Northern conservatism. This [Northern conservatism] is a party which never conserves anything. Its history has been that it demurs to each aggression of the progressive party, and aims to save its credit by a respectable amount of growling, but always acquiesces at last in the innovation. What was the resisted novelty of yesterday is today one of the accepted principles of conservatism; it is now conservative only in affecting to resist the next innovation, which will tomorrow be forced upon its timidity and will be succeeded by some third revolution; to be denounced and then adopted in its turn. American conservatism is merely the shadow that follows Radicalism as it moves forward towards perdition."
I especially like the phrase "respectable amount of growling." So they had failure theater even back then.
So why do we keep losing?
On the book thread last Sunday, Alec Lloyd made an apt observation that goes beyond strategy, tactics and gets right into the different dispositions that animate progressives and conservatives:
"I agree that the left always goes farther in their zeal, but the right is happy with peace and prosperity. What intellectual debates there were on the right after the Cold War ended were basically desultory and completely without any real passion or energy. We won, and were content with our victory. The left is NEVER content, NEVER happy.

"To further refine my point, the right generally wants to win whatever fight is upon them and then demobilize and enjoy the fruit of their victory. The left is never happy about anything. Having won one battle, they then begin another, which might actually be about undoing their latest win! Look at how the triumph of feminism is now yielding to the trans movement."
The object of war is to get to a point where you don't have to fight wars, i.e. peace. No sane man wants to fight a forever war. But one of the bedrock principles of progressivism is that there is injustice, usually of the 'institutional' variety, that must be eliminated. And once that injustice is dealt with, another injustice must be found. There is no 'off' switch or stopping point. Theoretically, according to Marx, there is a stopping point, but I doubt they'd recognize it if they ever get to it.
This attitude is found on our side, too, only not so widespread. I'm thinking of the eternal arguments by various libertarian factions, and by all accounts, the small coterie of like-minded individuals that collected around Ayn Rand was a real horror show. For someone who claimed to love liberty, she ran it like a totalitarian gulag state, complete with denunciations, show trials, etc.
But as a general rule, lefties love to fight, and we don't. What we want to tell them above everything else is "why can't you just leave us alone?" This is why, by the way, when lefties propose a red/blue separation, it's a sham. Because after the divorce, they're going to be coming after us, sooner or later. They will never be able to just leave us alone. Because the religion of progressivism is a Christian heresy that still retains its evangelistic zeal but without any of the traditional restraints. So they'll never leave us alone.
So I ask you, what is the outcome of a fight between two groups where one side doesn't like to fight and only fights when it has to, and the other side loves to fight and fights all of the time, even when it doesn't need to?
Our only hope is that they'll destroy themselves first. Alec already mentioned the conflict between the feminist movement and the trans movement. Another part of this is that the trans activists have recently come out and condemned "genital preferences" (I think that's what they call it) as bigotry. This is obviously aimed at heterosexuals, but guess what, it actually applies to homosexuals as well. What this means is that, say, for a homosexual male who prefers other biological males to reject a woman who identifies as a male is wrong, hateful, bigoted, etc. So feminist women are no longer the cool kids on the block, and neither, it seems, are gays. Both are being elbowed aside by the trans activists whose demands for acceptance and praise are even more nonsensical and extreme.
Which is why I can't see how progressivism can possibly last in the long term. It generates too many contradictions for it to be fully stable. Unfortunately, it may take awhile to work itself out and I probably will not live long enough to see the endgame.


Prophet: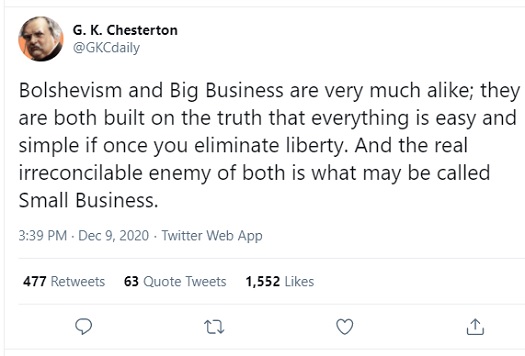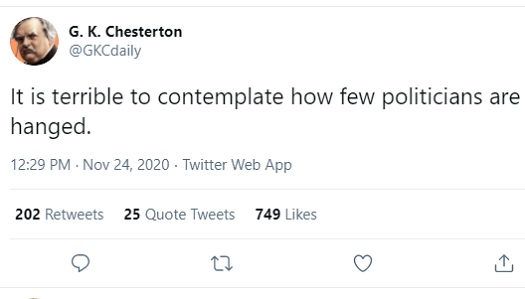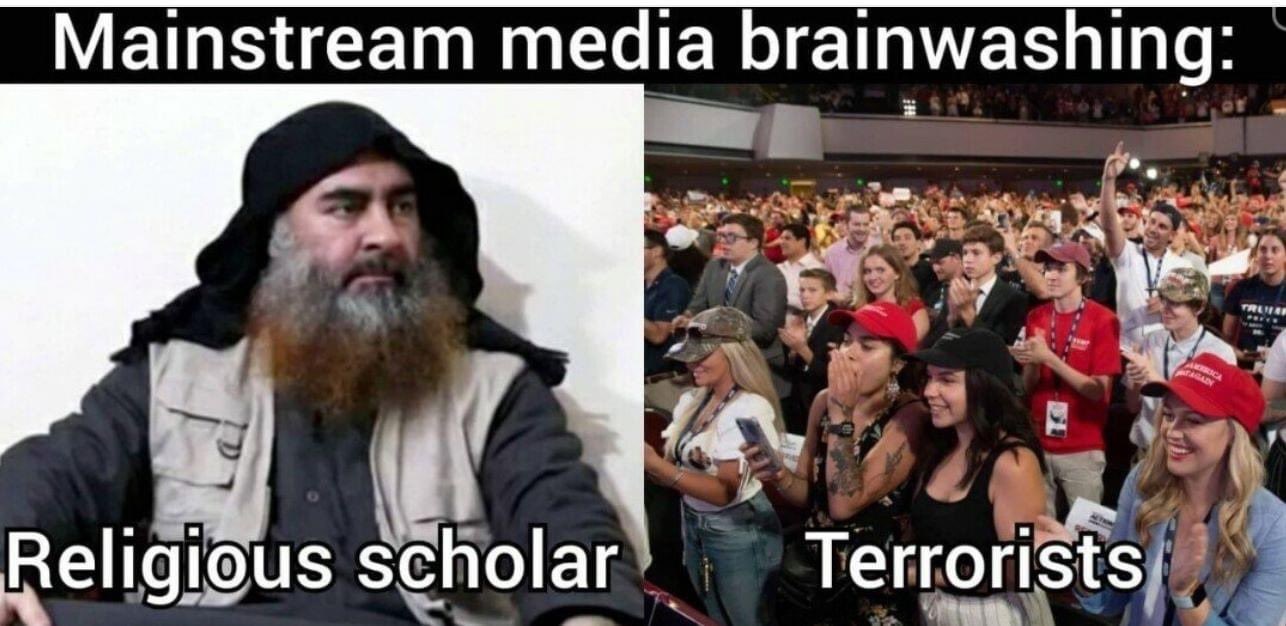 SCIENCE!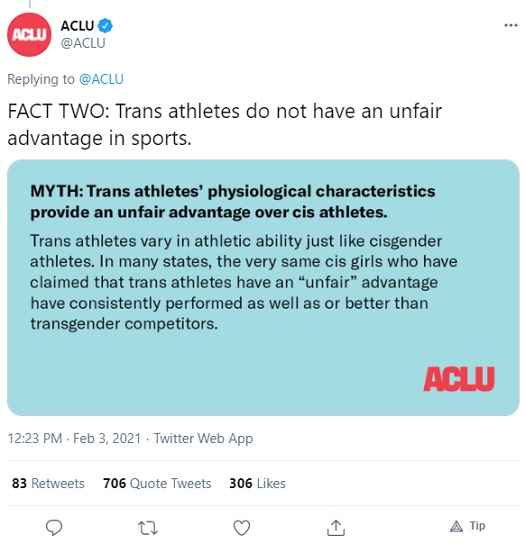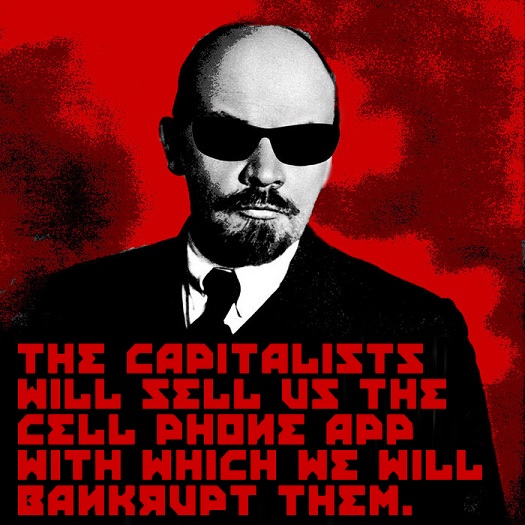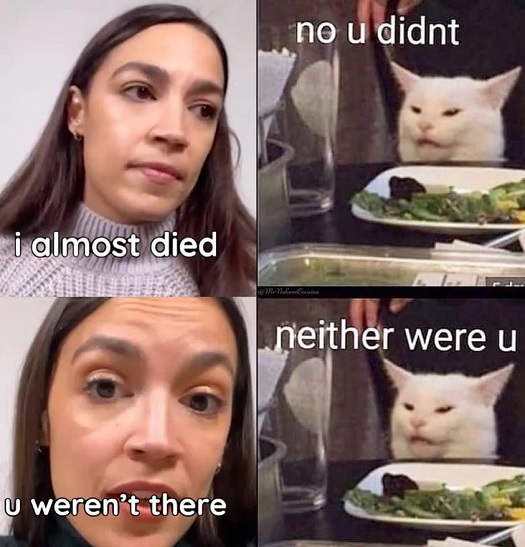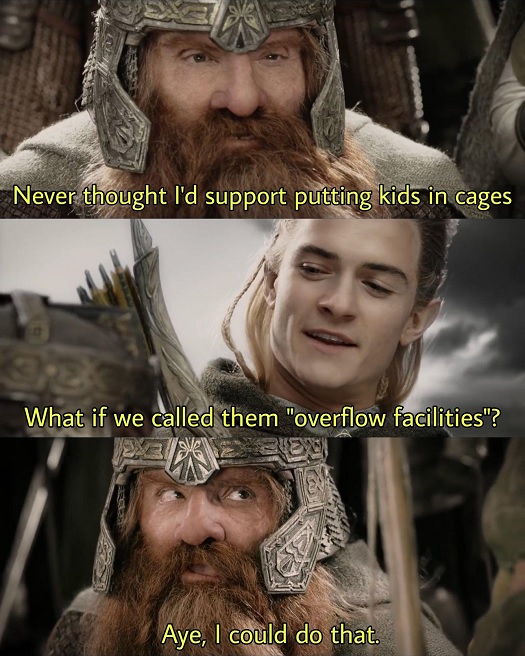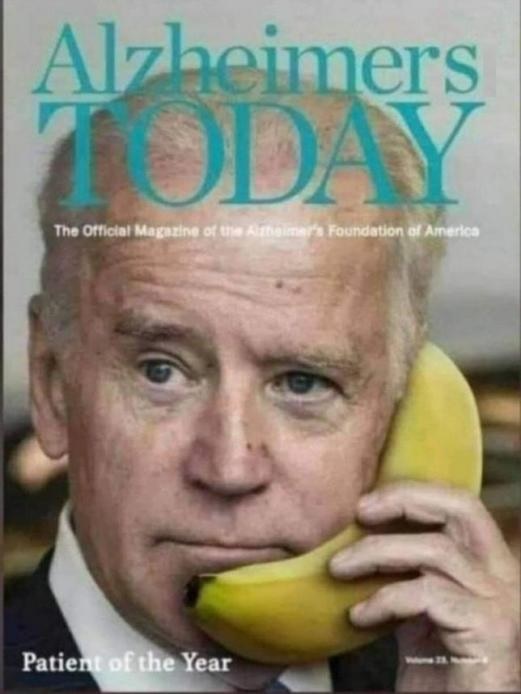 Who Dis:

Photo 2
Photo 3
Photo 4
Photo 5
Photo 6
Photo 7


For the 'Ettes: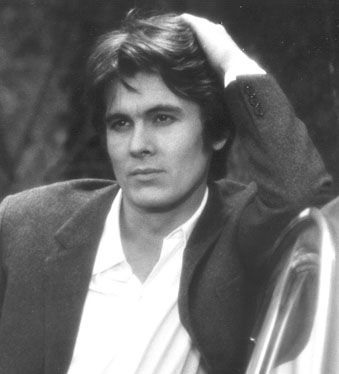 Photo 2
Photo 3
Photo 4
Photo 5


Wednesday Who Dis: British scream queen Hazel Court was married for 14 years to Irish actor Dermot Walsh and they did a number of movies together, including Ghost Ship, and A Woman of Mystery.


Today's Edition Of The Morning Rant Is Brought To You By Cronuts: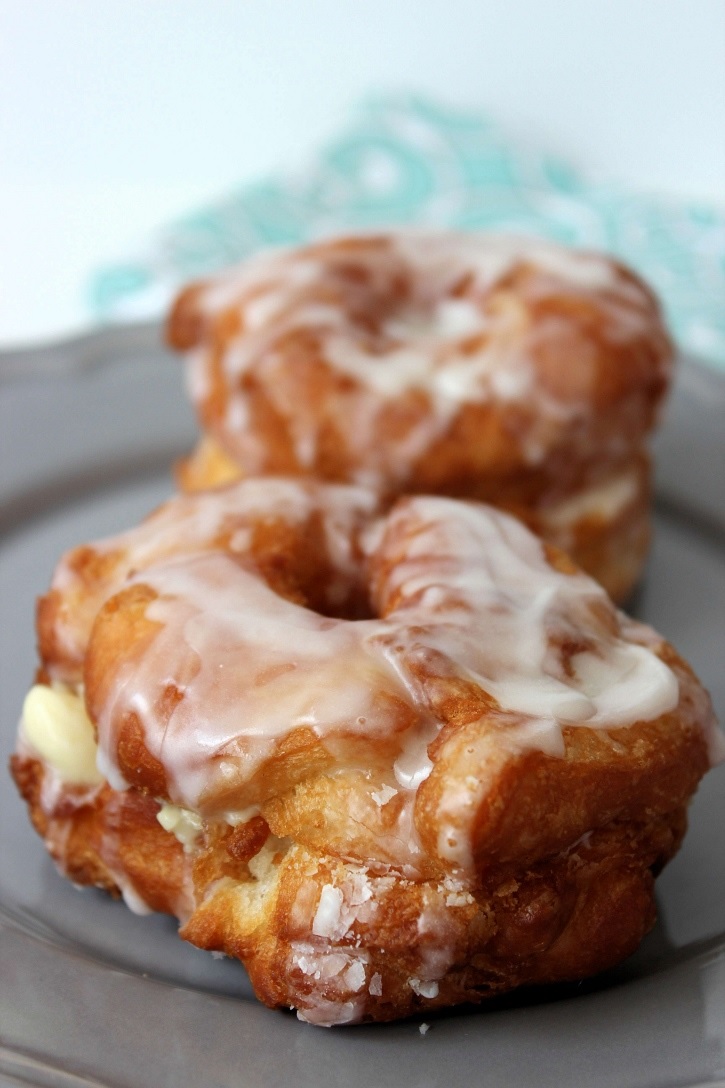 (click for larger cronuts)
Cronut recipe available here.


posted by OregonMuse at
11:15 AM
|
Access Comments