« Re-Education Camp Cafe: Flashback 1979 Edition
|
Main
|
EMT 1/30/21 »
January 29, 2021
Everything And The Kitchen Sink ONT
Hmmm, what to lead off with? Ahh yes, the sink. I could probably just leave it at this and call it an ONT, I've seen posts hundreds of comments long with people just arguing about this sink. So, for your edification, I give you: The Sink.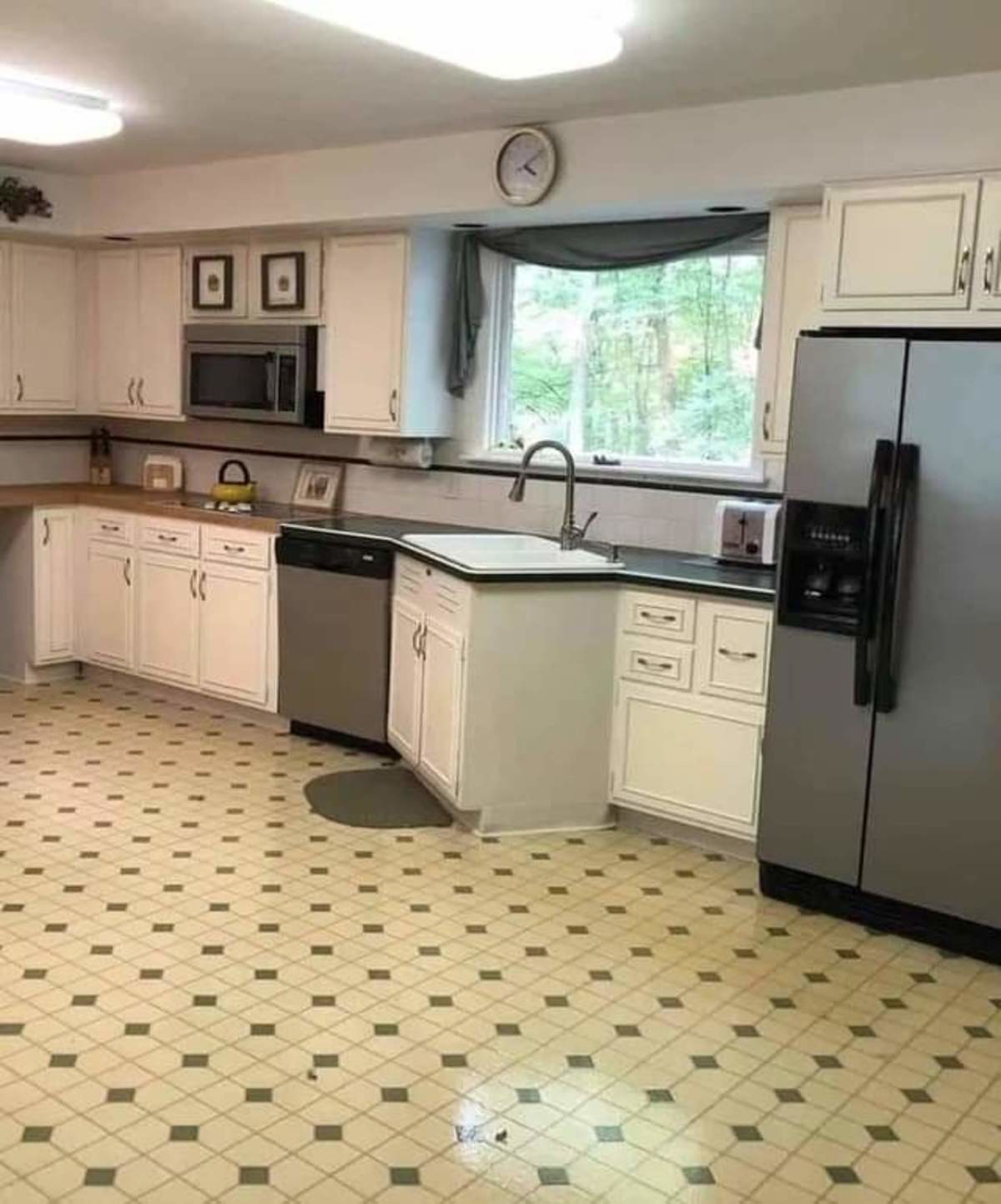 Poll time: Would you rather have:
A fully automatic, belt fed 22LR


Or a fully automatic handgun

Zoom culture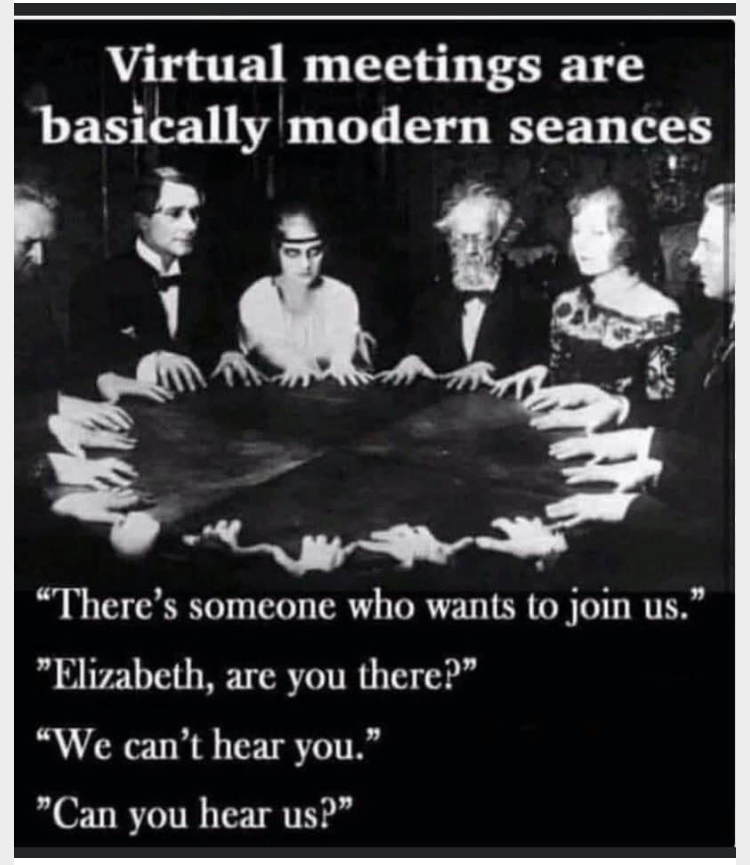 Brits be like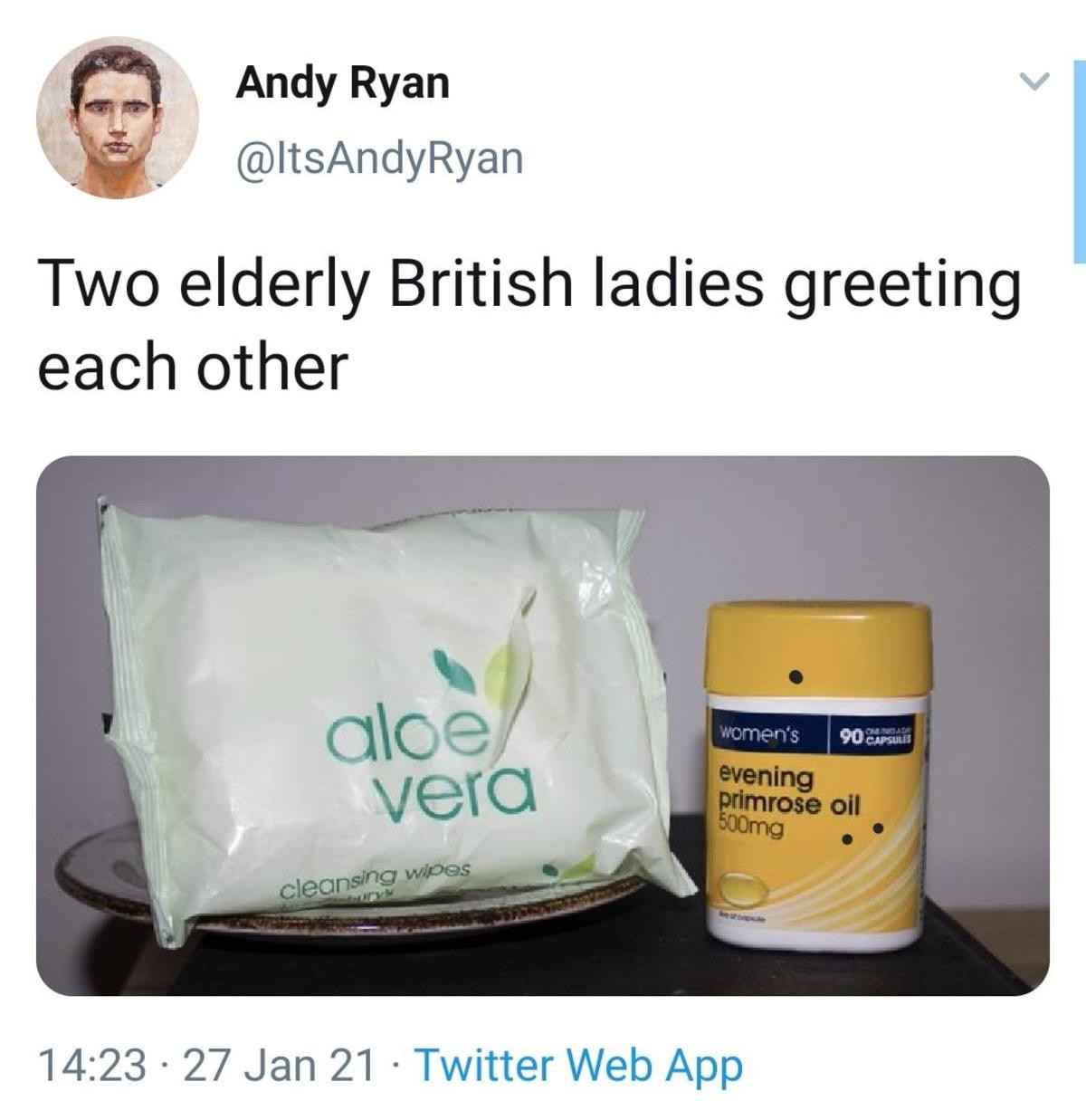 Political Content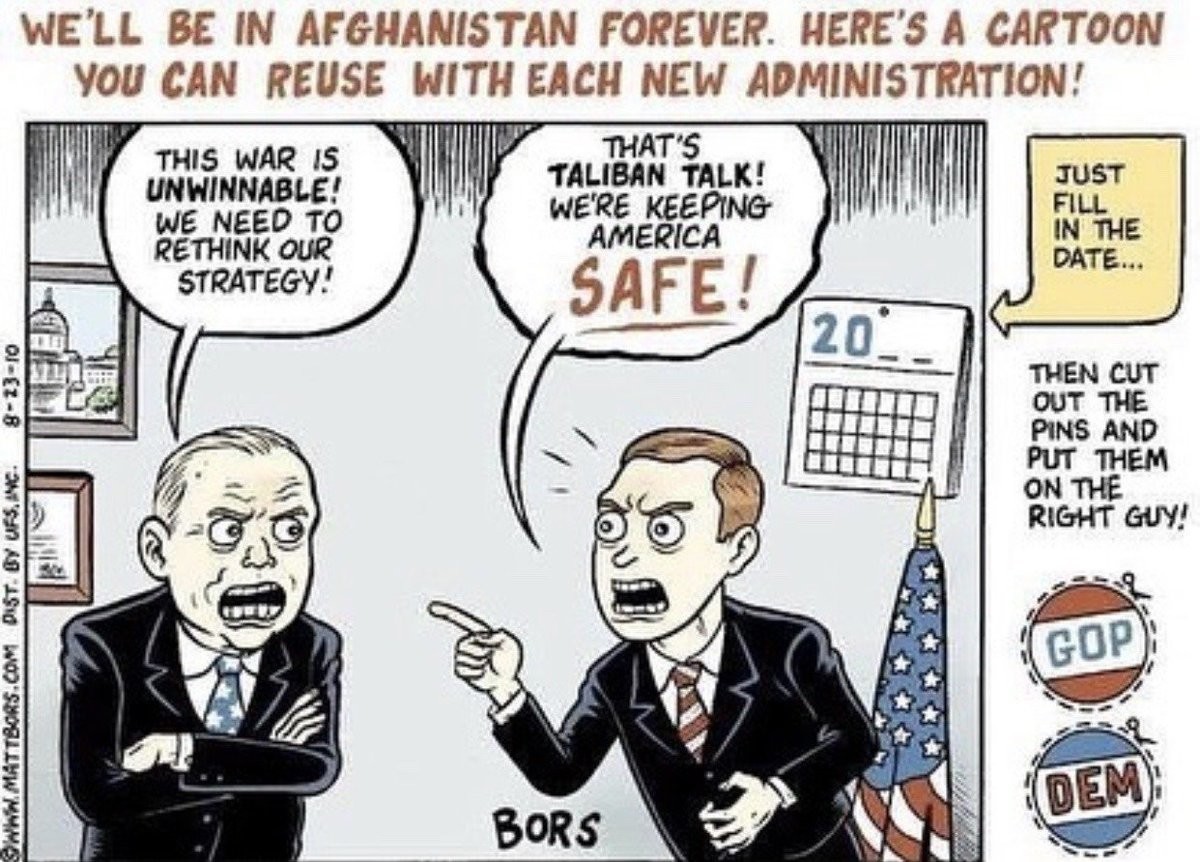 Make a wish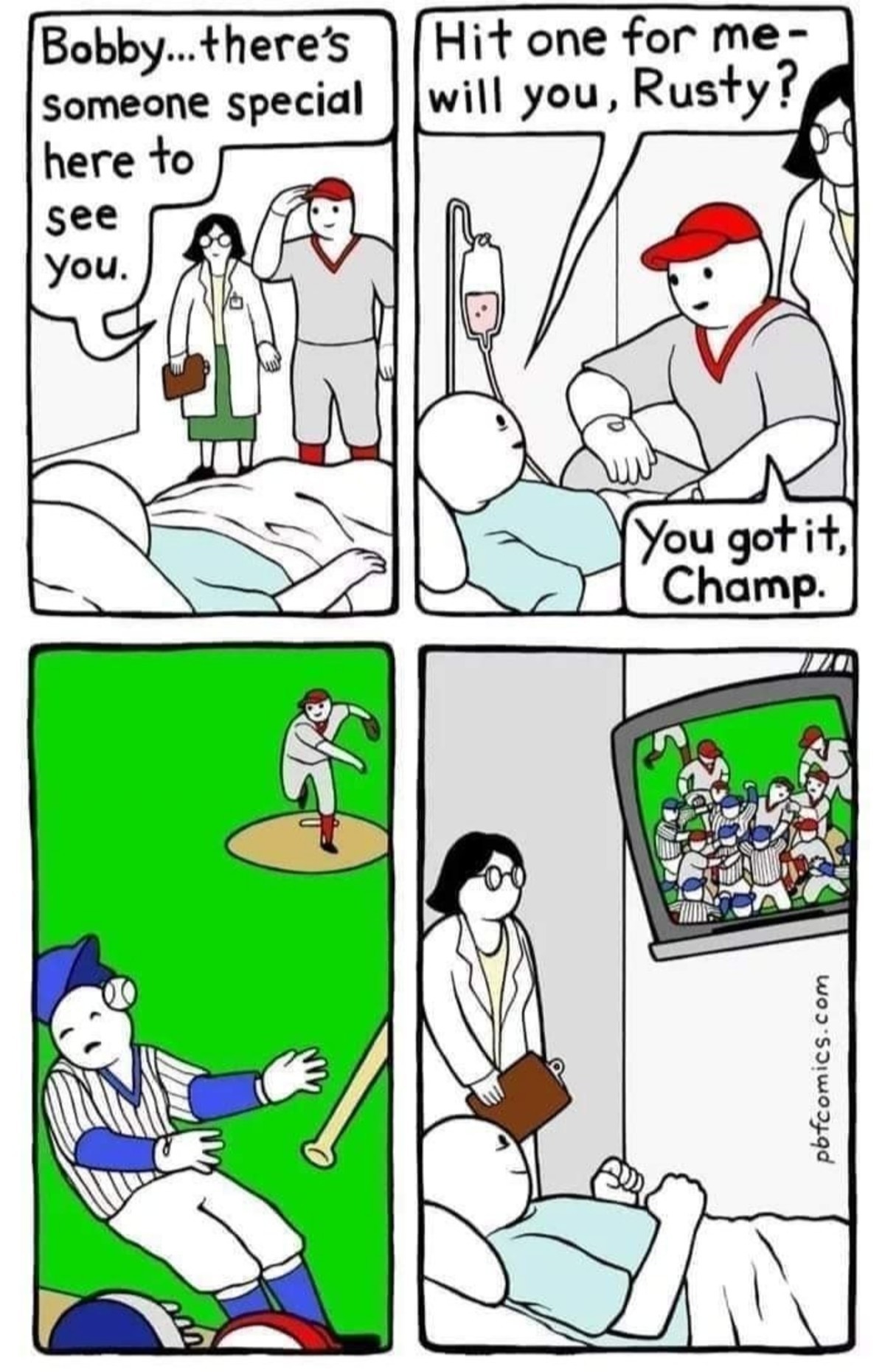 One for Bluebell


Perspective


Mopar FTW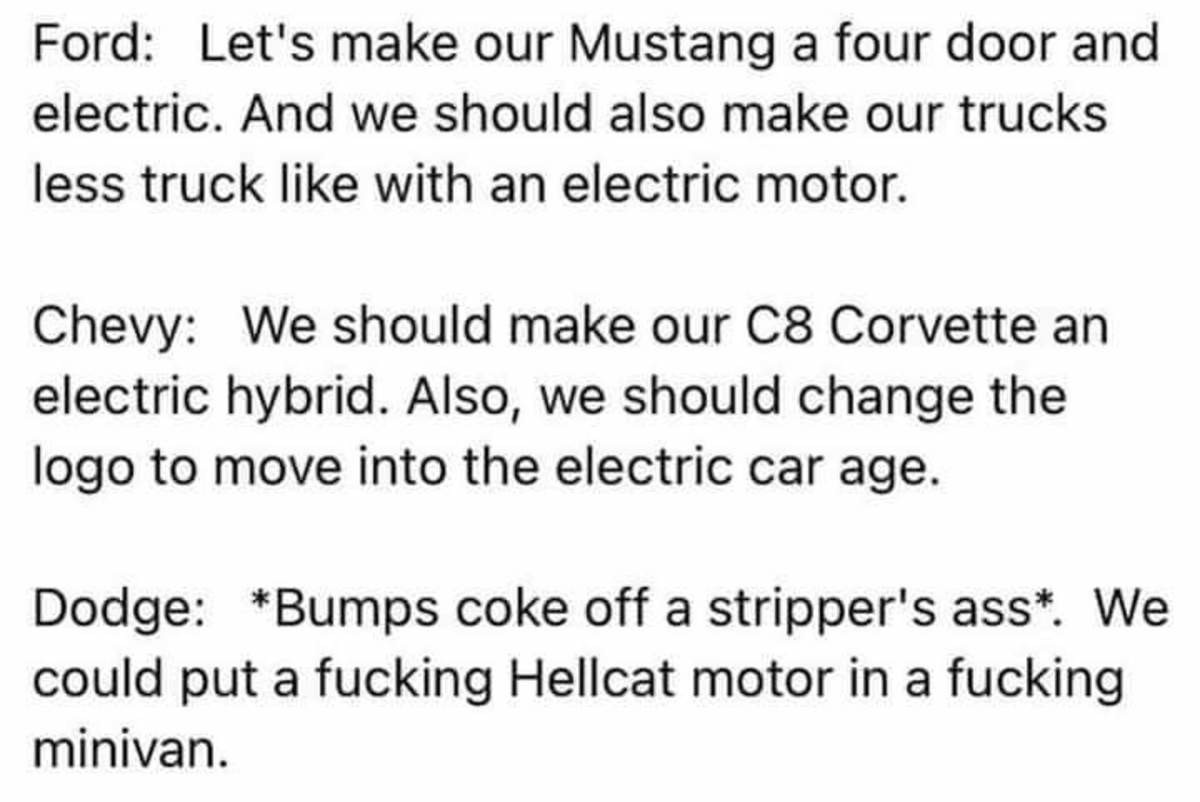 I F***ing LOVE science!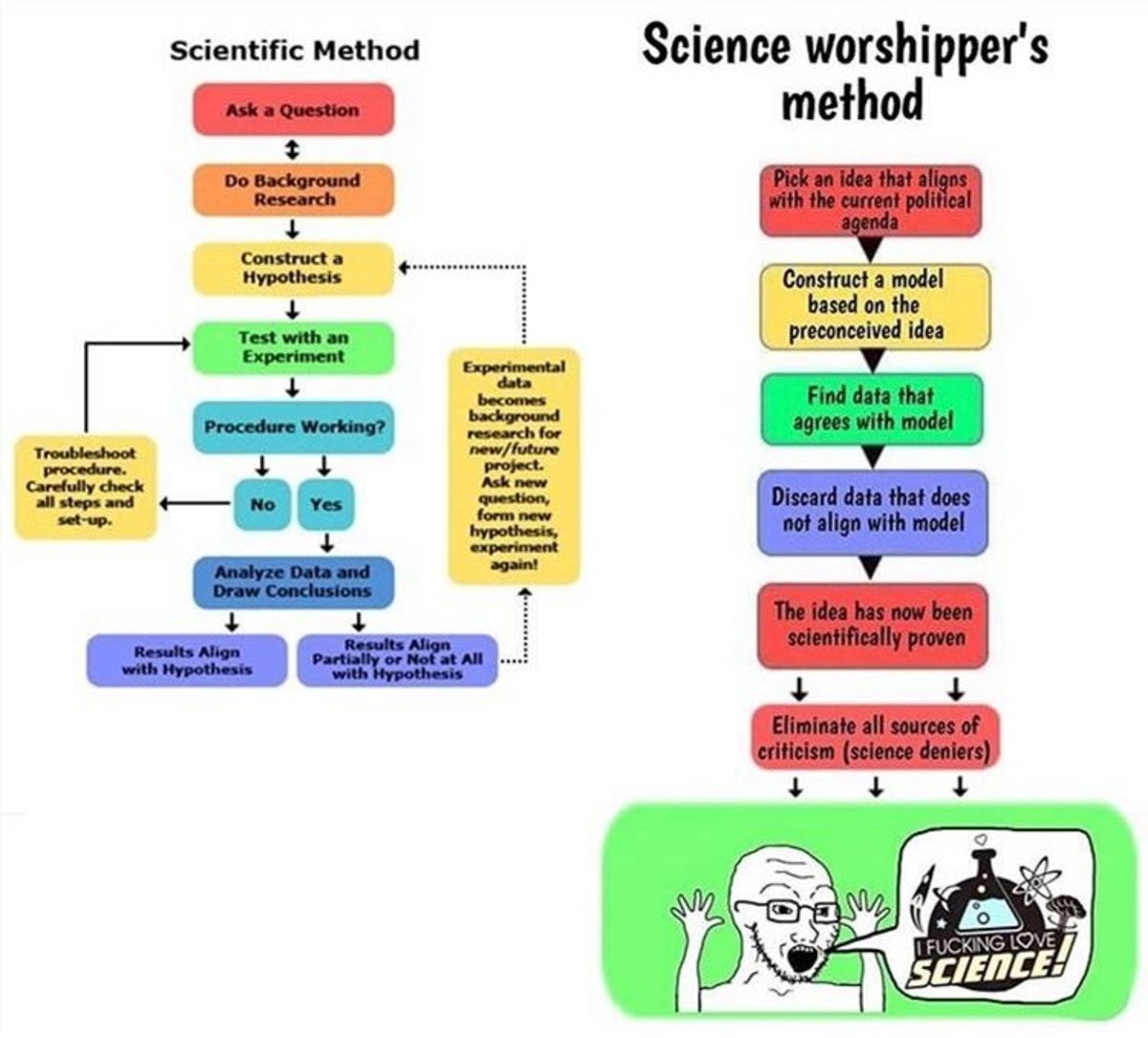 Everyone knows the Alpha male when he walks into the room


Or on his resume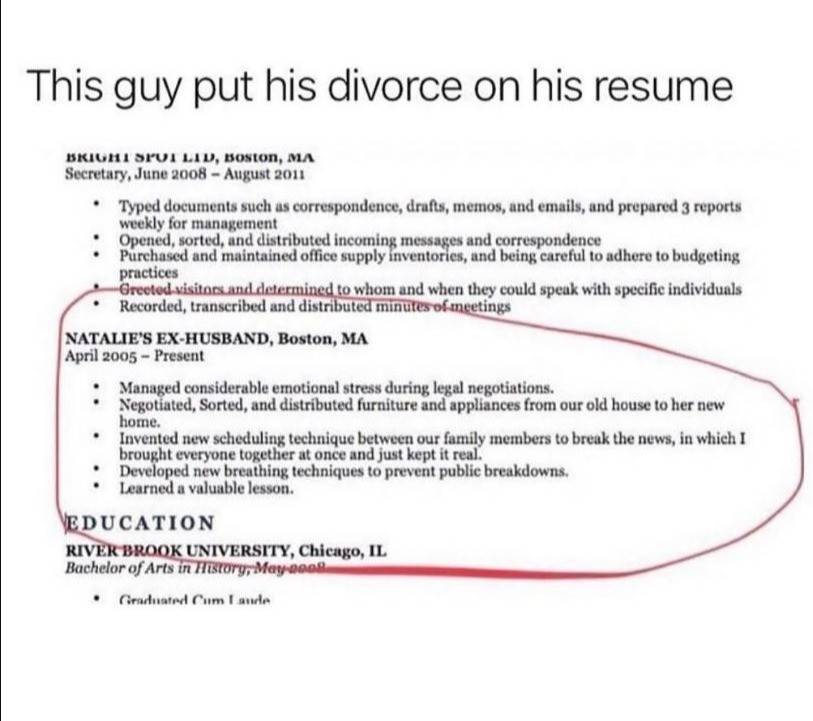 Best and brightest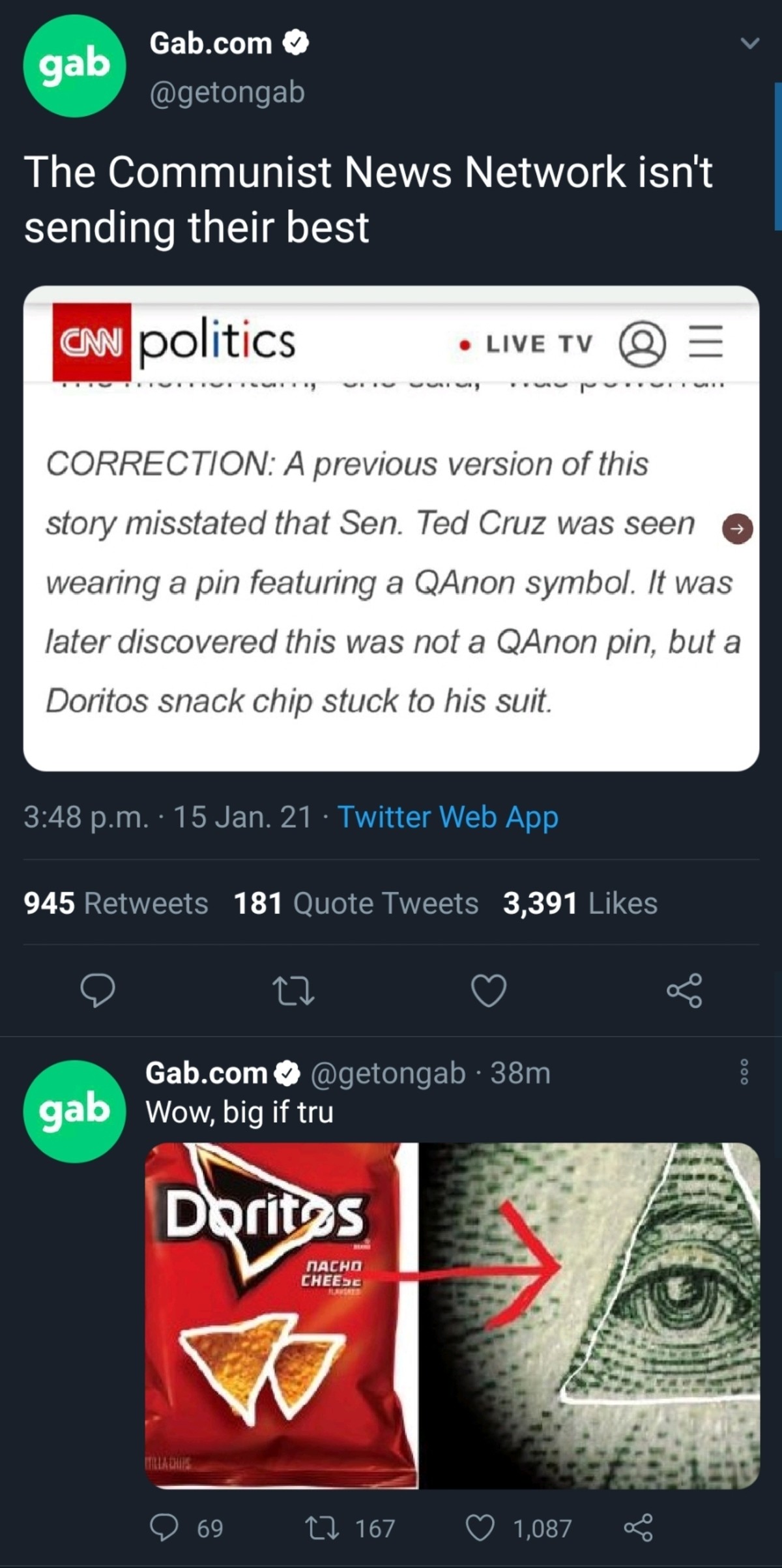 After the inauguration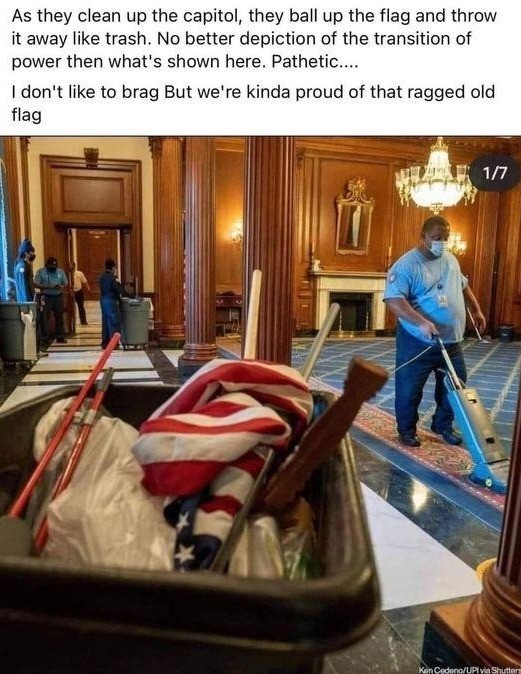 Musical Interlude: For some reason I've been thinking about this song lately


Fido Friday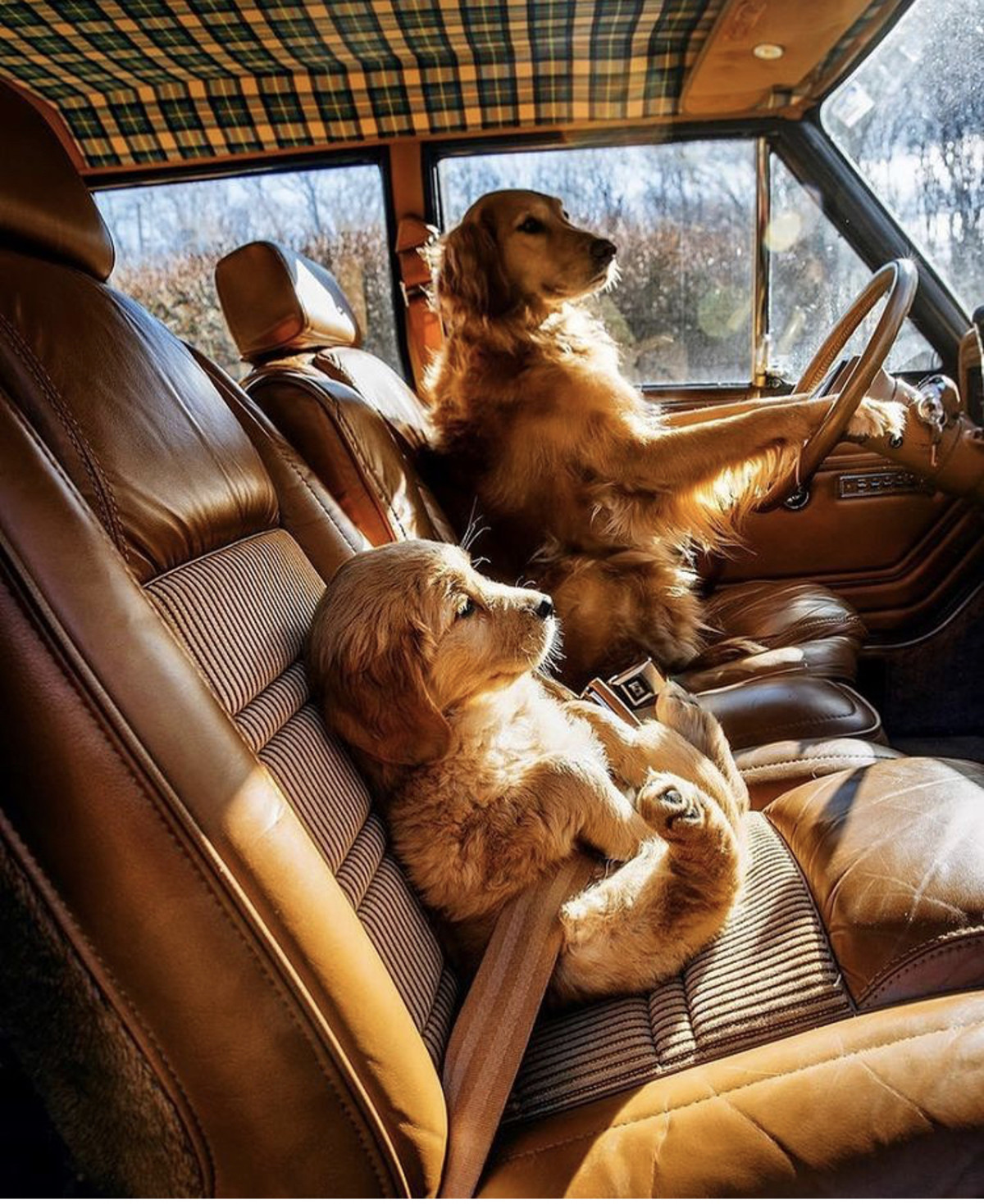 Handy chart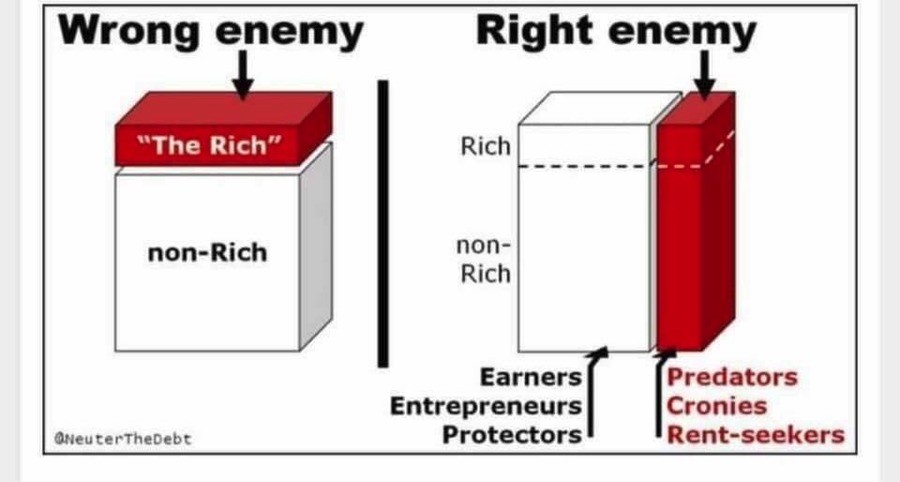 The internet never forgets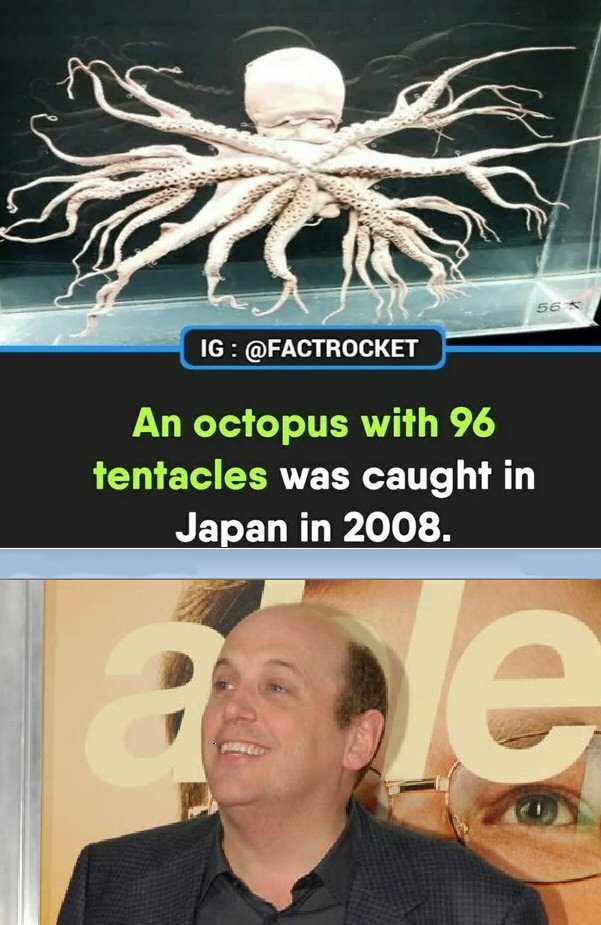 What's he smoking?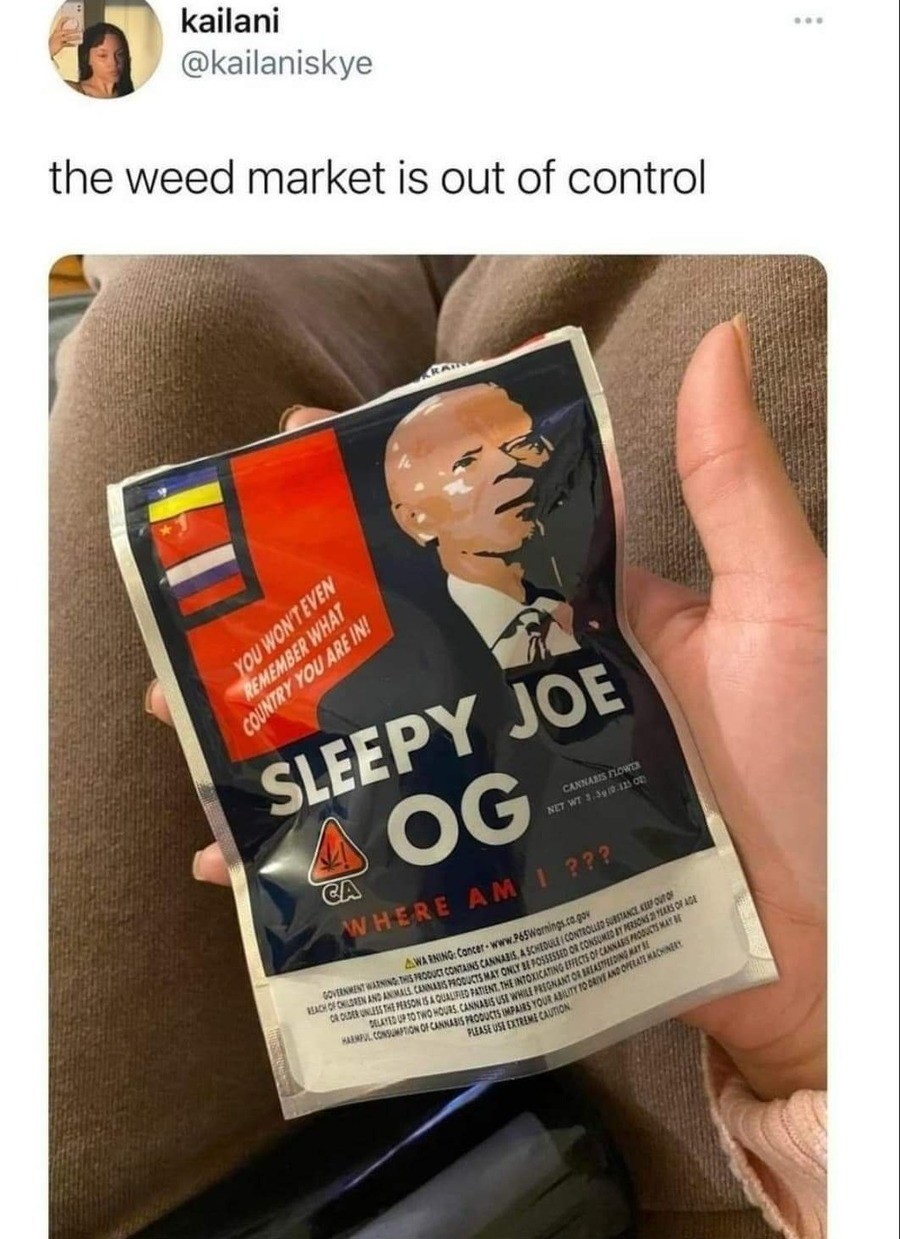 Gave you what?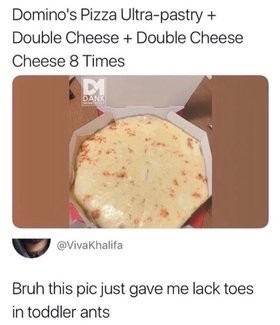 He may actually be right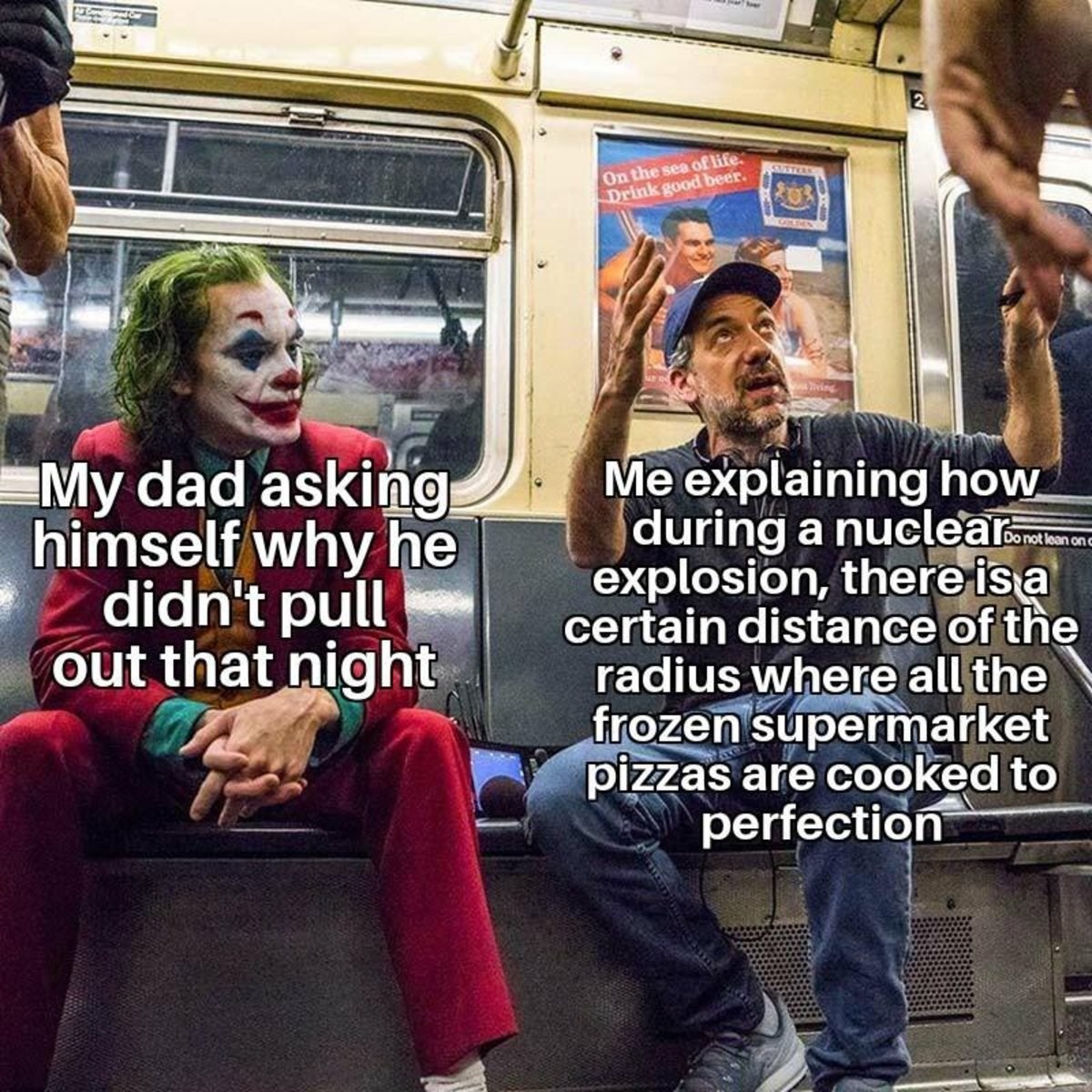 Fido Friday, Part II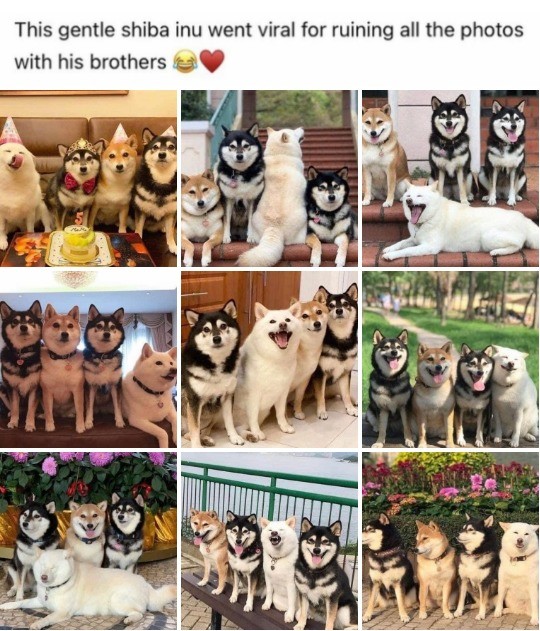 Tonight's ONT is brought to you by blood: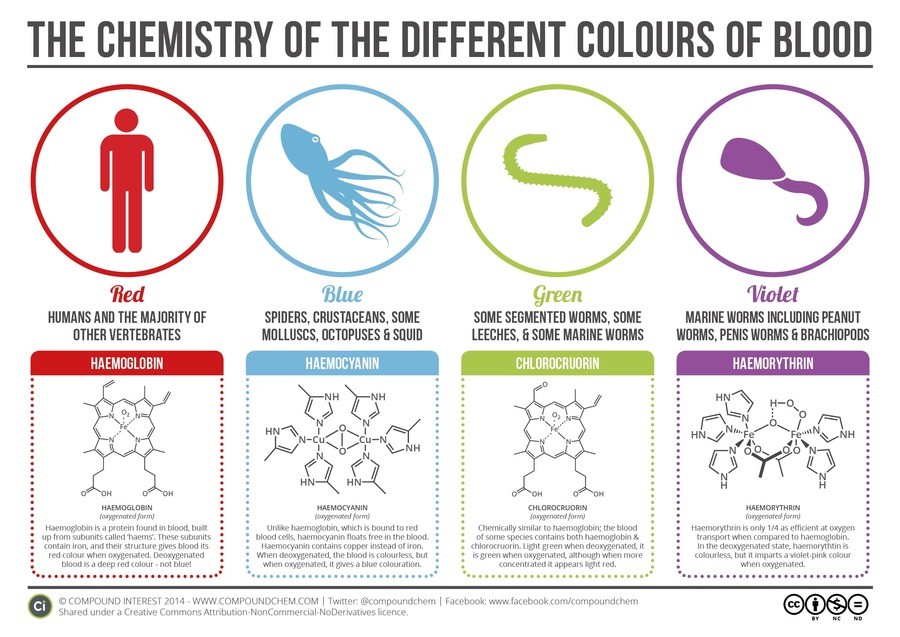 posted by WeirdDave at
09:45 PM
|
Access Comments