« Re-Education Camp Cafe: Dogs and Ducks and Cats and Kids Edition
|
Main
|
The Morning Report - 1/22/21 [J.J. Sefton] »
January 21, 2021
Tonight's ONT Celebrates The Patriarchy
That's right folks. Tonight's ONT is all about a place where men are men and sheep are nervous. Because they're bighorns locked in the crosshairs of a 6.5 Creedmoor, of course, what were you thinking? Weirdo.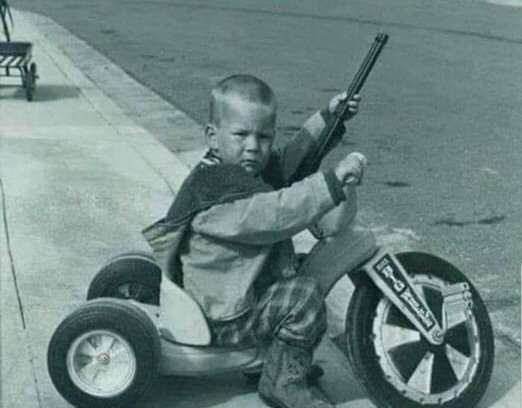 Vive la Différence
One of the biggest problems we have today is a society-wide refusal to accept the simple fact that men and women are different. Notice what I did say: different. Notice what I didn't say: better. Men and women are complementary. In fact, I've long held that in traditional Western society, women held the superior role, as the societal expectation was for men to venerate women and to sacrifice themselves for their women. What greater heroic archetype is there than the man who lays down his life to protect his family, his village and his tribe? Feminists love to quote Ephesians 5:22 as proof that women are seen as inferior in Christianity (Wives, submit yourselves unto your own husbands, as unto the Lord. ), yet I never see them quote 5:25 ( Husbands, love your wives, even as Christ also loved the church, and gave himself for it ). The clear meaning her is that men are expected to lay down their lives for their wives, as Christ laid his down for the church. If one party in an agreement is expected to die for the other, which party is the "superior" in that arrangement, hmm?
In any event, theology aside, it also makes for smoothly running societies.
This Accidental Experiment Shows The Superiority Of Patriarchy
I certainly wouldn't want to live in a world without women, and I wouldn't want to live in a world where women were chattel, instead of lover, confidante, partner, and friend.
Related: Catfights over handbags and tears in the toilets. When this producer launched a women-only TV company she thought she'd kissed goodbye to conflict...
Movies
Of course, guys need to relax, so here's a list of The Greatest Movies For Guys. Notice how many feature men acting heroically. What do you think of the list, and were any of your favorites left off?

Kids
The greatest responsibility as a man is to raise your kids right, and this sometimes means chastising them when needed. In a loving manner, of course.
Toys
We love our wives and out kids, but we also love our toys. That doesn't mean that they have to cost a fortune. Vintage Rides With Style on a Budget. Or you could just, you know, go rummage through AoP's scrap heap. Future archaeologists are going to find it and label it "The greatest discovery of 20th and 21st century mechanical marvels ever".
Danger
Men are also the ones who most frequently do the dangerous jobs. Not always, but more often than not. Perhaps you've seen this clip of an air cargo flight that went down in Afghanistan in 2013: Link. It's a plane crash, I won't embed it. Well, here's the story behind the crash:

Thankfully, it seems they learned from the errors and have revised loadmaster training so it won't happen again. To the seven people who lost their lives: RIP.
Related:

Men's Fashion

Show of hands: Who wants a hat like this?

Valentine's Day
Men also have to take care of their women. A great day to do this is Valentine's Day, which is coming up. The ONT has some gift ideas: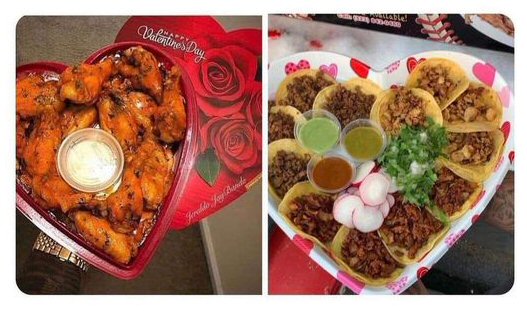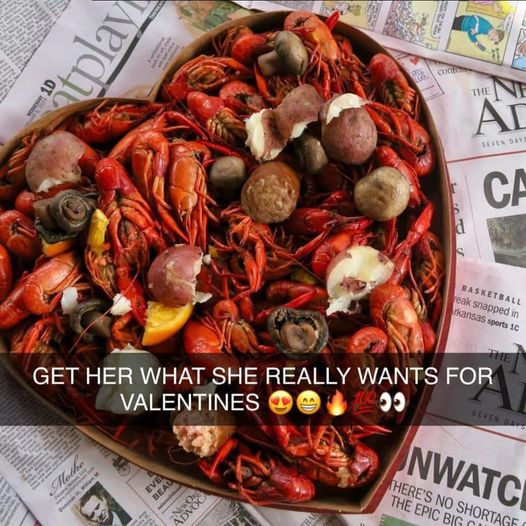 Remember guys, for all of our virtues, it's the woman who decides if we're getting laid tonight. Act accordingly.

Related:
The following clip is NSFW-ish, for crude language. Pretty good gag, I think.

Doing What Needs To Be Done

Indian Park Rangers Shoot Poachers On Sight, Reduce Rhino Poaching To Almost Zero
The article is full of leftist handwringing about how this violates the "rights of poachers" and crap like that, but it also notes that in 2015 more poachers were killed than rhinos. Good.
Goose, It's Time To Buzz The Tower
The SR-71 "Buzzing the tower" story you probably never heard before

If you're going to buzz the tower, why not do it in a Blackbird, that's what I say.
Tonight's ONT is brought to you by The Shopping Cart Theory. It's a pretty good litmus test for whether you think like a man or like a little kid: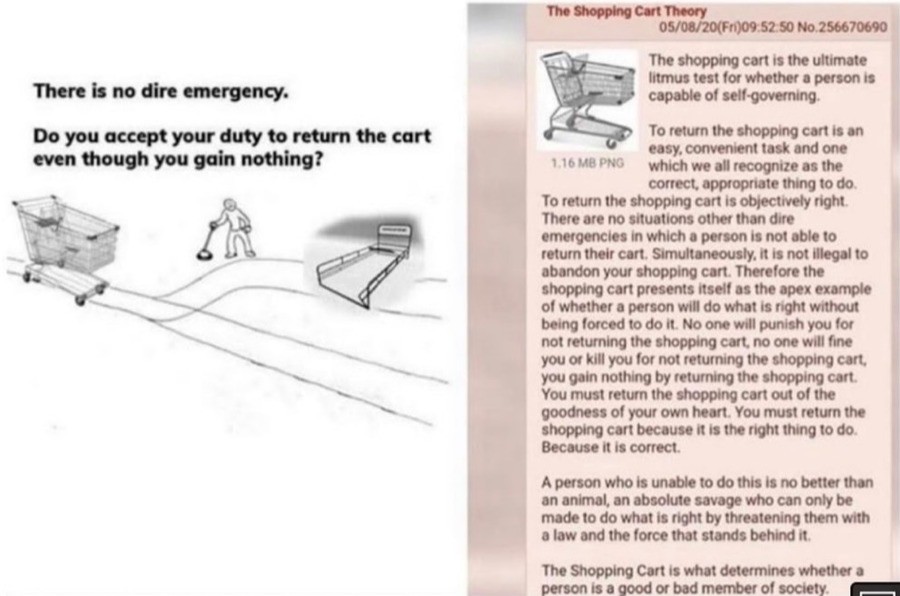 posted by WeirdDave at
09:50 PM
|
Access Comments