« EMT 1/24/21
|
Main
|
Unity, Bipartisanship, Reaching Across The Aisle, And Other Euphemisms For Losing...They All Mean Fascism »
January 24, 2021
Sunday Morning Book Thread 01-24-2021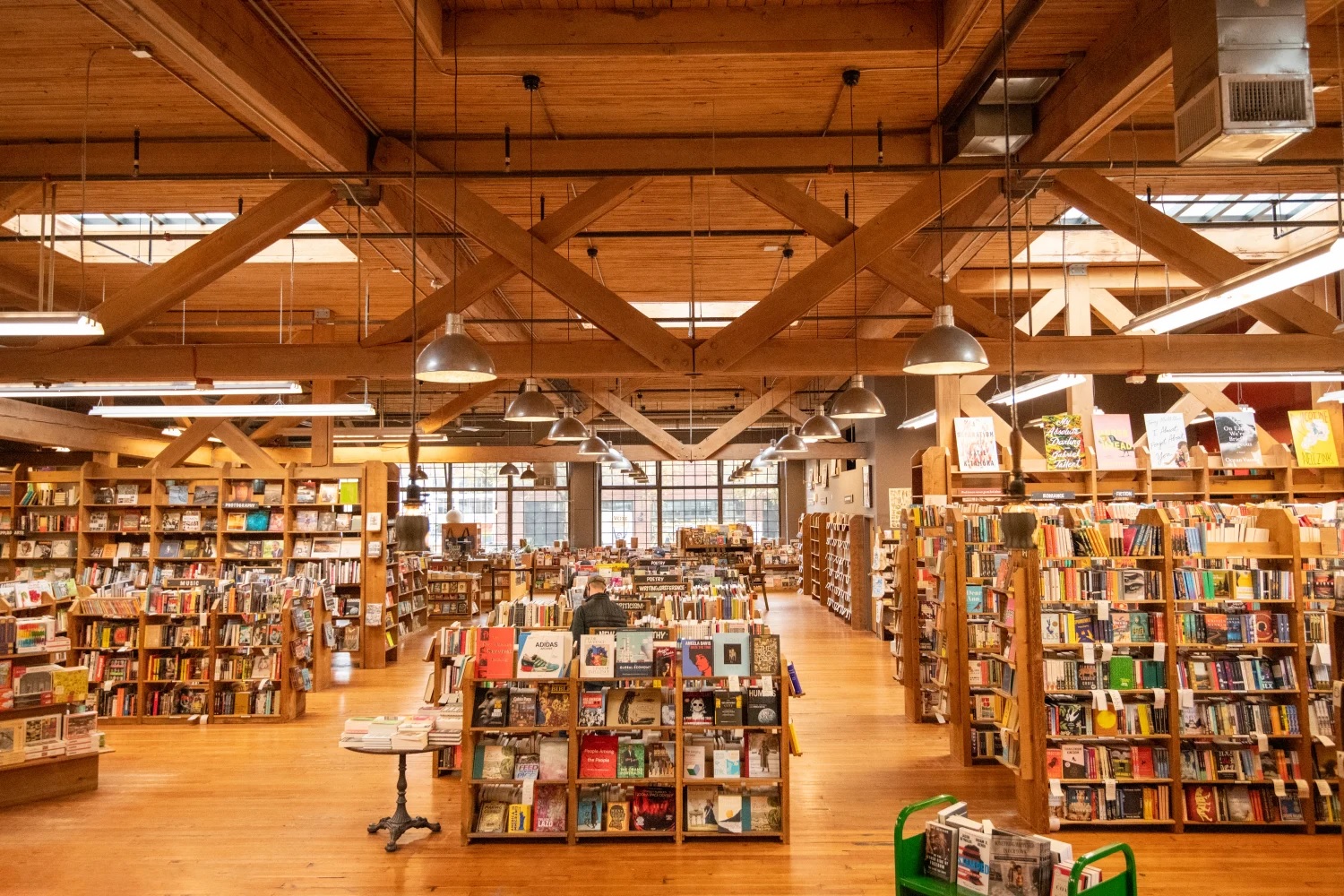 Elliott Bay Book Company, Seattle, WA
Good morning to all you 'rons, 'ettes, lurkers, and lurkettes, wine moms, frat bros, crétins sans pantalon (who are technically breaking the rules). Welcome once again to the stately, prestigious, internationally acclaimed and high-class Sunday Morning Book Thread, a weekly compendium of reviews, observations, snark, witty repartee, hilarious bon mots, and a continuing conversation on books, reading, spending way too much money on books, writing books, and publishing books by escaped oafs and oafettes who follow words with their fingers and whose lips move as they read. Unlike other AoSHQ comment threads, the Sunday Morning Book Thread is so hoity-toity, pants are required. Even if it's these pants, which are only suitable if you're going out on a date with Lady Gaga.


Pic Note:
From Elliot Bay's home page:
Located in the heart of Seattle's Capitol Hill neighborhood, The Elliott Bay Book Company, an independently owned bookstore founded by Walter Carr in 1973, is a full service bookstore, home to over 150,000 titles, set on cedar shelves in a multi-level, inviting unique atmosphere.

We offer one of the region's best selection of new books, as well as a large collection of bargain editions. Elliott Bay presents an unparalleled schedule of author readings and events throughout the year. The reading events as well as the café have remained a vital part of our business.


It Pays To Increase Your Word Power®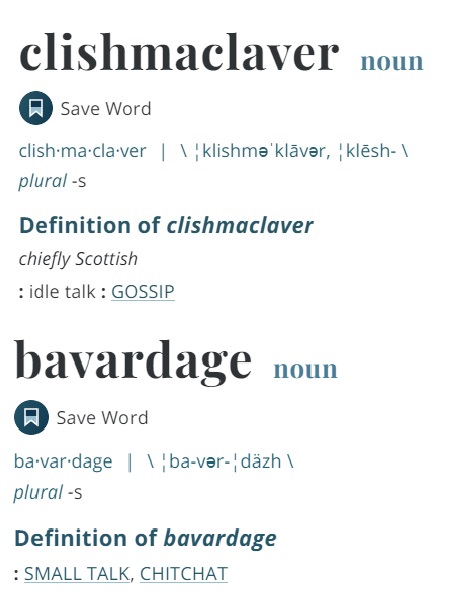 "Bavardage and Clishmaclaver" sounds like the name of a Scottish law firm.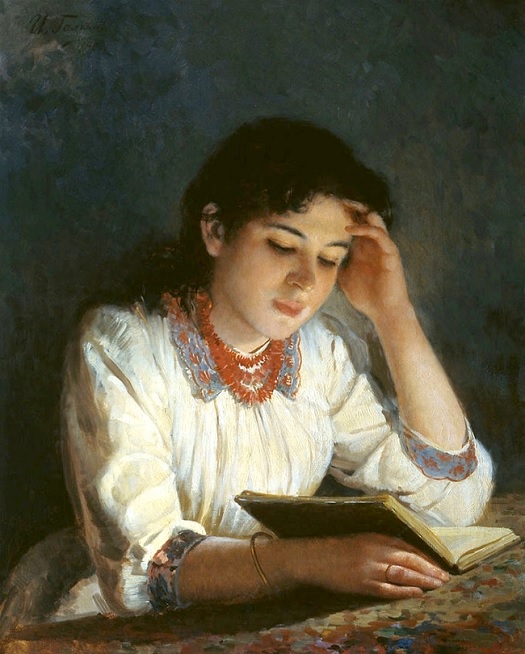 Same Old, Same Old
Interesting article at The Federalist, which title explains it all, A Short History Of How Anthony Fauci Has Kept Failing Up Since 1984. Fauci has been wrong on pretty much everything. Covid is not his first rodeo.
In 2003, terrorism was a more immediate national danger than infectious diseases. Dr. Anthony Fauci's National Institute of Allergy and Infectious Diseases (NIAID) had just redirected $117 million from infectious diseases to fund a new anthrax vaccine effort in response to the anthrax attacks that happened a week after 9/11.
But:
In 2007, after spending billions...Fauci admitted that "at the end of the day, you're not going to kill as many people [with an anthrax attack] as you would if you blasted off a couple of car bombs in Times Square." His anthrax vaccine effort had failed, having been "sunk by lobbying."
But that wasn't his first rodeo, either:
The anthrax vaccine failure followed on the heels of Fauci's controversial leadership of the nation's AIDS response in the 1980s and '90s. According to "Good Intentions," a 1990 book by investigative author and innovation expert Bruce Nussbaum, Fauci started his career as "a lackluster scientist," who "found his true vocation—empire building" when he took the reins at NIAID in 1984.
So the book by Nussbaum referred to here is Good Intentions: How Big Business And The Medical Establishment Are Corrupting The Fight Against AIDS, a 1990 book that has been OOP for some time now. The gist of it is that Fauci, an immunologist by training, believed that the best way to fight AIDS was by developing a vaccine. Which proved futile. Meanwhile, other research languished, including anti-retroviral drug therapies, which ultimately turned AIDS from a certain death sentence to a manageable disease.
So, again, Fauci backed the wrong horse. He should have been fired for incompetence years ago. But he is an highly-evolved swamp creature who has learned how to burrow deep and keep his head down. He has outlasted 6 presidents and with Biden, he is on his 7th. Trump squandered a good opportunity to kick him loose and bring in somebody competent. But, being a yuuge germaphobe, Trump no doubt believed everything Fauci told him.
Nussbaum's book can also be read at archive.org is you go through their check-out process.


Who Dis: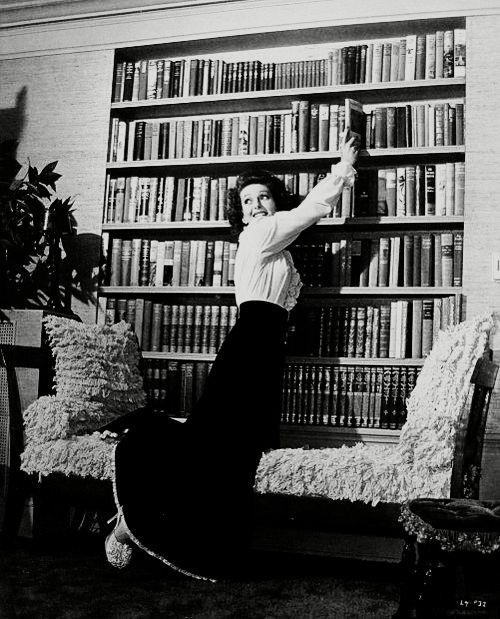 (Last week's 'who dis' was model/actress
Jerry Hall
, companion of first Bryan Ferry, then Mick Jagger, and then Rupert Murdoch.


Moron Recommendations
65 This week I read "14" by Peter Clines, which is tangentally related to his story "The Fold".

In "14", cubicle drone Nate manages to score, via word of mouth, a ridiculously affordable apartment in downtown L.A. He begins to discover several weird aspects to the turn of the century brownstone, and as he gets to know the other tenants, they share some of their own encounters with strange phenomena. They decide to team up and explore the Kavach Building. They find some hair-raising stuff as they uncover the history and function of their new home.

My elevator pitch is "It's Scooby Doo meets HP Lovecraft".

Posted by: All Hail Eris, Sans-Culottes (except for the Book Thread) at January 17, 2021 09:24 AM (Dc2NZ)
14 does sound like fun, and for $4.99, you get a lot of fun for your buck. I know some suspension of disbelief is required for any novel, but even so, there's something about the phrase "turn of the century brownstone" that doesn't work when applied to Los Angeles. Compared to the East Coast, L.A. is a very young city, and in 1900, the population was barely over 100,000 (by contrast, New York City was > 3,000,000). My point is that I'm not sure Los Angeles had any brownstown apartment buildings back then, not like NYC. I suppose I could be wrong, though. Best read the book to find out what those meddling kids are up to.
___________
I always like recommendation of books for the YA audience:
138 I've got a great Young Reader book series to recommend! The Viking Trilogy by Henry Treece is 3 books: Viking's Dawn, the Road To Miklagard, and Viking's Sunset. They follow the life of Harald Sigurdson, who joins the crew of a Viking ship in the first book, and it continues with his subsequent adventures through different voyages to different places.

These books are excellent boy's adventures, with men doing manly things. There's no girl who stows away or disguises herself as a Viking, and proves to be the greatest warrior of them all. In fact, there are hardly any women in it at all. As a woman myself, that doesn't bother me a bit; the stories are fast-paced, the characters are all memorable, and the writing is smooth and clean. If there's a boy aged 10-12 in your family who would enjoy some good books, check out this series.

Posted by: Dr. Mabuse at January 17, 2021 09:54 AM (ITF9W)
The only downside to these books is that, first published back in the 1950s, they are long out of print, and used dead-tree copies are outrageously expensive. But the Kindle editions are only 99 cents, so there's that.
I could not find a Kindle edition of The Road To Miklagard, but Treece has two other 99-cent Kindle books available, The Last of the Vikings and The Golden Strangers, the latter of which takes place in Britain during the period when Stonehenge was built.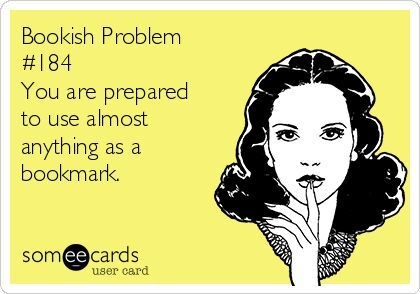 ___________
363 Someone recommended the books by Leif Enger. I purchased them because he is a Minnesota writer and as a fellow Upper north Wisconsonite I know we have sympathy with each other especially in January. The books are a delight of sadness and hope. Just the best mid winter read in front of a fire when its snowing. I am reading So Brave, Young and Handsome and completed Peace like a River (wonderful)

Posted by: SimpleLiving at January 17, 2021 11:36 AM (ZtTp4)
I'll highlight So Brave, Young, and Handsome because it's cheap, only $2.99 for the Kindle version:
Minnesota, 1915. With success long behind him, writer, husband, and father Monte Becket has lost his sense of purpose . . . until he befriends outlaw Glendon Hale. Plagued by guilt over abandoning his wife two decades ago, Hale is heading back West in search of absolution. And he could use some company on the journey.

As the modern age marches swiftly forward, Becket agrees to travel into Hale's past, leaving behind his own family for an adventure that will test the depth of his loyalties and morals, and the strength of his resolve. As they flee the relentless former Pinkerton Detective who's been hunting Hale for years, Becket falls ever further into the life of an outlaw—perhaps to the point of no return.
Of course, as SimpleLiving mentioned, Peace Like a River is also good. Enger sounds like a novelist whose books are all good, so you can't go wrong with any of them.
___________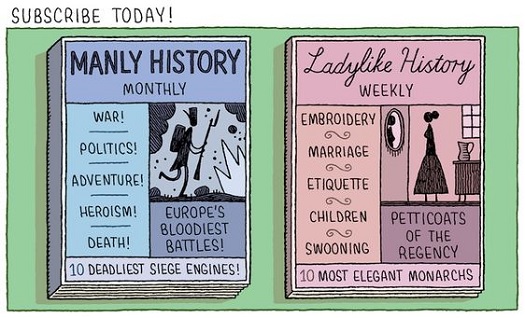 Books By Morons
Too bad we're not going to see any of this for at least the next four years:
NOW, THEREFORE, I, DONALD J. TRUMP, President of the United States of America, by virtue of the authority vested in me by the Constitution and the laws of the United States, do hereby proclaim January 22, 2021, as National Sanctity of Human Life Day. Today, I call on the Congress to join me in protecting and defending the dignity of every human life, including those not yet born. I call on the American people to continue to care for women in unexpected pregnancies and to support adoption and foster care in a more meaningful way, so every child can have a loving home. And finally, I ask every citizen of this great Nation to listen to the sound of silence caused by a generation lost to us, and then to raise their voices for all affected by abortion, both seen and unseen.
You can read the President's full proclamation here. Unfortunatelly, due to Covid concerns, the March For Life held every year in Washington DC will be a "virtual" march, but it's pretty much invisible to the MSM every year, so I guess they'll have an excuse for their usual lack of reporting.
Anyway, since this is pro-life week, I have a pro-life book, written by a doctor, recommended to me by a lurking 'ette, who knows the author and she tells me
...he has an amazing life history and has seen many adventures. He writes about abortion from the perspective of his life in the field of medicine. He has *so* many stories to tell from his life as a physician and the topic of being pro-life/anti-abortion really sprang out to him.
God's Little People: A Physician's Odyssey in the Land of the Unborn by Dr. John Hey is about
The moral uncertainty and apathy in our society to the plight of unborn children springs from the failure to identify them as real people.

As a Board Certified Family Practitioner, Dr. John Hey provides numerous captivating vignettes from his fifty year-long practice of medicine, experiences that brought him to understand that these Little People are precious to God, protected by God, and deserving of being treated with the dignity, care, and legal protections afforded to all those who have already been born. All our practices and obligations toward the unborn must be constrained by this fundamental understanding.

Along the way, Dr. Hey answers the "hard questions" about abortion and infanticide and gives a clear Gospel call to all who have been broken by sin in their treatment of the Little People.
The Kindle edition is $6.99.
___________
'Ette author Sgt. Mom has completed her WWII novel, My Dear Cousin: A Novel In Letters, and it is now available for pre-order on Amazon:
When Peggy Becker married Englishman Tommy Morehouse in San Antonio in the spring of 1938, her cousin and best friend Venetia "Vennie" Stoneman was her bridesmaid. After the wedding, Peg and Tommy traveled across the Pacific to Malaya, where Tommy managed his family's rubber plantation. There they expected to raise a family and live a comfortable and rewarding life among the British expatriates in the tropics, while Vennie returned to Galveston to continue training as a nurse.

The Second World War changed everything: Tommy Morehouse became a prisoner of war, Peg barely escaped the fall of Singapore with her small son, and Vennie Stoneman was a nurse in the US Army Nurse Corps, tending to battlefield casualties in North Africa, Italy, and France.

In Australia, Peg waits out the war, wondering if her husband will survive brutal captivity by the Japanese, and Vennie risks her own life as an air evacuation nurse. Throughout all, the two women write to each other, of their lives, loves, of Vennie's patients and comrades, and Peg's children and the woes of running a wartime household among rationing and shortages of shoes for her children.
The cover is a photo of Celia's Great Aunt Nan, who was in the Army in WWII. The Kindle edition is $3.99, and if you pre-order it now, it will be automatically delivered to your device on January 23rd.
___________
So that's all for this week. As always, book thread tips, suggestions, bribes, insults, threats, ugly pants pics and moron library submissions may be sent to OregonMuse, Proprietor, AoSHQ Book Thread, at the book thread e-mail address: aoshqbookthread, followed by the 'at' sign, and then 'G' mail, and then dot cee oh emm.
What have you all been reading this week? Hopefully something good, because, as you all know, life is too short to be reading lousy books.

posted by OregonMuse at
09:00 AM
|
Access Comments