« Mid-Morning Art Thread
|
Main
|
The Antifa/BLM Insurrectionist Who Stormed the Capitol Has Been Arrested.
And, Guess What? He's a Cherished Guest of... You Guessed It, CNN »
January 15, 2021
The Morning Rant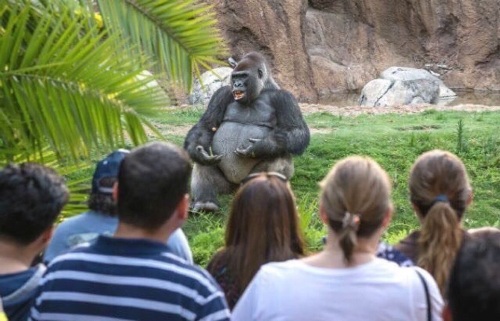 "A Nice Slice of Normal"
This is how Mrs. Muse described our morning out on Thursday. We had received word of a local restaurant's defiance of the lockdown edits issued by our despot governor that ban indoor dining (although outdoor dining in cordoned-off tents where you sit at tables moved from the indoor section and warmed with propane heaters so the temperature is pretty much the same as indoors is allowed). So we immediately thought, hey, this is a business we need to support, so we got up early and showed up for breakfast. We really liked it: the food was good, portions were generous, and the prices were reasonable. The wait staff were very friendly and down-to-earth. They wore masks, but most of the customers did not, and Mrs. Muse and I didn't even bother bringing ours in with us. They didn't care. It was kind of like a hole-in-the-wall eatery in eastern Oregon we stopped for lunch at on our way back from Colorado back in September that posted a sign that said "the government says you have to wear a mask, but not those with medical exemptions, so if we see you without a mask, we will assume it's for a medical reason." In other words, screw the government and their stupid rules.
This place didn't have a sign like that, but, as I said, they didn't care. Also, ehile we were eating, we noticed a woman walk in who was open carrying. So we felt very much that yeah, this is definitely our kind of place.
We both of us enjoyed a nice slice of normal. Too bad we couldn't make it a "to go" order.
But I have to say that part of me hated feeling like this, exulting in *my* kind of place and *my* kind of people, and knowing that there are fellow Americans who I don't feel this way about. I don't like the tribalism that I feel has been forced upon me, just because I voted for a guy.
And that's another one of my political pet peeves. The "Trump cult" thing is by far the most stupid insult I've ever heard from Democrats, even moreso than the "Trump is a dictator" line. I just don't get it. They attack everything Trump ever thinks says, or does, so loudly and so obviously, it's like it's some sort of conditioned reflex, and *we're* the ones in a cult? Do they pay any attention *at all* to what we say about him? We know he can be a blustering blowhard. We know he's not a poster boy for marital fidelity. I don't think anybody on this blog wanted Trump when he first announced his candidacy. We knew he made a bunch of conservative promises during the campaign, but since there was little or no evidence he actually was a conservative. I figured we were seeing the "let's fool the rubes" playbook being run again, as happens with every election
So the only reason we voted for Trump in Nov. 2016 was that the alternative was too ghastly to even think about. The choice was like, what would you rather have live in your house with you, a loud barking dog that poops on all of the furniture, or a giant, poisonous, fanged spider that never sleeps?
And then the barking dog started doing the stuff that he said he'd do: stem the incoming tide at the southern border. Bringing jobs back to America. Reconfiguring bad trade deals. Drastically curtailing our military involvement overseas. Appointing conservative judges. And the Mideast peace treaties he brokered were an added bonus.
Also, remember that he accomplished all of this while facing non-stop opposition from the Democrats and disgruntled status-quo GOPe-ers.
I remember feeling like it was a breath of fresh air. I mean, a politician who actually kept the promises made during his campaign? Whoever heard of such a thing?
So, because we liked what we saw, and wanted to see more of it, and also believed that foreign policy is set by the President, not by Lt. Col. Stay-Puft or any other functionary of the State Dept., suddenly we're in a "cult" that worships Trump.
You want to see cult-like behavior? This is cult-like behavior. So is this.
Also, I know that there are grandees in the GOPe right now who are watching Trump's flame-out and thinking, "Our base must want more Jeb. Because Trump flaming out means that our base must want more Jeb."
Now *that's* a cult.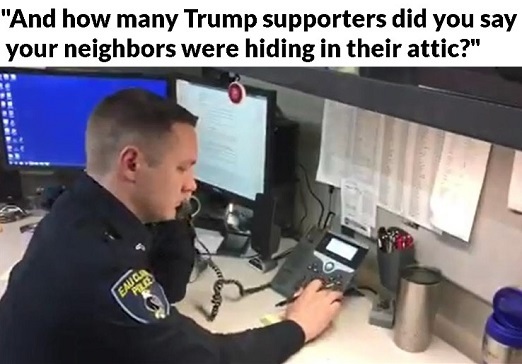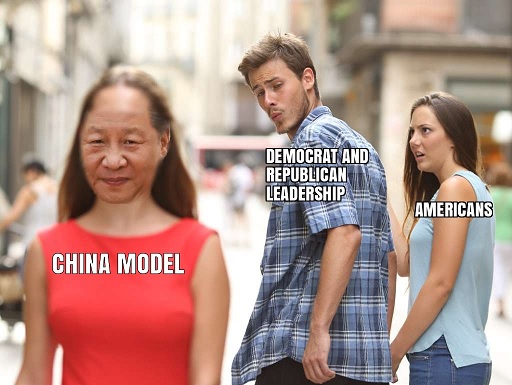 Conflicted We Much?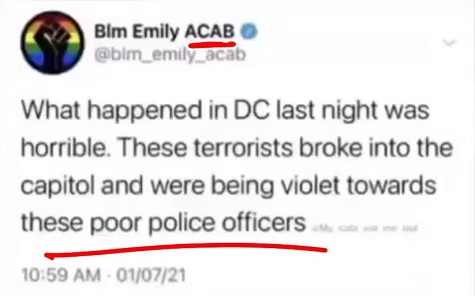 This is Perfectly Sane: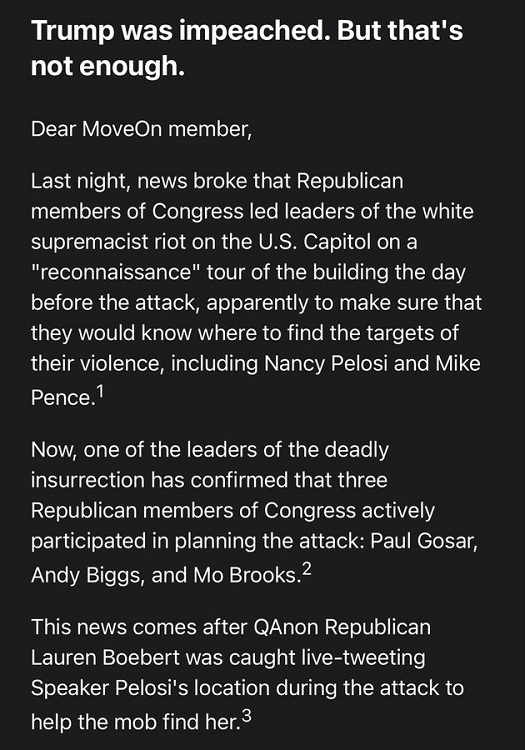 This is Like Harvey Weinstein Complaining About Sexual Harassment In Hollywood: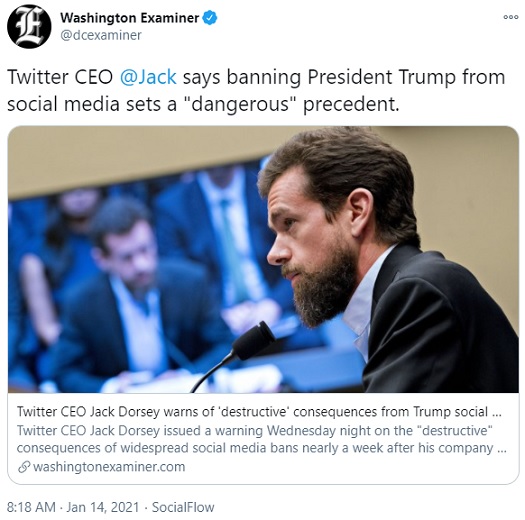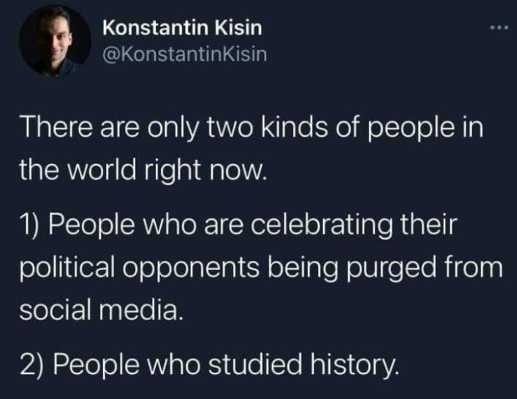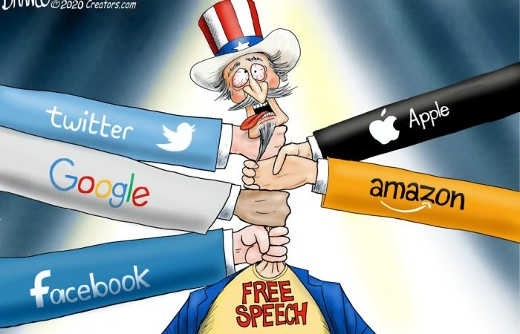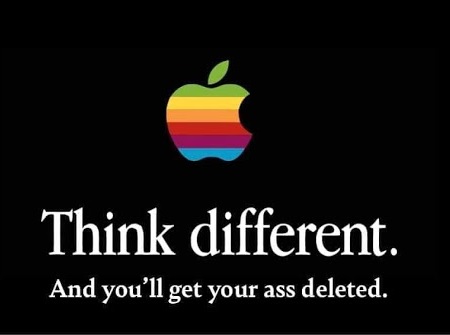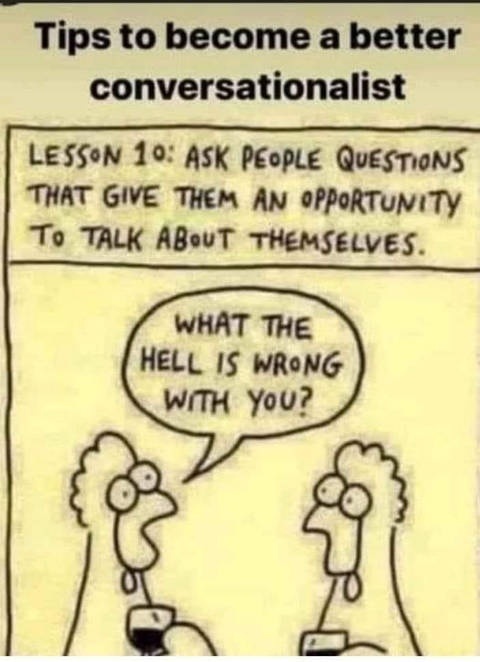 Who Dis: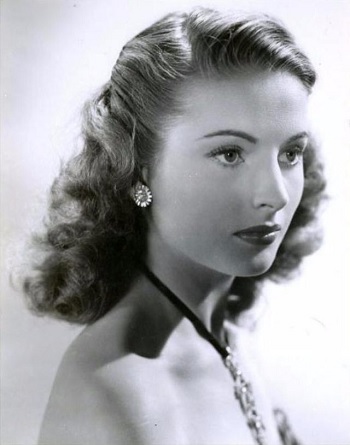 Photo 2
Photo 3
Photo 4
Photo 5
(leggy!)
Photo 6
Photo 7


For the 'Ettes:
Photo 2
Photo 3
Photo 4
Photo 5


Wednesday Who Dis: Some of you morons like the husky, "cigarette" voice of actresses like Suzanne Pleshette and some of you are turned off by it. I'm kind of 'meh' on it myself. She starred in the trashtacular movie A Rage to Live, about what happens when society allows horny women to run around loose. Her co-star was Bradford Dillman, a character actor who also worked in his later years as a talent scout for the San Francisco 49ers.


Today's Edition Of The Morning Rant Is Brought To You By Apple Cake: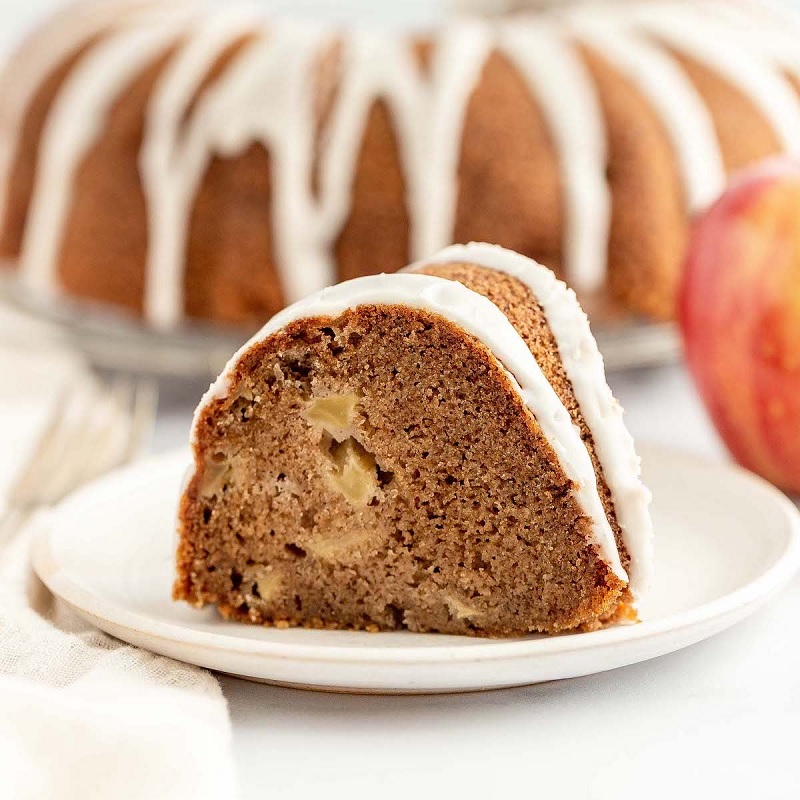 (click for bigger cake)
Apple cake recipe available here.

posted by OregonMuse at
11:15 AM
|
Access Comments