« Quarantine Cafe: A Wintry Mix Edition
|
Main
|
The Morning Report - 12/31/20 [J.J. Sefton] »
December 30, 2020
Wednesday Overnight Open Thread (12/30/20)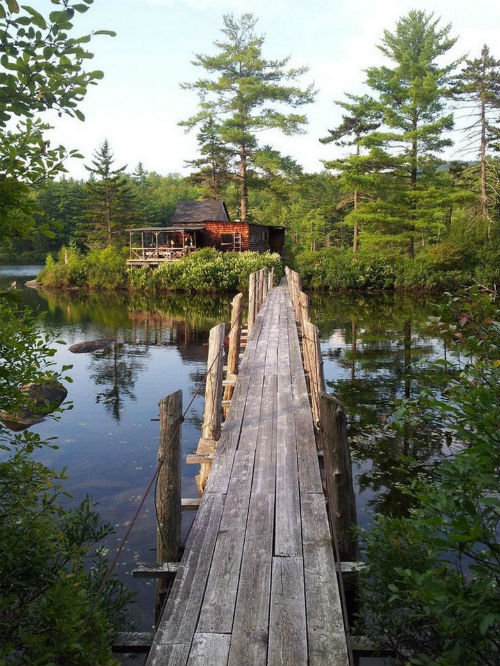 ***
The Quotes of The Day

Quote I

I don't believe in New Year's resolutions. I think if you want to change something, change it today and don't wait until the New Year. Georgina Bloomberg
Quote II

An optimist stays up until midnight to see the new year in. A pessimist stays up to make sure the old year leaves. Bill Vaughan
***

Once again I will deviate from my typical Sunday - Wednesday style of The ONT. I'm not covering too much news content tonight. 2020 has been trying for one and all of us. From personal disappointments to the Chinese Kung Flu to the stolen election, 2020 is a good year to put behind us. This is my last ONT of 2020. I pray that we all have a better, happier and more prosperous 2021.
***

As we say "Good Riddance" to 2020, A look at 50 obsolete items.
***

Do you need a smile or a laugh tonight? I can't gurantee it, but I'm pretty sure it will.
***
***
Not the night for the Ginger vs. Mary Ann squabble. RIP Dawn Wells, age 82.

Dawn Wells, the actress who most people likely know through her role as Mary Ann in the wack-a-doodle 60s sitcom, Gilligan's Island, has died from COVID-19. She was 82.
***
(Mystery Click?)

Let's Party! – Vintage Snapshots Of Fun Times On New Year's Eve - Robert E Jackson shares moments of joy in these terrific photographs of people enjoying life at New Year's Eve parties
***
The year in review.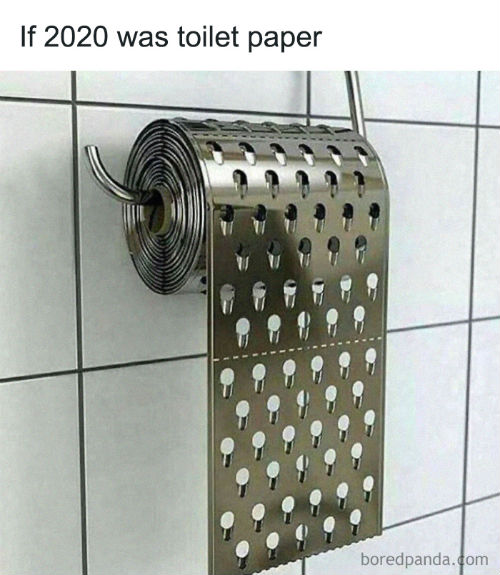 (H/T Shibumi)
***
The ONT is a classy place. Looky, a link to something from the Smithsonian Magazine. Fascinating 2020 finds.

n a year marked by a devastating pandemic, a chaotic presidential election and the ongoing reckoning with systemic racism in the United States, news of archaeological and cultural discoveries may have been buried under the onslaught of headlines. Spanning disciplines, historical eras, geographic locations and cultures, some finds were first unearthed years ago but only documented now, while others were identified more recently. From a long-lost Rembrandt portrait to a trove of Tudor coins to a biblical fort dated to the time of King David, these were 90 of the most fascinating finds of 2020, as covered by Smithsonian magazine. Listings are bolded and organized by category.

Even a year end review has to contain leftist editorial spin. Ugh.
***
***
Just in case you want to commit to a weight loss New Year's Resolution: Here's How Much Exercise You Have To Put In To Burn Off Your Favorite Foods And Drinks

I love food. No really, I LOVE food. Good food can make so many things better. However it is also one of the biggest sources of frustration when it comes to being healthy and trying to lose weight. In a world of fast food and microwave meals, counting calories and carbs has become a part of everyday life for many people around the globe. We have apps solely for the purpose of calculating how much we should eat and even telling us what we can eat that will be within the provided limits. These things called "gyms", that have a many different types of exercise equipment have really exploded lately too. How much exercise is needed to burn calories from some of the most popular foods in the world is really quite shocking. You are probably going to want to clean your fridge out after reading this, I know I did.
***

This isn't going to look good on a resume.

A male nurse in Indonesia has been suspended after admitting that he stripped off his personal protective equipment to have sex in a toilet with a man infected with COVID-19, according to reports.

"It is true that there has been a suspected incident of a same-sex relationship between a health worker and a COVID-19 patient at the Wisma Atlet Emergency Hospital," said Asep Gunawan of the National Nurses Association.

He said the nurse "must follow legal processing," the Indonesia Expat reported.

The incident in Jakarta came to light when the patient boasted about the romp on his Twitter account Friday, according to the UK's Sun.
***

Looking back at some strange 2020 medical cases.
***
For those who suffer Gephyrophobia FFS, Don't watch this video. (H/T Hrothgar)
***

It may or may not make you smile, chuckle or ***SNORT***. GOAL!!!
***
The ONT Musical Interlude
Born on this day: 30 Dec 1928
Bo Diddley guitarist, singer, (R&B hits, 'Bo Diddley', 'You Can't Judge A Book By The Cover', 1963 UK No.34 single 'Pretty Thing'). When The Beatles first went to the US, John Lennon was asked what he would like to see; he replied Bo Diddley. Bo Diddley died from heart failure in Archer, Florida aged 79 on 2nd June 2008. via thisdayinmusic.com
&&&
Born on this day: 30 Dec 1946
British rock drummer Clive Bunker, the original drummer in the British band Jethro Tull between 1967 and 1971. via thisdayinmusic.com
&&&
Born on this day: 30 Dec 1946
American singer-songwriter, poet and visual artist Patti Smith, who became a highly influential component of the New York City punk rock movement. Smith had the 1976 album 'Horses', and the 1978 UK No.5 and US No.13 single 'Because The Night', co-written with Bruce Springsteen. via thisdayinmusic.com
***
Long time regulars know The ONT features a Genius Award Winner every Saturday - Wednesday. Many of those Winners are from the State of Florida. 49 Florida Man Headlines 2020.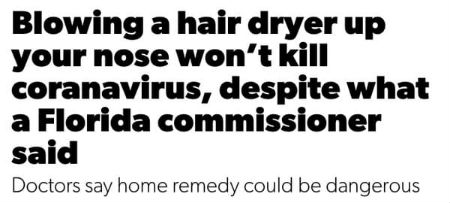 ***

Just what kind of pants were you wearing? Genius Award Winner. Co-Champ.

MONROE COUNTY, Fla. (WFLA)– A Florida man was arrested Tuesday night after two bags of amphetamines fell out of his pants in front of deputies.

According to the Monroe County Sheriff's Office, 44-year-old Travis Holton was taken to jail on Dec. 22.

Deputies said Holton was driving a Ford Fusion around 9:33 p.m. on US-1 when he was stopped because his license plate wasn't illuminated.

When other deputies got to the scene, a K-9 discovered the presence of drugs in the car. Holton said he didn't have any, and consented to a car search as well as a search of himself.

When Holton was asked to widen his stance so deputies could search him, two sandwich baggies fell out of his pants.

Looking for love in all the wrong places with the wrong vehicle. Genius Award Winner. Co-Champ

CAMBRIA COUNTY, Pa. (WJAC) — A Johnstown man is facing charges after stealing a police car to visit his "soon-to-be girlfriend," according to a criminal complaint.

Troopers say they were called to East Conemaugh Borough Sunday for reports of a suspicious vehicle.

They say a man called police after he saw a marked Stoneycreek Township Police car parked in front of his house shining a spotlight into his home.

The man told police that a male in a camouflage sweatshirt came to his front door twice asking for a woman.
***
Tonight's Feel Good Story of The Day.
***
Tonight's ONT has been brought to you by 2020.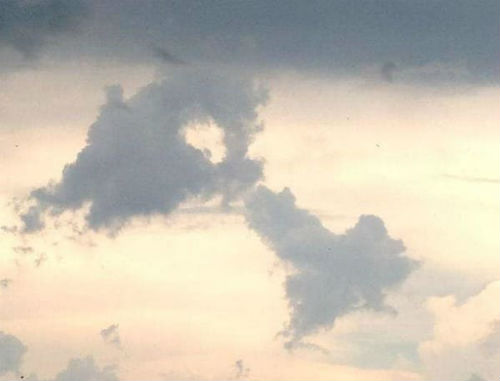 Notice: Posted with permission by the Ace Media Empire and AceCorp, LLC. On your way out, why not hit up Ace's Tip Jar. See you Morons next year, the Lord willing and the creeks don't rise.

posted by Misanthropic Humanitarian at
09:50 PM
|
Access Comments