« Mid-Morning Art Thread
|
Main
|
Breaking: Josh Hawley Will Object to Claimed Results of Electoral College, Setting Up Vote of State Delegations »
December 30, 2020
The Morning Rant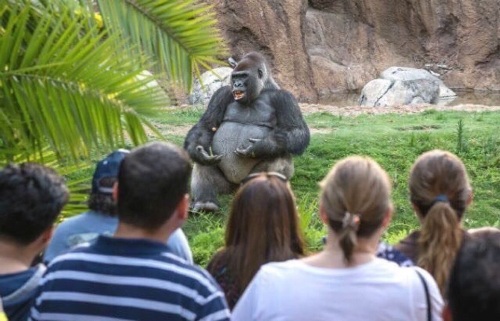 Countdown: The Biggest Lies of 2020
(12a) "The NY Times is a news organization."
(12b) "I wouldn't say CNN is anti-Trump, we just have to report his many lies."
(11) "Governor Andrew Cuomo is doing a fantastic job."
(10) "BLM is concerned with helping African Americans."
(9) "Indictments are coming real soon now."
(8 ) "Trump is stealing mailboxes."
(7a) "Biden got more votes than Obama."
(7b) "Biden got more votes than Trump."
(6) "There was no election fraud."
(5) "There was a little bit of election fraud."
(4) "OK, there may have been some election fraud, but not enough to swing the election."
(3) "Fiery, but mostly peaceful protests."
(2) "Any story about Hunter Biden's laptop and his CCP connections is Russian disinformation."
.
.
.
.
And now, the biggest lie of 2020:
.
.
.
.
.
(drum roll)
.
.
.
.
.
.
.
.

.
.
It's a tie!
(1) "We're all in this together."
-and-
(1) "Sources say..."
==========================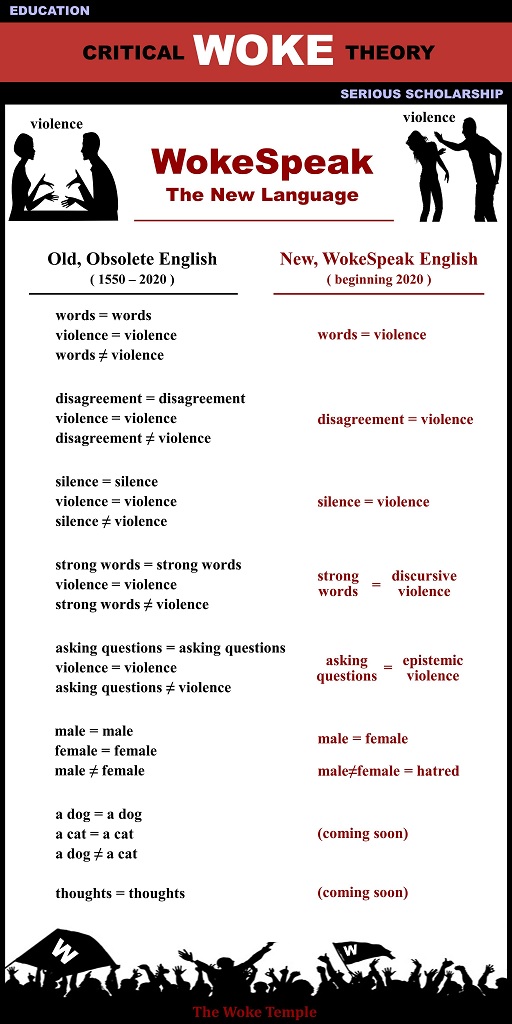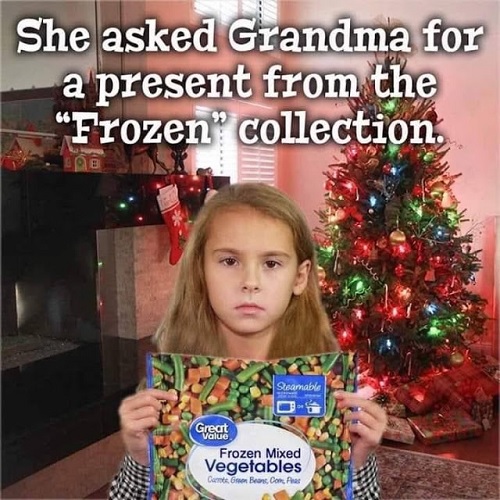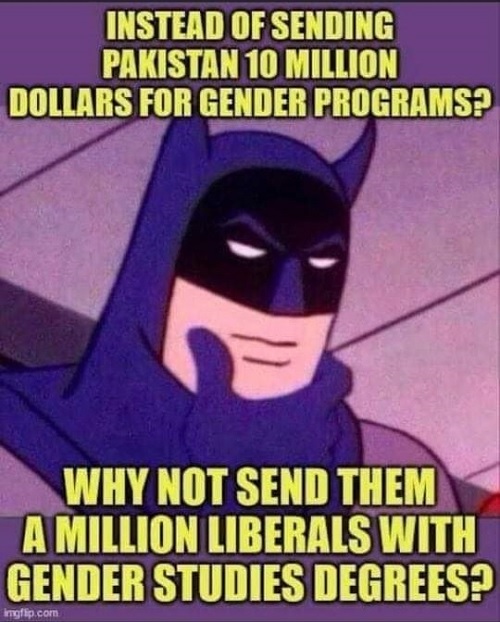 Santa Is A Liberal: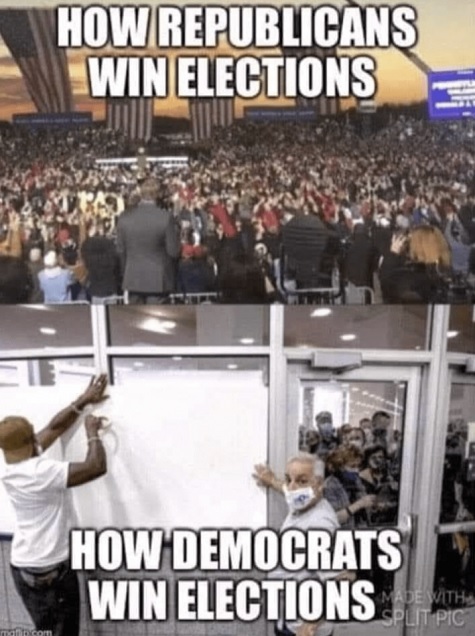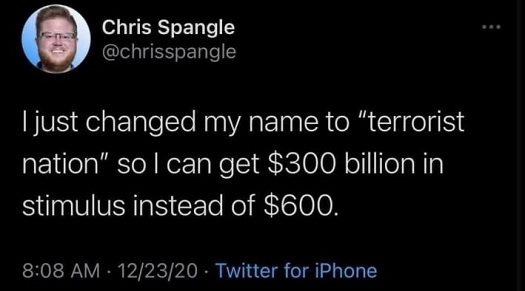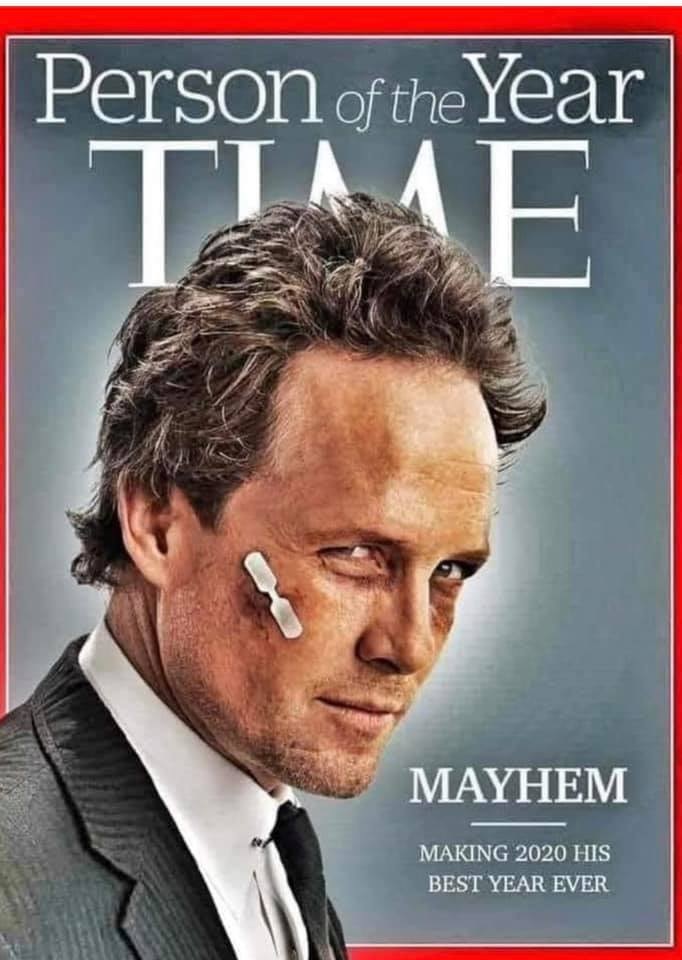 AoSHQ Weekly Prayer List
Please submit any prayer requests to "Annie's Stew" at apaslo atsign hotmail dot com.
Prayer Requests:

9/30 – Coelacanth requests prayers for his son Cameron, for Godliness and clarity of thought and heart and purpose.
10/19 Update – Coelacanth sends thanks – they have seen a couple of small breakthroughs this last week.
12/9 Update – Coelacanth asks for prayers for forgiveness and an open heard and mind. A recent conversation with Cameron did not go well and he is refusing contact with them. Coelacanth's wife is heartbroken.

10/7 – Lee Also requests prayers for her good friend who needs a lung transplant. He's been on the list for a while, but it's getting to the point where he needs it sooner than later. She also would like prayers for the family of the person whose untimely death will give life to her friend. They have lost someone they love. But their generosity will help her friend.
11/18 Update – Her friend has moved closer to the hospital, which means he's up higher on the list. He's getting rehab in preparation for the transplant, so keep praying for him, please. And prayers also for the family who lost a loved one and allowed their loved one's organs to give new life to people like her friend.
12/23 Update – Her friend just got THE call. It may turn out that the lungs won't be right, in which case, someone else will get them and he will have to wait. She requests prayers that her friend makes it through surgery successfully, and through recovery, and for the family of the donor, that they may have peace knowing that their generosity saved a life.

11/25 – Roxanne, Roxanne is in desperate need of prayer. She found out her husband of 10 years has been having an affair since March. They have two kids, a 5 year old and an 8 year old.

12/2 – Sgt. Mom is asking for prayers for her daughter and unborn grandson, Jamie. The Daughter Unit is 40, this is her first pregnancy, and because of her age, this is considered a high-risk pregnancy, with an elevated chance of Downs' Syndrome for Jamie. They had an ultrasound this week and an amniocentesis is scheduled for the week of Christmas. The Daughter Unit will carry on with the pregnancy regardless – but prayers for a healthy, normal child are humbly requested.

12/2 – Tonypete asks for prayers for a wonderful gal that fell and whacked her head. There were pretty severe injuries initially, but she seems well on the way to recovery. Please pray for continued healing and getting back to her normal.

12/2 – Tonypete requests prayers of thanksgiving for Joyce. Her breast cancer was treated successfully with radiation only and chemo was not needed. No further signs are present, thank God.

12/9 – Roxxee asks for prayers for her daughter, who has developed a severe addiction to prescription Adderall, and is now in deep psychosis. She has cut herself off from family and friends and will not respond to any of them. Praying for a Christmas miracle that she wakes up from her psychosis and gets help.

12/12 – Katya, the designated driver sends an update that she was in the ER with shortness of breath last weekend, and has found she has a blood clot in her lung now. The blood thinner she was on for the clot in her leg wasn't doing the job, so she is giving herself injections twice a day of enoxaparin sodium. She feels good, mostly. She sends her thanks for prayers and support through her chemo treatments.
12/29 Update: Last week was her last chemo treatment. She still has 4 infusion treatments of Keytruda, which is the immunotherapy drug that is still in clinical trials in the US. She has an appointment on Wednesday with the surgeon to scheduler her mastectomy. She sends thanks for continued prayers and support.

12/22 – Homer's Donuts asks for prayers for work. He was laid off on 12/22 with only a few days of notice, and it feels horrible not knowing when the next paycheck is going to come.

12/29 – NavyMom requests prayers for her family. Their daughter decided to cut NavyMom and her husband out of her life and her children's lives. NavyMom's husband is having lunch with her daughter's fiancé on Wednesday, so prayers for the right words and hearts to be softened.

12/29 – empire 1 asks for prayers for her husband, who recently died. She found him, and she probably could use some prayers, too.


For Healing:

11/29 – Pennsyltucky asks for prayers for complete healing from Covid.

11/30 – IronMikeGolf has had a hard time with Covid and was in the hospital. Prayers are needed for healing.

11/30 – AnnaPuma had a heart attack and a stent was put in. Prayers are requested for complete healing, and that the Veterans paperwork would go through smoothly.

11/30 – mpfs was having an 8-hour infusion to help with her MS. Prayers are asked for, that the symptoms would be much lessened.

12/10 - Jewells asks for prayers for her oldest daughter, who is experiencing horrible neck and shoulder pain, which has now turned into nerve pain in her left arm and hand. She is on many medications now, and nothing is helping. She will begin PT and hopefully that will help.

12/16 – Mishdog requests prayers for his mother-in-law, who lives in Russia. She has had high blood pressure for a couple of years and has been taking medication for it. A few weeks ago, she had to call an ambulance because her BP was over 200, but they couldn't take her to the hospital because their hospital was only taking Covid patients. She was finally admitted to the hospital last Saturday but didn't see a doctor until Monday. Additionally, they do not have staff to look after her, so she must track her own BP, heart rate, medication, etc. Please pray for a solid diagnosis and treatment plan.

12/21 – Toad-O requests prayers for his mother, who has just tested positive for covid-19. She is 88 years old and in a nursing home.

12/23 – Notsothoreau requests prayers for Jesse in DC's mom. They believe she has had a stroke. She is in the hospital and being transferred to the stroke unit. She is 94 and would appreciate prayers for healing.

For submission guidelines and other relevant info, please contact Annie's Stew, who is managing the prayer list. You can contact her at apaslo at-sign hotmail dot com.
If you see a prayer request posted in a thread comment, feel free to copy and paste it and e-mail it to Annie's Stew. She tries to keep up with the requests in the threads, but she's not here all of the time, so she may not see it unless you e-mail it to her.
Please note: Prayer requests are generally removed after five weeks or so unless we receive an update.
Please remember the Prayer of St. Francis:
http://www.prayerguide.org.uk/stfrancis.htm
Keep calm and pray on!


Who Dis: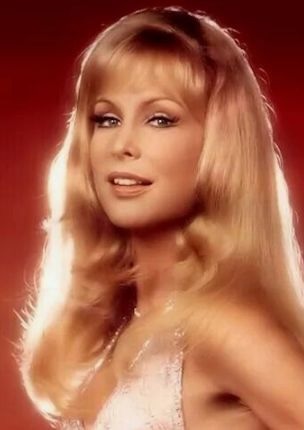 Photo 2
Photo 3
Photo 4
(leggy!)
Photo 5
Photo 6
(bosomy!)
Photo 7


For the 'Ettes: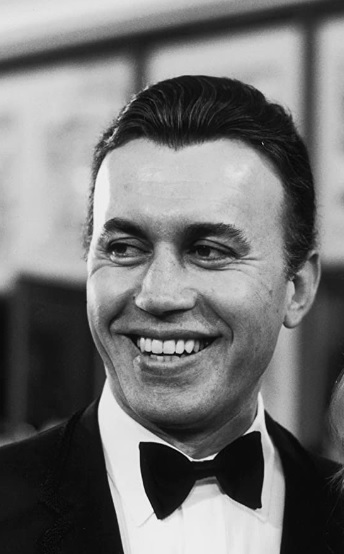 Photo 2
Photo 3
Photo 4
Photo 5
Both together - 1.
Both together - 2.


Today's Edition Of The Morning Rant Is Brought To You By Japanese Cheesecake:
Cheesecake recipe is here.

posted by OregonMuse at
11:11 AM
|
Access Comments