« Christmas Cafe
|
Main
|
EMT 12/26/20 »
December 25, 2020
Ho! Ho! HONT!
Hope everyone had a merry Christmas!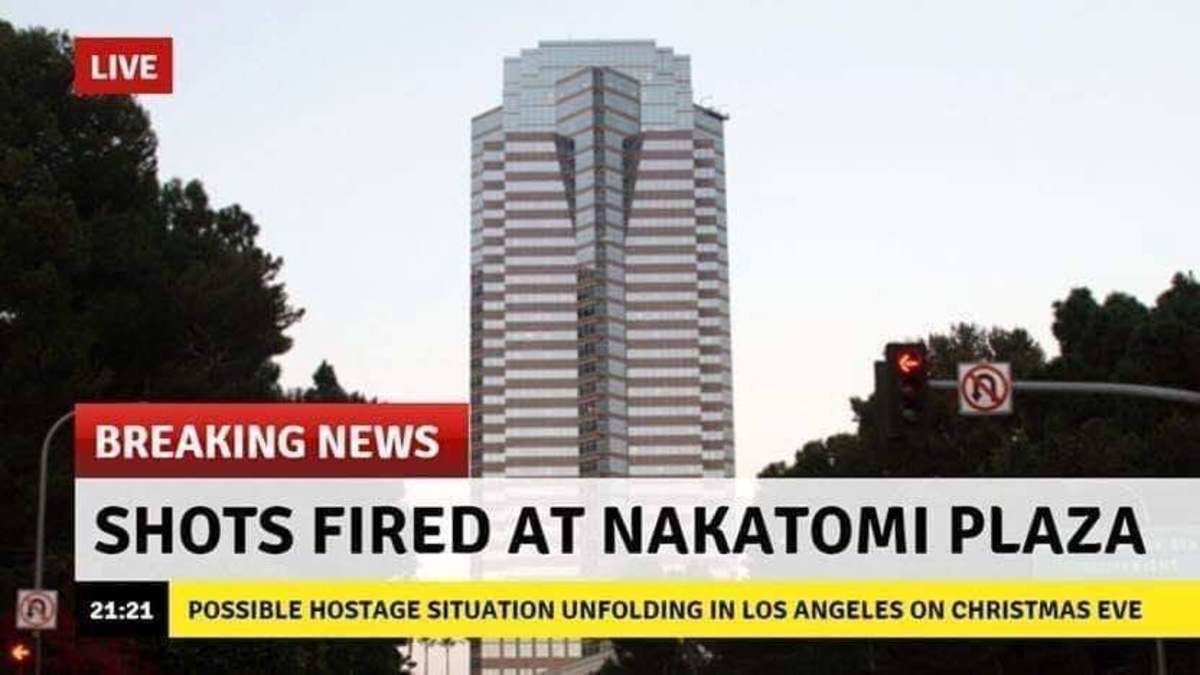 Incentives are important for peak job performance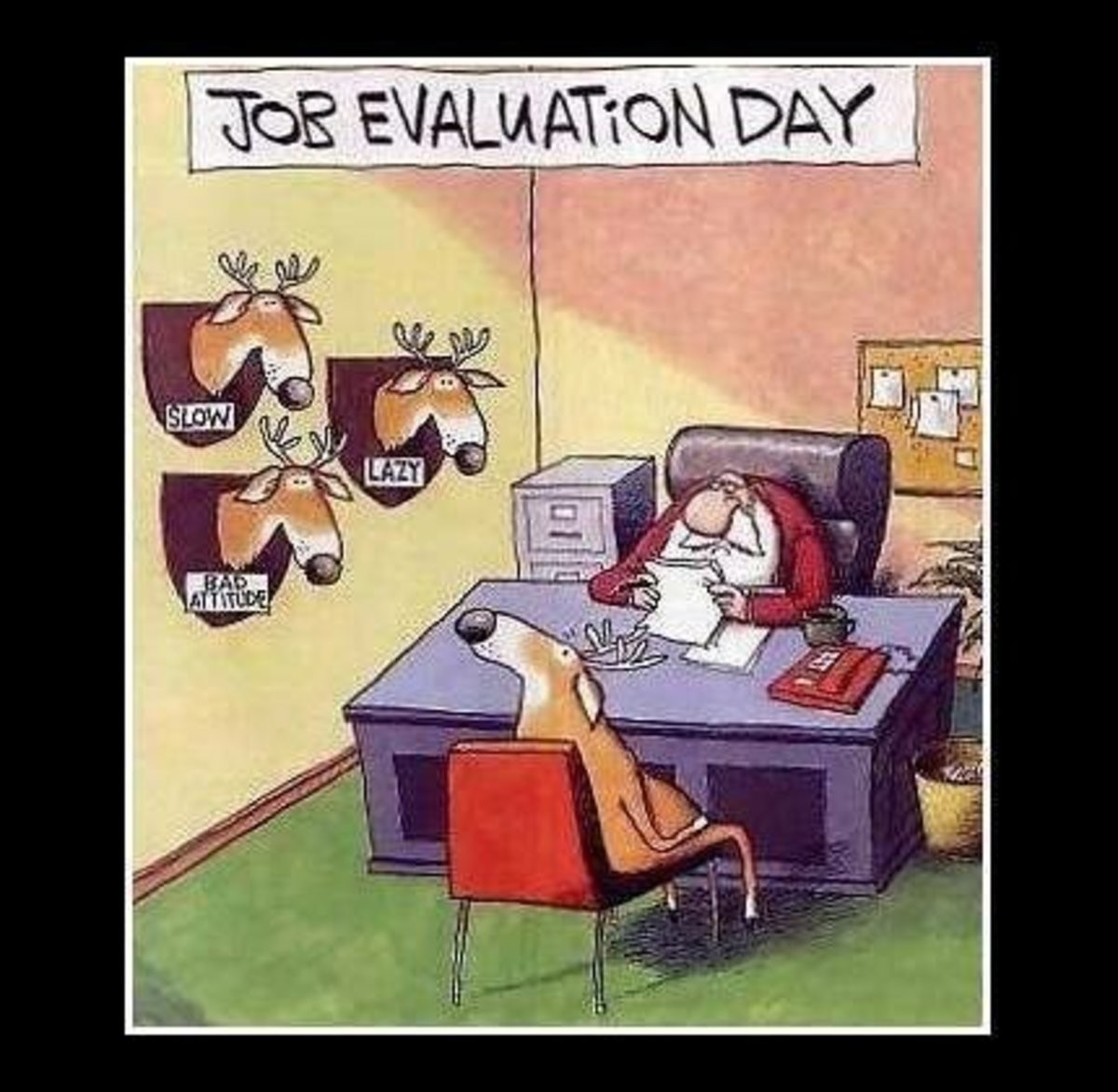 Pa rum pum pum pum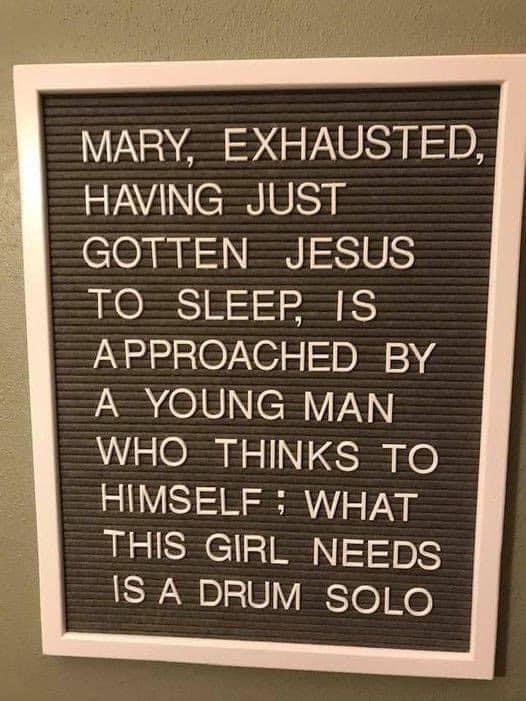 I hope everyone was careful not to get too excited at your gifts


This cartoon originally had the cat homeless at the end. Someone fixed it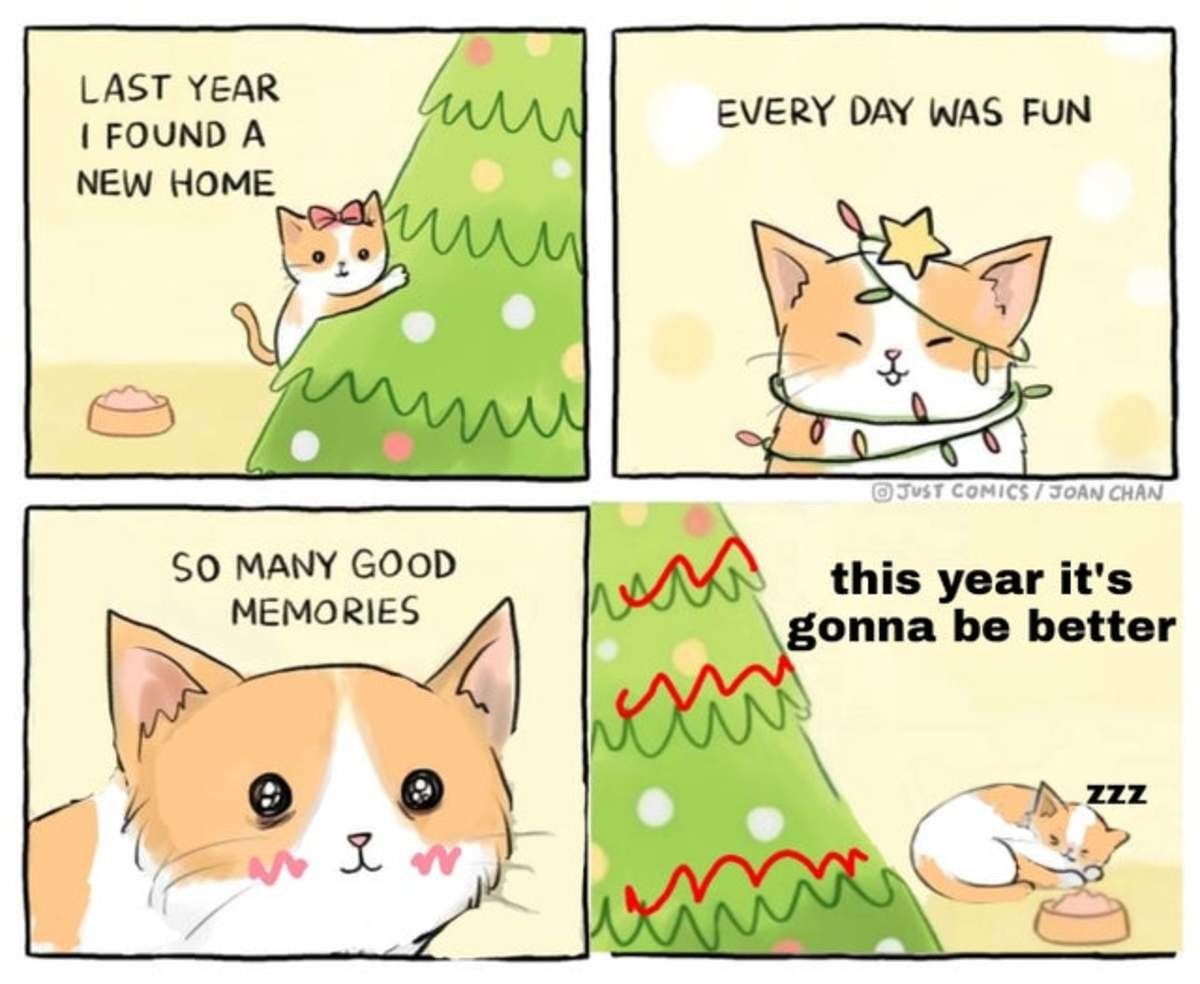 I still don't like the abbreviation and try not to use it. Seems disrespectful to me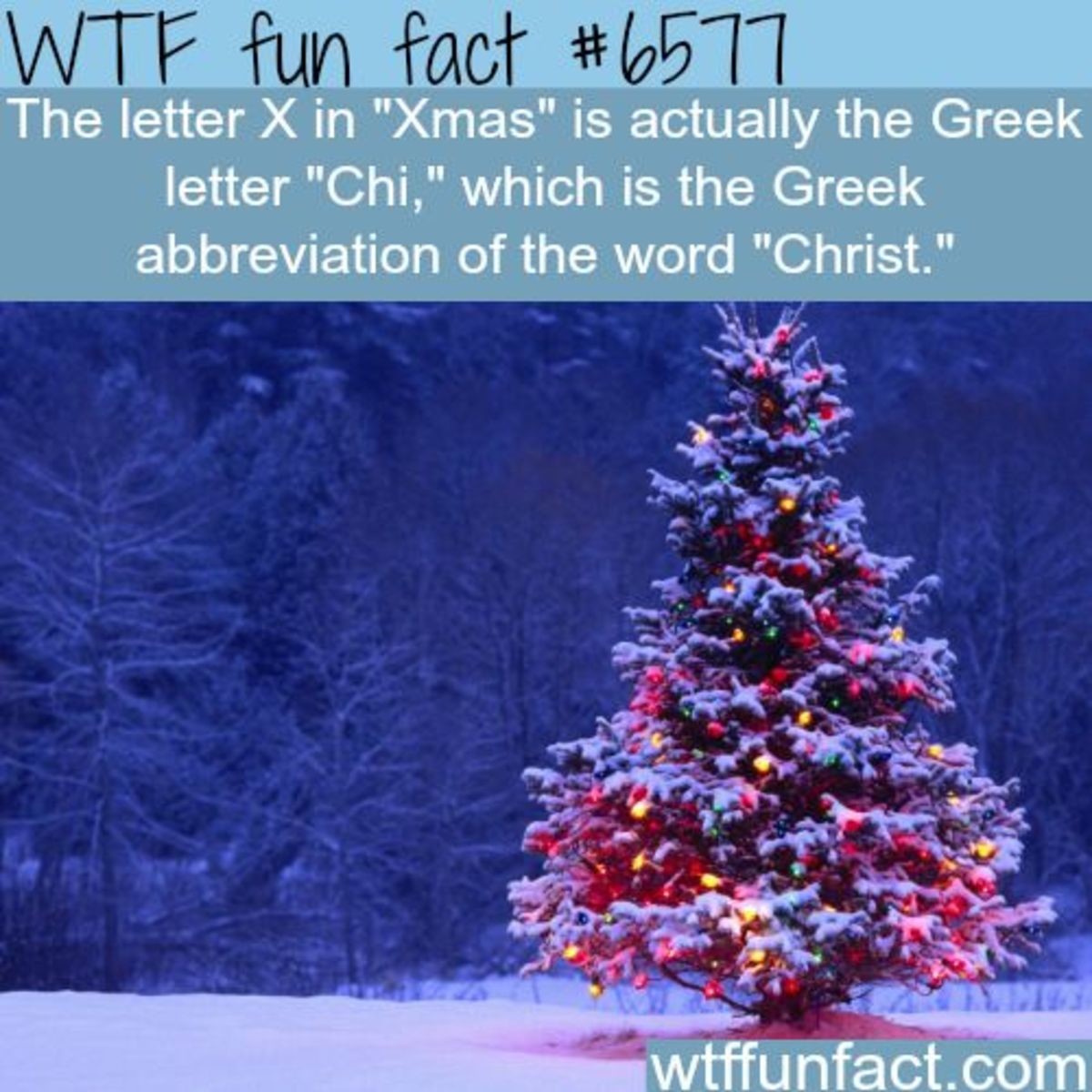 Raise your hand if this was you last night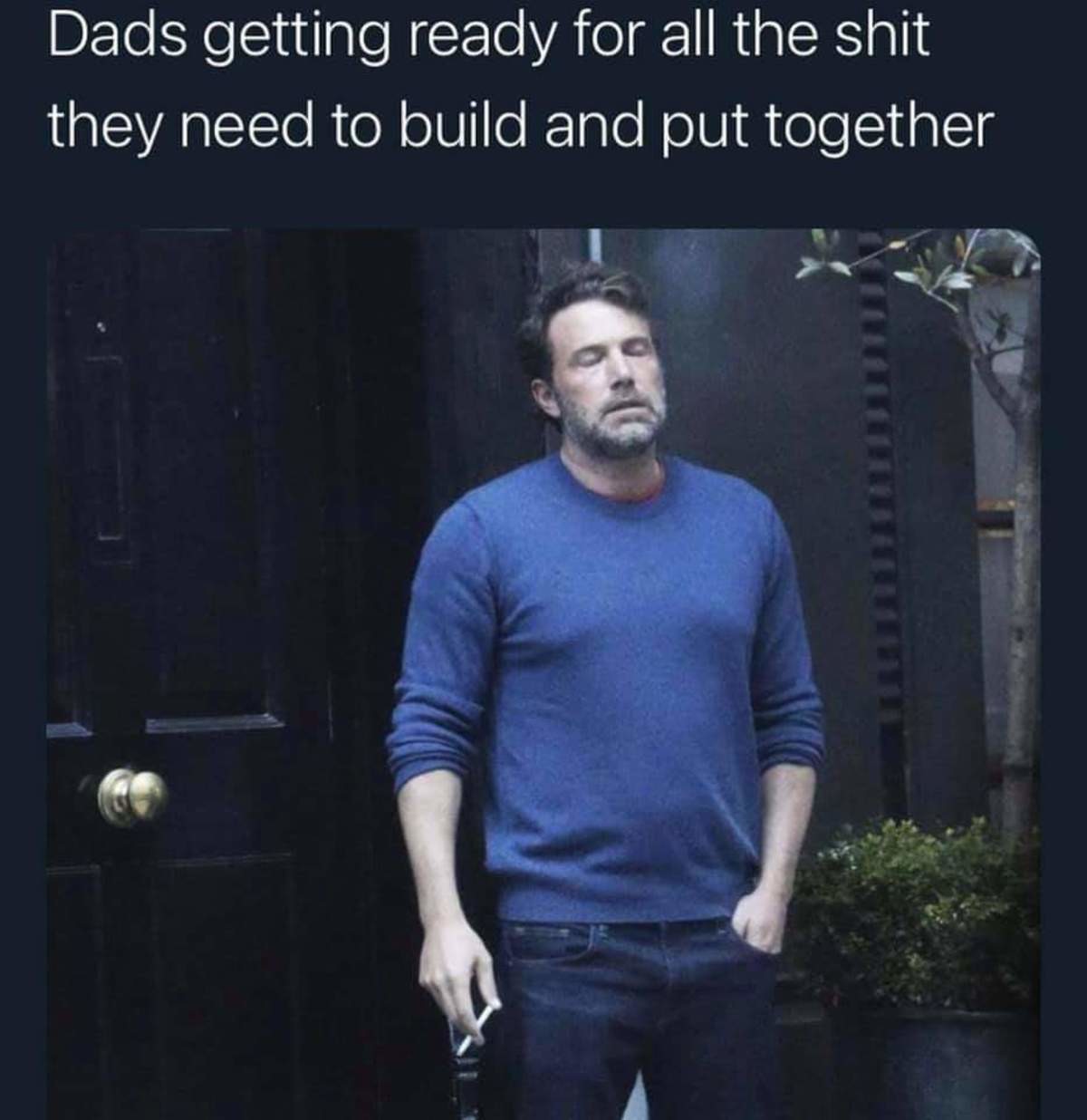 The Holy Hand Grenade of Bethleham


When the liquor store knows you by name...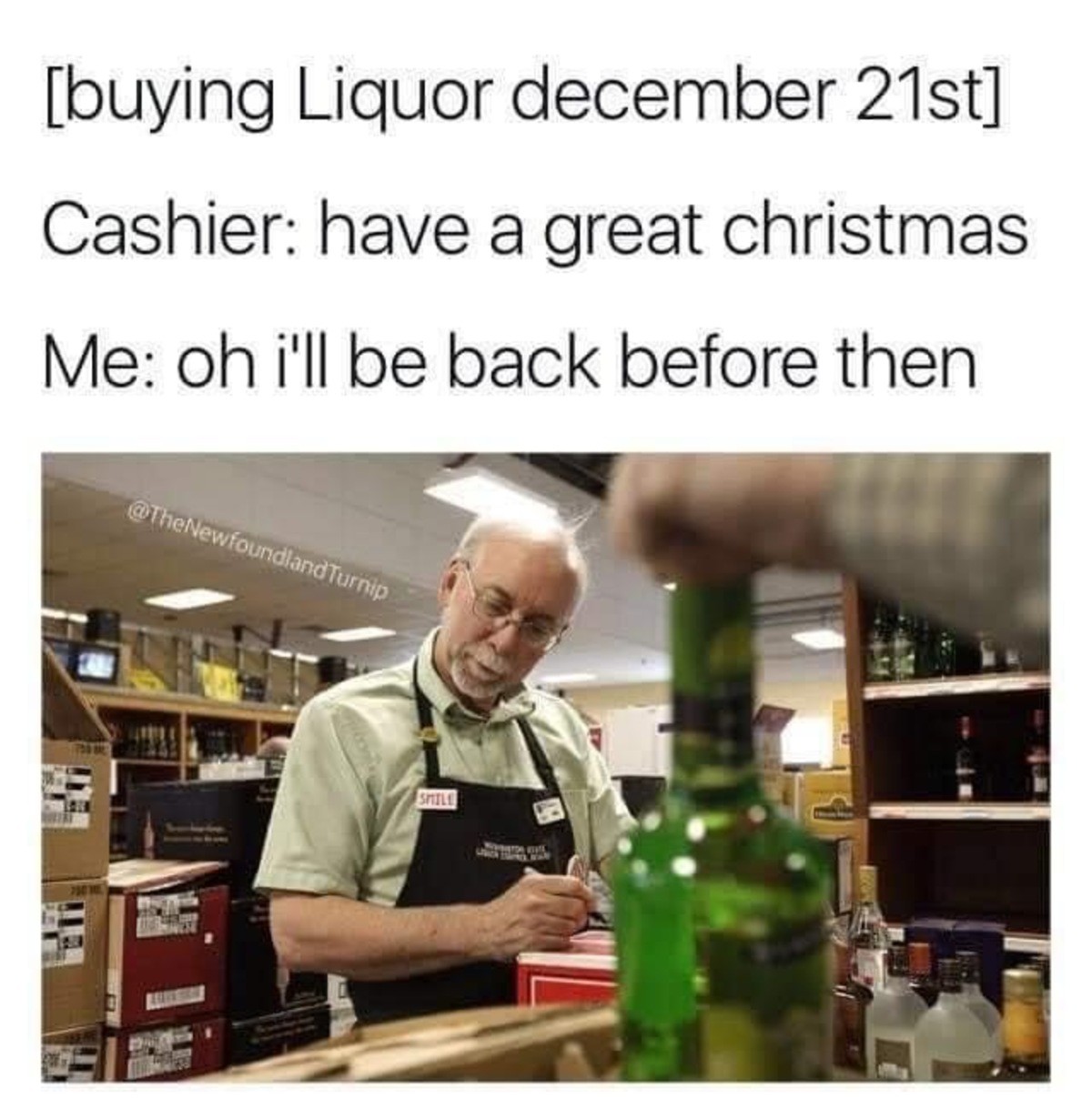 Santa will get it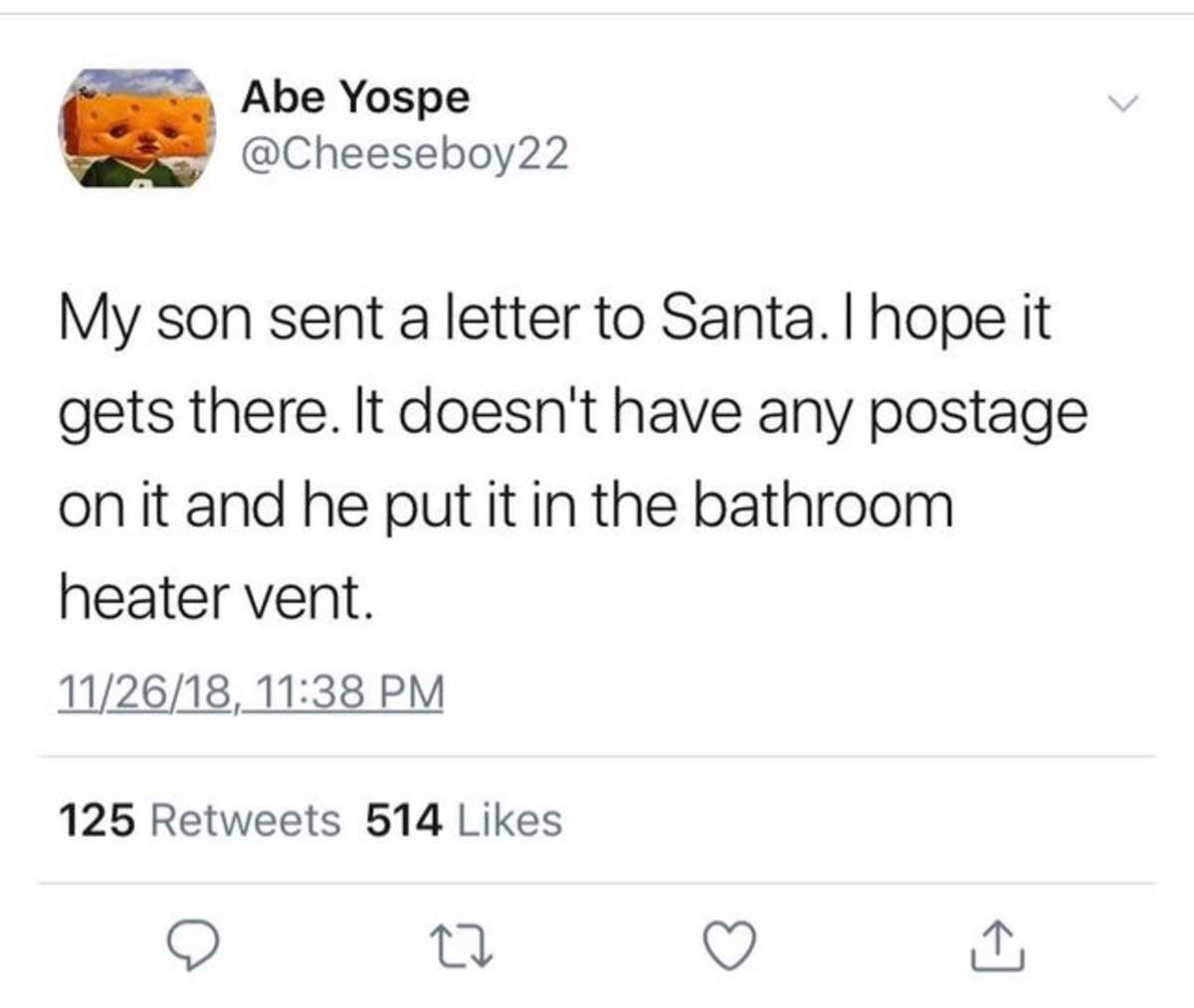 A Billy Mays Christmas


This is so cool

You'll have to click through for this one

Accurate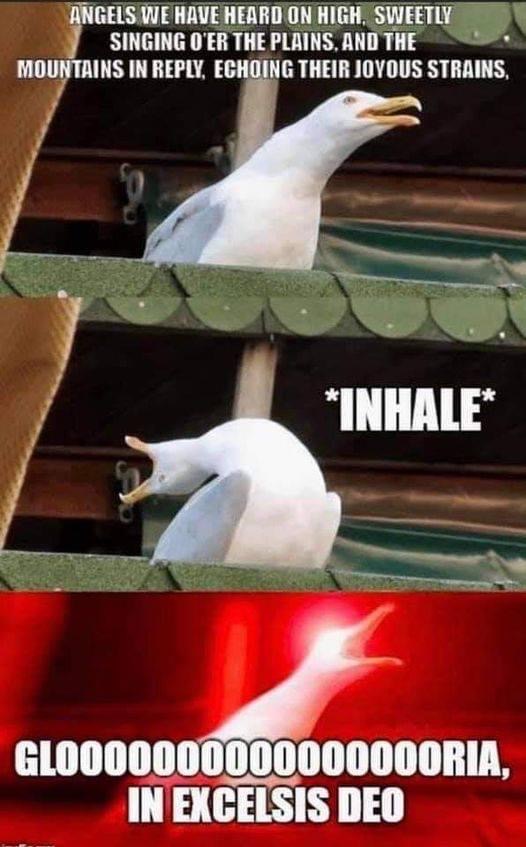 Awwwwww


Seems like a natural tie-in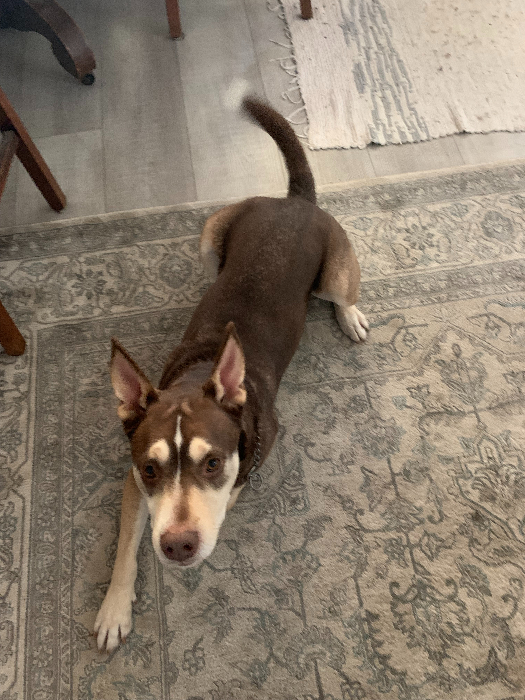 Clever marketing here


Goth Christmas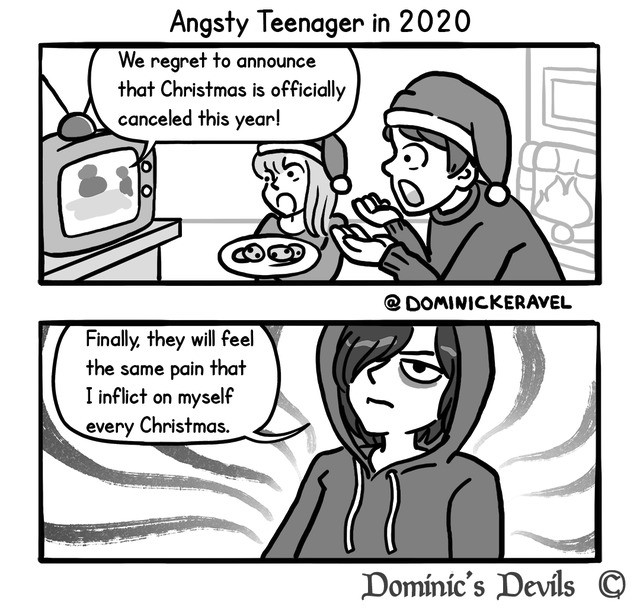 Tonight's ONT brought to you by a Christmas miracle:

posted by WeirdDave at
09:53 PM
|
Access Comments