« Quarantine Cafe: More Animal Rescues Edition
|
Main
|
EMT 12/12/20 »
December 11, 2020
Post Constitutional ONT
This was supposed to go in last night's ONT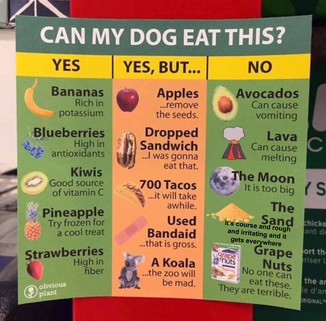 This is also quite true.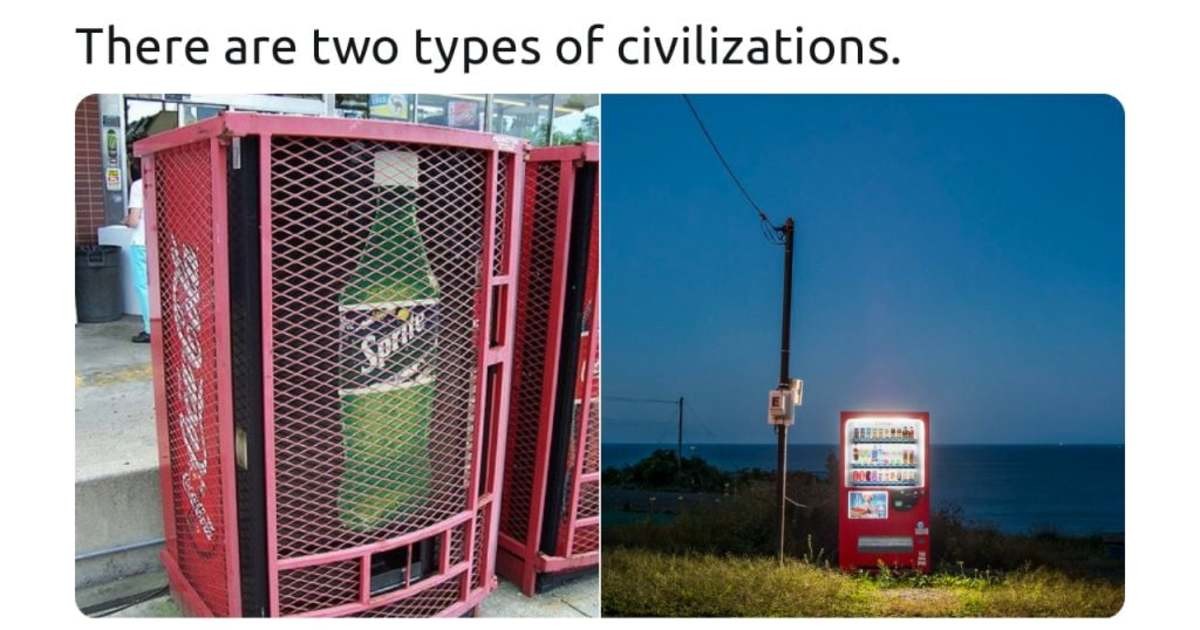 This is either the world's lowest drop leg holster, or the highest ankle holster.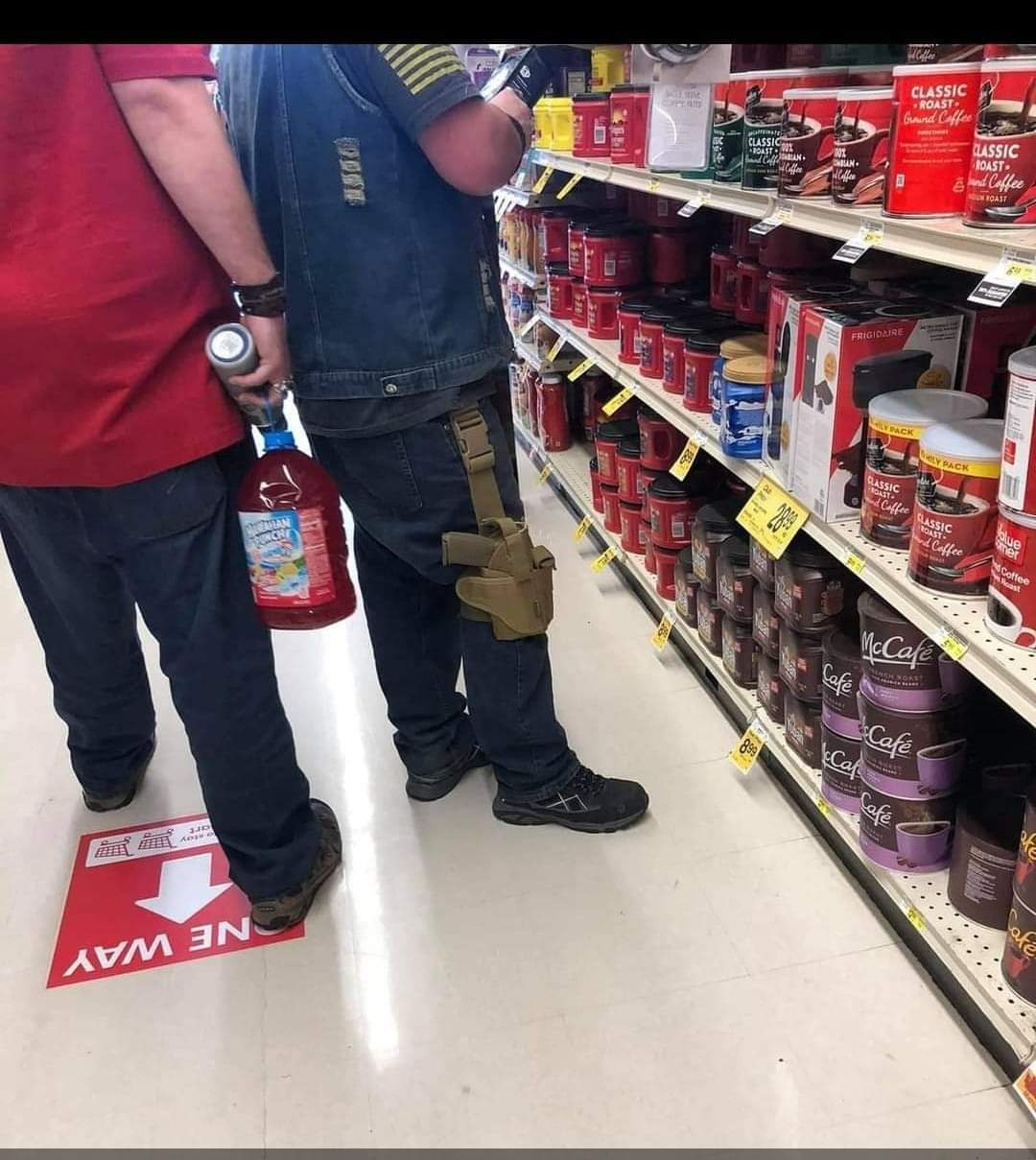 Look ma, an AR-47!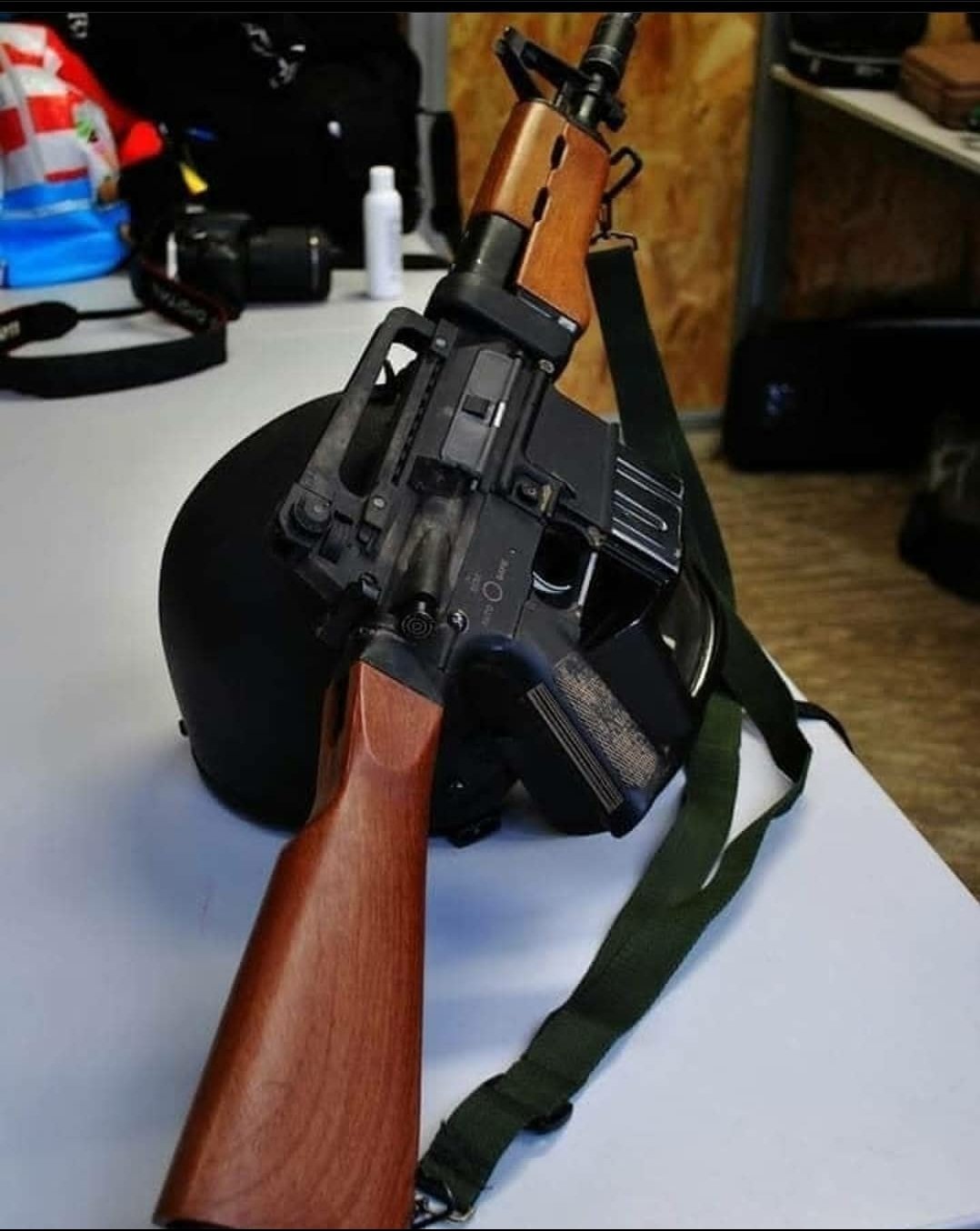 Broomception

I have a feeling this was accidentally on purpose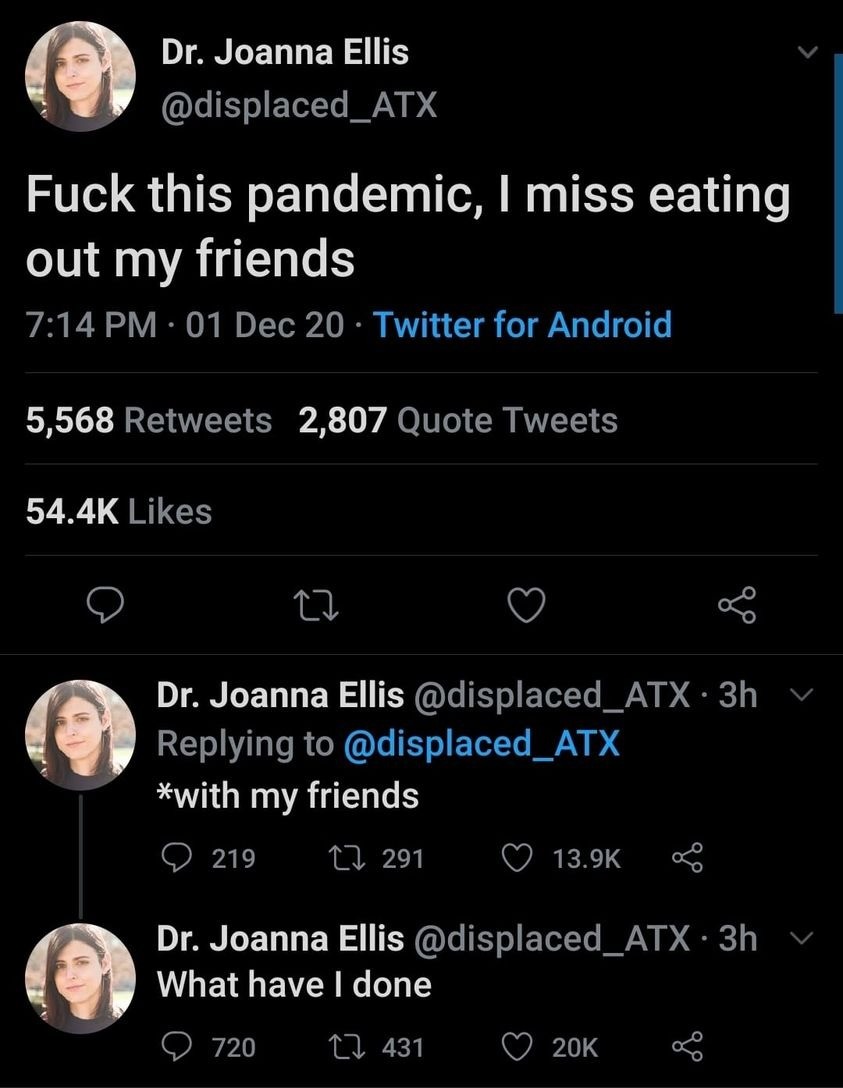 THIS IS A BAD IDEA! DO NOT GOOGLE THAT!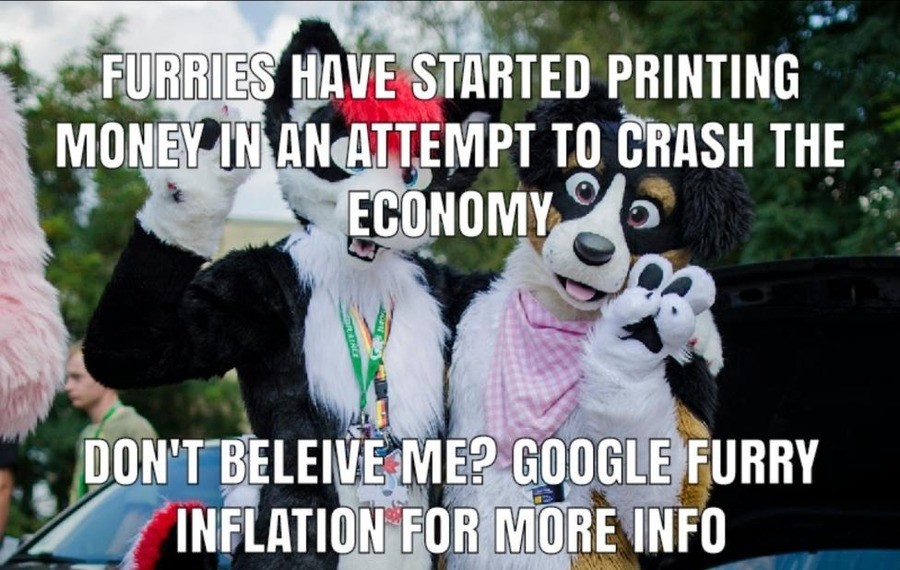 Choose wisely


Hey, here's an idea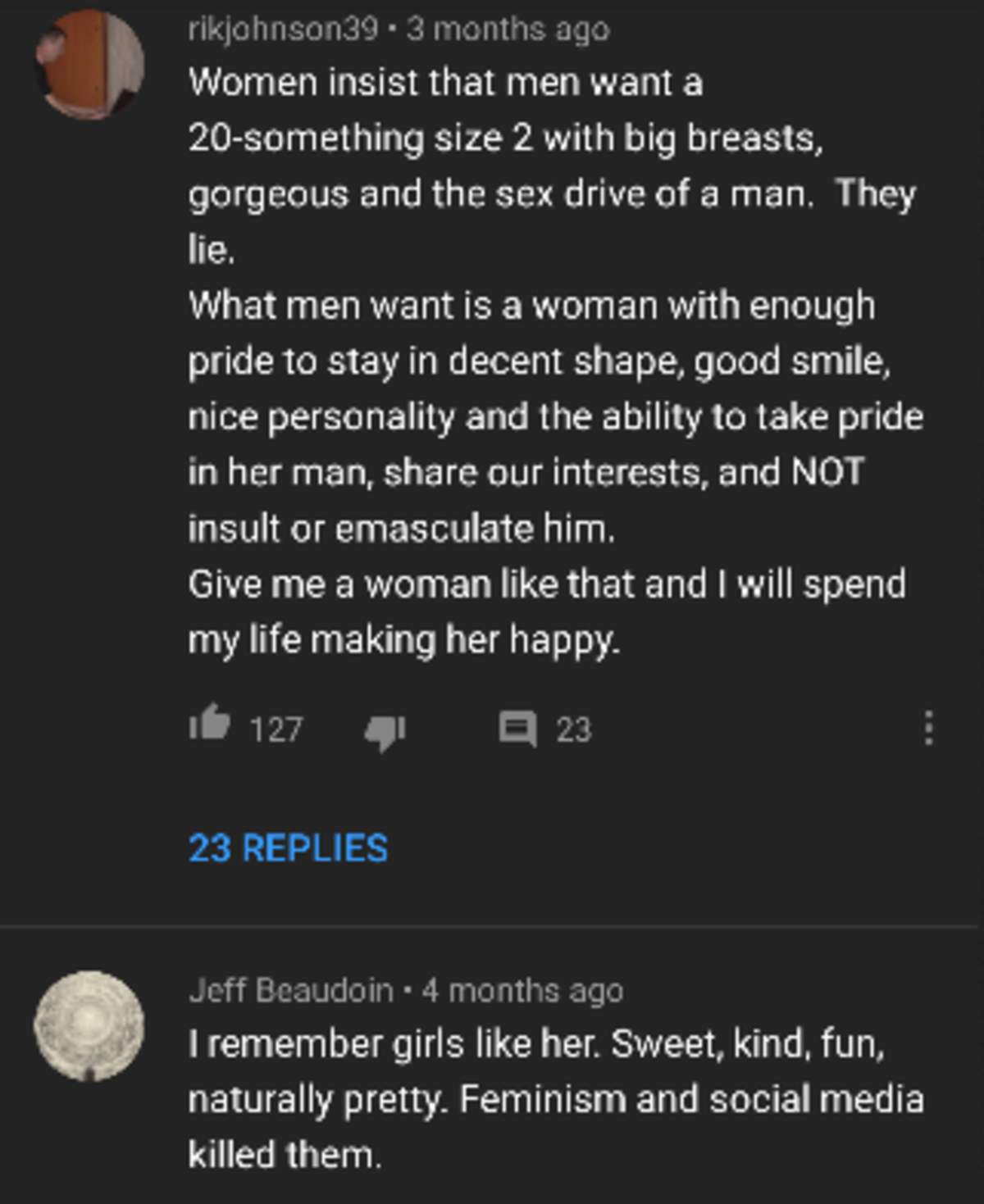 Lyft don't GAF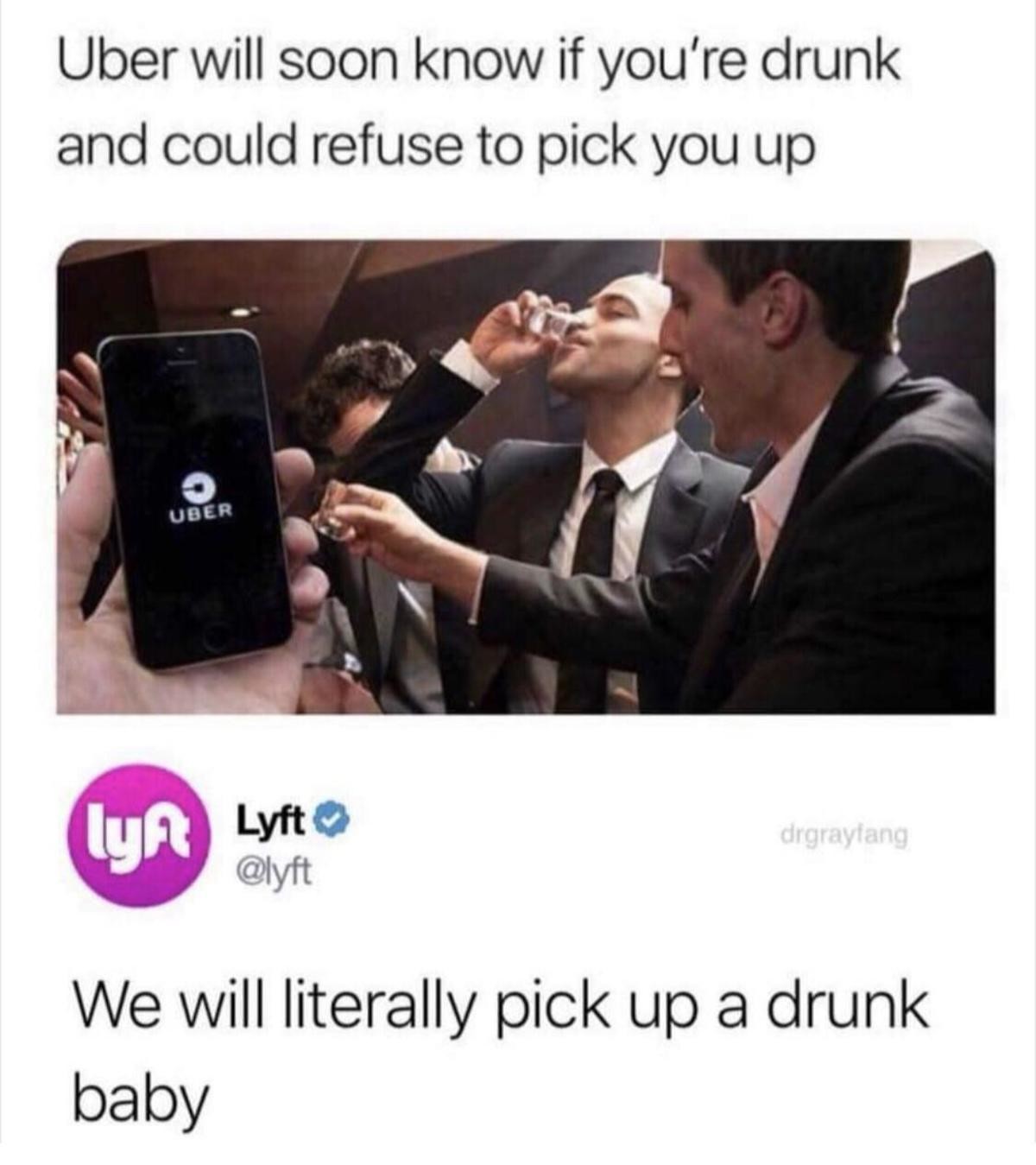 New sport

No, leftism really is a mental illness


Maybe our new Chinese masters will put an end to all this trans foolishness.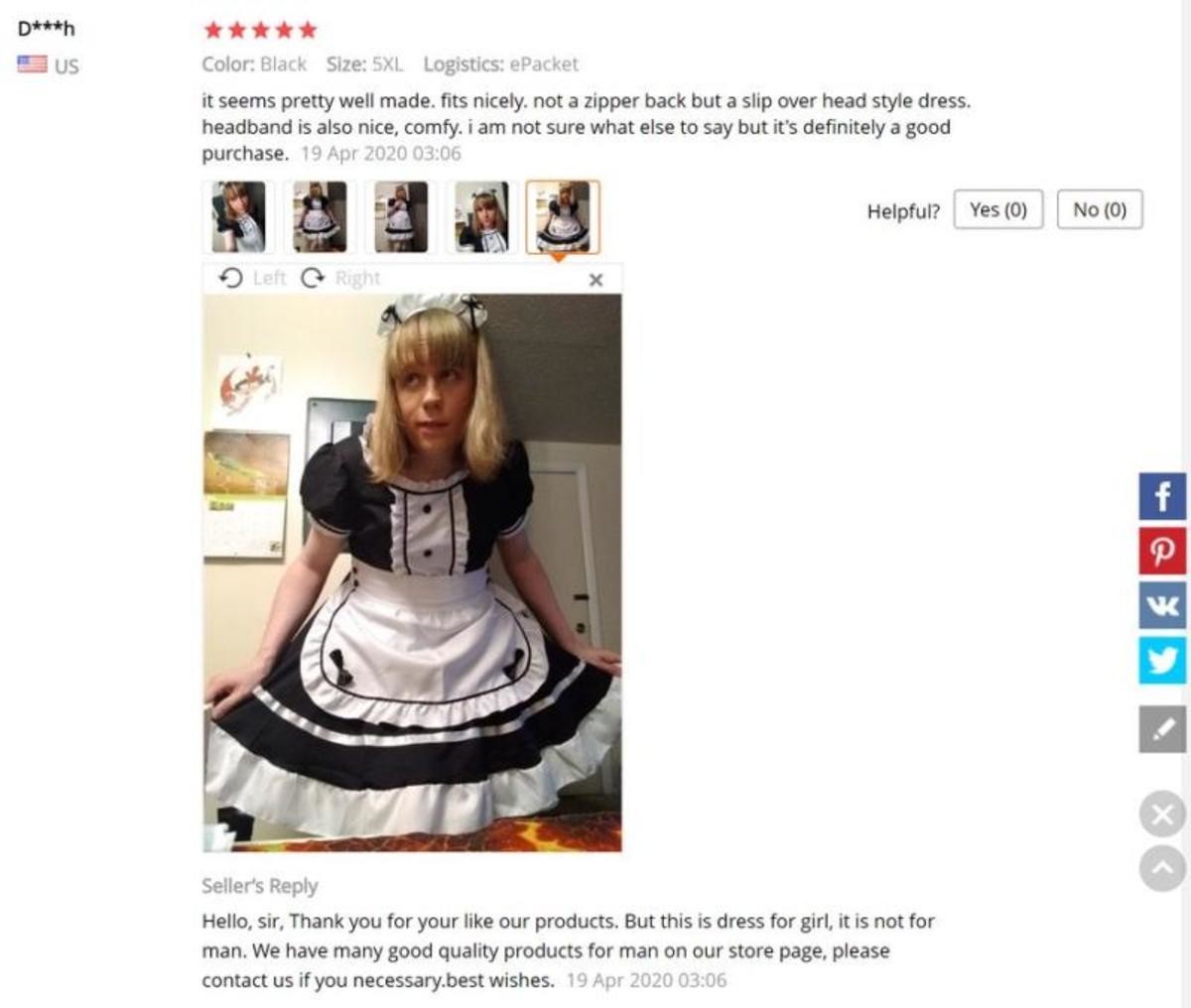 This is unfair to Ohio. It applies to many of our corn-centric states as well.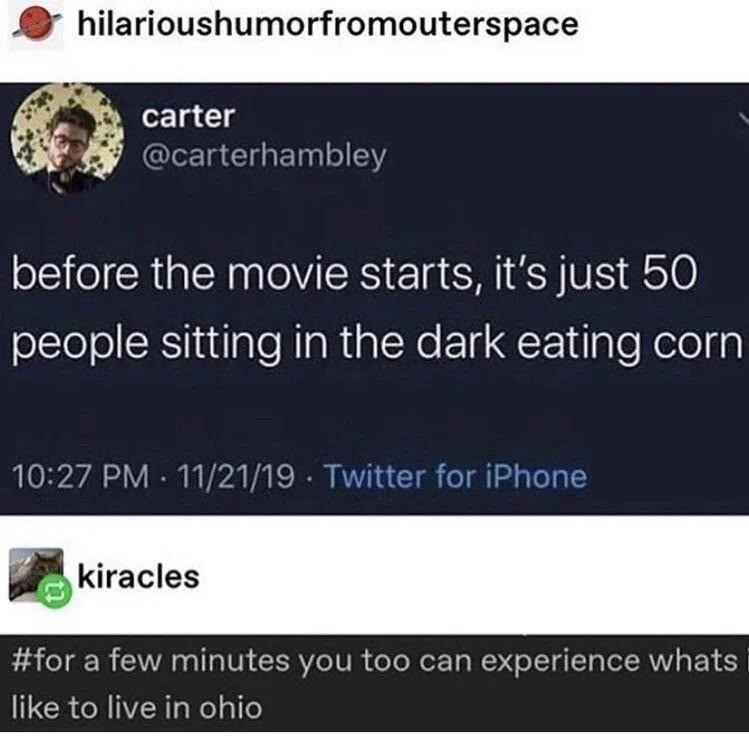 These kids is s-m-r-t!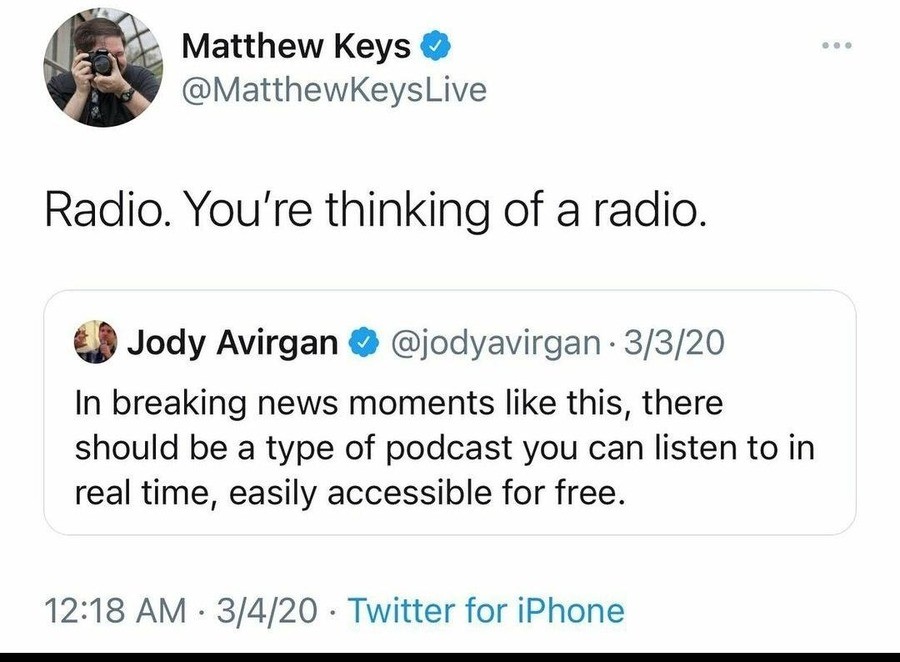 Hits close to home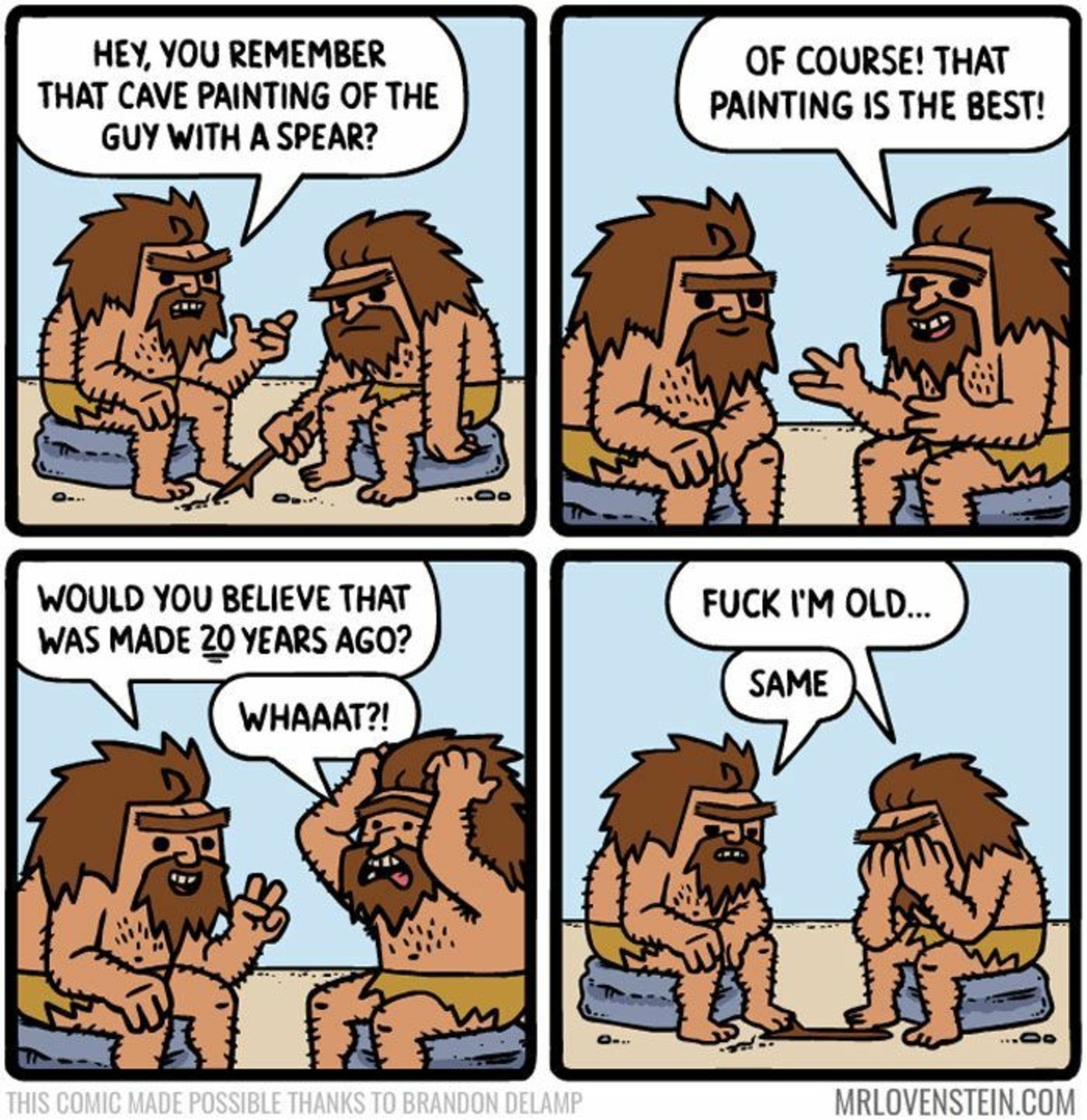 Live the dream kid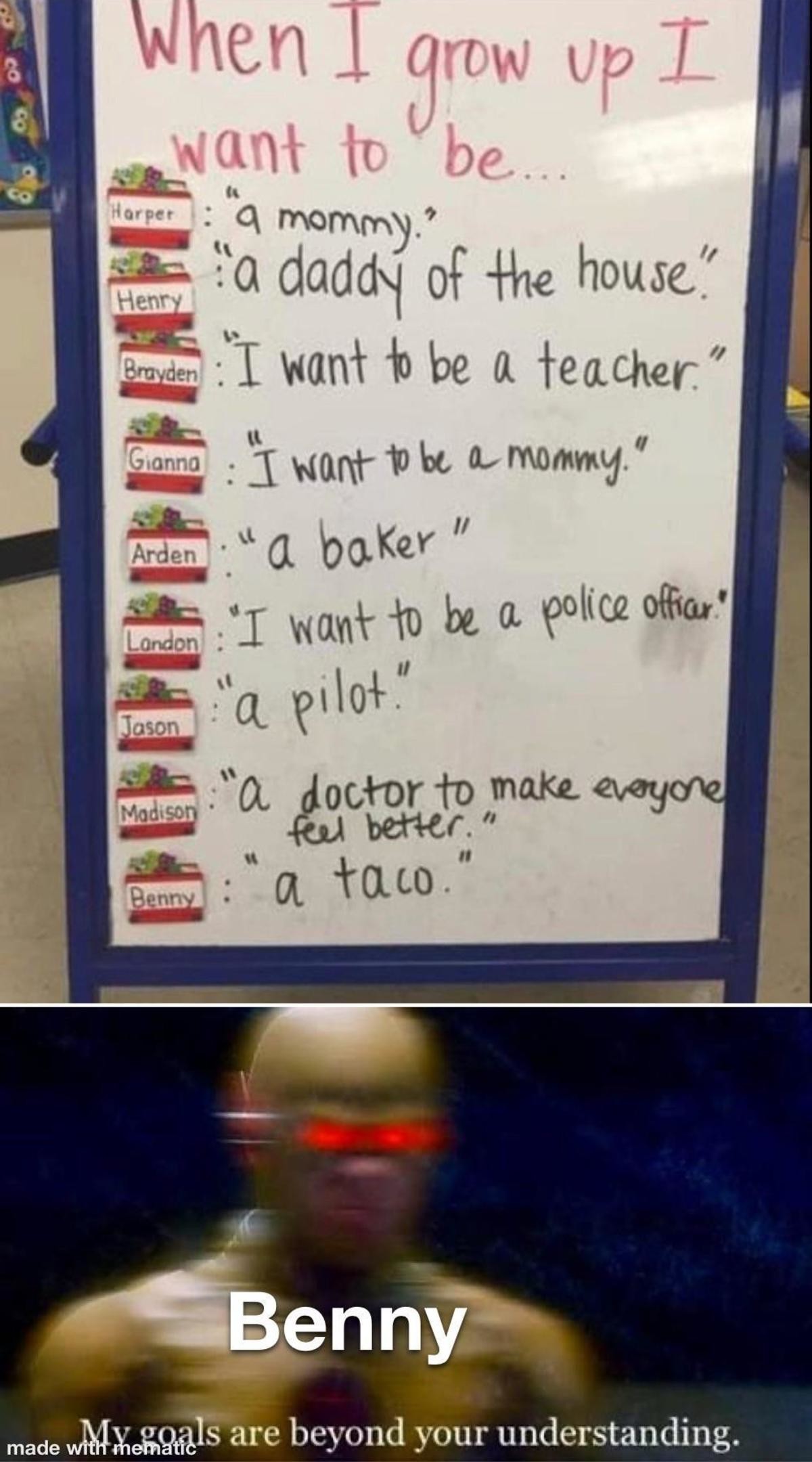 Hearings: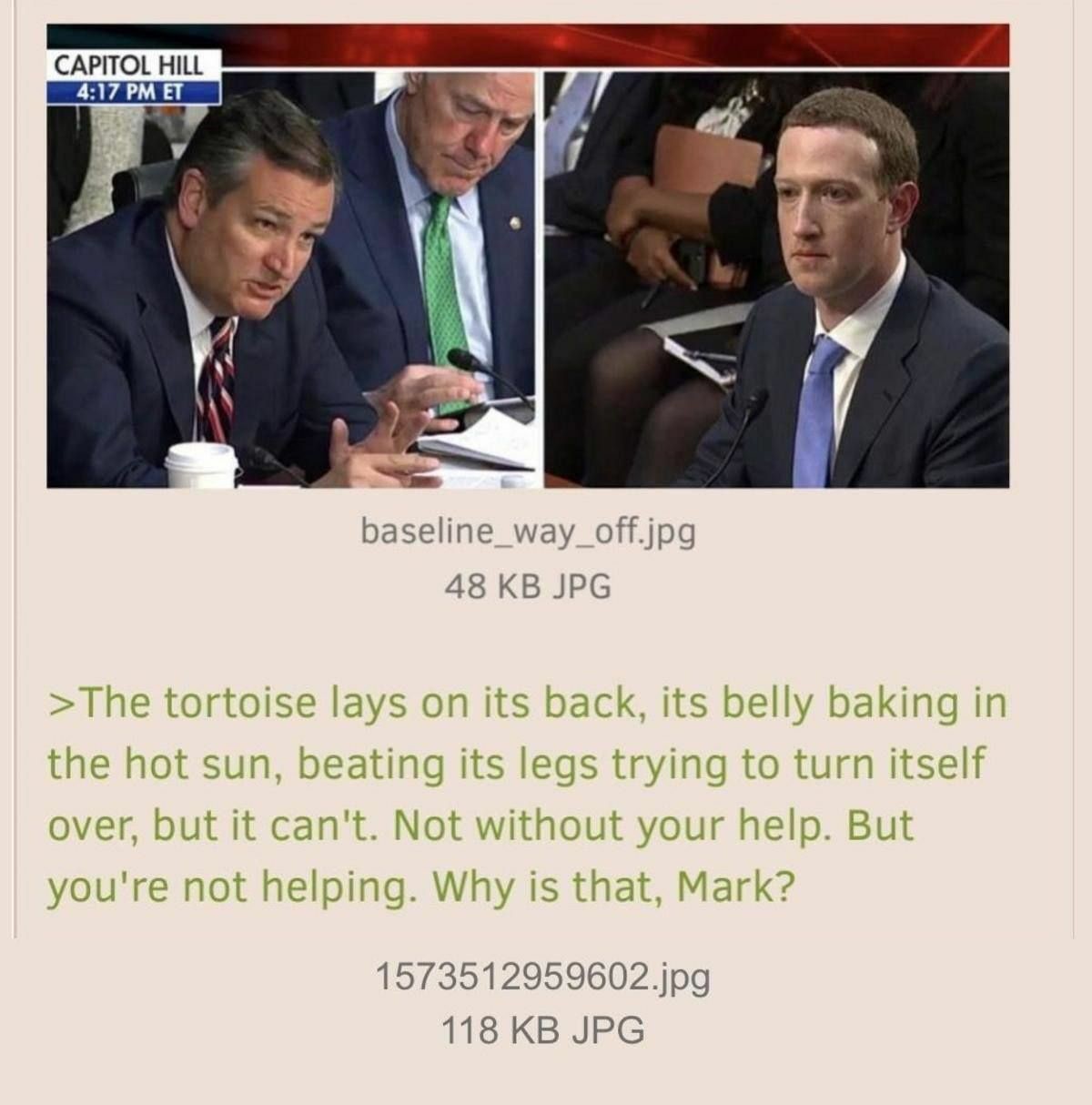 You know it's coming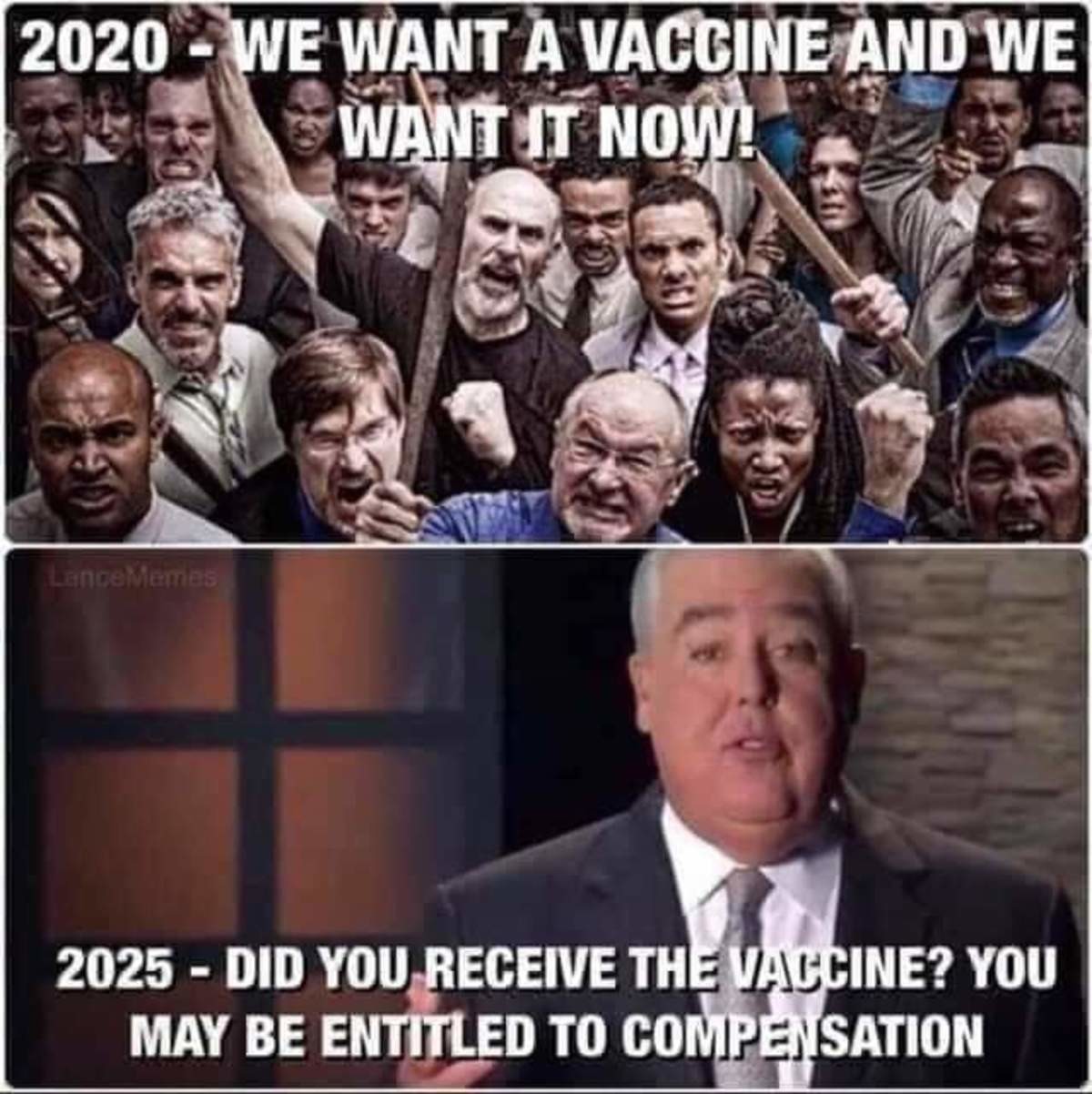 Common ground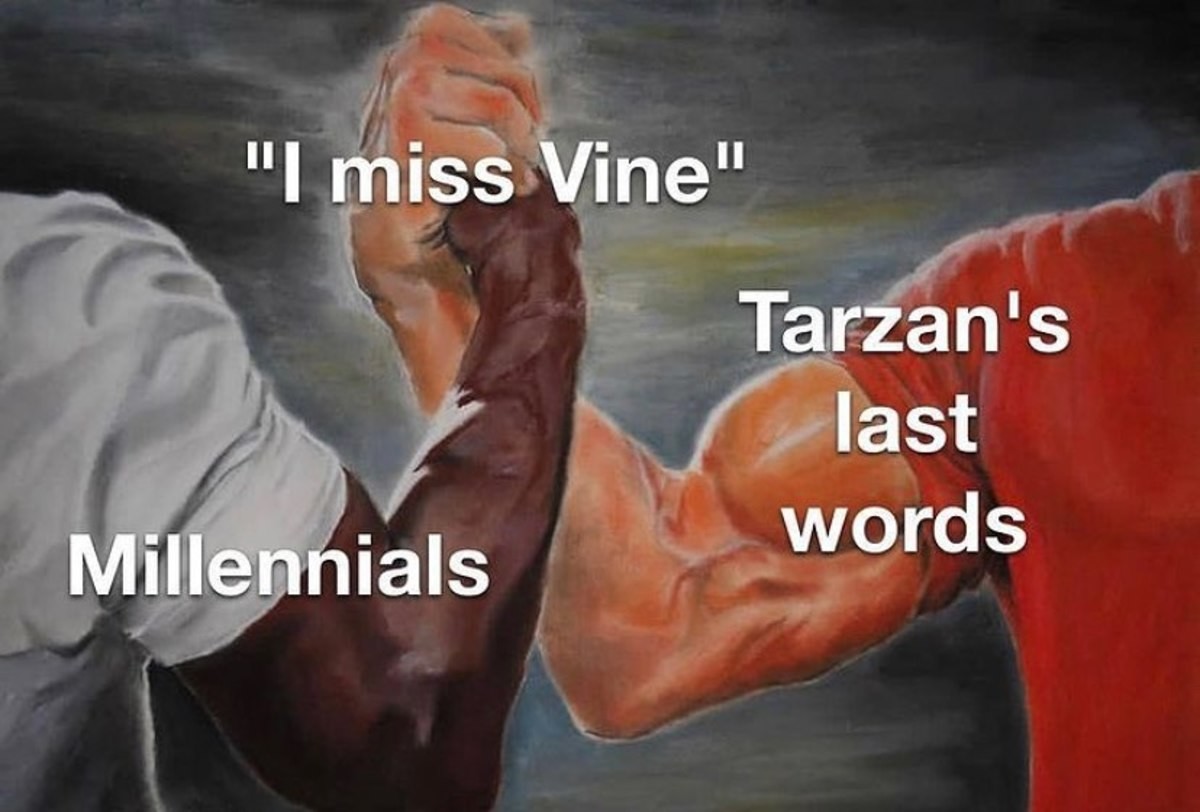 Tonight's ONT is brought to you by......this. I saw it, now you have to see it as well.


posted by WeirdDave at
09:54 PM
|
Access Comments