« Mid-Morning Art Thread
|
Main
|
AG Barr Was Briefed About the Hunter Biden Investigation "Before the Spring" »
December 11, 2020
The Morning Rant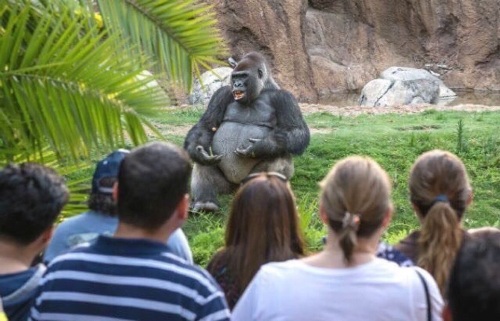 Last time, I talked about how we're inundated with information but very little actual knowledge, and today I have an idea that might help that a bit.
There's a saying, "if everyone is thinking alike, then no one is thinking very much at all". So we need to get some diversity in the newsroom. And I'm not talking about the fake diversity favored by leftists where representatives of every class, ethnicity and subculture all say the same thing (ridiculously called "different voices" by progressives), but actual diversity, and by that I mean, differences of opinion on a variety of topics.
So newspapers and other media outlets should be compelled by law to establish diversity in their newsroom by hiring enough conservatives to balance out the progressives, along with the occasional odd libertarian and greenie thrown in to cover the bases. That would be a newsroom that actually looked like America, rather than the elitist, insular, wretched hives of scum and villainy that they are now. Yes, I know full well we're talking affirmative action for conservatives here, but I will entertain no protests that we shouldn't do this because they very concept of affirmative action is flawed, because hey, those are the rules we're playing by now, rules that the left has vehemently promoted and defended for decades.
It's sad that something like this should be necessary, but the reason why is obvious: our newsrooms are full of soy bois (and gurls) who think the same, talk the same, write the same, read the same books, go to the same movies, eat at the same restaurants, have graduated from the same colleges, etc., and you have to wonder, do they ever disagree about anything? And: if one of them comes up with something that's really loony, like, say, Donald Trump got peed on by hookers in a Moscow hotel room, how would they know? Who would ever say, "that's just crazy, we can't publish that!" When everyone is thinking alike, nobody can see the mistakes being made because they're being made by everyone in the room. They're all marching off the cliff in unison.
So, in my new, improved newsroom, the progressives would work on their stories and the conservatives would work on theirs, and then when it came time to fact check, they'd each give their stories to the other. The point is, progressives would mistakes, and conservatives would make mistakes, but they wouldn't be the same mistakes, so the likelihood that they would be caught before publication would be greater.
Plus, consider the atmosphere of the newsroom itself. Everyone would be forced, every day, to associate with someone who thinks differently than you. You might have to explain your ideas to someone who is not immmediately sympathetic to them, to someone who is not instinctually familiar with them, and the modes of thought that produced them. Something like that wouuld help break down the walls of groupthink that pervade most newsrooms. And just by talking with someone who doesn't agree with you, it may cause you to think about what you believe in, may present you with an angle you never thought of, and may even lead you to change your mind. There's a proverb in the Bible, "As iron sharpens iron, so a man sharpens the countenance of his friend." In other words, intellectual discussion and the exchange of ideas helps people to improve their thinking. Without that, the tendency will be to get lazy and inbred.
I have a cousin who works as an editor for one of the Washington Post's foreign desks. She's been a journalist for many years. She got her start, back in the late 80s or early 90s, working for the Washington Times. She told me that it was an eye-opening experience for her, because, as a liberal, she was brought into contact with committed conservatives who who had arguments for what they believed in and could defend them. She told me that prior to being hired at the Times, she had no idea such people existed.
Let me repeat that: my cousin no idea that intelligent conservatives even existed. That's the level of insularity that must be breached in order for this country to even hope to experience any sort of mending.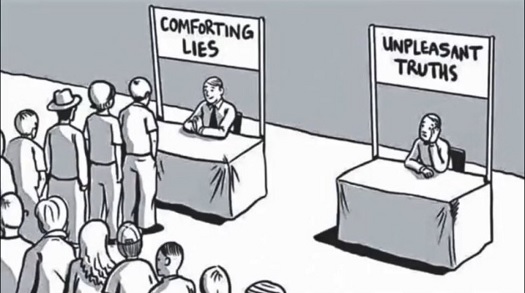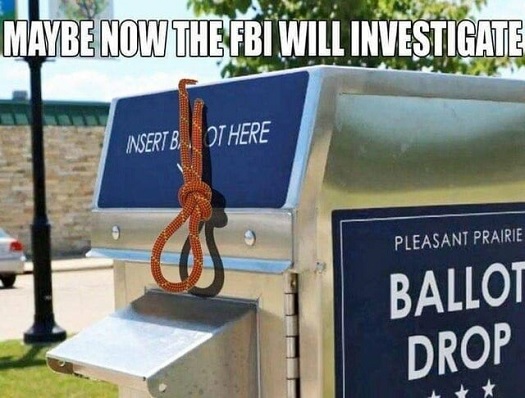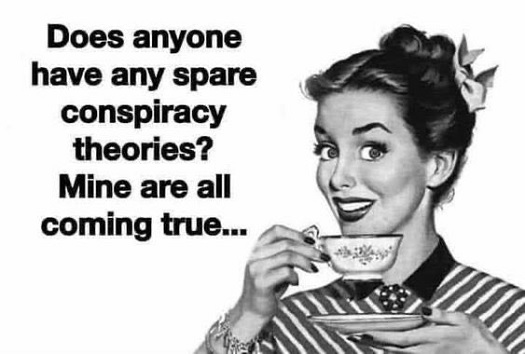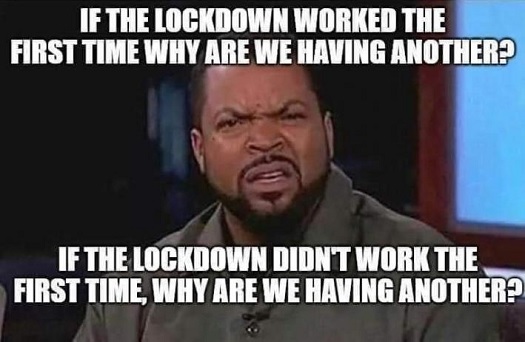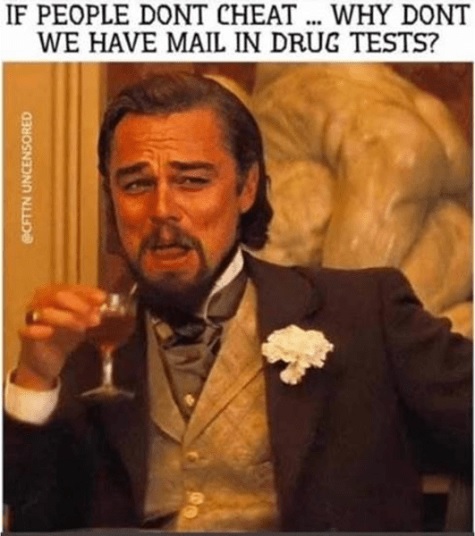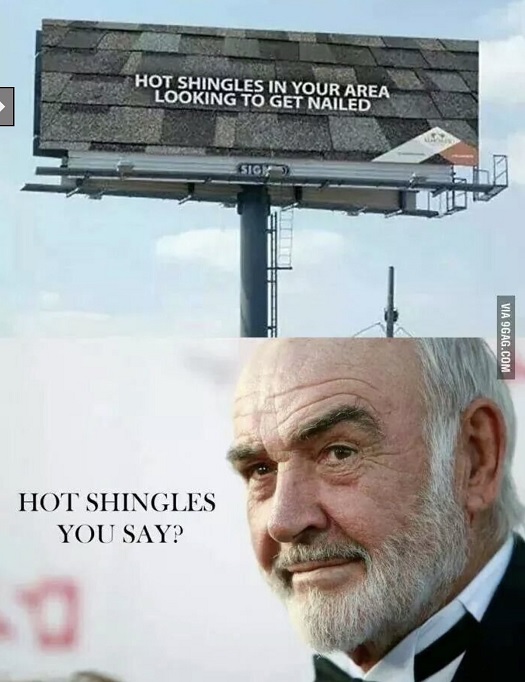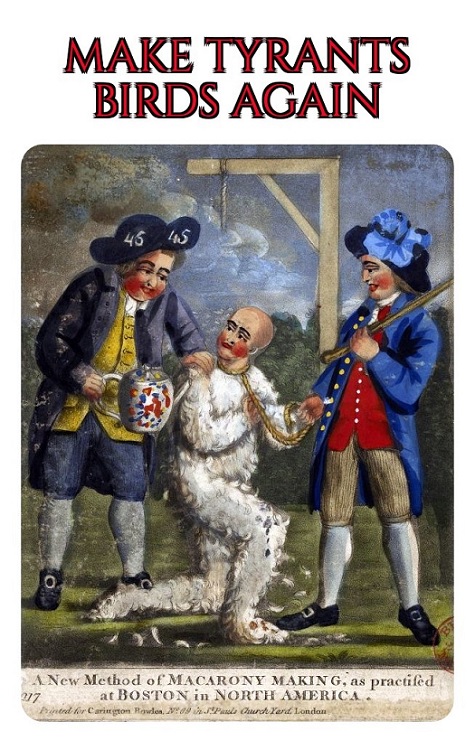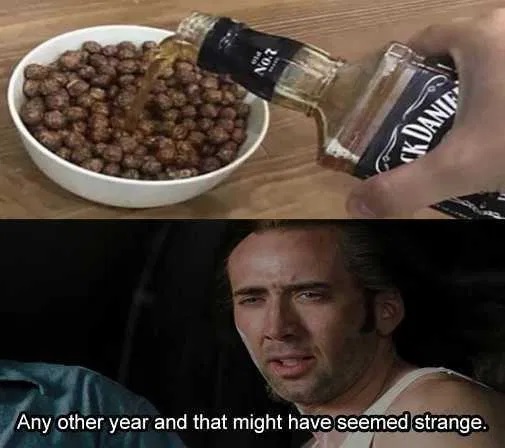 Who Dis: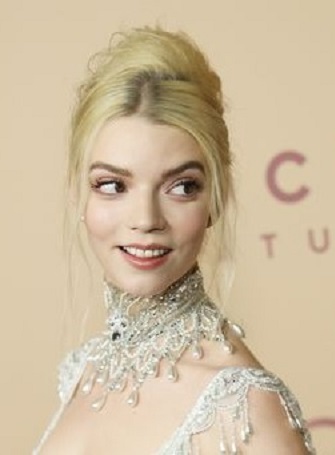 Photo 2
Photo 3
Photo 4
Photo 5
Photo 6
Photo 7


For the 'Ettes: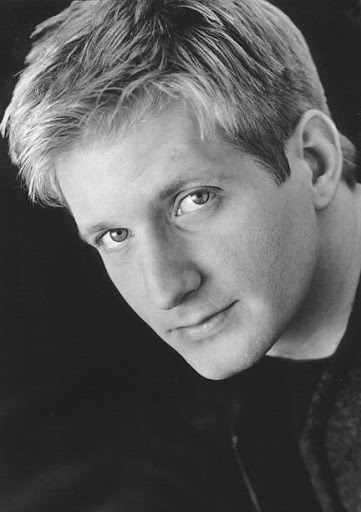 Photo 2
Photo 3
Photo 4
Photo 5


Wednesday Who Dis: Actress/singer Janet Blair appeared with Brian "I Survived Being Married To Joan Fontaine" Aherne in the film My Sister Eileen.


Today's Edition Of The Morning Rant Is Brought To You By Homemade Strawberry Ice Cream: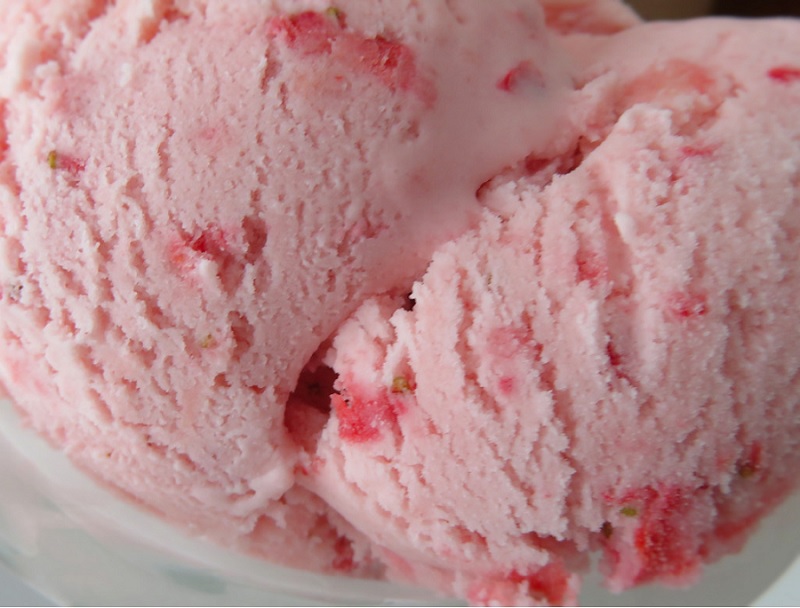 (click for bigger ice cream)
Ice cream recipe here.

posted by OregonMuse at
11:12 AM
|
Access Comments