« Saturday Evening Movie Thread 12-12-2020 [TheJamesMadison]
|
Main
|
EMT 12/13/20 »
December 12, 2020
Saturday Overnight Open Thread (12/12/20)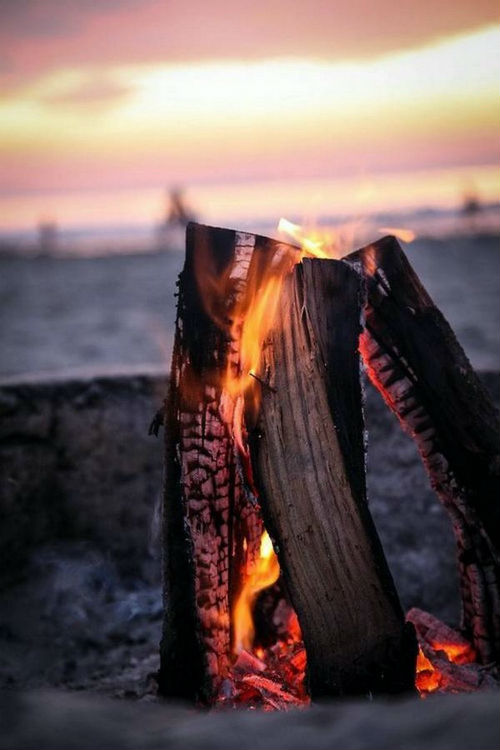 ***
The Saturday Night Joke
I was in the McDonald's drive-through this morning and the young lady behind me leaned on her horn because I was taking too long to place my order.
"Take the high road," I thought to myself So when I got to the first window I paid for her order along with my own.

The cashier must have told her what I'd done, because as we moved up she leaned out her window and waved to me and mouthed "Thank you.", obviously embarrassed that I had repaid her rudeness with a kindness.

When I got to the second window I showed them both receipts and took her food too.
Now she has to go back to the end of the line start all over.
Don't honk your horn at old people.
***
Fed up with New York "Lock Down" laws? Be a shame if someone called Ryan Belcher at 212-257-6405 to complain. Or emailed him at ryan@andrewcuomo.com, just saying.
***

RIP Charlie Pride, country star dead at 86.

***

That would have been some kick ass bacon.

Feral Pigs Eat And Destroy $22K Worth Of Cocaine Hidden In Italian Forest

After last year's drug-related murder of a 21-year-old Albanian, Italian police began probing a gang of suspected drug dealers — who decided to hide cocaine in Italy's boar-infested countryside.
***
A virtual Christmas party? I guess they are out there. Wouldn't that be just a hoot to attend? Nah, not really.

Only 23% of companies in a survey by the executive-outplacement firm Challenger Gray & Christmas said they were having virtual holiday parties this year.

Virtual holiday parties are one creative way employers have adapted during the coronavirus pandemic.

But employees are feeling "Zoom fatigue," or exhaustion from spending so much time on video calls.

If you host a virtual holiday party, be flexible, and don't be hard on employees who aren't interested in participating.
***
Gas issues? These may help. Or not. Hey it's a Saturday night ONT, what were you expecting?
***

When the Fabulous Mrs. Mis Hum told me she was pregnant with our first child, I was pretty excited. Not this excited though. Today's youngsters are a weird lot.

'3 Pumps Daddy' is the worst pregnancy announcement yet

Once again the internet is asking: Are the straights OK?

It seems like pregnancy announcements that are heavy on the semen jokes are a big thing this year. We may have found the worst one yet—yes even worse than "the mommy is stuffed with a turkey and daddy is gravy" couples shirts. This announcement skips almost all of the cutesy euphemisms and dives straight into the point, giving a "recipe for baby" that features "1 cup mommy" and "3 pumps daddy" to be "mixed with love" and "baked until July."
***
The joys of bad parenting with bad kids.
***
The ONT Is Always Looking Out For YouTM

Eating cheese regularly, lamb once a week and indulging in a daily glass of red wine can help stave off Alzheimer's and age-related cognitive decline, a study concluded.

US researchers analysed the diet and cognitive powers of nearly 1,800 Britons over the period of a decade to identify foods that might have beneficial effects.

They found that the best way to reduce the risk of dementia is via a healthy lifestyle — and eating foods that increase the levels of proteins in the brain that protect it.
***
I think we covered this before. If we did, so what. Better than valu-rite? (H/T
Winston, GOPe, not one dime, not one vote)
***

Those of you who live in the land of palm trees and cacti, just don't know the thrills of snow removal.
***
Once upon a time I officiated football and basketball games. I gave up officiating "youth games" before my knees gave out. The reason why? If the fans weren't assholes then the coaches were. There is no excuse for this. Period.

PEE WEE FOOTBALL COACH APOLOGIZES FOR COLD-COCKING HIS PLAYER

A youth football coach finds himself in the crosshairs of LeBron James, a majority of Facebook, and all other parts of the social media world after he punched one of the players on his Savannah Gators team. The coach, identified as Anwa Cobb, says in an apology video that he's "not going to make excuses for what I did."

"I was wrong," Cobb said on Facebook. "I shouldn't have disciplined him in public. I apologize to him, to the kids, to the city. He forgave me and his parents forgave me so nobody else should be bashing me."
***
Sometimes I miss working in an office environment with other people. Who am I kidding? I don't.
***
The ONT Musical Interlude
&&&
***

Has been Santa been naughty or nice or just a Genius Award Winner.

DECEMBER 9--A mall Santa is facing felony charges after allegedly exposing himself to a teenage co-worker, police allege.

According to cops, Prince Carter, 45, was on a break from his Santa duties Monday evening at the Connecticut Post Mall when he hugged and grabbed the female victim in a break room, where Carter also allegedly exposed himself to the juvenile.

Responding to a 911 call about a "possible sexual assault," Milford Police Department officers subsequently arrested Carter on risk of injury to a minor and sexual assault charges.

Pictured at right, Carter was booked into the county jail, from which he was later freed on $25,000 bond.
***

Tonight's ONT has been brought to you by Positive Traits.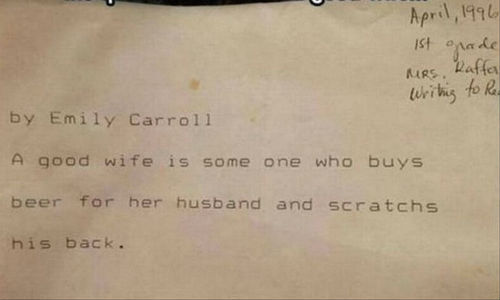 Notice: Posted with permission by the POA for the Ace Media Empire and AceCorp, LLC. That would be Dewey, Cheatem & Howe, S.C. To our knowledge no allergens were used in the production of this ONT.

posted by Misanthropic Humanitarian at
09:53 PM
|
Access Comments