« Quarantine Cafe: Adorable Rescues Edition
|
Main
|
EMT 12/05/20 »
December 04, 2020
The Roof Is On Fire! We Don't Need No Water Let The ONT Just Burn!
Evening Horde. What's on your mind tonight?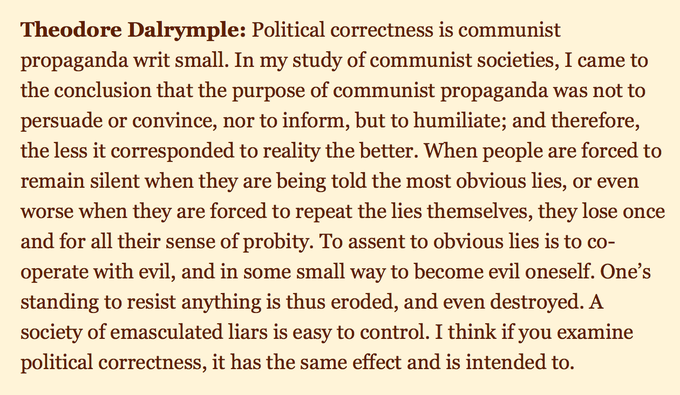 Just need another stack where the picture is the top half of some kind of fissure.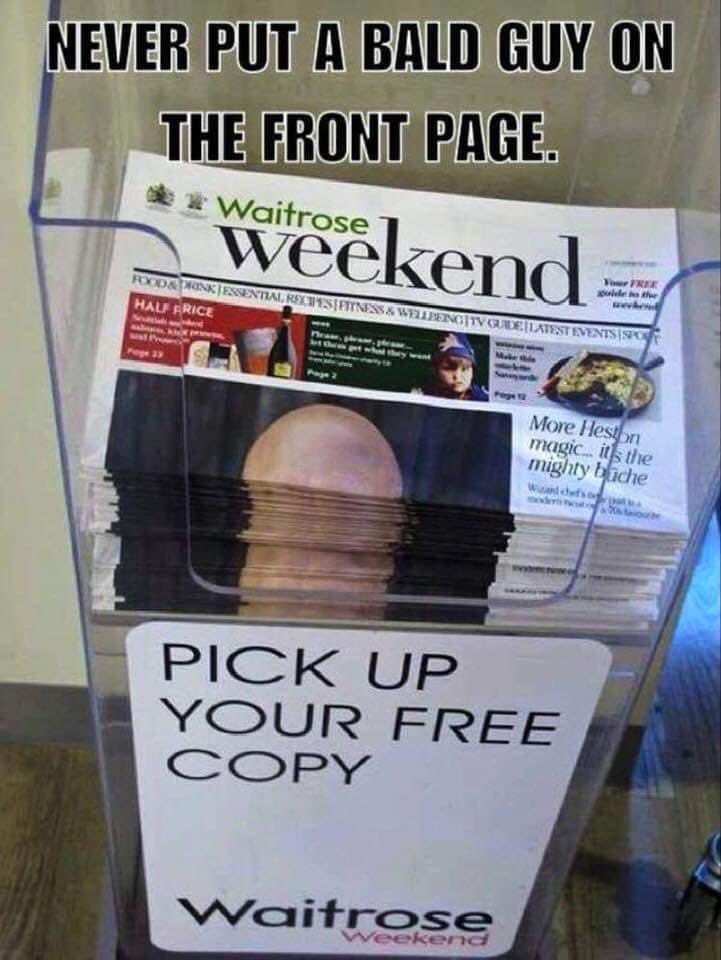 This is the bullshit they're teaching these days. I could point out that the problem with one system vs the other isn't that one is "for corporations" and the other is "for individuals", the problem is than when the system is based upon a central authority stealing from the people and redistributing the money, no matter who or what name you do it in, you will have individuals and groups frantically trying to get their hands on that money (in the name of X, of course) like remoras on a shark. Eventually (read:really quickly), all that the system is is one giant furball of thieves all trying to get their hands on money that they didn't earn and have no right to. Oh, and aside from that, what's really fucking funny is that the descriptions themselves are of systems that are fascistic in nature, not classically socialist (although the two are no more than variations on a theme).
I had an uncle who was a great Russian Roulette player. He played for years and only ever lost once.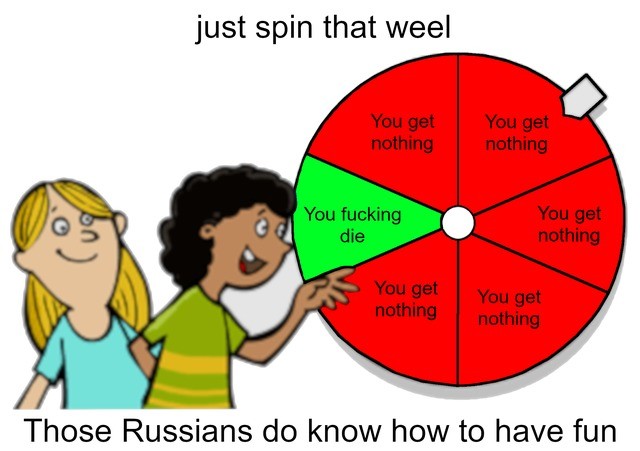 The difference: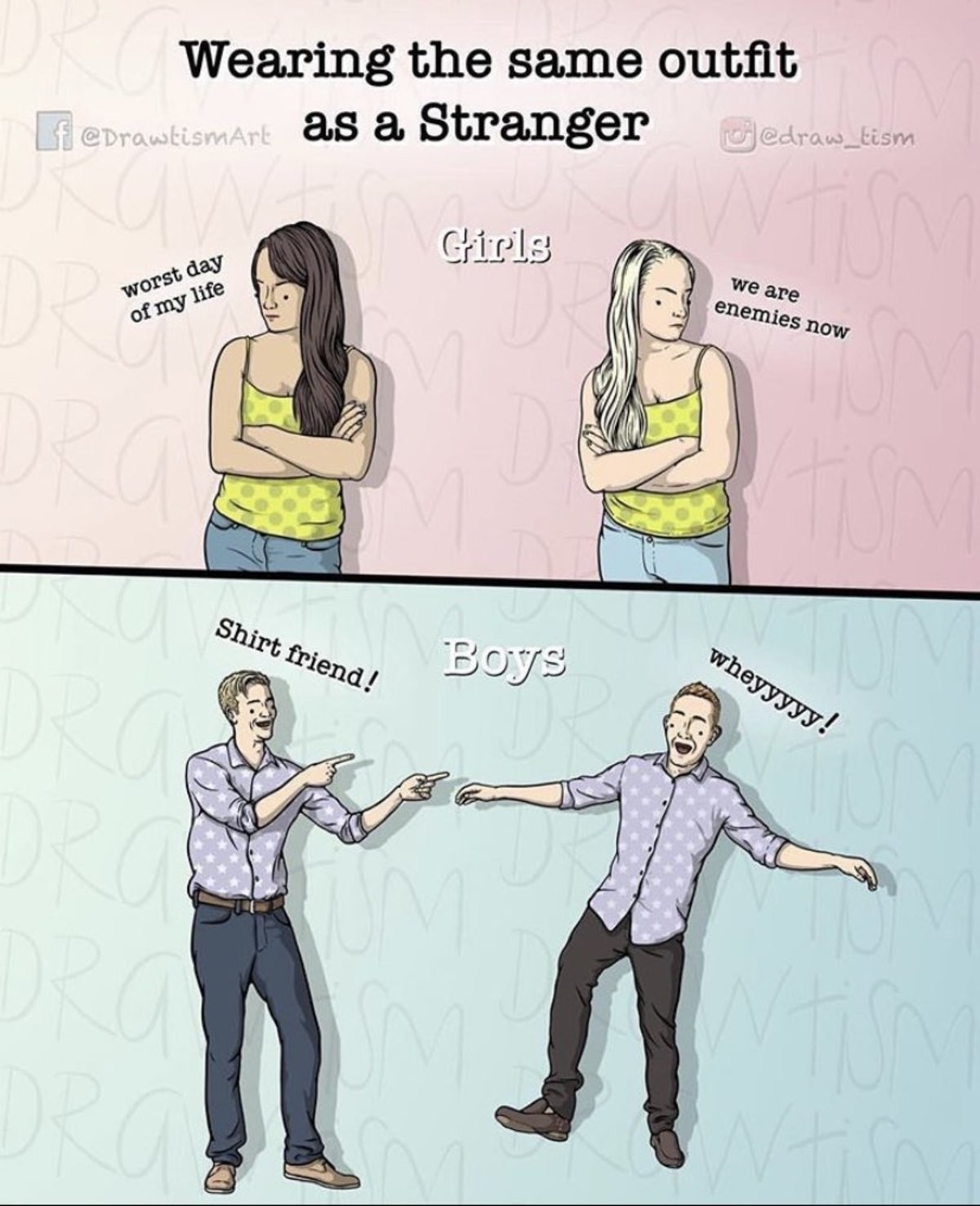 Are you there yet? (Hopefully most of you know the original meme)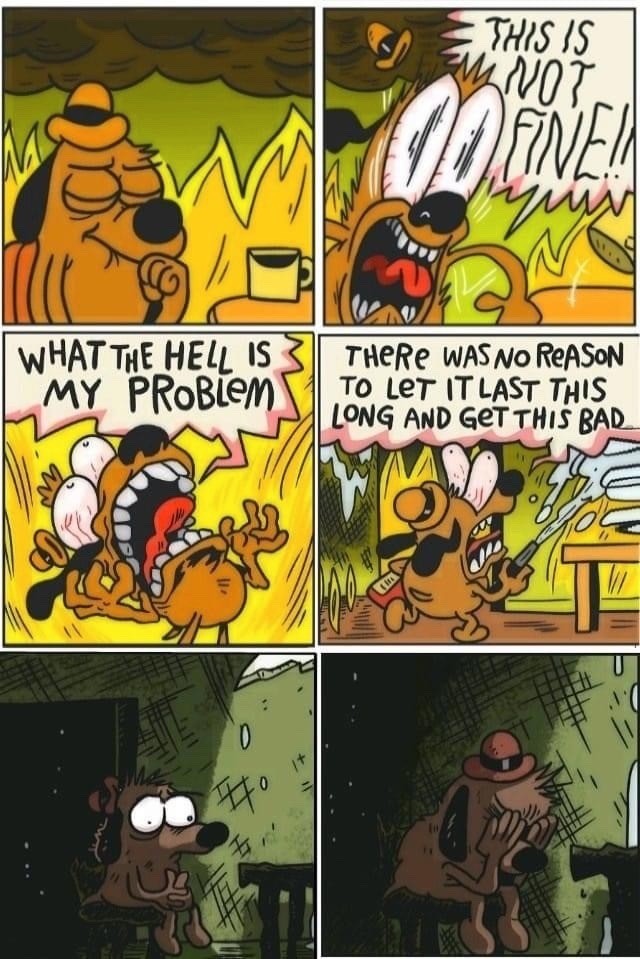 I have questions about this logo....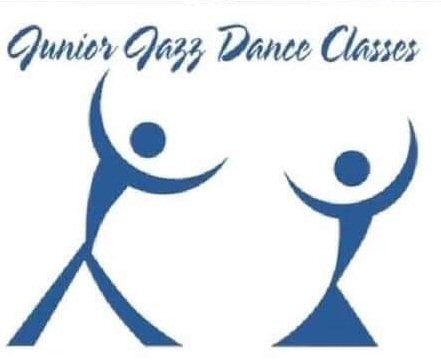 Not sure I'm eager to see the new Top Gun movie
"Hundreds die" is what I look for in any appliance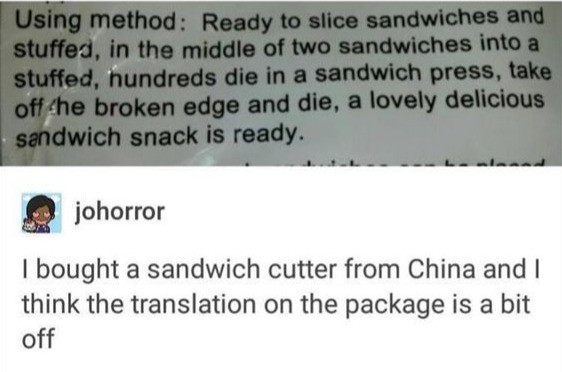 No comment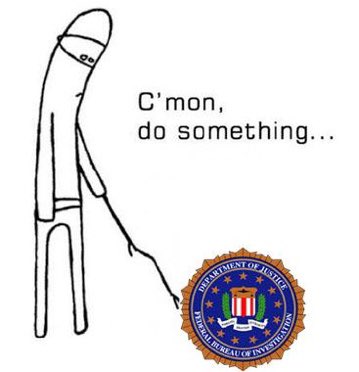 Capitalism always wins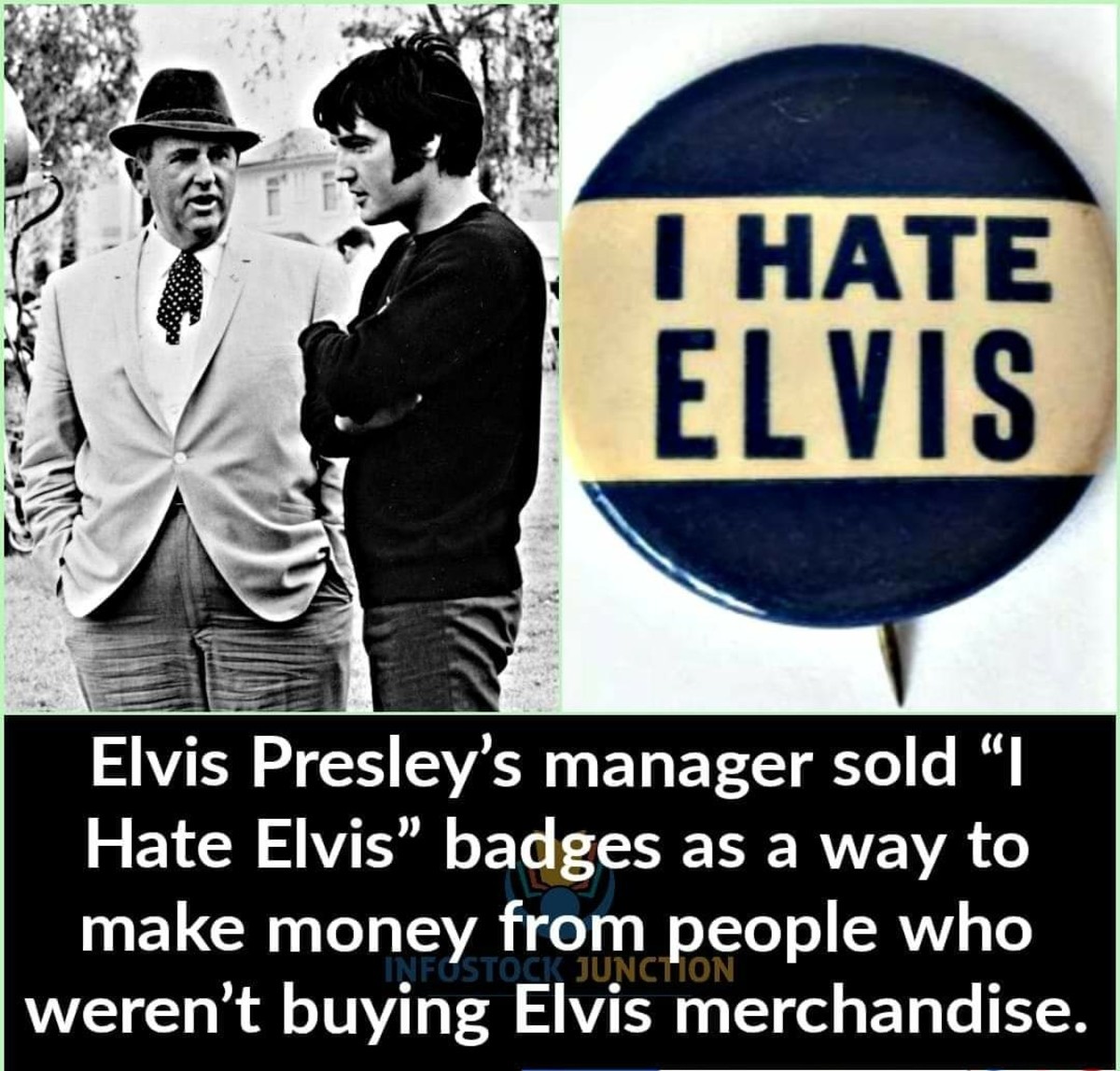 Pretty slick

That's a weird name for a kid. Maybe they picked it because she got pregnant after he did his business inside her.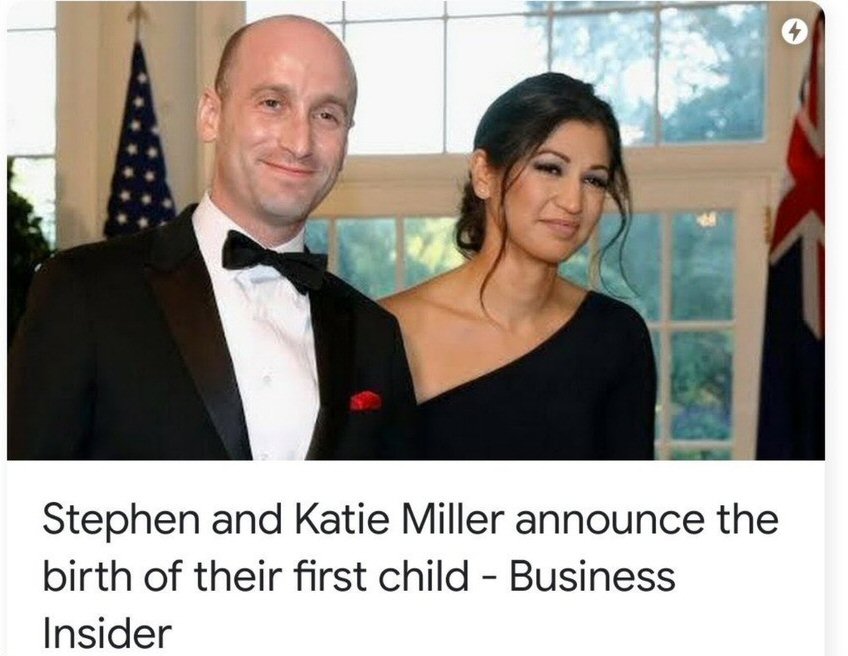 Valid point, but I think the further back you go, the fewer actually "mentally disturbed" people there are. Society today creats mentally disturbed people. On purpose (see opening picture/quote).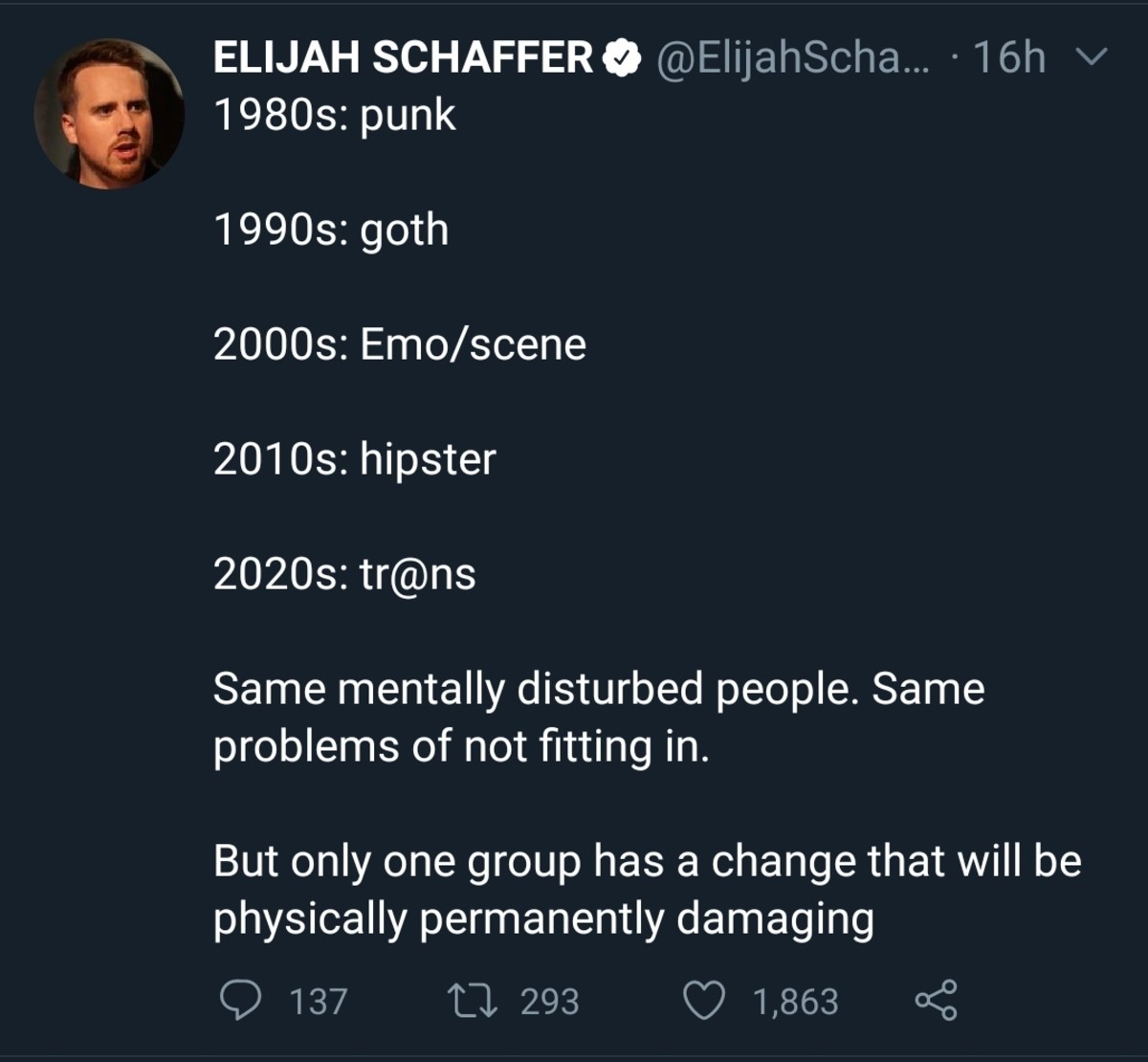 Birb need halp!
Asking the hard questions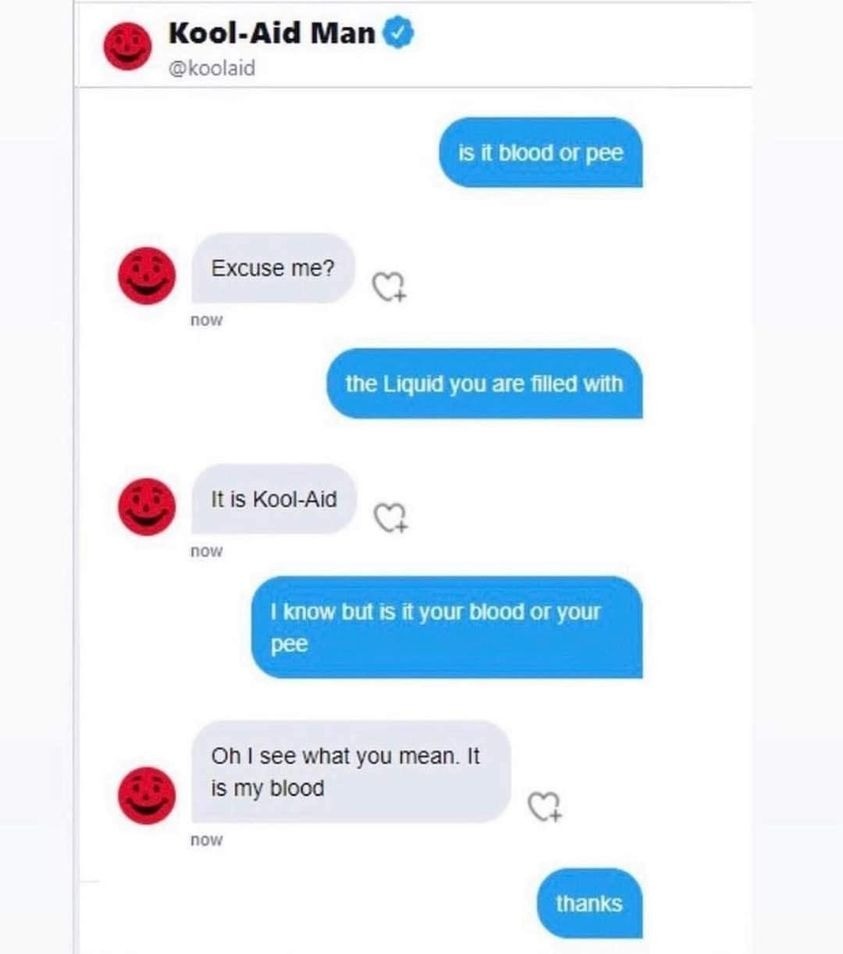 They probably got chastised for it. Personally, I'd buy them another round.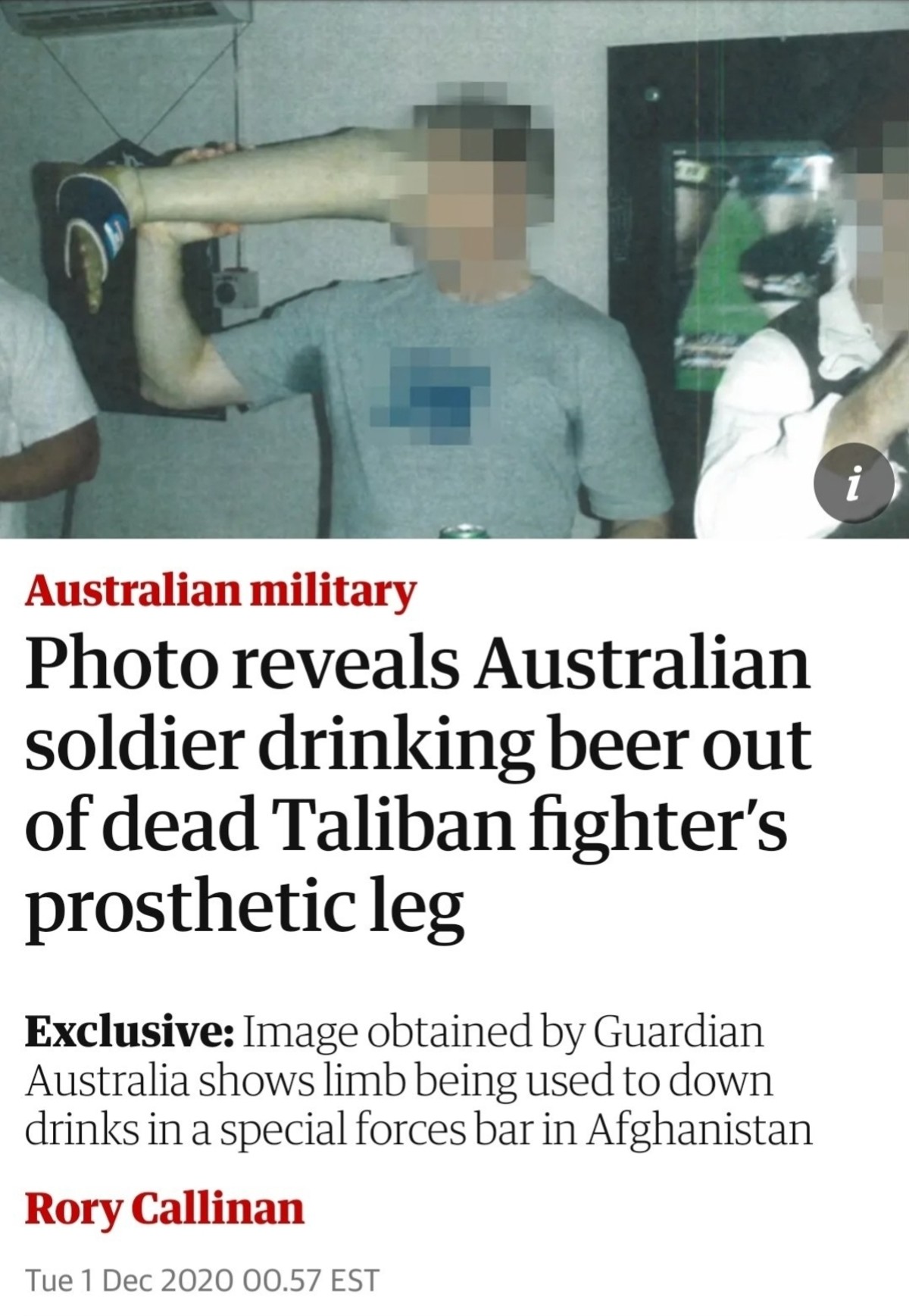 I'm not going to tell you again....PUT ON THE DAMN MASK!

He's right you know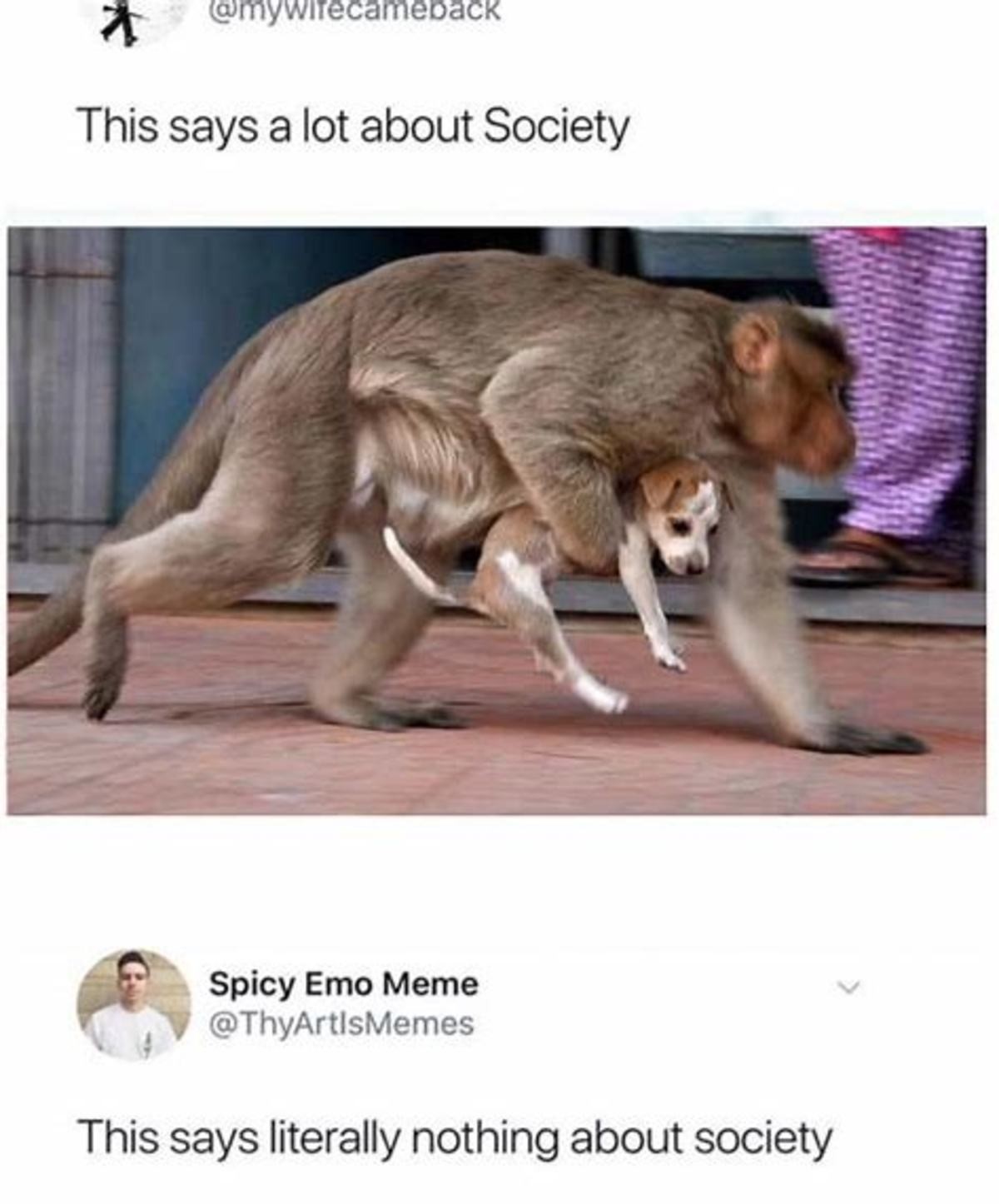 Unfair to mark down the kid because you didn't think it through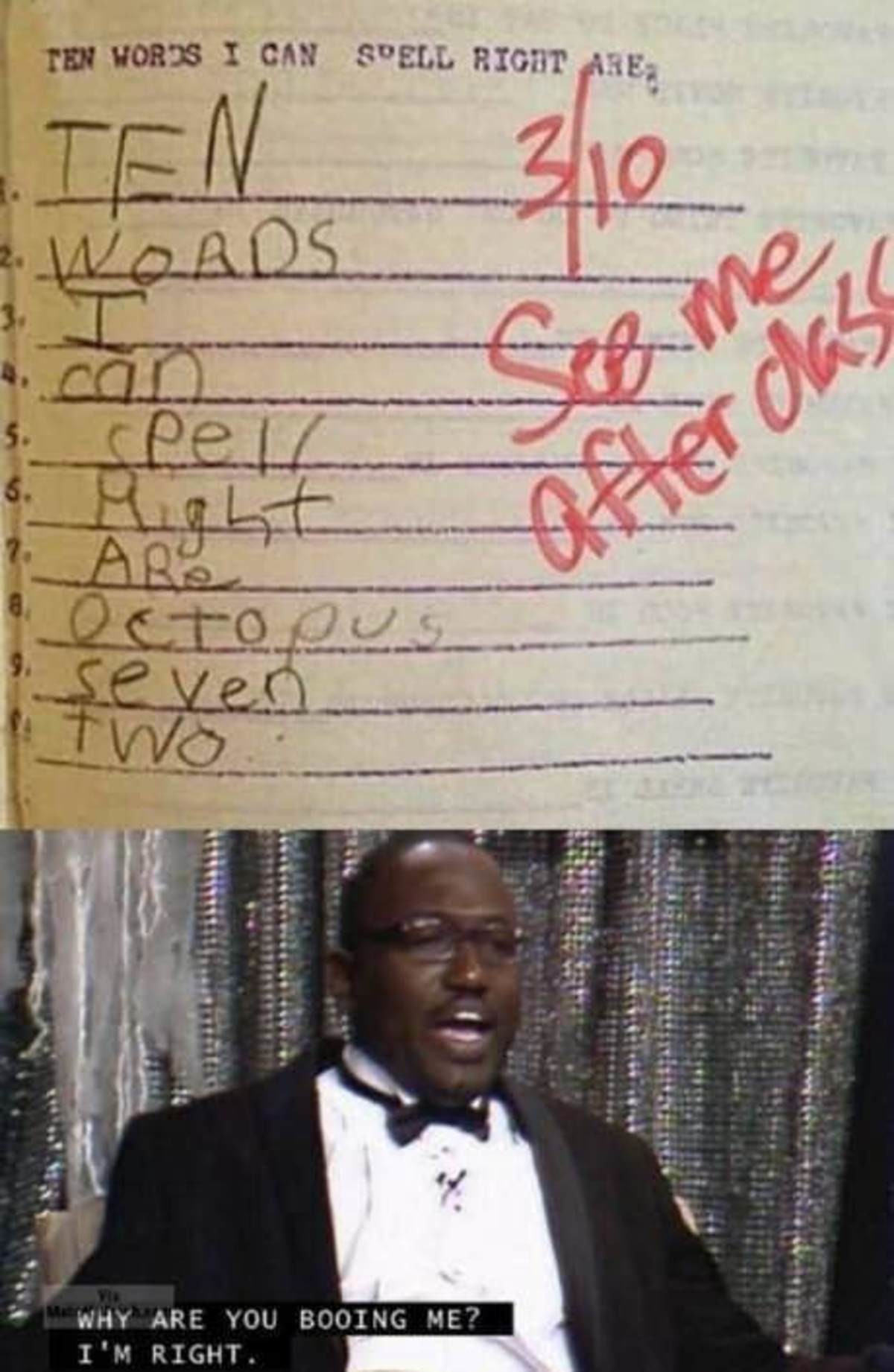 Tonight's ONT is brought to you by Johnny Ringo:

posted by WeirdDave at
09:50 PM
|
Access Comments