« Mid-Morning Art Thread
|
Main
|
Dominion Voting Systems Reassures the Public That the Election Was Fair and Legal By... Abruptly Backing Out of a Pennsylvania State House Hearing and Lawyering Up »
November 20, 2020
The Morning Rant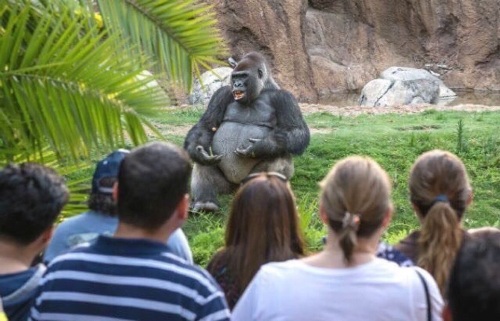 So Trump's legal team had a press conference yesterday, and, judging by all of the weeping and wailing afterwards by the Trump-haters on social media, it must have landed a few good blows. For example, look at this media hack:
I can't even begin to unpack this idiotic tweet. It's nonsense wrapped in ignorance inside stupid. It's a veritable turducken of dumb. But he did say one thing that actually got within shouting distance of the truth. I mean the bit about Trump allegedly pressuring state legislatures to "overturn" election results.
And what would be wrong with that?
All during the Bush v. Gore brouhaha back in 2000, I kept asking myself why the courts were taking up the dispute at all. Because as I read the Consitution, I didn't notice anything about the courts resolving election irregularities. The only procedure outlined was the case of no presidential candidate receiving enough electoral votes to win, and in that case, the election is resolved by the national legislative bodies. And I thought that sounded like a precedent right there. Therefore, if Florida could not decide which candidate received the most votes for president, it then fell to the state legislature to determine that's state electors by however means it saw fit. That is its duty as per the Constitution.
But no, Gore wanted to squeeze some more votes out of 3 counties favorable to him, and cried like a 2-year-old when the recount did not get him what he wanted, so off to the courts he went. And in one sense, I can't blame him. Americans have long grown accustomed to having the judicial branch resolve all legal questions, so few saw anything amiss in what he did. But I would like to have seen one court tell him, "you know, constitutionally speaking, this court is not the proper venue to resolve your dispute. I suggest you take this up with the state legislature." But no, everybody wants to be a player, and everybody wants to be the ones to decide weighty and momentous issues, so that wasn't going to happen.
But I would've loved to see a knock-down, drag-out fight between the Florida legislature and the judicial branch over jurisdiction. I would've loved to see the legislature tell the courts to buzz off, this is not something in your purview to resolve.
So giving the election to various state legislatures to resolve is a good thing. And I know it may not go my way. Providing it's a fair decision where the various parties aren't threatened, harassed, or doxed by Democrat goon squads, I could live with the results. I wouldn't like it, but it would be preferable to some Hawaiian judge throwing out evidence because Trump.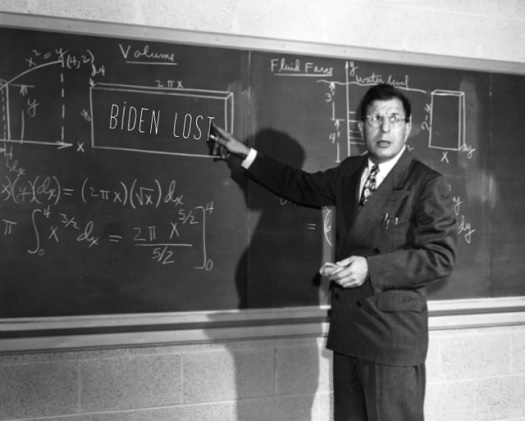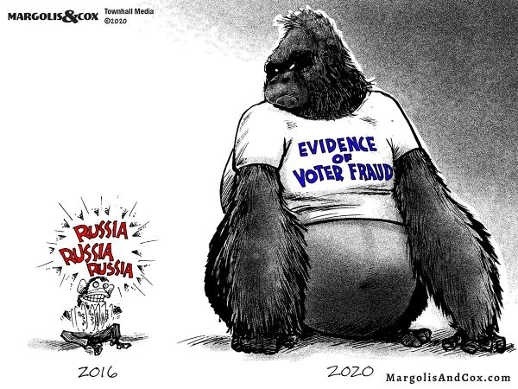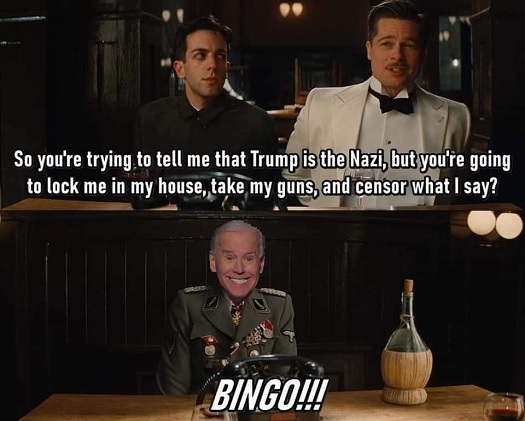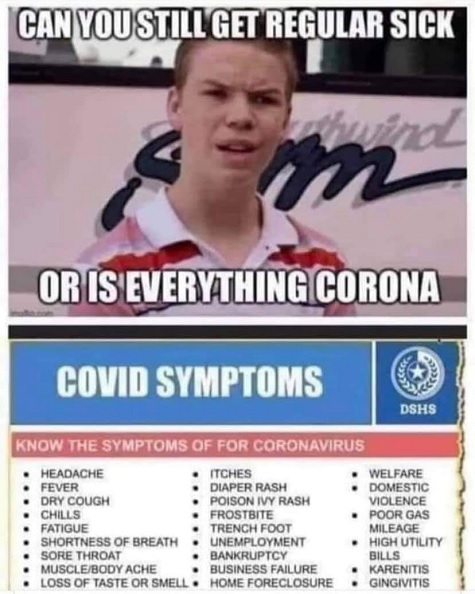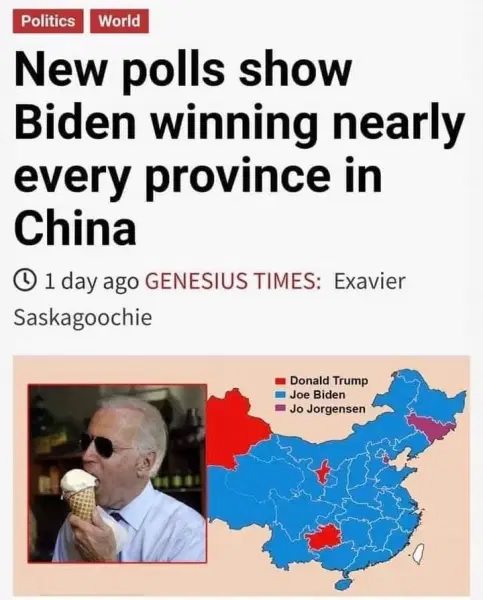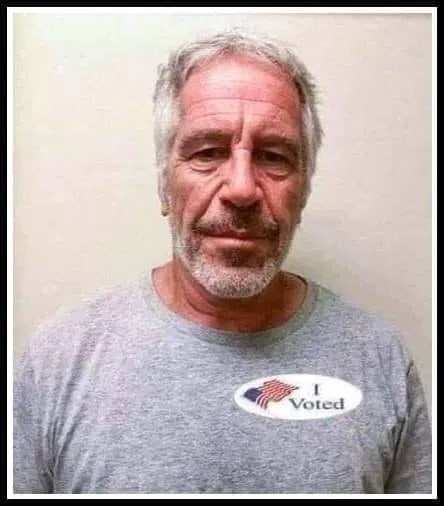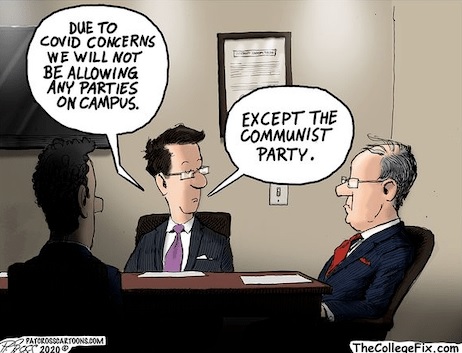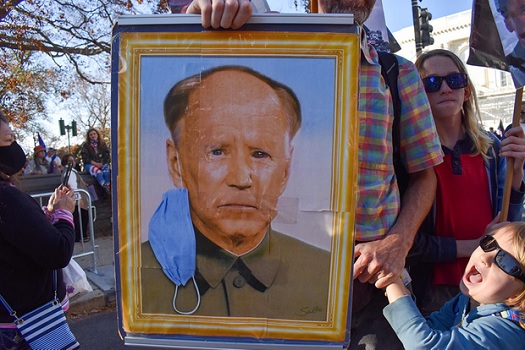 The Ideal Male Body: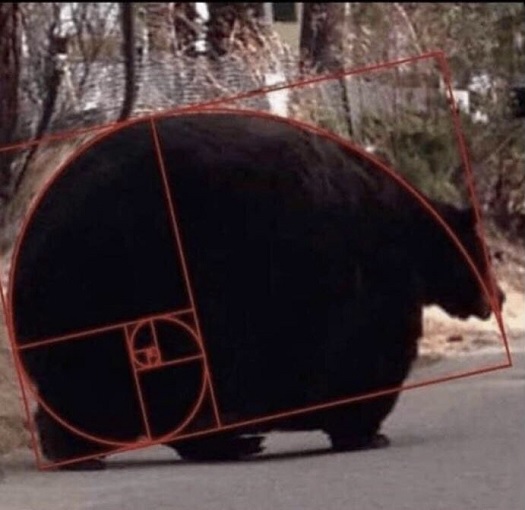 It's SCIENCE!


Who Dis: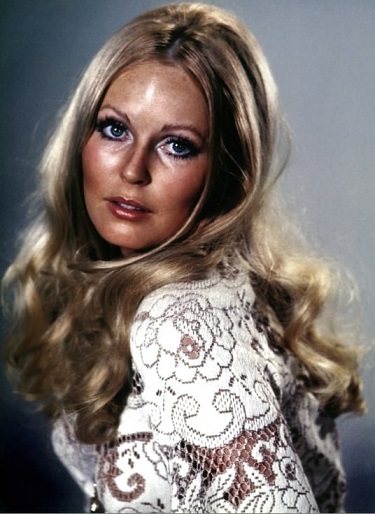 Photo 2
Photo 3
(leggy!)
Photo 4
Photo 5
Photo 6
Photo 7


For the 'Ettes: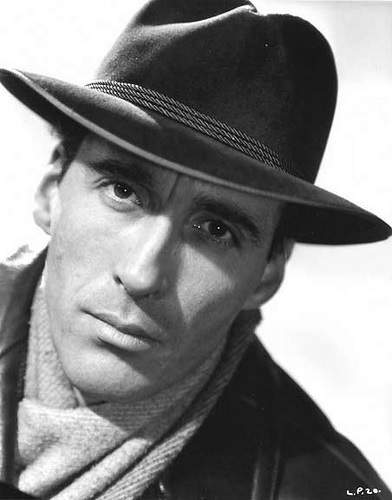 Photo 2
Photo 3
Photo 4
Photo 5
Photo 6


Wednesday Who Dis: I've always felt sorry for George Reeves, probably one of the most egregious victims of typecasting whose acting career basically dried up after his gig as Superman ended. He committed suicide at age 45 and apparently there's some controversy about it because he was having an affair with the wife of an MGM executive at the time. But before that, Reeves had been in a fair amount of movies, including Gone With the Wind. Also in Gone With the Wind was the Canadian-born Anne Rutherford, who is probably best known for her role as Polly Benedict in the Andy Hardy movies opposite Mickey Rooney.


Today's Edition Of The Morning Rant Is Brought To You By Triple Chocolate Ooey Gooey Butter Cake: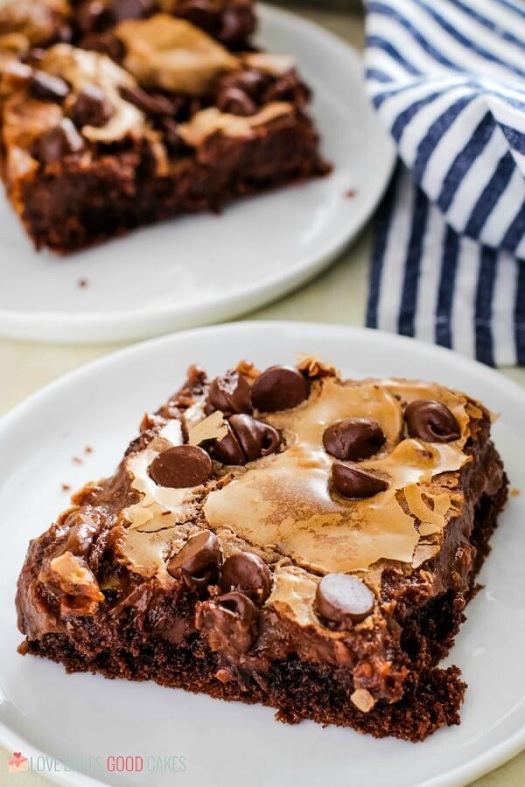 Cake recipe here.

posted by OregonMuse at
11:12 AM
|
Access Comments