« The Morning Report - 11/13/20
|
Main
|
Chicago Mayor Lori Lightfoot Declares a Stay-At-Home Order for Thanksgiving, Deeming It Too Dangerous, Then Goes Out for an Impromptu Political Rally in the Streets »
November 13, 2020
The Morning Rant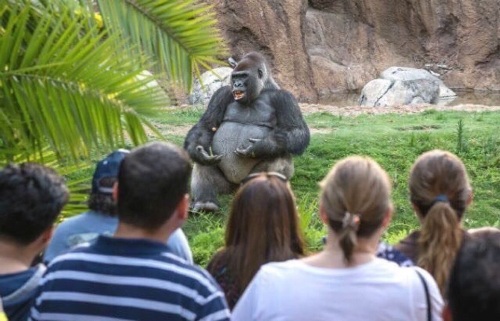 I've followed Bill Whittle on and off for nearly 20 years. I've always been a big fan. I've always appreciated his calm, matter-of-fact demeanor. So this video is quite surprising. I've never seen him angry like this. I used to think he had ice water in his veins, but now I think it's turned to steam:
This is an 11-minute video, but the short version is: George Stephanopoulos has always been a weasel. Here is one of the questions he asked Governor Noem recently:
"Governor Noem, do you have any evidence that it wasn't an honest election? ... Do you have any evidence at all of widespread fraud? I've spoken with Republican secretaries of state in Georgia, in Arizona, I've spoken with Republican officials across the country, they have come up with zero evidence of widespread fraud."
He doesn't realize how meaningless that statement is.
"Mr. Stephanopoulos, you are charged with one count of theft, how do you plead?"
"Not guilty."
"You do realize that we have sworn testimony from a witness who saw you steal a watch?"
"Your honor, I can produce 200 witnesses who didn't see me steal that watch."
That's all Steffy is doing. He thinks that by prefacing his question by bragging about all of the Republicans he supposedly talked to, that it somehow adds weight to his assertion, but it doesn't, it's simply fake news
------------
The gaslighting has gotten so aggressive the past couple of weeks that it wouldn't surprise me if the media started accusing those who observe that Joe Biden isn't actually president of being fringe conspiracy kooks.
-------------
I'm not a lawyer, but I don't think statistical anomalies in the voting tallies will be admissible as evidence. The primary reason for this is that it's Trump's side who would be bringing that form of evidence into court. A conservative judge would most likely require something more definitive, because it's actually a variation of what I just discussed. Statistical evidence is about things that have happened in the past and not *directly* about current events. So it's kind of like "hearsay" evidence. It's easy to believe a conservative judge would reason this way. And a progressive judge would suddenly turn into a conservative judge and rule the same way, because it advances the progressive agenda.
But if a progressive lawyer brings in statistical evidence on behalf of a progressive candidate before a progressive judge, then you can bet the evidence will be ruled A-OK. If the conservatives are in the minority, they will no doubt issue yet another "blistering dissent" which doesn't mean much. All that will happen is that it will be filed with all of the other "blistering dissents" by conservative justices.
So I'm hoping that Trump's legal team isn't preparing a presentation of, say, Benford's Law for the court, because if that's the backbone of their case, it will be, as they say, an early night.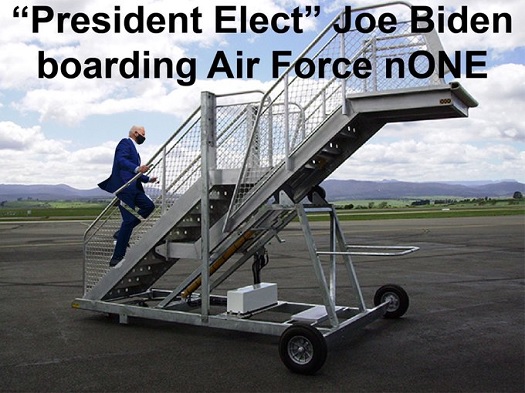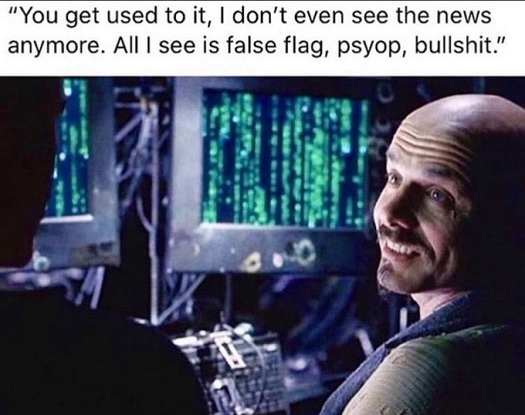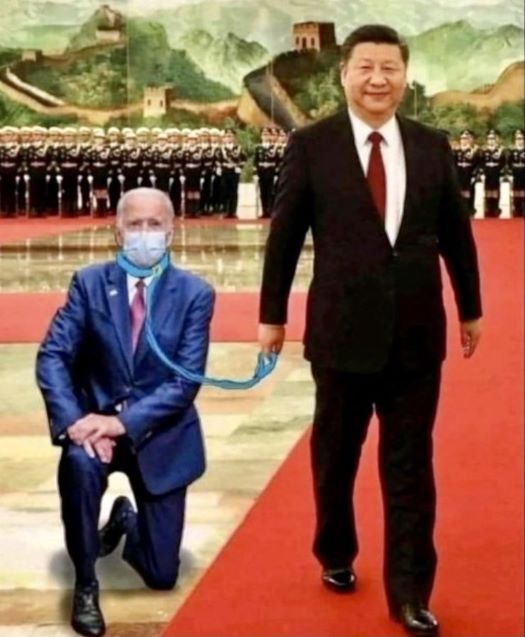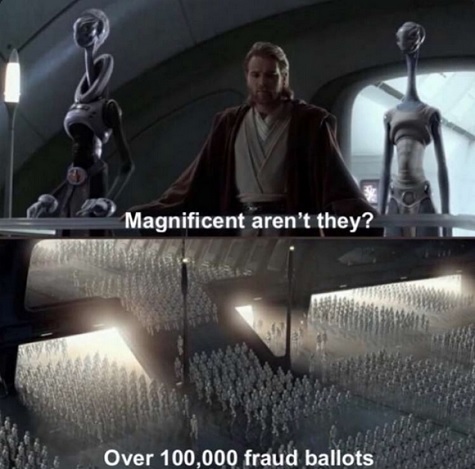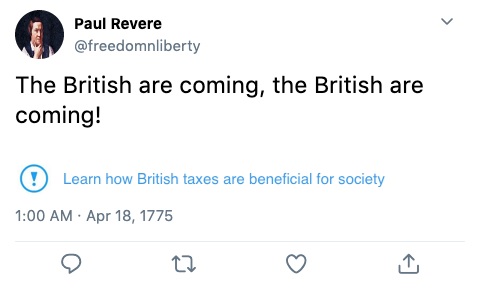 I Love the Classics: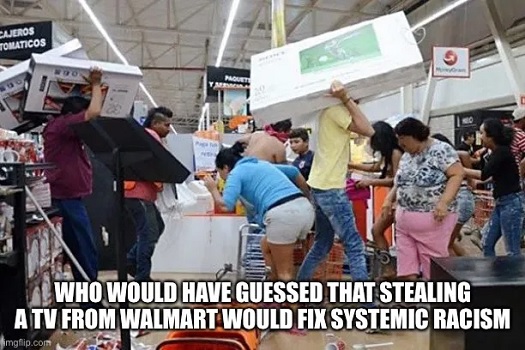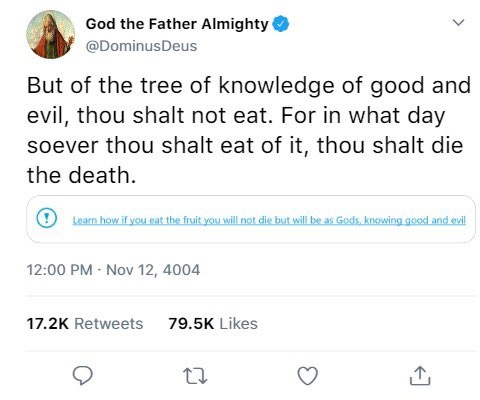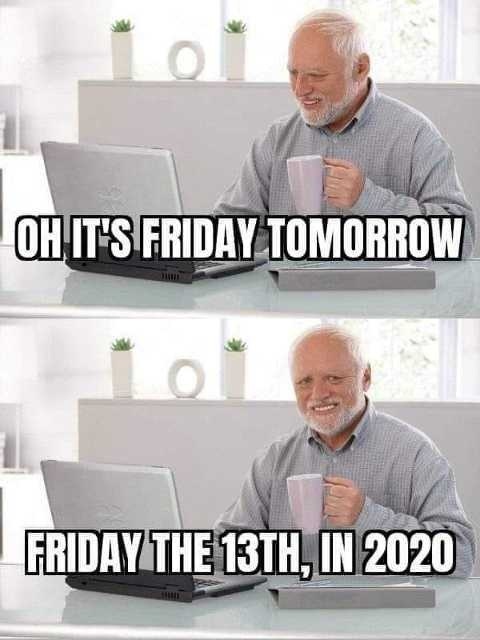 Who Dis: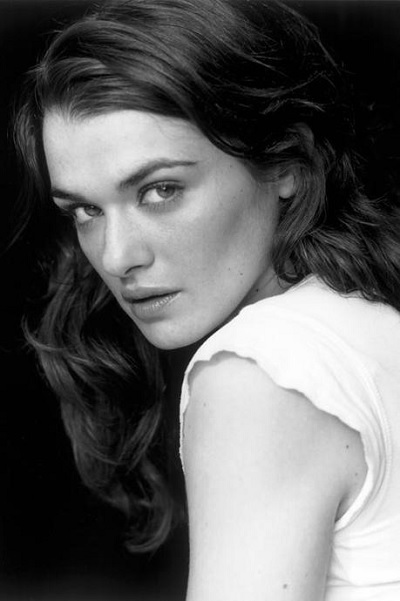 Photo 2
Photo 3
Photo 4
Photo 5
Photo 6
Photo 7


For the 'Ettes: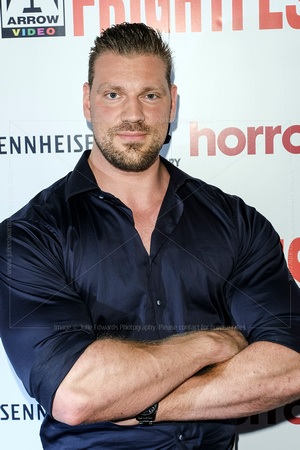 Photo 2
Photo 3
Photo 4
(now with more Jay Cutler!)
Photo 5


Wednesday Who Dis: One of you morons commented that Morgan Fairchild has the look of a high-priced escort. I rate this assessment: harsh, but fair. After looking at dozens of her photos (oh, the sacrifices I make for the Horde!), I think she has found an excellent plastic surgeon. Compare this photo of a very young Morgan with this more recent one and it's obvious she has had some work done. But she looks great. Or, perhaps it would be more accurate to say, they look great. And her face doesn't look all puffed up and bloated like other actresses who go crazy with the botox, or shark pee, or whatever they use to try to make their faces look younger. She starred with Sebastian Spence in the 2006 crime drama Shock to the System.


Today's Edition Of The Morning Rant Is Brought To You By Mashed Potato Bacon Bombs: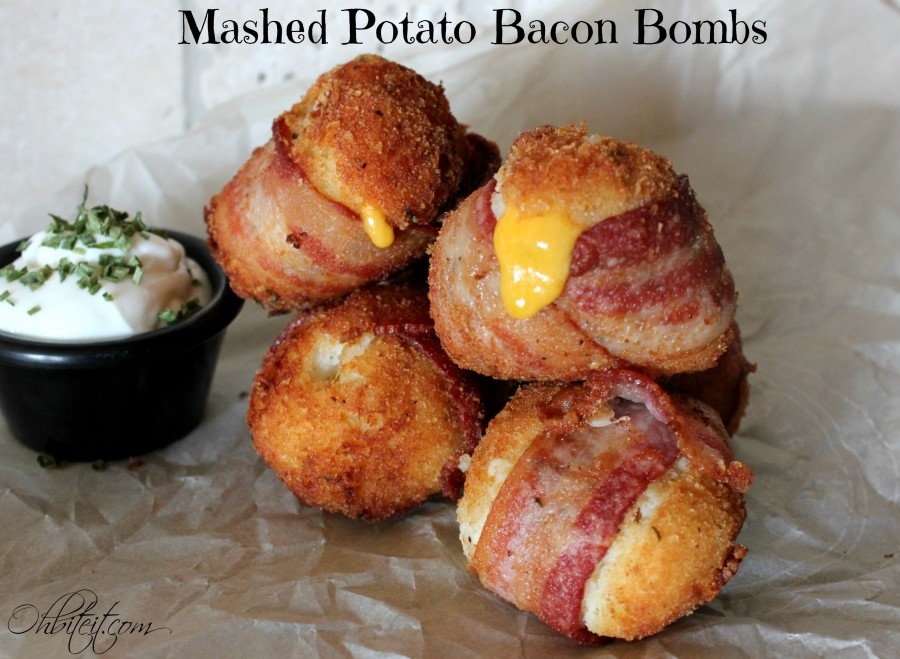 (click for bigger bacon bombs)
Bacon bomb recipe here.

posted by OregonMuse at
11:10 AM
|
Access Comments