« EMT 11/08/20
|
Main
|
What Can We Do? »
November 08, 2020
Sunday Morning Book Thread 11-08-2020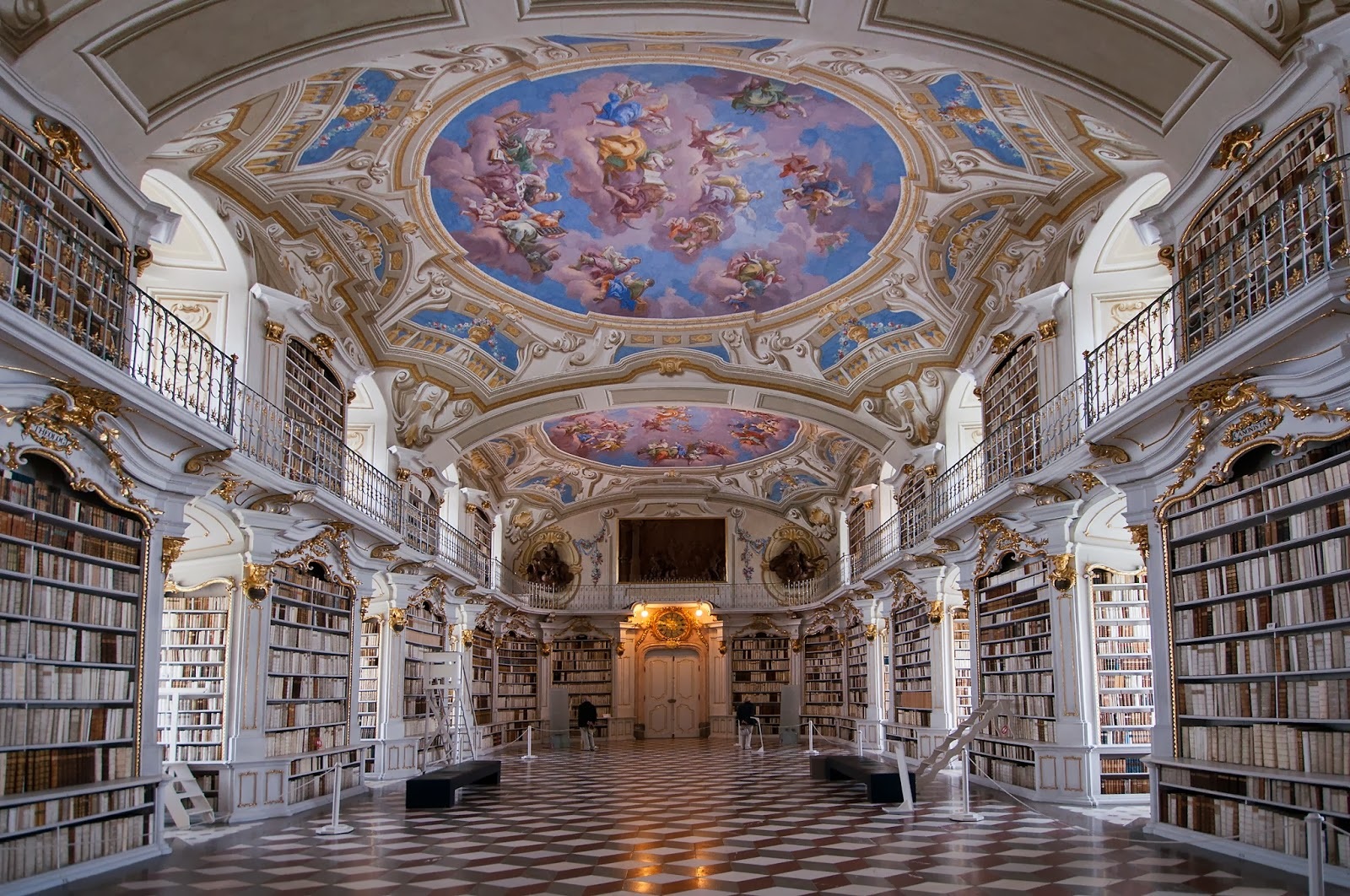 Admont Abbey Library, Admont, Austria
Good morning to all you 'rons, 'ettes, lurkers, and lurkettes, wine moms, frat bros, crétins sans pantalon (who are technically breaking the rules). Welcome once again to the stately, prestigious, internationally acclaimed and high-class Sunday Morning Book Thread, a weekly compendium of reviews, observations, snark, witty repartee, hilarious bon mots, and a continuing conversation on books, reading, spending way too much money on books, writing books, and publishing books by escaped oafs and oafettes who follow words with their fingers and whose lips move as they read. Unlike other AoSHQ comment threads, the Sunday Morning Book Thread is so hoity-toity, pants are required. Even if it's these pants, which I suppose are great if you want to noodle around at a friend's barbecue.


Pic Note:
Admont Abbey Library is the largest monastic library in the world:
The library hall, built in 1776...contains c. 70,000 volumes of the monastery's entire holdings of c. 200,000 volumes. The ceiling consists of seven cupolas, decorated with frescoes by Bartolomeo Altomonte showing the stages of human knowledge up to the high point of Divine Revelation. Light is provided by 48 windows and is reflected by the original colour scheme of gold and white. The architecture and design express the ideals of the Enlightenment, against which the sculptures by Joseph Stammel of "The Four Last Things" make a striking contrast.
This is a repeat from last year, but MP4 sent me this gorgeous photo that gives you a great shot of that fantastic ceiling, so I had to use it.


An Oldie, But A Goodie:
108 Reading is fundamental: fun and mental!

Posted by: Joe Biden at February 07, 2016 10:07 AM (UBS9M)


It Pays To Increase Your Word Power®
Has this ever happened to you? In my career, I was laid off many times, but never at Christmas. I've known some people who have, though, and I can't help asking, "what kind of a-hole company does this?"


How Did We Get Here?
People complain a lot about how modern elections are done, i.e. using polling and focus groups data analysis and such to tailor the message to appeal to certain demographic groups.
There was a book about this, The 480, written by Eugene Burdick (he was one of the co-writers of the more widely known political thriller Fail Safe) way back in 1964. That is, it was published in 1964. Obviously, it was written before that:
The plot evolves around the political turmoil after John F. Kennedy assassination in 1963. In the novel, a fictitious charismatic character, John Thosta, an engineer, is seeking nomination for the Republican Party candidate at 1964 presidential elections. A handful of political professionals are promoting his nomination, in confrontation with the Party establishment.

The novel criticizes the socio-political effects on society at large from the use of computers to run massive simulations, which predict the public reaction to certain (proposed) political moves before implementing them. Such simulations make it easy to manipulate the public consciousness.

The "480" in the title denotes the number of groups (by party affiliation, socioeconomic status, location, origin, etc.) that the computer simulation uses to classify the American electorate. The full list of these is reproduced in the Appendix, claimed by the author to be the true list used by the Simulmatics Corporation (real name) in Senator John F. Kennedy's Presidential campaign in 1960. The cover features an IBM 5081 punched card.

The 480 has been cited as prefiguring the effect of modern social media and data gathering on politics.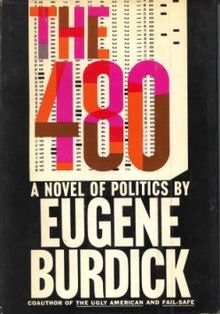 So yes, the Simulmatics Corporation was an actual company that was hired by the 1960 Kennedy campaign to help their candidate get more votes. A new book has just come out about this, If Then: How the Simulmatics Corporation Invented the Future by Jill Lepore, is a history of the company behind all of this, the Simulmatics Corporation,
...launched during the Cold War, [which] mined data, targeted voters, manipulated consumers, destabilized politics, and disordered knowledge―decades before Facebook, Google, and Cambridge Analytica. Jill Lepore, best-selling author of These Truths, came across the company's papers in MIT's archives and set out to tell this forgotten history, the long-lost backstory to the methods, and the arrogance, of Silicon Valley.
The rest of the Amazon blurb is much more informative. If Then was published in September, but only in hardback. The Kindle page says the ebook version is not yet available.
I think this is a story that should be more widely known. I would like to live to see the day when commercial and political interests do not try to manipulate my perceptions for votes or profit. Come to think of it, isn't that what advertising basically is? Best I can do is ignore it. Be nice if it were discarded because it doesn't work, but unfortunately, it works all too well.
The classic text on advertising, of course, is The Hidden Persuaders by Vance Packard, first published in 1957, which is still in print, and is even available on Kindle:
A classic examination of how our thoughts and feelings are manipulated by business, media and politicians, The Hidden Persuaders was the first book to expose the hidden world of "motivation research," the psychological technique that advertisers use to probe our minds in order to control our actions as consumers. Through analysis of products, political campaigns and television programs of the 1950s, Packard shows how the insidious manipulation practices that have come to dominate today's corporate-driven world began. Featuring an introduction by Mark Crispin Miller, The Hidden Persuaders has sold over one million copies, and forever changed the way we look at the world of advertising.
Packard, who passed in 1996, sounds like a prophet. He wrote a number of other books, among them The Waste Makers, which criticizes planned obsolescence, The Naked Society, about the threats to privacy posed by advertisers' unfettered use of private information to create marketing schemes, and Our Endangered Children: Growing Up in a Changing World, which warns that our preoccupation with money, power, status, and sex ignores the needs of future generations.
And getting back to Eugene Burdick, The 480 has been OOP for years. Most used copies you can find online are prohibitively expensive.


Who Dis: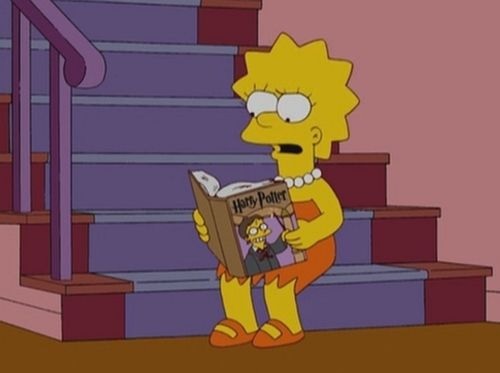 (Last week's 'who dis' was Olivia De Havilland's li'l sis,
Joan Fontaine
.


Books By Morons
Like to drink? Has the covid panic driven you to drink? If so, you might be interested in moron author Fritz Schrank's book of drink recipes, Quarantinis: Easy and Fun Cocktails for When You're Stuck at Home:
Being stuck at home during the pandemic didn't mean the fun was over. Based on a popular Facebook series that began when COVID-19 restrictions went into effect, this ebook gives you over sixty-five tasty cocktail recipe for at-home creation, complete with photos of each drink. All of these cocktails can be easily made with an affordable liquor collection that will not overwhelm you. The book also Includes recipes for bitters and syrups you can make at home, as well as handy guidance about fruits, garnishes, flavoring agents, ice options, and glassware.
If you use a Kindle app for your phone, tablet, or computer, the drink photos will be in color. Kindle readers still only show b/w images, which is not as good. But for $3.99, it's no big deal.
Like golf? Like to read books about golf? Like to drink while playing golf? If so, Fritz has another book for you. He has been writing a weekly golf column for The Cape Gazette, a major newspaper in southern Delaware, since 1999. Hole By Hole: Golf Stories from Delaware's Cape Region and Beyond, is a collection of some of his best pieces, covering many golf topics with lots of local flavor. Also available in paperback.
___________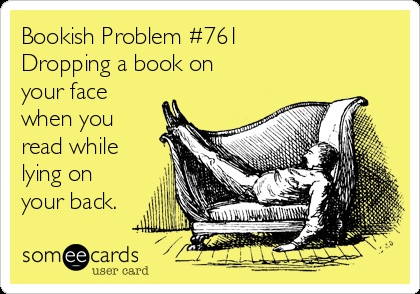 Moron Recommendations
MP4 is reading what sounds like an interesting book, A Place for Everything: The Curious History of Alphabetical Order by Judith Flanders, which is
...the first-ever history of alphabetization, from the Library of Alexandria to Wikipedia. The story of alphabetical order has been shaped by some of history's most compelling characters, such as industrious and enthusiastic early adopter Samuel Pepys and dedicated alphabet champion Denis Diderot. But though even George Washington was a proponent, many others stuck to older forms of classification -- Yale listed its students by their family's social status until 1886. And yet, while the order of the alphabet now rules -- libraries, phone books, reference books, even the order of entry for the teams at the Olympic Games -- it has remained curiously invisible.
I didn't think the order of the alphabet was controversial. I just assumed it... wasn't. The Amazon sample text for this book is generous. Ms. Flanders is also the author of The Making of Home: The 500-Year Story of How Our Houses Became Our Homes and also The Victorian City: Everyday Life in Dickens' London as well as some mystery novels.
___________
One of my Halloween recommendations was A Night in the Lonesome October by Roger Zelazny. Takes place in Victorian London and told from the persective of Snuff, a dog owned by "Jack" who is obviously Jack the Ripper. Various personages, some human, some not, are collecting body parts and other artifacts for a magic ceremony to open an inter-dimensional door to bring in Lovecraft's Elder Gods -- while others are trying to make sure the door stays closed. I'm a big Zelazny fan, so I had to move it to the top of my TBS stack. It's a fun mixture of all sorts of characters, both real and fictional, and tropes from different genres, but it all works. I've read a lot of Zelazny and he has never disappointed me.
___________
So that's all for this week. As always, book thread tips, suggestions, bribes, insults, threats, ugly pants pics and moron library submissions may be sent to OregonMuse, Proprietor, AoSHQ Book Thread, at the book thread e-mail address: aoshqbookthread, followed by the 'at' sign, and then 'G' mail, and then dot cee oh emm.
What have you all been reading this week? Hopefully something good, because, as you all know, life is too short to be reading lousy books.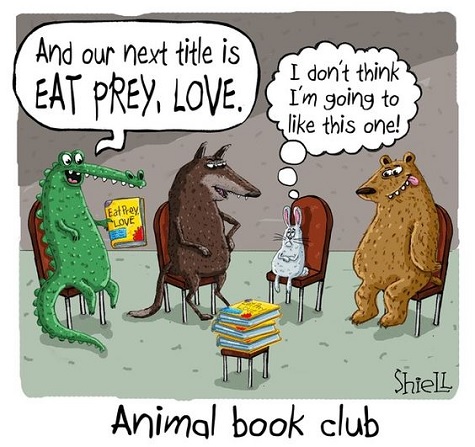 posted by OregonMuse at
09:00 AM
|
Access Comments