« Quarantine Cafe: Nostalgia for Nonsense Edition
|
Main
|
The Morning Report - 11/6/20 »
November 05, 2020
This Site Is Contractually Obligated To Provide You With An ONT
I've got to tell you, I'm really not feeling much in an ONT mood. The events of the last couple of days have stunned me in a way I didn't know I could be stunned. It's not that the left is cheating, they've been cheating for a long time, "The margin of fraud" has been a grim joke on the right for decades. Remember Al Franken? He lost on election night, but they kept finding and counting and finding and counting votes until he had enough to win, and his squish R opponent did nothing. No, I'm not surprised that the left is trying to steal the election, but I am shocked and taken aback by the raw chutzpah and arrogance with which they're doing it. They called Ohio for Trump, and then everything just kinda stopped, and then shenanigans started. They're making no real effort to conceal what they're doing, having no qualms about shamelessly and willfully breaking election law, right on camera, and they don't even care. What's the response when a legal election observer shows up to observe the ballots being counted, as is their absolute legal right, only to be thrown out of the room and to have the windows obscured so they can't see in? The ultimate response is the courts, and we'll see how that goes, but their should have been members of federal law enforcement on the scene to ensure that everybody's rights were protected. What are the courts going to do after the fact, throw out every Detroit vote? And if the answer is recount, how do you know which ballots were legit and which ones came in in all of those suitcases that showed up at 4:30 AM, to be taken into the secured counting room? No, I'm seriously disturbed, to the point where it's been affecting my sleep, and almost nothing does that.
OTOH, all of this did give us what is perhaps the best Simpsons steamed hams(look it up) meme ever: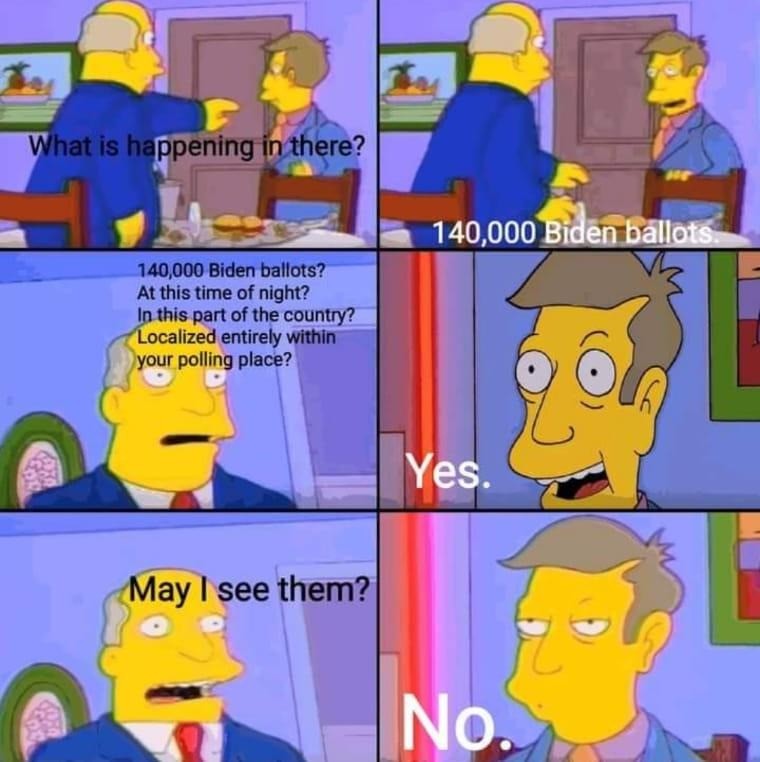 'Get The Hell Out Of Here And Get Something To Shoot With'

I wonder how many of y'all are familiar with The Battle Of Athens? That's Athens, Tn., not the one in Greece.
The Battle of Athens stands, then, as a monumental event in the history of Southern, and thus Western, civilization, the fulfillment of an ancestral promise; so, too, does the Battle of Athens represent a call echoing through the ages to fall on modern ears that must not remain deaf — a call to actualize the destiny that our forefathers spilt so much blood, both their own and their enemies', to leave to us.
Read all about it at the link, it's long been a personal favorite in the long and storied history of our great nation.
All About Castles
30 Ingenious Features Found Inside Medieval Castles
People are pretty clever, and they always have been, but I'm not sure shitting directly into the moat is all that healthy unless your moat is part of a river to carry the waste away...
Maps

I love maps. Sometimes it's very hard when I'm reading about a battle to get my head around what's going on without a map.
Maps That Show Us A New Perspective'
Feel Good Story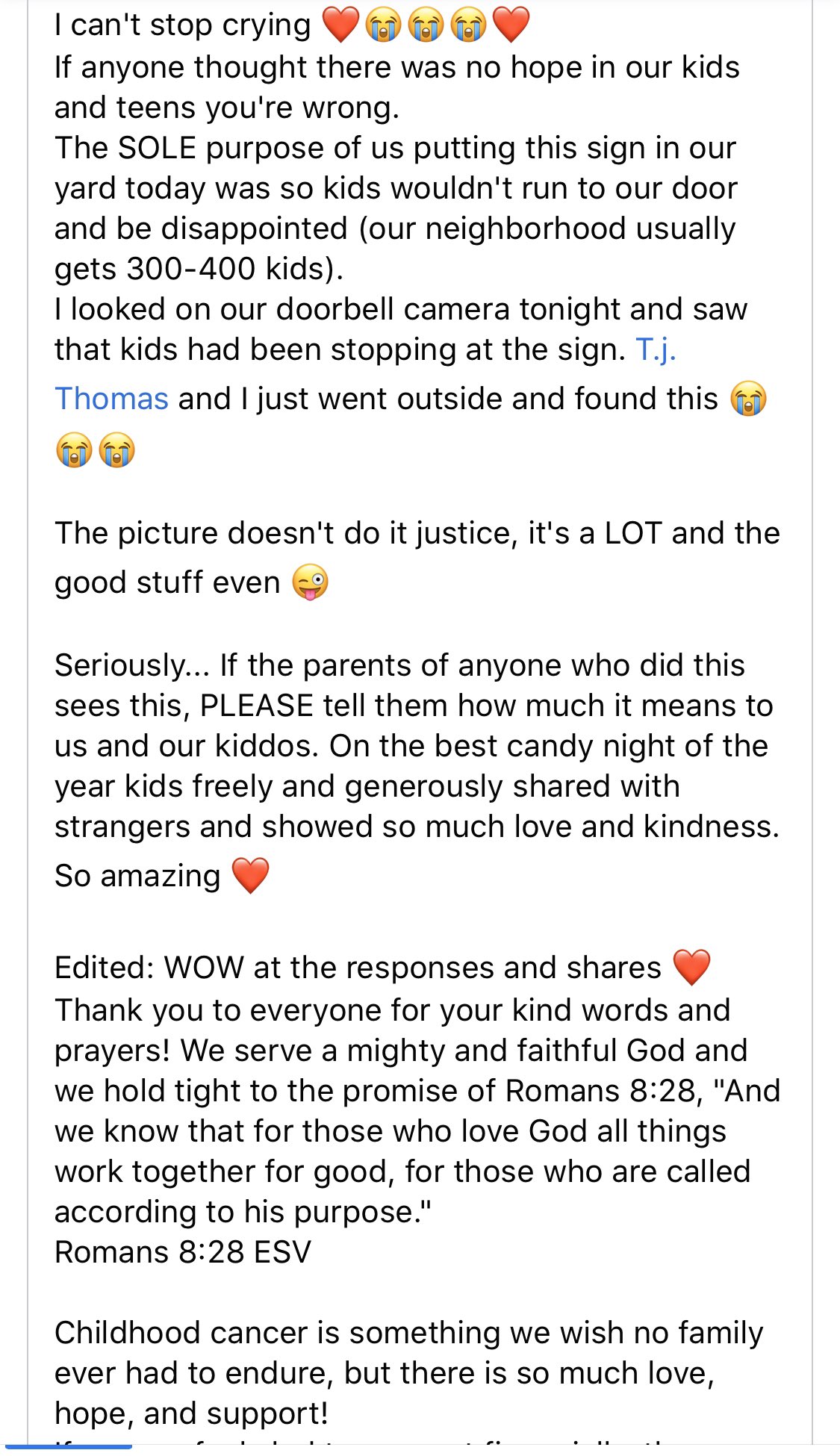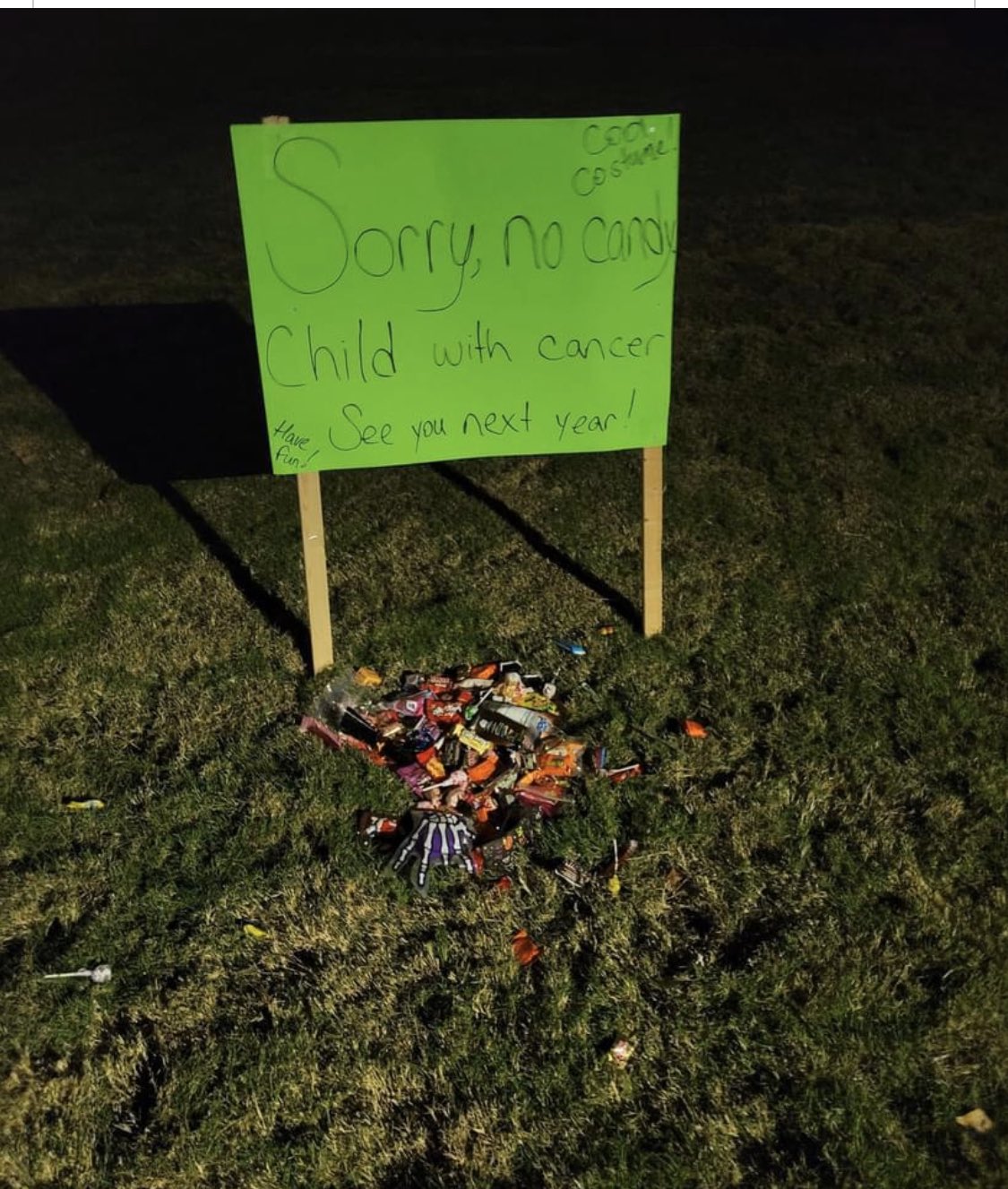 This Is Neat

Remember The Chinese Lung Rot?

The C*cks would like a word:
The Libertarian Has A Point
The Only Way to Stop Polarization from Tearing America Apart
And you know, she's right. The problem is that one side doesn't care about ripping America apart, that's a feature, not a bug. They mean to rip it apart and rule it. The other problem is that her suggestion of a return to constitutional bounds is anathema to the left. Even if they did desire to coexist, suggesting that this is a way to get it is akin to suggestion to a devout Catholic that everything will be fine as long as they allow satanic rituals to be conducted on the altar of their church.
Did You Know The Bearenstains Wrote A Sex-ed Book?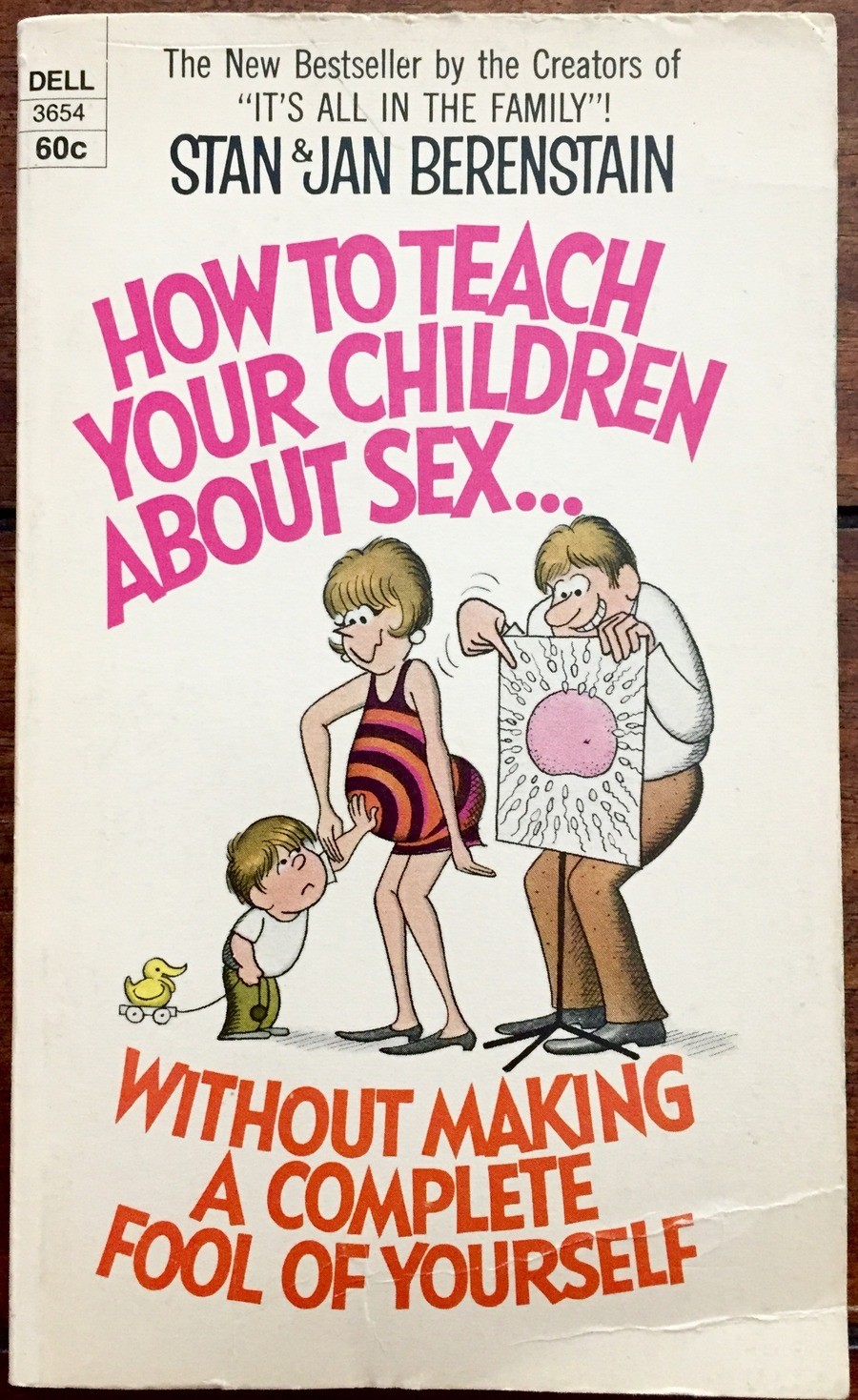 And you know what? I'm sure it's a fine book. It's just than when someone is best known for accomplishments in something like children's literature, it's hard for me to think of more serious or adult work that they do without getting the two conflated in my mind. Probably like this (NSFW):
And with that fresh in your mind, it's time for me to sign off. Tonight's ONT brought to you by the clam before the storm: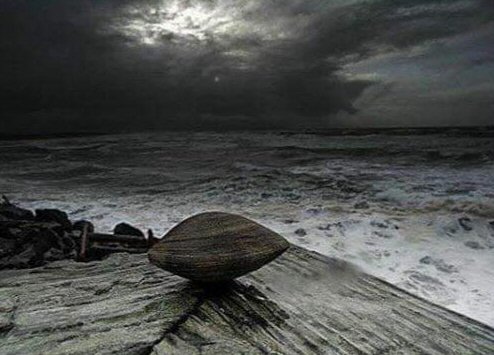 posted by WeirdDave at
09:59 PM
|
Access Comments