« Mid-Morning Art Thread
|
Main
|
Guy Attends His First Trump Parade, and Is Shocked To See Americans Who Are Happy and Filled With a Sense of Community »
October 30, 2020
The Morning Rant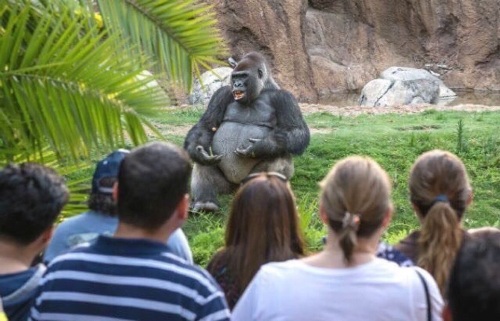 I have no way of knowing whether the
reddit
4chan post screen-capped below is from an actual Biden campaign worker or some rando troll having a bit of fun. But I have to wonder if there are any Democrats sitting around the table looking at each other and asking themselves "Joe Biden? With all of the candidates we had, how in the hell did we end up with this senile, hair-sniffing half-wit?" Not that I'm laughing. OK, maybe I
am
laughing, but I know what they're feeling.
Because I was around for the 1996 election. Remember who the GOP standard-bearer was back in '96? Bob. Frickin'. Dole. And I ask myself the same question: how did we get stuck with him? Not that he was a senile, hair-sniffing half-wit, and he didn't have a crack smokin' stripper-bangin' offspring in bed with the Chi-coms. And unlike Joe Biden, Bob Dole was an honest man as politicians go, but saints above, he was about as inspiring as a load of fill dirt. His only reason for running for president was that he evidently believed, now that Reagan and Papa Bush were out of the picture, it was his turn now.
For his entire career, Dole was one of the "go along to get along" RINOs, of which there are many in Washington DC. He tried to rebrand himself as some sort of a conservative, but it was obvious his heart really wasn't in it. In retrospect, his inevitable defeat was probably for the best. In '96, Clinton pretty much owned national politics, and he would have shredded any candidate the Republicans ran against him. So, all in all, I think it was a good thing that we fired off one of our dud rounds instead of wasting somebody good in a futile pursuit of an unattainable goal.
So how do we, and I mean either party, get stuck with candidates that are such obvious duds? And I think the answer is that we choose them as we do juries.
In the jury selection process, a number of potential jurors are ushered into a courtroom where they are examined by both the prosecution and defense lawyers. Each side has a set number of challenges where they can toss somebody just because they don't like his hair. That is, they don't have to have a legally defensible reason. So after tossing out as many of the jurors in the pool they don't like as they can, they then decide if there are jurors they can dismiss for an actual cause. Like one time when I was chosen for a jury pool, there was some guy in the same group with me whose butter had slipped off his noodles some time ago and he was having a spirited conversation with himself before being called upon to answer a few questions, whereupon he launched into an impassioned speech in favor of frequent use of the death penalty (it was a murder trial), so the judge stopped him, called both lawyers and the potential juror for a meeting "in chambers". And after a few minutes, the judges and lawyers came back without the crazy guy, who had undoubtedly been ushered out a side exit, and I assumed all sides agreed that he was unsuitable for jury service.
After the rooting out process is complete, the 12 people who are in front of the line become the actual jury. So juries aren't actually selected, it's just that all of the other people are discarded and what's left is who you get stuck with.
Our primary system works sort of the same way. The candidates that fewer people want at any given time fall by the wayside and the last man standing is the last man standing. Trump and Biden weren't chosen because they were everybody's favorites, it's just that all of other candidates were disliked more.
So I would like to think that the reddit 4chan post from the Biden campaign worker is real. There just has to be some buyers' remorse going on among some Democrats right now. Maybe not very many, maybe not enough to get them to vote for Trump but maybe they'll look at Biden's cognitive decline and think "you know, I hate Trump, but I just can't vote for a dementia patient."
Maybe.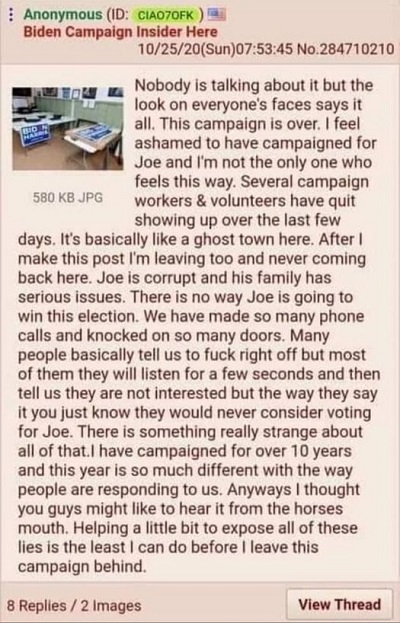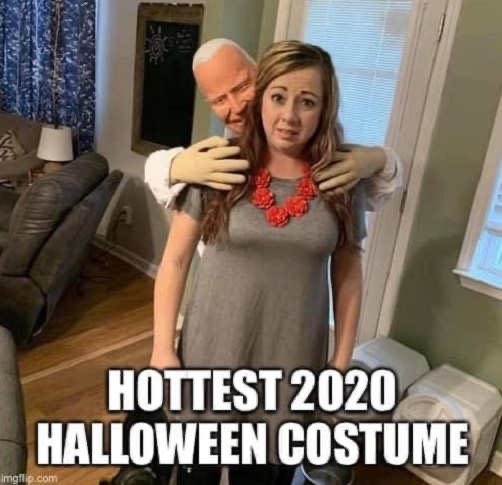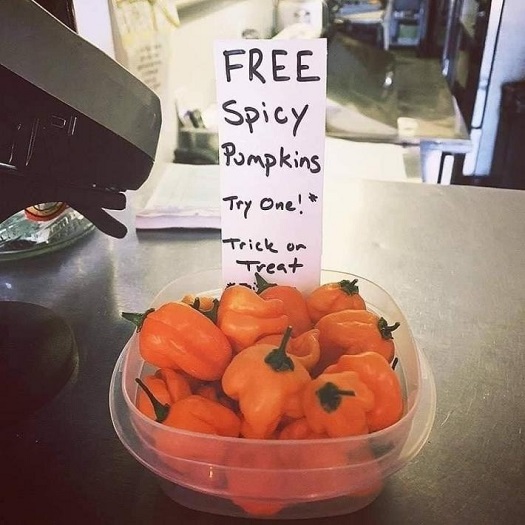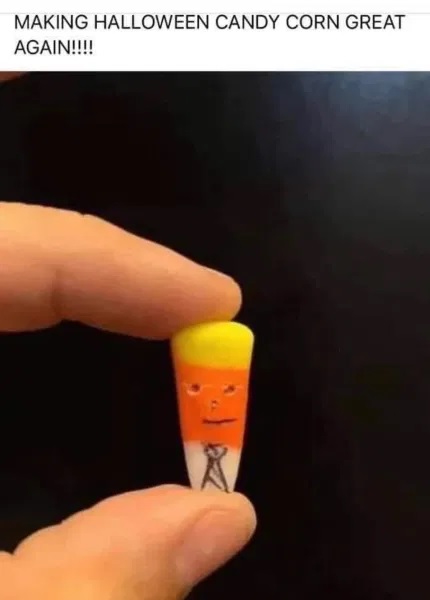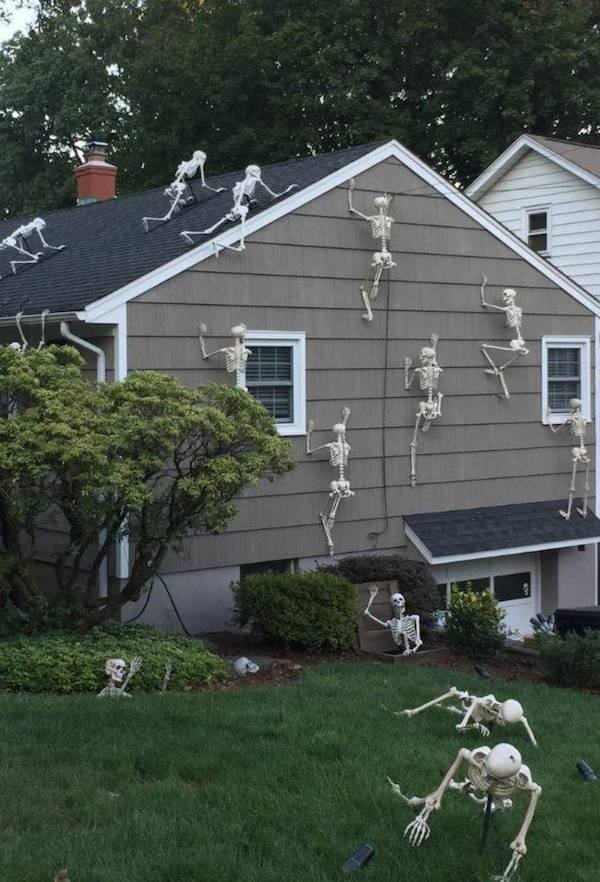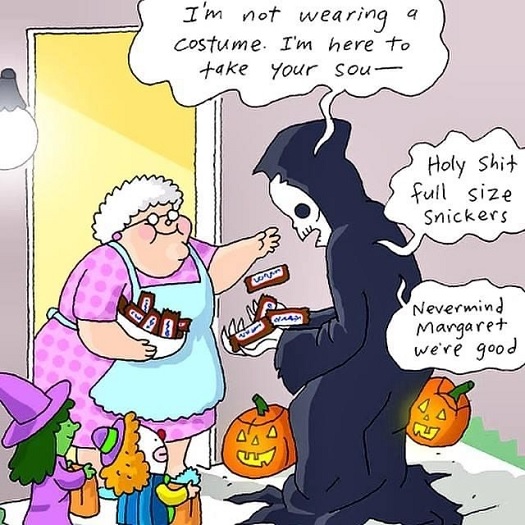 Kitteh Wishes You A Happy Halloween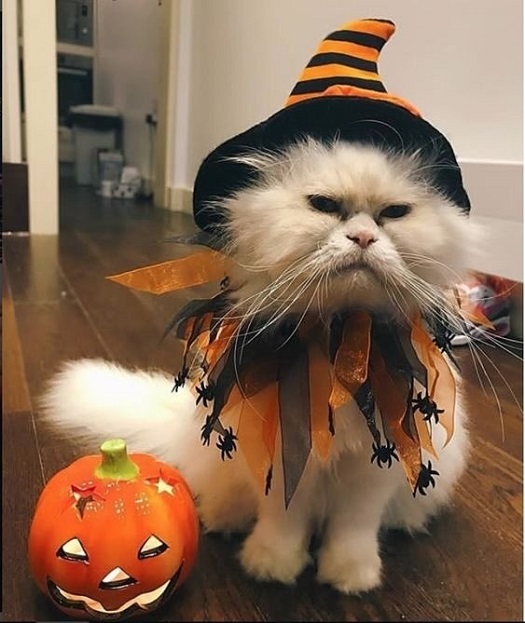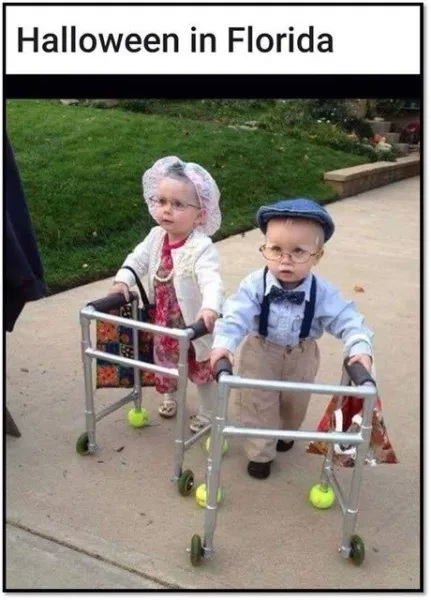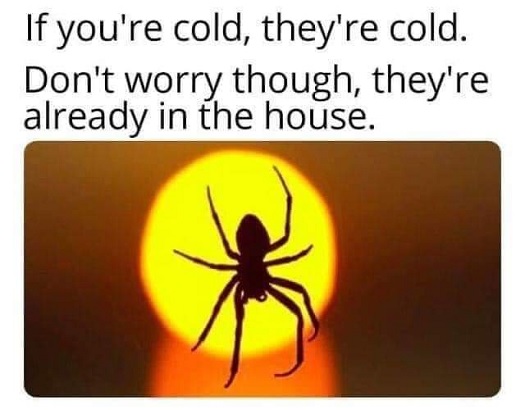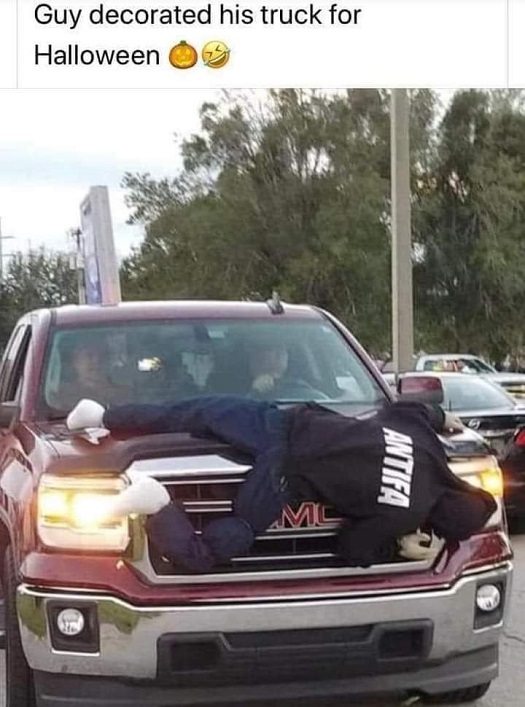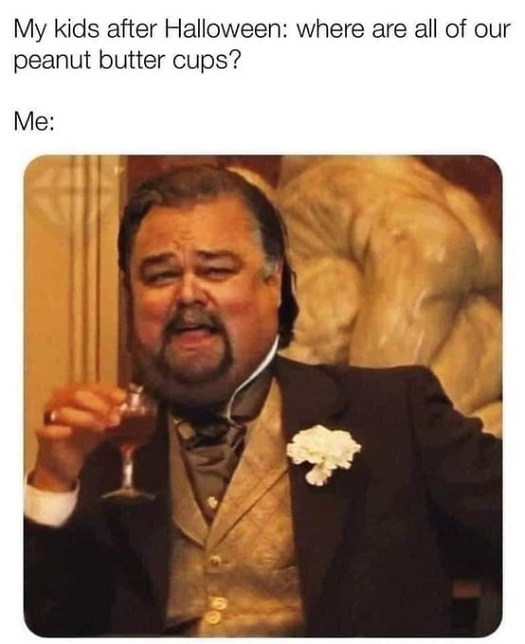 Who Dis: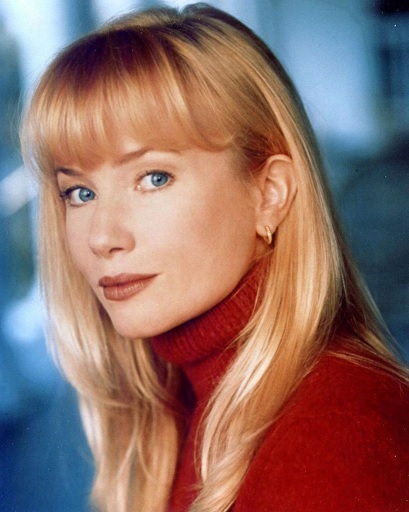 Photo 2
Photo 3
Photo 4
Photo 5
Photo 6
Photo 7


For the 'Ettes: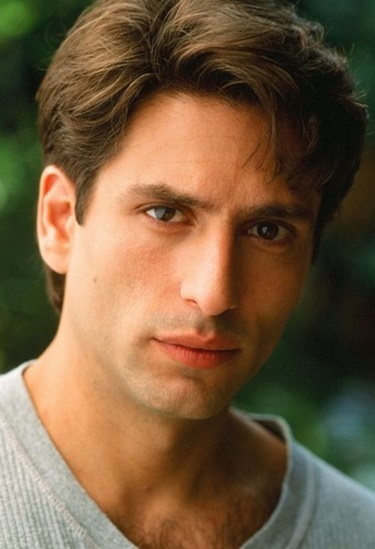 Photo 2
Photo 3
Photo 4
Photo 5


Wednesday Who Dis: 1940s pinup girl/scream queen Anne Gwynne begat actress Gwynne Gilford (birth name Gloria Gwynne Gilford) who begat Wednesday's 'who dis' hunk Chris Pine.


Today's Edition Of The Morning Rant Is Brought To You By Halloween Candy: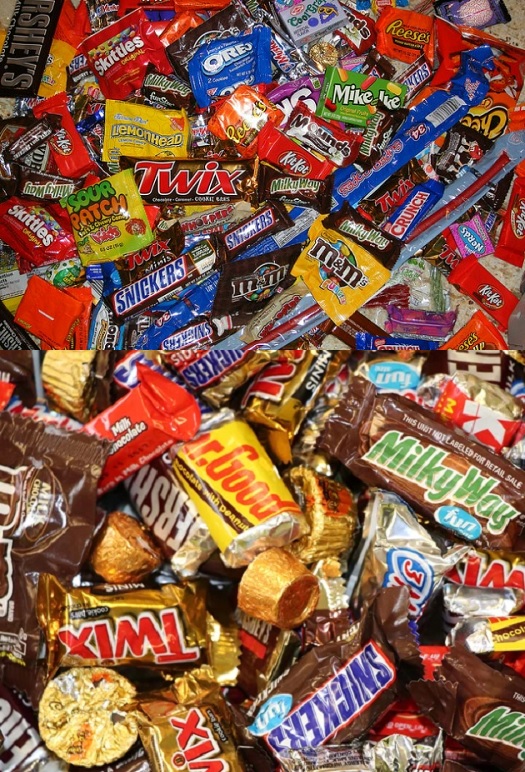 posted by OregonMuse at
11:15 AM
|
Access Comments