« Glenn Greenwald Resigns From His Own Media Company, The Intercept -- Because The Editors In Chief Are Repudiating The Site's Mission Statement and Imposing Complete Censorship Over Any Mention of the Biden Crime Family Scandal
|
Main
|
DOJ Probes New York Nursing Homes Deaths, After Finding, Get This, Andrew Cuomo Undercounted The Number of Elderly People He Murdered »
October 29, 2020
Palate Cleanser: Marvel Comics Still Doesn't Know Why It Has Lost Most of Its Former Readers
Enjoy the below tweet, which includes a panel from a recent Iron Man issue.
The panel features Tony Stark being femmesplained about his Toxic Masculinity and White Privilege.
He's being bitchsplained to by a D Minus level superhero called "Hellcat." She's literally a nobody, but her superpower is Spazzing Out Over Phantom Microaggressions.
Tony Stark has saved the world dozens of times, always putting his own life on the line to do so. In fact -- and this is super-dumb, but whatever -- he was in fact killed by Femcel super "hero" Captain Marvel, when he opposed her fascist takeover of the country.
(Something which Marvel portrayed as noble and righteous just because a Strong Empowered Wammen did it.)
This is Marvel's idea of how a founding Avenger should be treated by a no-account nobody climbing bitch.
Because this is Marvel's idea of how all men should be treated in real life.
Well, all white men anyway.
This is Marvel's final fuck-you to the white male audience that has almost entirely deserted it.
Note that while the second, third, and fourth paragraph are altered to make a joke -- and a good one -- the first panel is 100% real.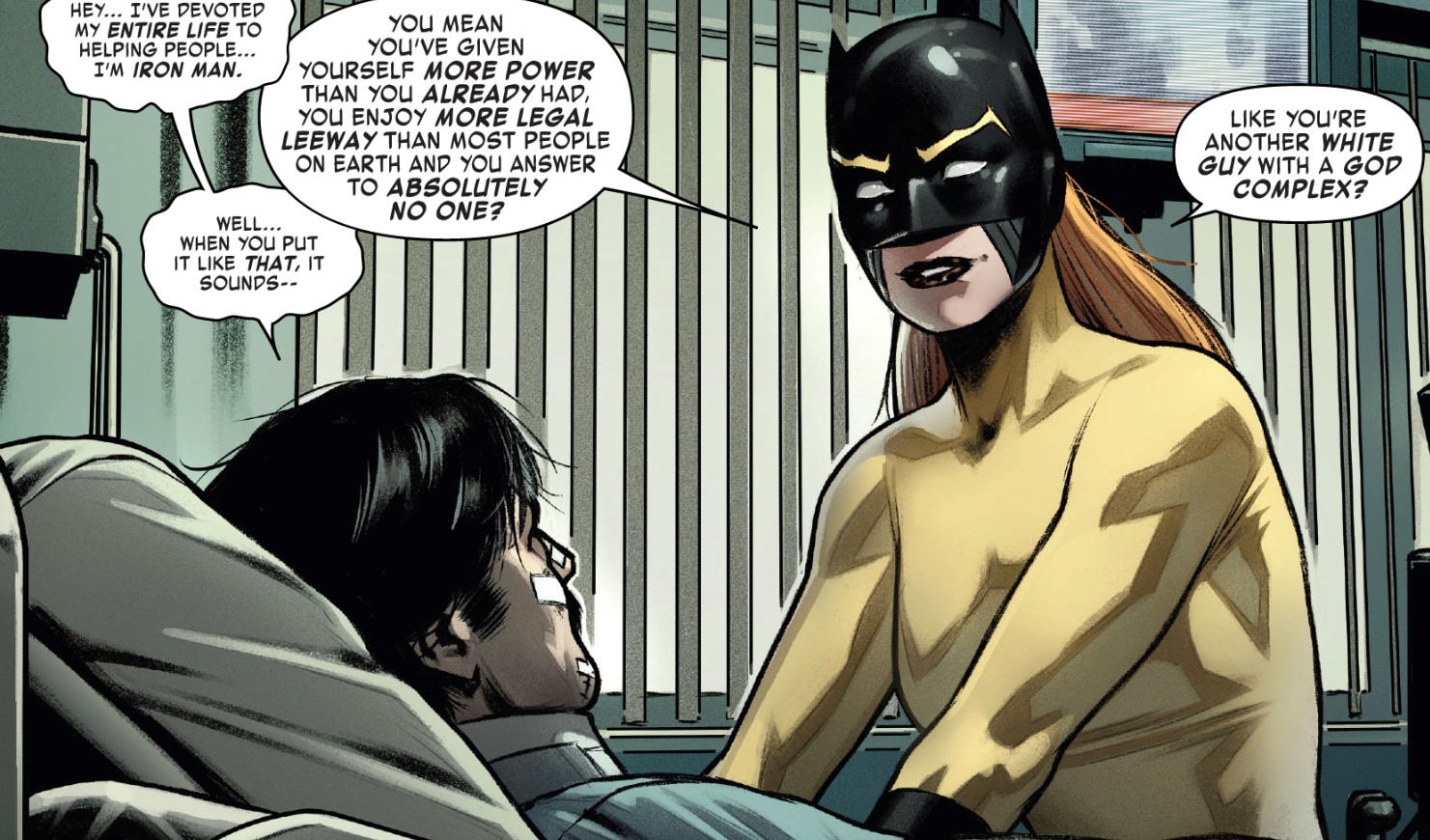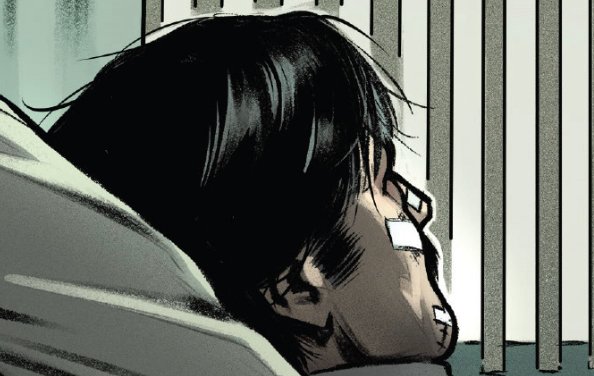 OOOOOO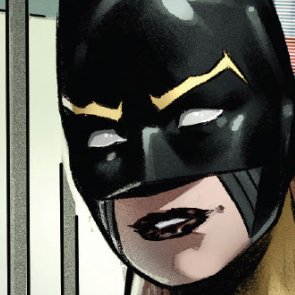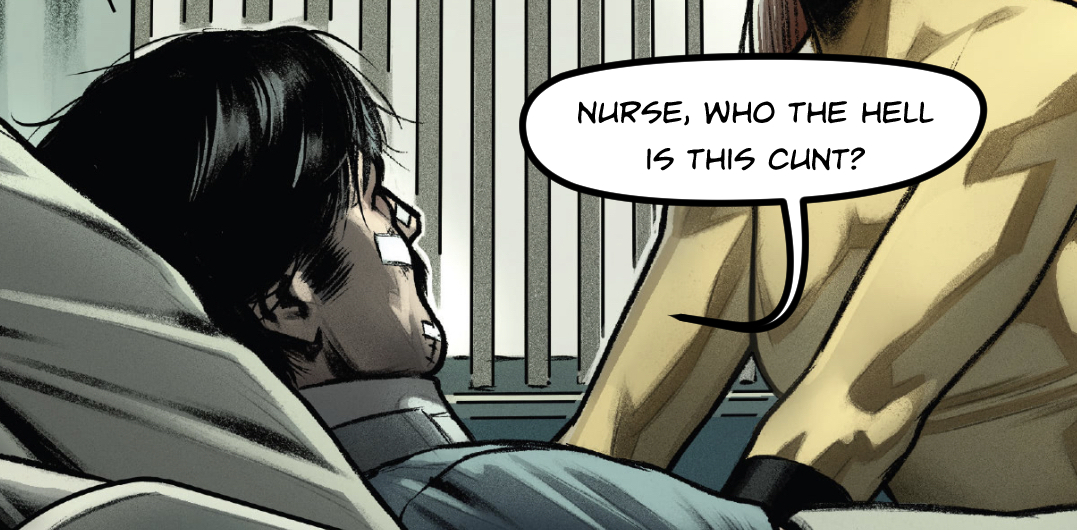 When you hear former comic book fans complaining about #WokeMarvel and now #WokeDC, it's because they've spent literal thousands of dollars -- maybe in excess of $10,000 or $15,000 -- faithfully buying these comics for decades only to now be called "Nazis" by the characters they're collecting.
Oh, also take a gander at Hellcat's body. She looks like a chubby middle aged man with no breasts but with a large gut.
That's a thing they do purposefully -- "Defeating the Male Gaze." It's sinful for men to like looking at hot women's bodies, so all women's bodies will be made dumpy and flat-chested.
The net result is that men either derive no pleasure from looking at a woman's body -- big win! no pleasure for men! -- or men are forced to derive pleasure looking a "real women's bodies." Less of a win, but still a win.

posted by Ace at
04:14 PM
|
Access Comments