ę Watch RNC Spokesman Liz Harrington Bat Around Leftwing Hack and Terrorist Simp Christian Amanapour Around for Three Minutes
|
Main
|
Another Huge Win in the Quest for Mideast Peace As Sudan Announces It Too Will Sign Peace Accord with Israel and Normalize Relations Ľ
October 23, 2020
Leftwing Imbeciles Mock Trump For Saying Coyotes Bring Illegal Aliens Across the Border;
They Believe He Meant Literal Four-Legged Coyotes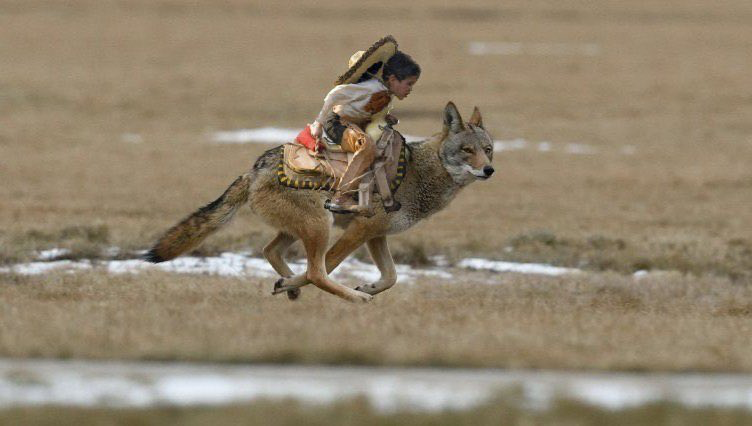 Leftism is a soporific religion for the borderline mentally handicapped.

This is the first borderline learning-disabled specimen I saw who thought that literal coyotes were bringing people across the border:
That was so over-the-top I thought it might be a parody account.
But it's not.
It's very real.
And it's worse than real: This is an actual Democrat office-holder.
Leftists were out in force to show everyone how very, very stupid they are:
Noted black-eyed L'il Furhrer David Hogg doesn't think that coyotes are actual coyotes -- but he gets it completely wrong.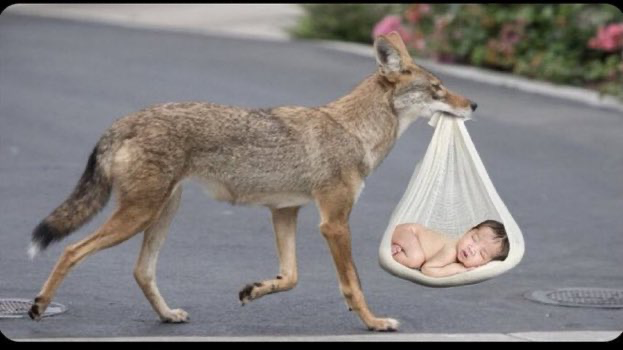 posted by Ace at
01:02 PM
|
Access Comments