« Mid-Morning Art Thread
|
Main
|
Watch RNC Spokesman Liz Harrington Bat Around Leftwing Hack and Terrorist Simp Christian Amanapour Around for Three Minutes »
October 23, 2020
The Morning Rant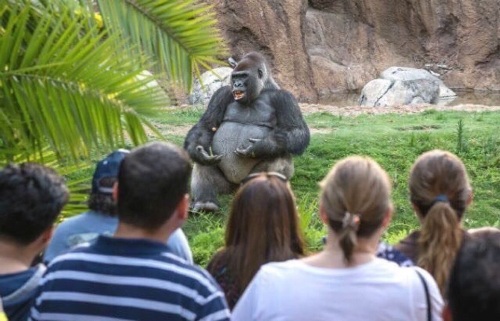 So, the Senate Judiciary Committee voted unanimously
to refer the nomination of ACB for a full Senate vote
. The vote was unanimous because the committee Democrats, realizing they could not win the vote and didn't even show up, instead putting up pictures of individuals whom they believed would lose their Obamacare policies should the ACA be overturned.
What a bunch of crybabies.
So the full Senate will vote on ACB's nomination on Monday. Cocaine Mitch says he's got the votes to confirm, and I believe him. Heck, even the linguini-spined Mitt Romney announced he's on board. Mrs. Barrett was so poised, articulate, and , she may even win over a Democrat or two. And I'm sure all of those harrassing and threatening phone calls to Susan Collins' office are really going to pay off.
Well played, Democrats. /sarc
But what I actually wanted to discuss is a term that got tossed around in the hearing that I was unfamiliar with, "super-precedent." I had never heard it before, but it apparently it refers to SCOTUS rulings that are so well-established in law that they are considered impossible to overturn. Such as Marbury v. Madison and Brown v. Board of Education. In other words:
Super precedents are the doctrinal, or decisional, foundations for subsequent lines of judicial decisions (often but not always in more than one area of constitutional law). Super precedents are those constitutional decisions in which public institutions have heavily invested, repeatedly relied, and consistently supported over a significant period of time. Super precedents are deeply embedded into our law and lives through the subsequent activities of the other branches. Super precedents seep into the public consciousness, and become a fixture of the legal framework.
At one point in the hearings, the Democrats on the judiciary committee had on their pouty faces because Mr. Barrett would not agree that Roe v. Wade belonged in the "super precedent" category. That's when I first heard the phrase, and I immediately thought that it sounded like something a liberal jurist or legal scholar invented.
But I was wrong. I think. This paper traces it back to it first being used by 4th Circuit Court Judge Michael Luttig (a Bush 43 appointee). But this is something that I think the progressives are going to seize and pounce on and corrupt very quickly.
Because they don't like to be challenged on, or criticized for, any of their bullshit. It's why they parade Greta Thunberg around as a climate change expert. If someone points out that she doesn't know what she's talking about, the response is "how dare you denigrate a child, you monster?". Progressives use children like terrorists do, as human shields. They need them to hide their mediocrity.
Just as, during the Kavanaugh hearings, they always insisted that Ford made "credible accusations". The extra adjective is important Because if it's just a standard, garden-variety accusation, it's just an alleged accusation. The addition of "credible" was meant to short-circuit any possible objection, to proceed directly to the guilty verdict without having to go through the messy complications of an actual trial.
Hereafter, all progressive accusations of sexual misconduct will be deemed "credible."
And I think they're going grab onto "super precedent" and do the same sort of thing with it. They will recognize it as a weapon they can use to put their policies beyond any challenge, criticism, change, or appeal. Every time they win an important case, bang, they'll call it a "super precedent." Because what's theirs is theirs and what's ours is up for grabs. It's actually kind of like radical Islam dividing the world between the House of Faith, anc the House of War. And with both radical Islam and the religion of progressivism, we all of us here are living in the house of war.



Trump Boat Parade: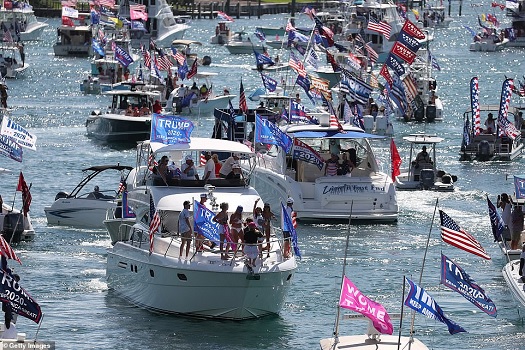 Biden Boat Parade: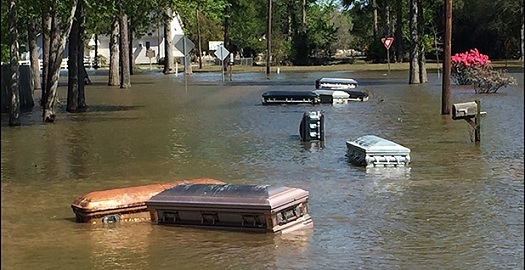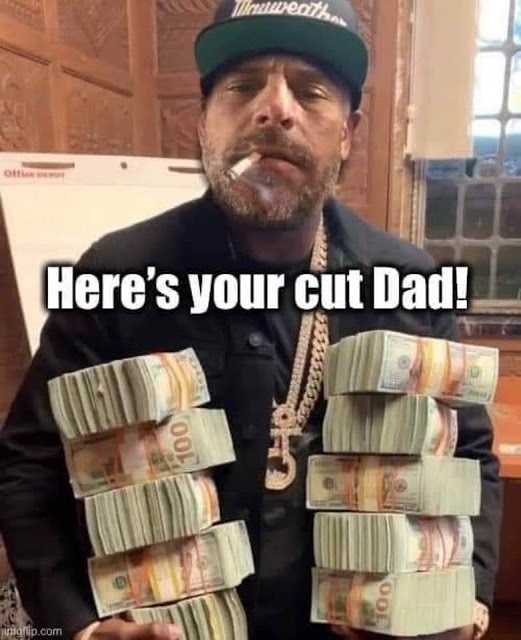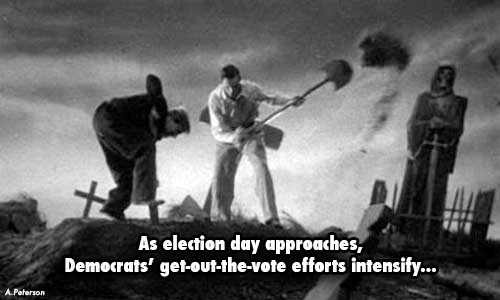 Shorter NPR: "Because It Might Hurt The Democrats"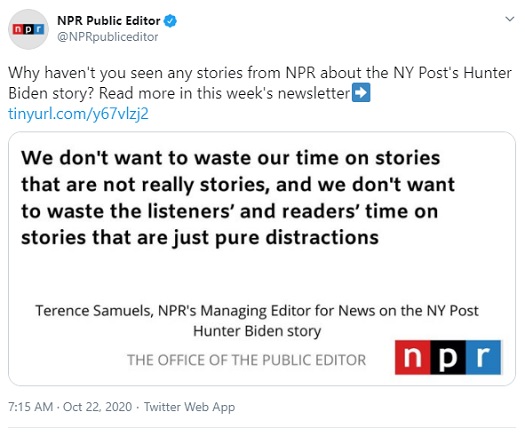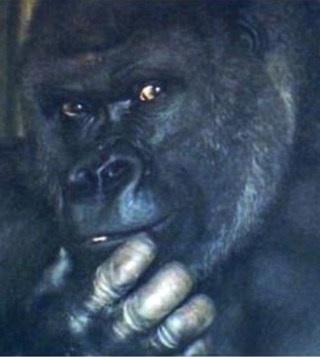 "They're not even trying to hide
it any more."


It's A Win-Win Solution!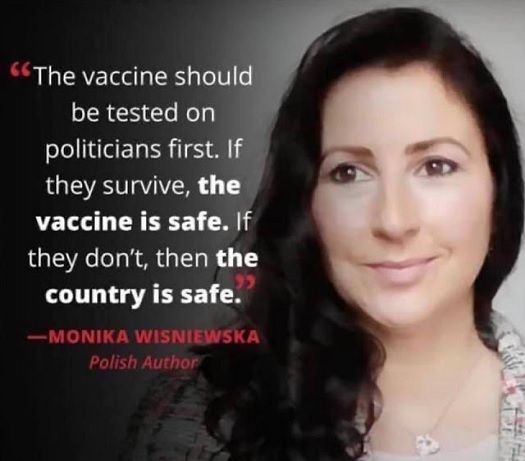 Why We Should Be Thankful Always: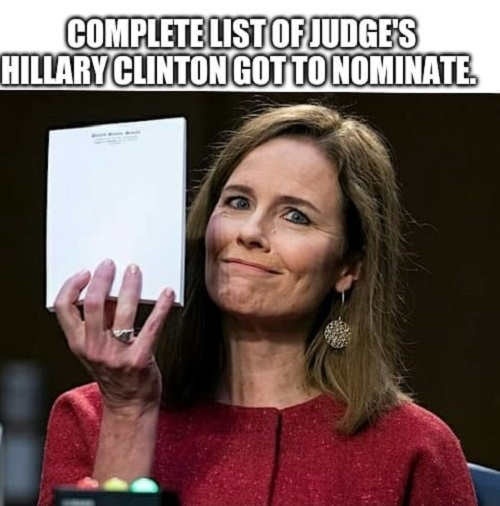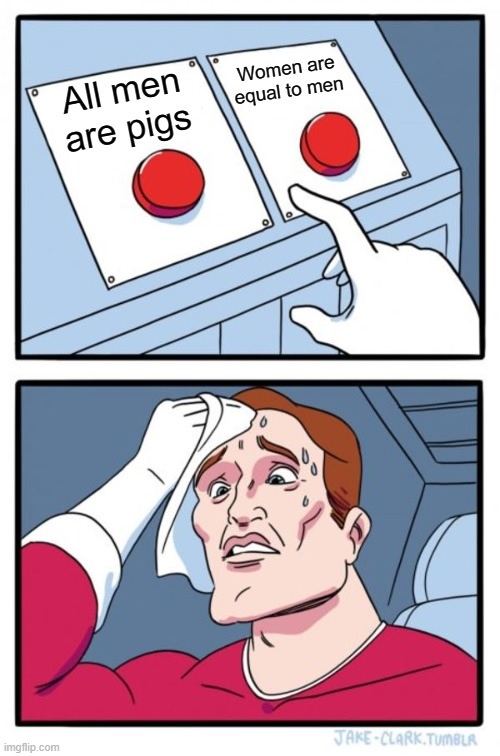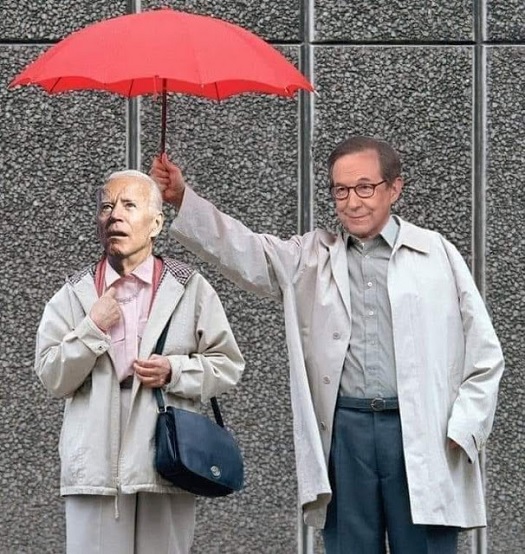 Looking Ahead To 2021: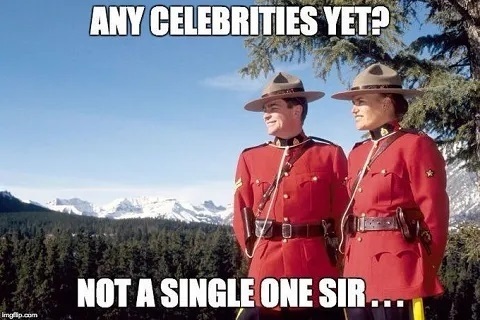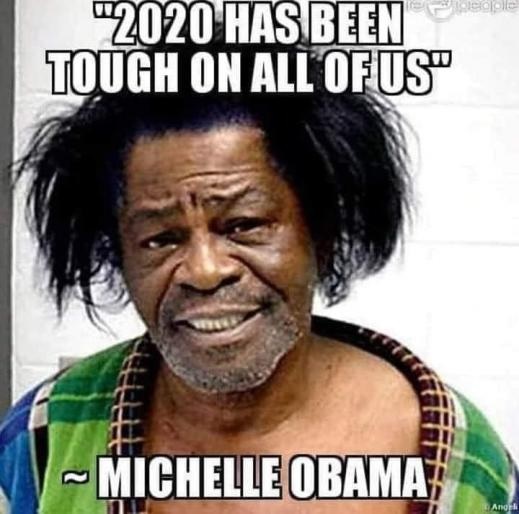 Who Dis: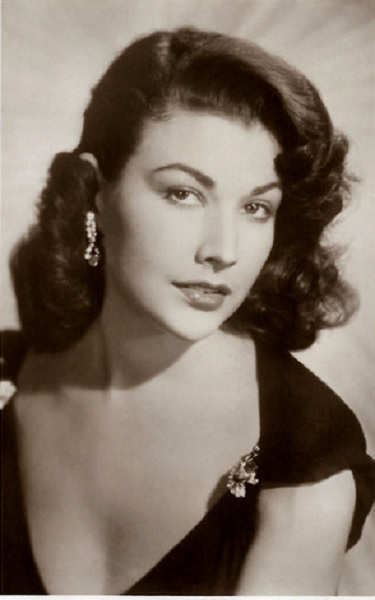 Photo 2
Photo 3
Photo 4
(leggy!)
Photo 5
Photo 6
Photo 7


For the 'Ettes: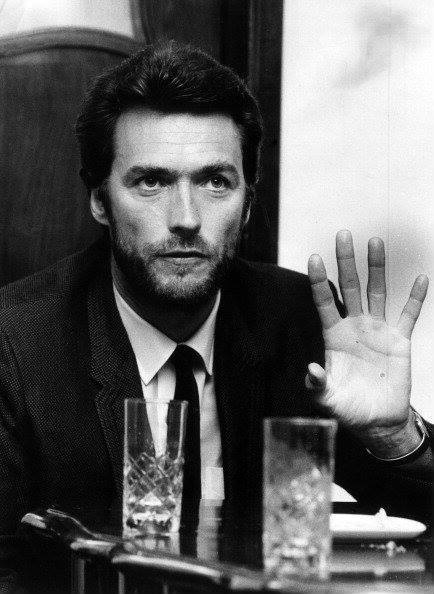 Photo 2
Photo 3
Photo 4
Photo 5
Photo 6


Wednesday Who Dis: I learned something about teh Horde last time. Namely, hardly any of you watch the CW Network. Which I should've known because the age demographic here at the HQ skews high while the CW is mostly geared toward the teens-20s crowd. I don't think anybody recognized Elizabeth Gillies and Rafael de la Fuente without looking them up. They star in the Dynasty reboot. Which I had never known was a thing, so I went to Youtube and watched the Season 1 trailer. Ugh. It looks super sleazy.


With A Hat Tip To Sniffy Joe, Today's Edition Of The Morning Rant Is Brought To You By Poor Boy Sammiches: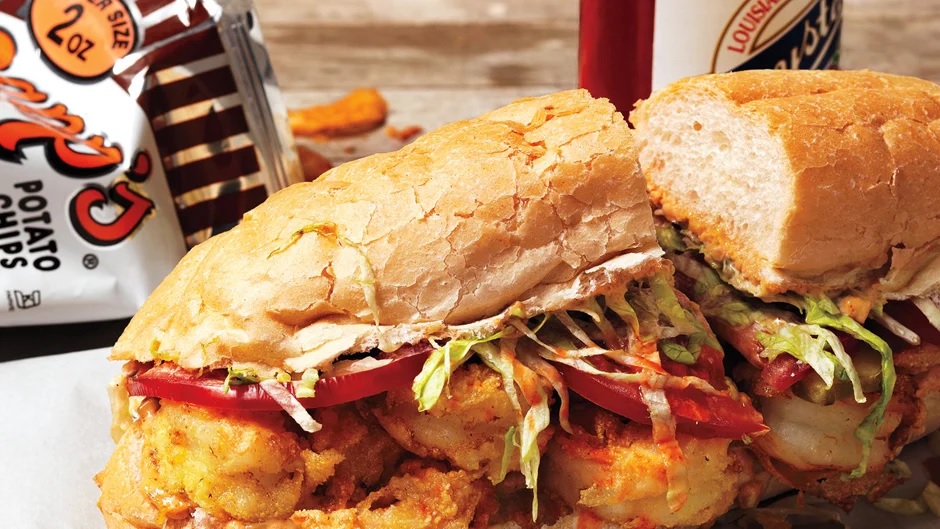 (click for bigger sammich)
Sammich recipe here.


posted by OregonMuse at
11:15 AM
|
Access Comments