« Quarantine Cafe: An Important and Powerful New Film From Netflix Edition
|
Main
|
EMT 10/17/20 let me make it up to you edition »
October 16, 2020
Tonight's ONT Has Flavor Crystals™
We've replaced the fine ONT usually posted on Fridays with a bunch of crap pictures. Lets see if the Horde notices!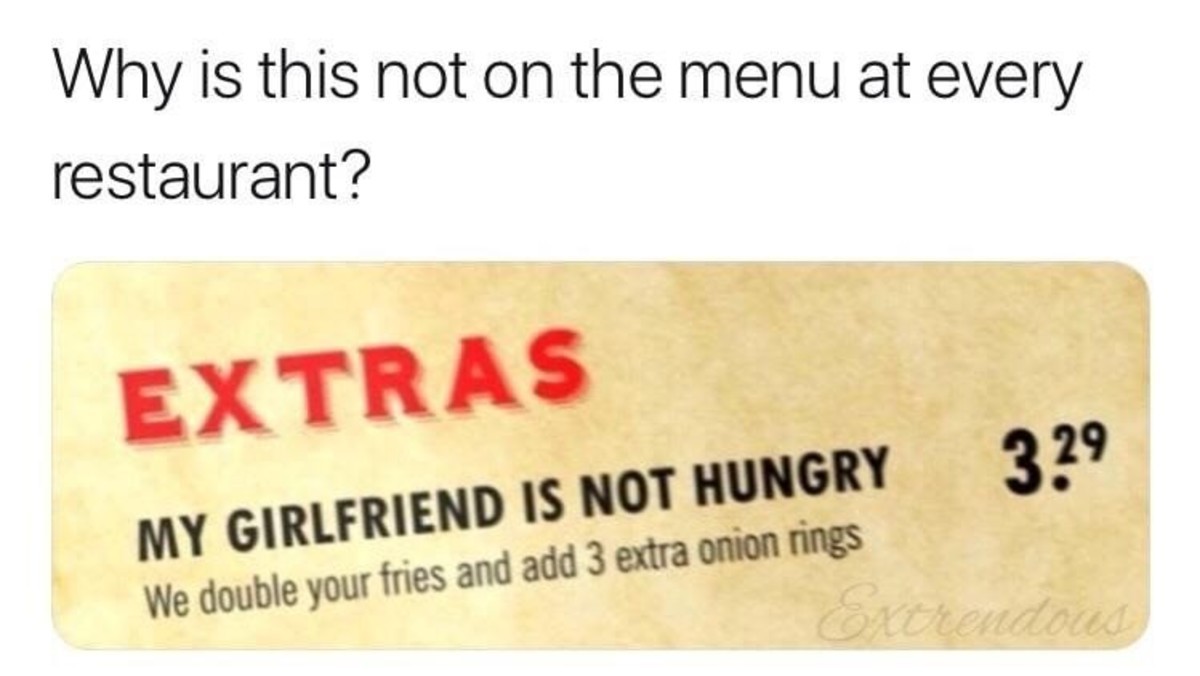 The 404 Page At Trump's Website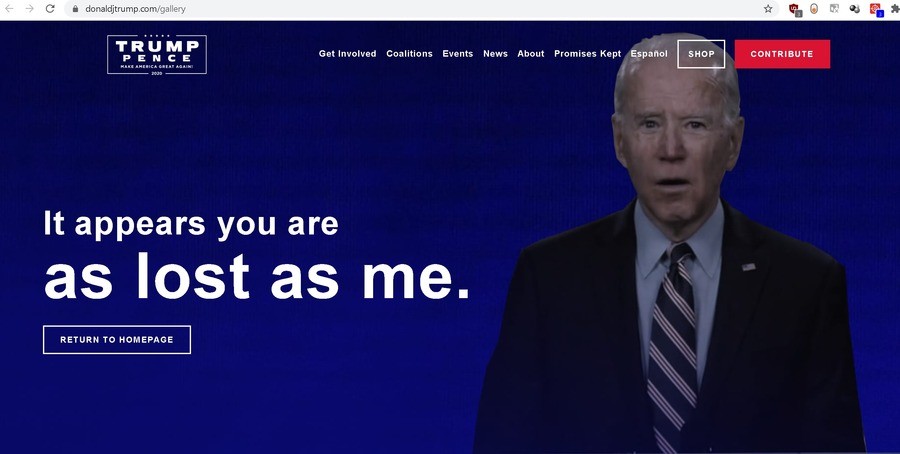 Wonder How Much Ace Has In Petty Cash?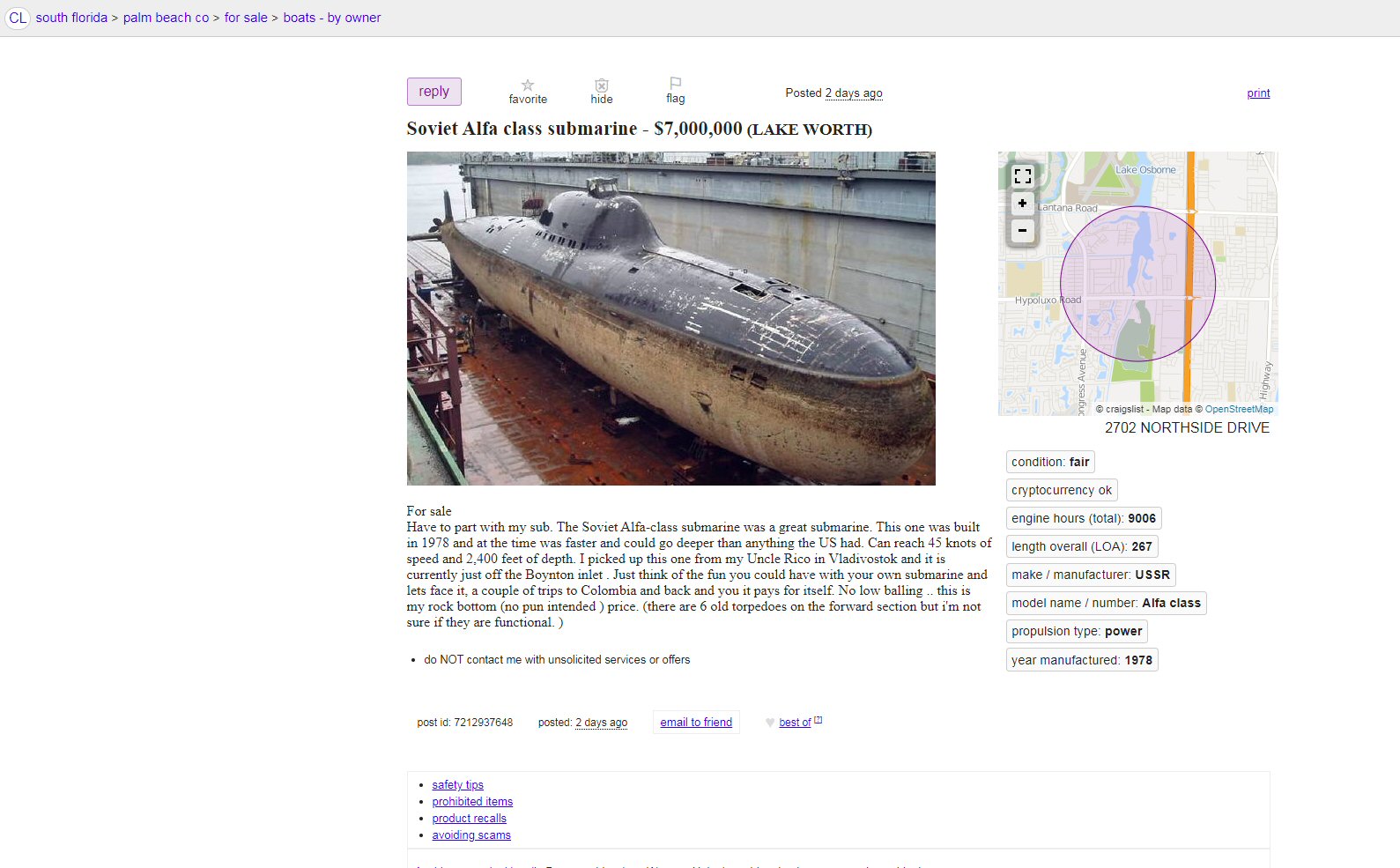 Counter Effective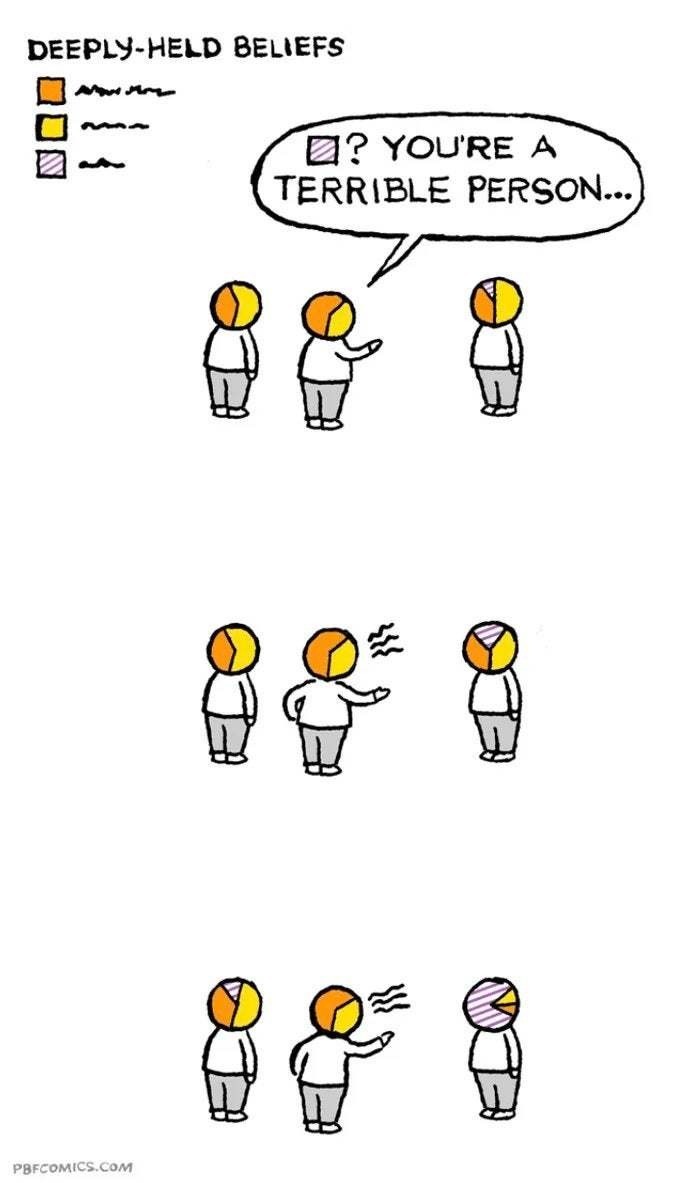 I Want One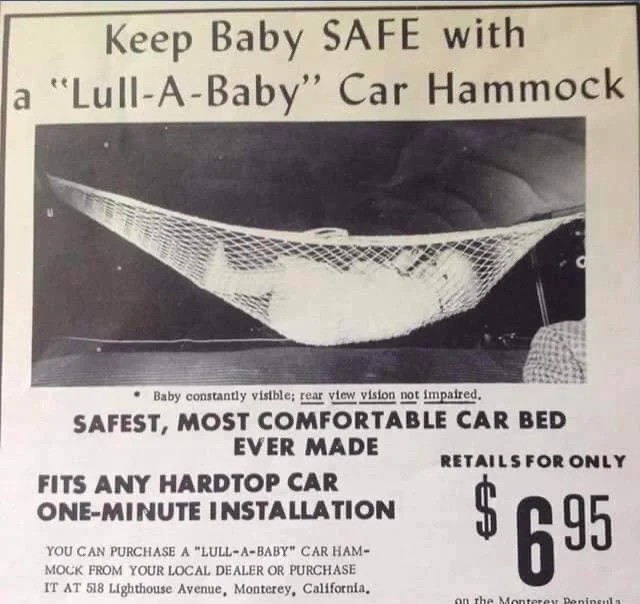 Meanwhile, In Canada

Translations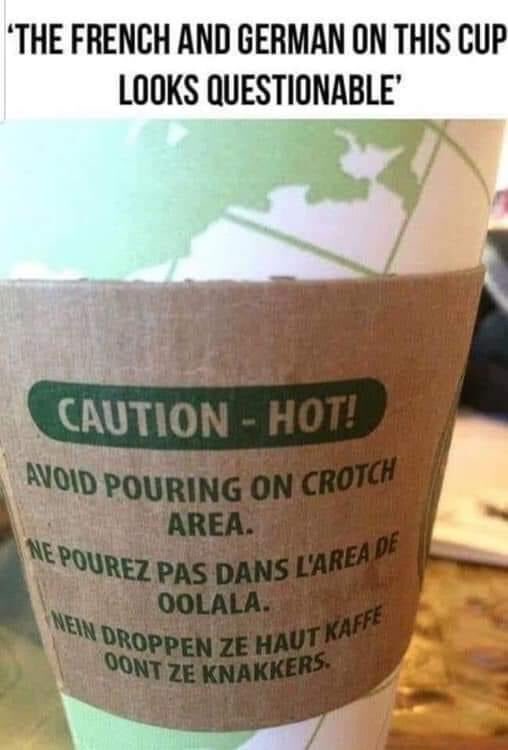 Columbus Day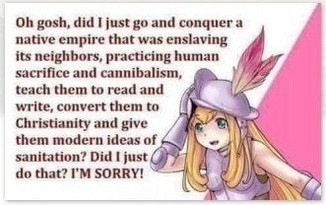 I Believe Him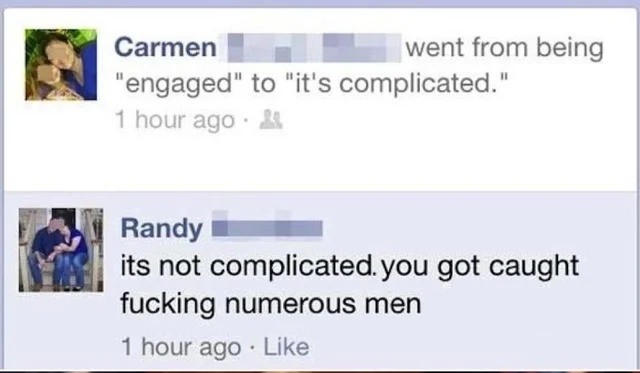 Ooh Rah Nom Nom Nom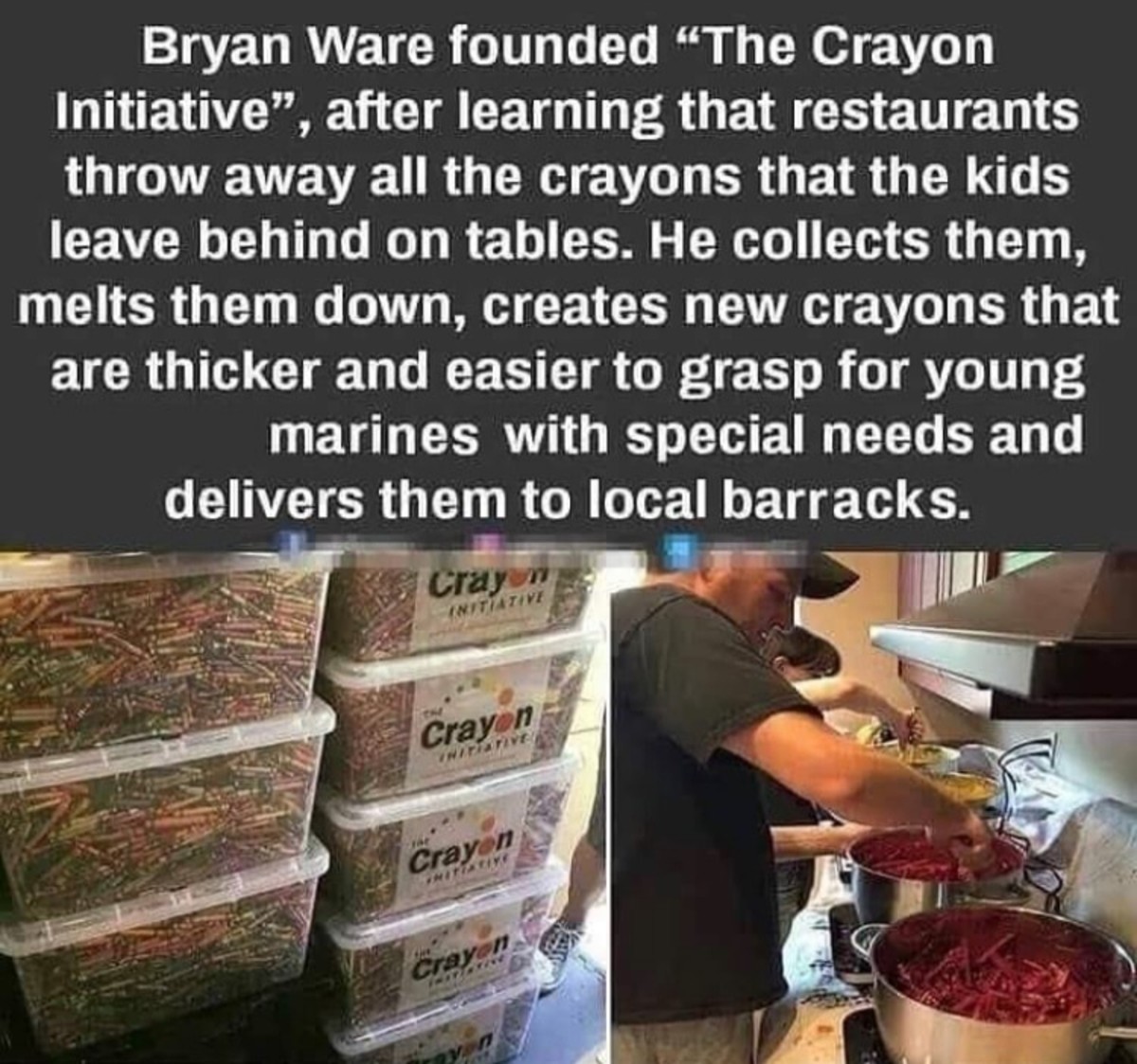 Truth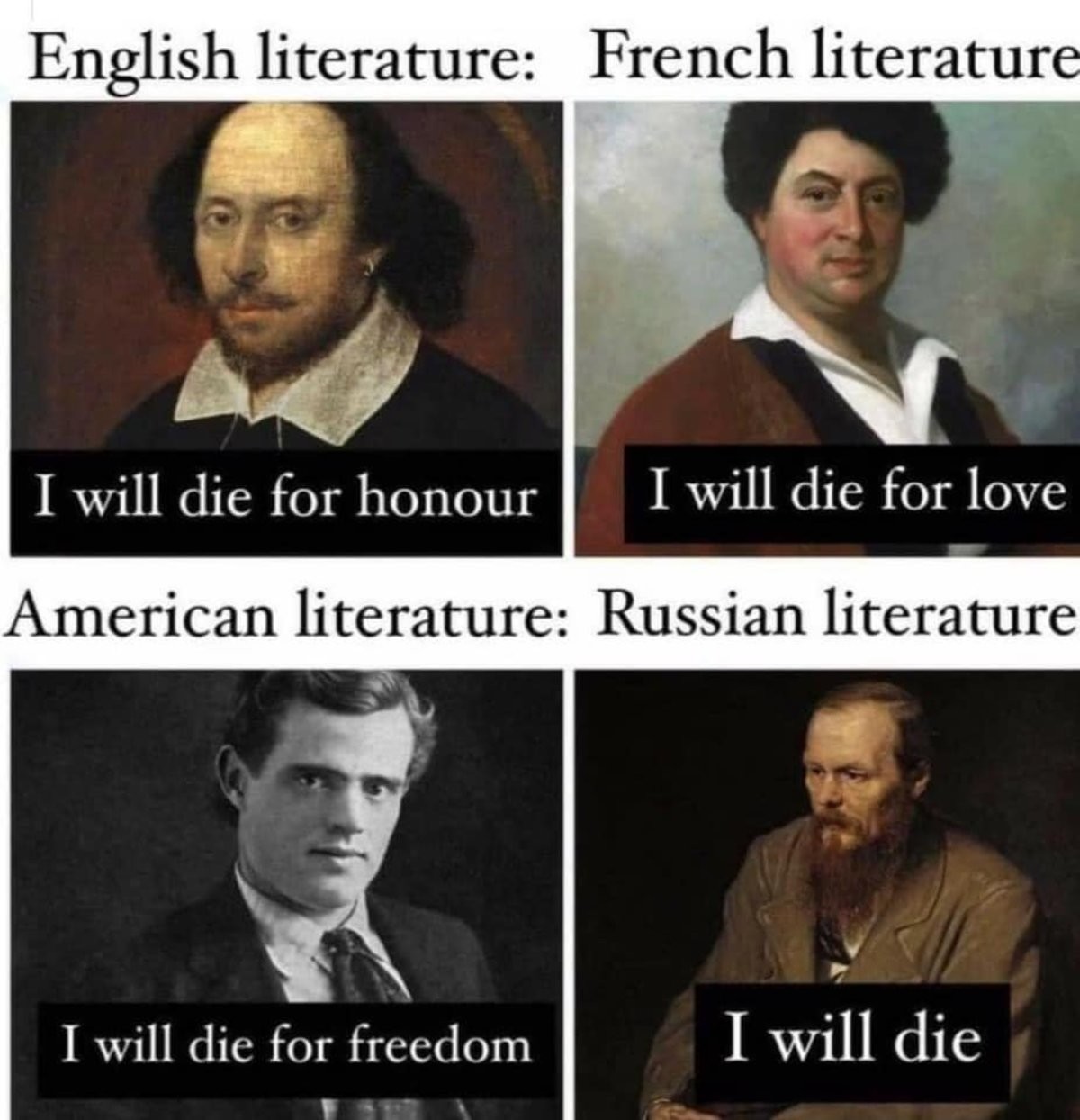 Truth Part 2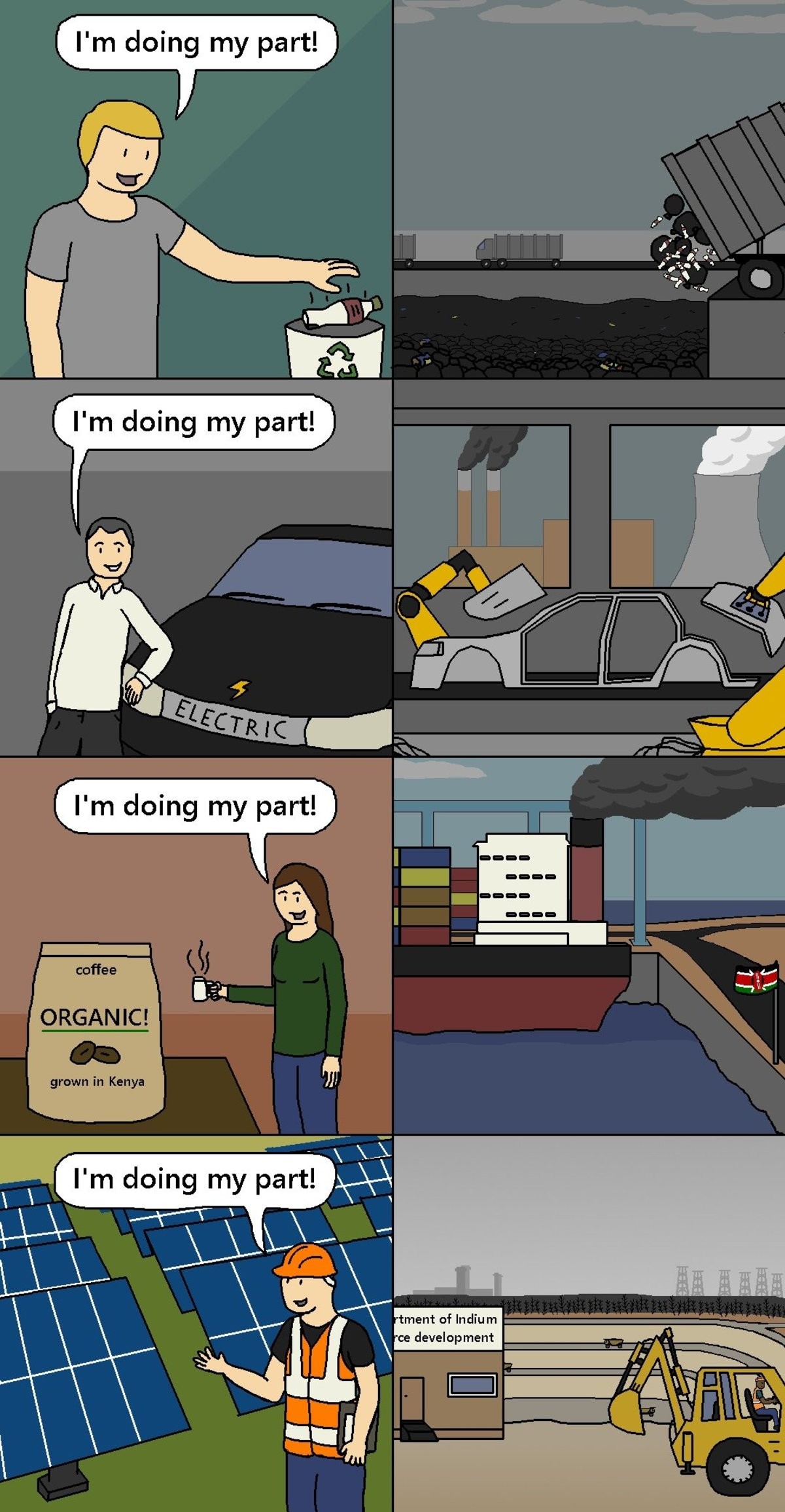 This Generation. So Weak. Think This Is The Attitude That Won WWII? Back Then Cam Girls Would Happily Dildo Themselves 24/7 If THAT'S WHAT IT TOOK TO BEAT ADOLF!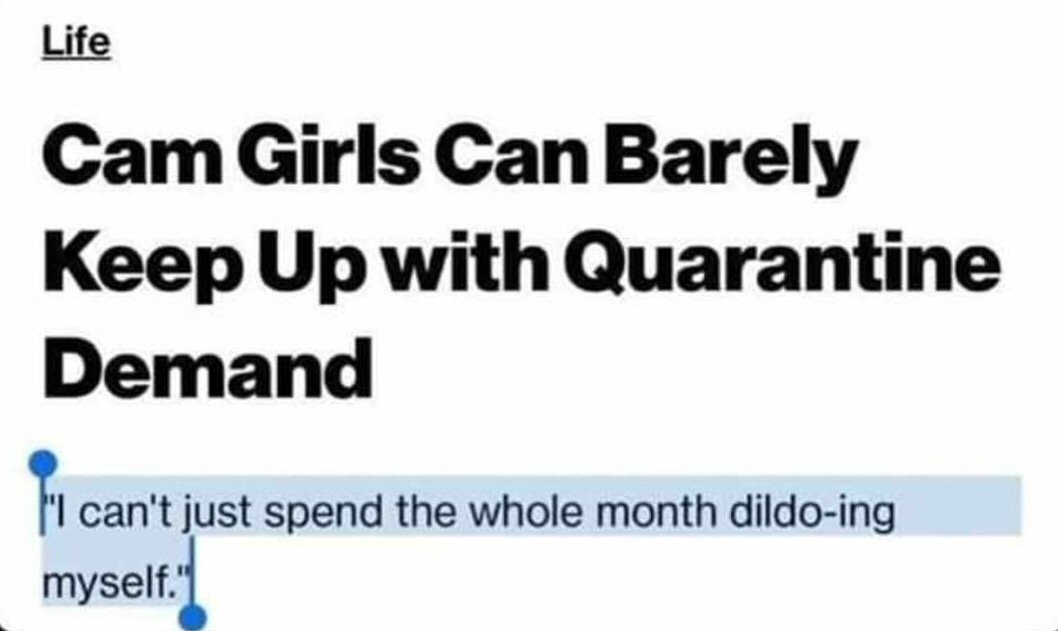 Amazon Has Everything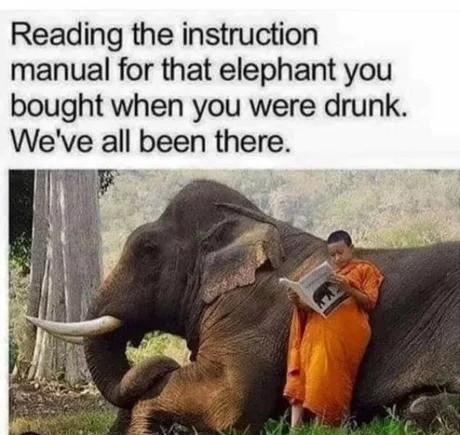 I Don't Know What's More Upsetting, The Dad Accepting The First Text Or The Kid Making The Second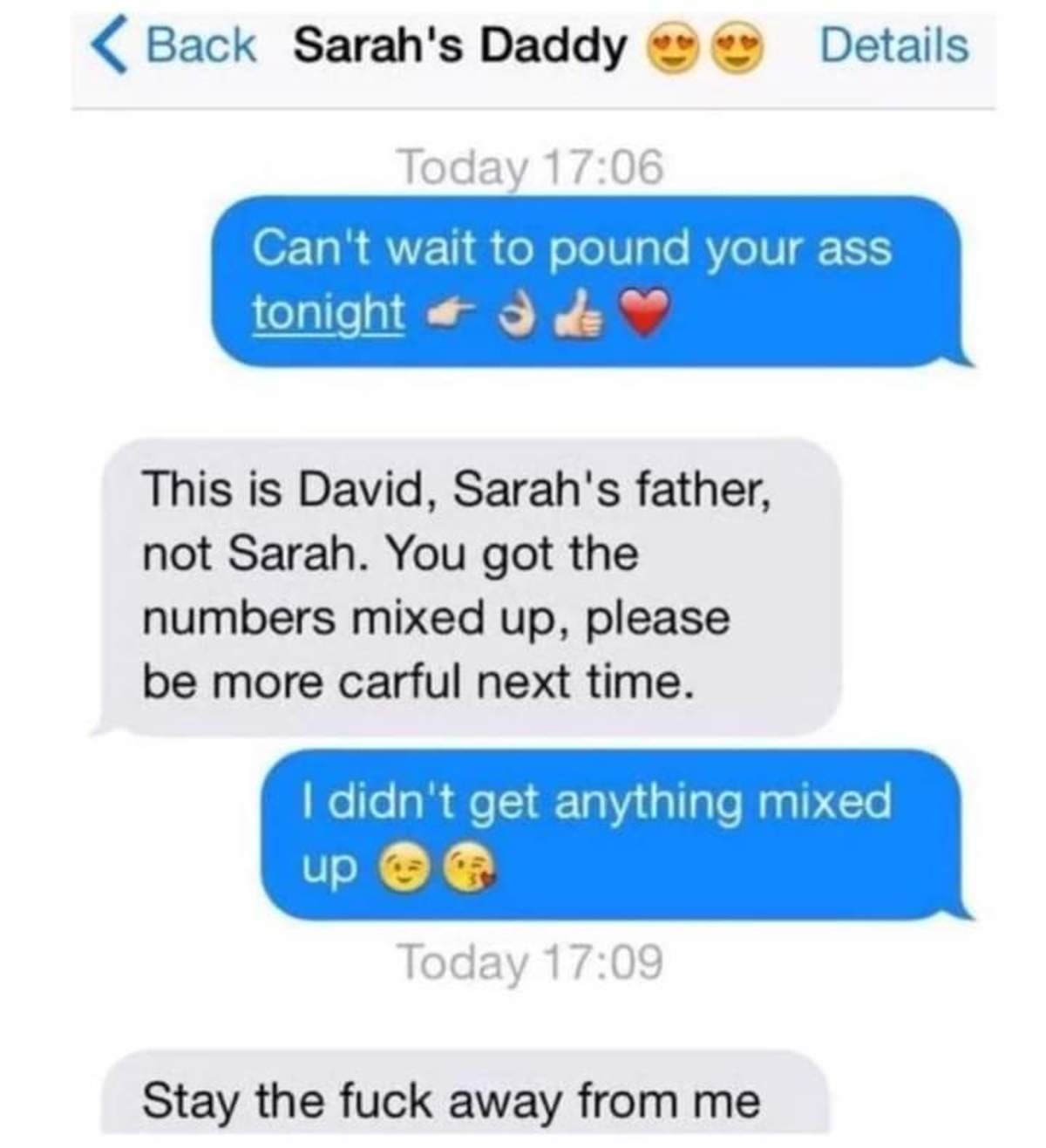 Tag A Friend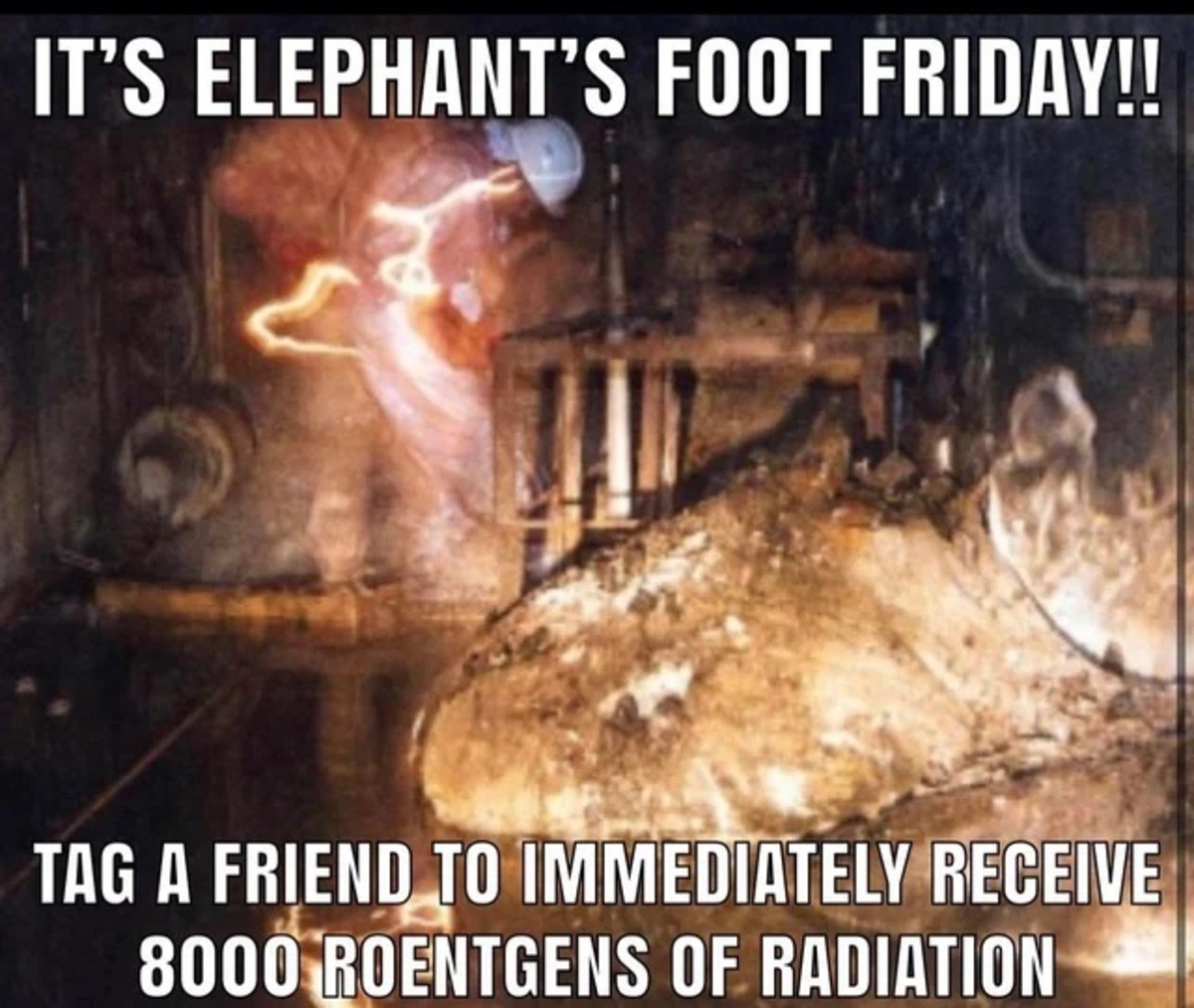 How Many Birbs Does It Take To Change A Light Bulb?

Nobody Said It Was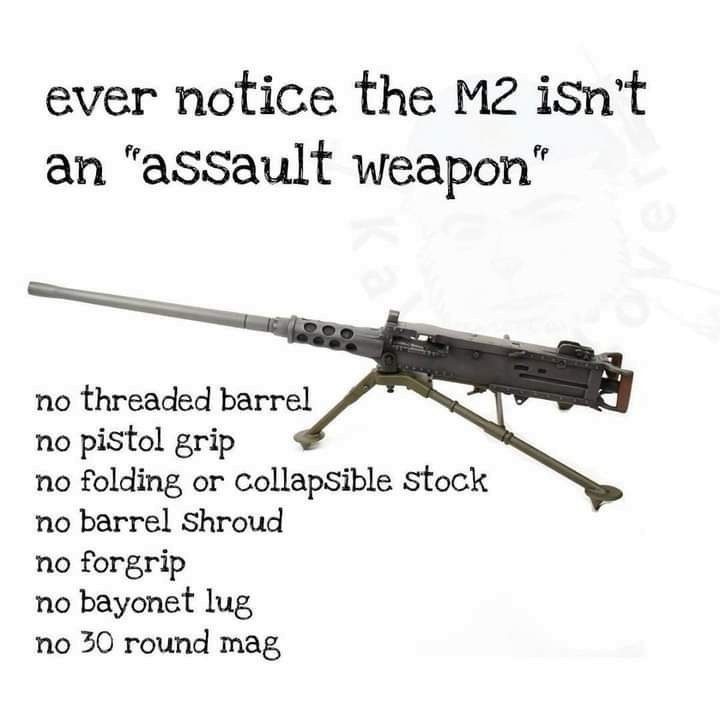 I'd Like To Believe This Really Happened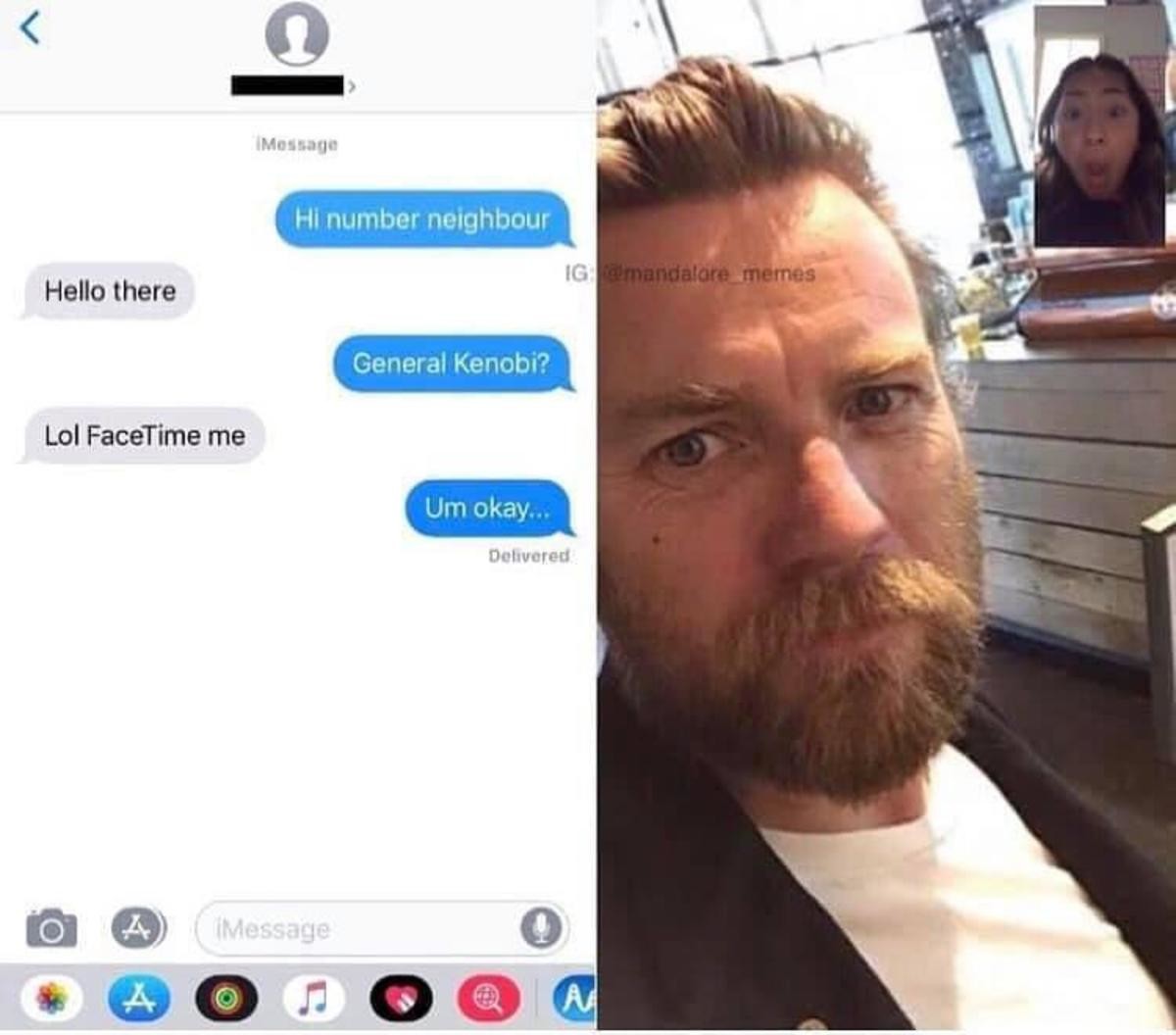 Touche'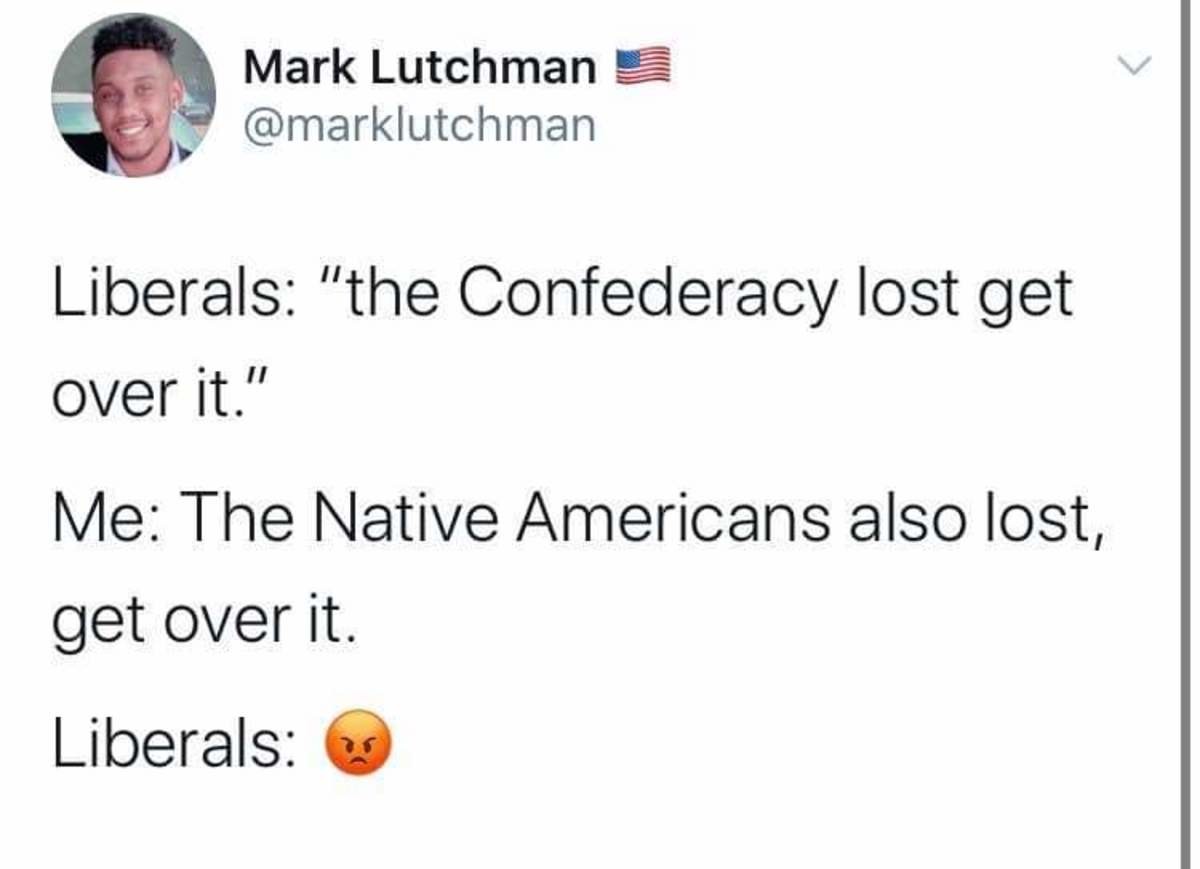 He Went To Paris, Looking For Answers To Questions That Bothered Him So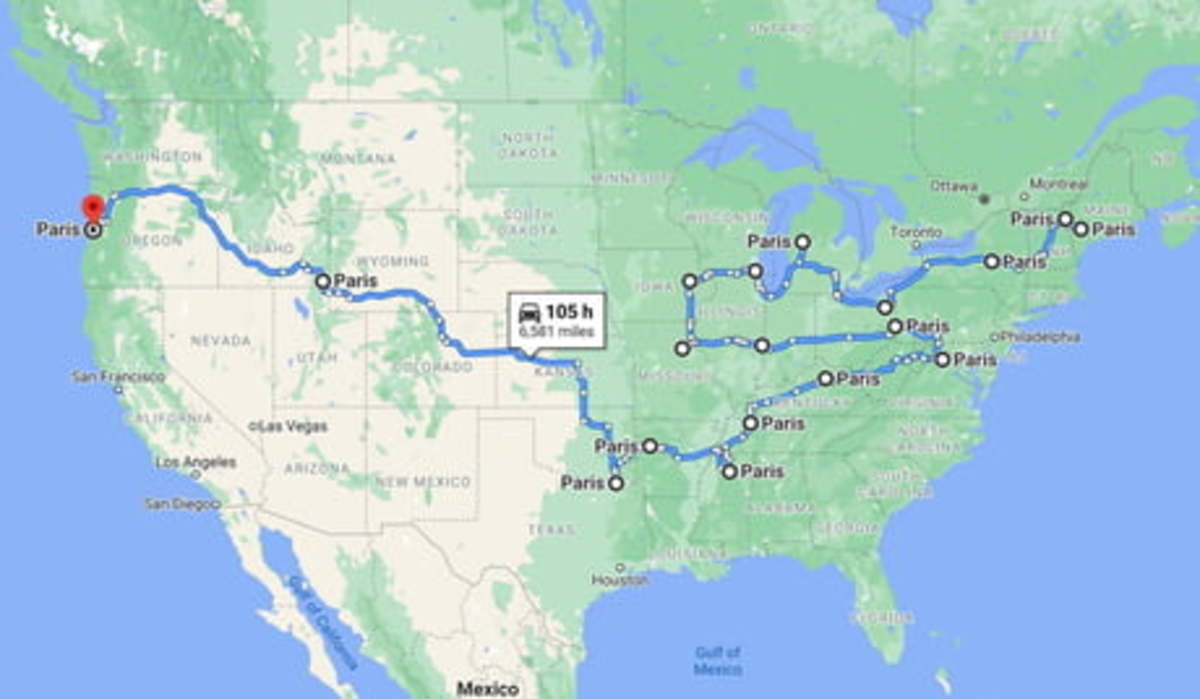 Tonight's ONT brought to you by The Price Is Right:

posted by WeirdDave at
09:55 PM
|
Access Comments