« Quarantine Cafe: Beagles (with One Bunny)
|
Main
|
Not So Early Morning Thread In Preparation For Coffee! »
October 09, 2020
45 Minute ONT
So here's the thing. I used to do Friday's ONT after supper. I had a couple of hours to work on it in my leisure and put it up at 10. But now due to time zones it has to be up at 9, and my youngest son, Little (he's 6'2), decided out of the blue that he wants to play football. That means Friday Night Lights, and since I worked normally today, it turns out I have to leave for his first game in 45 minutes. I'm gonna have to redo my schedule and pre-write this thing in the future, but tonight, this is what you get for 45 minutes work. I feel like this guy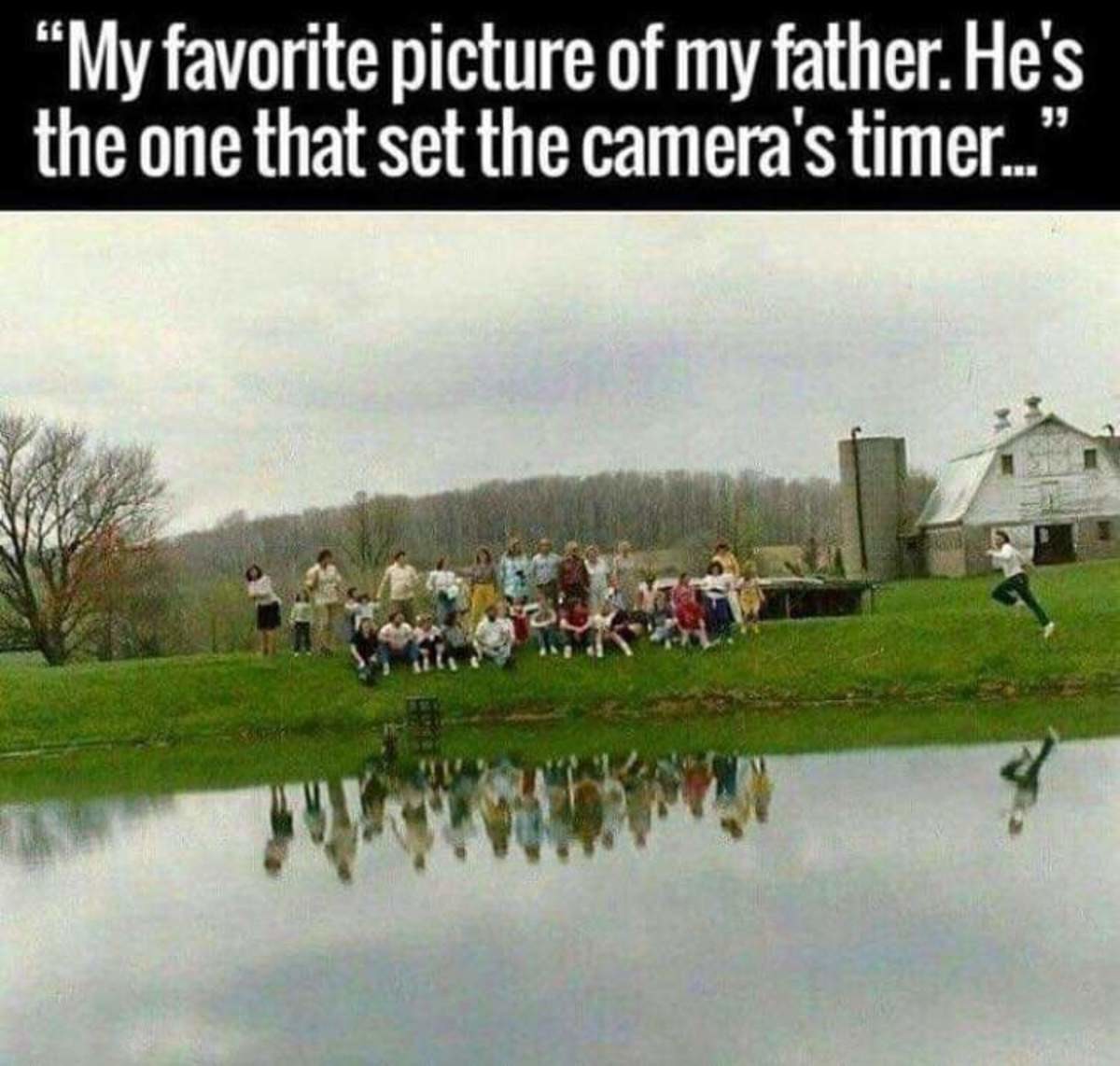 Why There Are No Raccoons In Hamlin

When that didn't work, he came back for the children

Genius Of The Day
Don't speak Korean, but it appears to be a guy who missed the elevator and thinks it would be a good idea to batter down the door with his mobility scooter. It's not gone well.
Of course, since I don't speak the language, it could be a report on the 45th annual Seoul flower show with a really odd accompanying video, how would I know?

Genius Of The Day II: Real Genius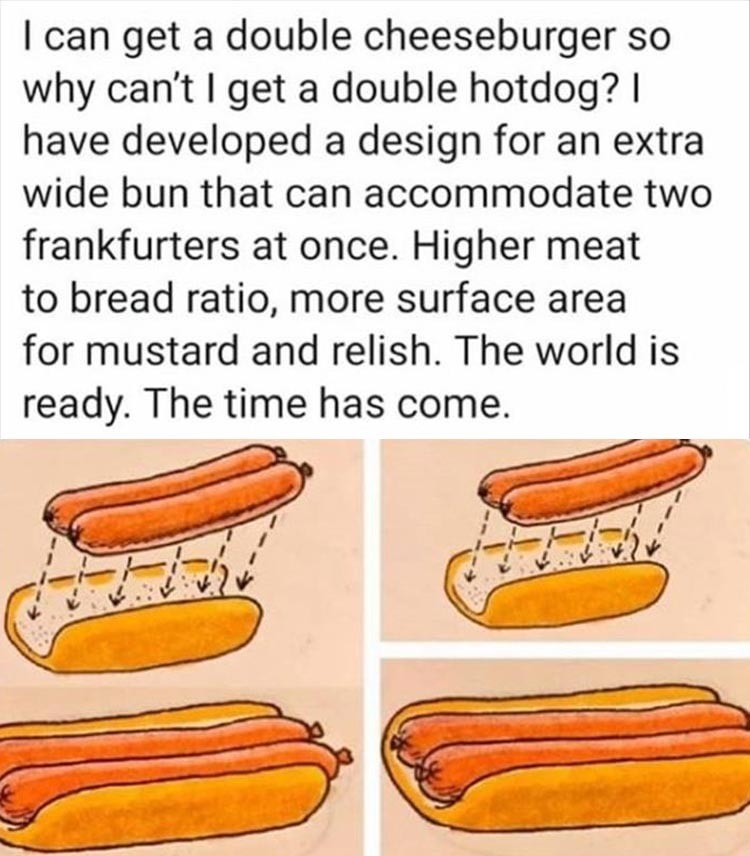 History

How 3 prior pandemics triggered massive societal shifts

I don't really dispute her examples (or have time to pick nits), but one key difference this time around is that the panic over the pandemic is artificial, the difference in death toll between Covid and the historical examples cited is several orders of magnitude. She admits this, but the second difference is key: in all 3 examples, society broke down as a result of the pandemics, the changes manifested as it rebuilt itself after, usually to the relative benefit of most parties involved. In this case the panic is being incited by a power hungry elite who is attempting to break down society in order to rebuild it in a manner that benefits a select few, yet leaves the vast majority worse off. From the article:
Before the Yersinia pestis bacterium arrived in 1347, Western Europe was a feudal society that was overpopulated. Labor was cheap, serfs had little bargaining power, social mobility was stymied and there was little incentive to increase productivity.



But the loss of so much life shook up an ossified society.



Labor shortages gave peasants more bargaining power. In the agrarian economy, they also encouraged the widespread adoption of new and existing technologies – the iron plow, the three-field crop rotation system and fertilization with manure, all of which significantly increased productivity. Beyond the countryside, it resulted in the invention of time and labor-saving devices such as the printing press, water pumps for draining mines and gunpowder weapons.



In turn, freedom from feudal obligations and a desire to move up the social ladder encouraged many peasants to move to towns and engage in crafts and trades. The more successful ones became wealthier and constituted a new middle class. They could now afford more of the luxury goods that could be obtained only from beyond Europe's frontiers, and this stimulated both long-distance trade and the more efficient three-masted ships needed to engage in that trade.



The new middle class's increasing wealth also stimulated patronage of the arts, science, literature and philosophy. The result was an explosion of cultural and intellectual creativity – what we now call the Renaissance.
Viewed from an historical perspective, to me anyway, it is completely obvious that almost everything that is going on in the western world today politically is an attempt to reverse the above evolution of society in order to devolve back into a system of serfs and lords. And you know what? The cynic in me says that that's the natural order of humanity. I mean, it has been, for most of human history. We are the aberration, after all, and perhaps all of this is just a regression to the norm. I hope not, but there's no way to tell from the middle of things which way they'll end up.
Good Gag. And Impressive Invective
And...time. That's 35 minutes, leaving me 10 to format everything and get it into the queue. Tonight's ONT brought to you by unfortunate shirts: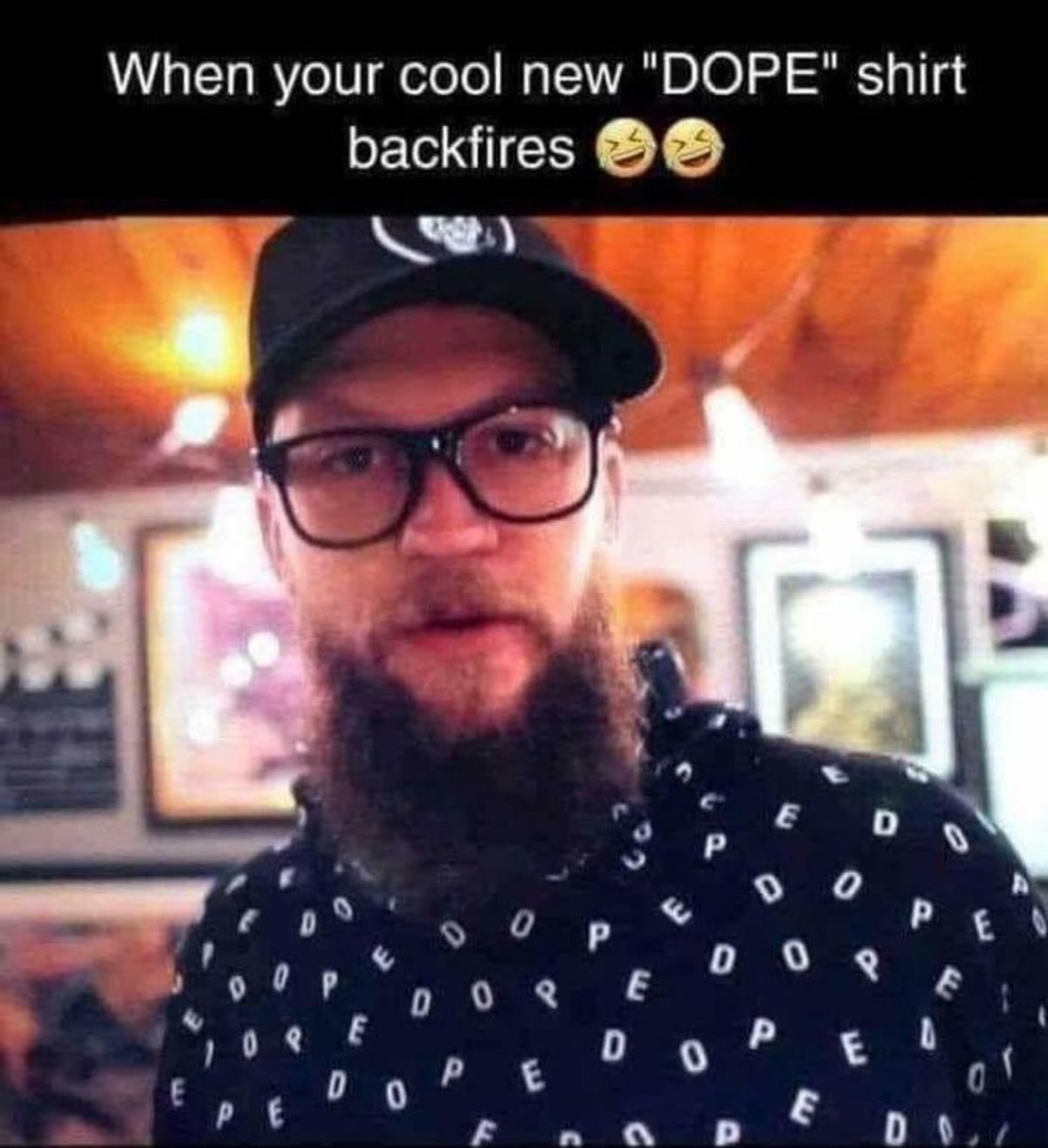 ETA Here is Little, lining up for his 1st ever football snap, D line. He's number 76 (he chose it for 1776). This Friday Night Lights stuff is pretty cool, the game opened with a prayer, and the anthem, and NOBODY knelt for anything (unless a player is hurt).

posted by WeirdDave at
10:00 PM
|
Access Comments