« Incredible: Now That the Op Has Achieved Its Goal, WHO Announces That... We Won't Need Any More Lockdowns
|
Main
|
Radical Kansas City BLM Lawyer Makes Mostly Peaceful Threats Against the Lives of Cops' Children »
October 12, 2020
The Morning Rant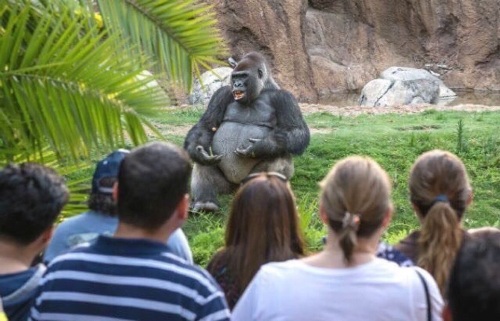 Well, apparently, all of the Democrats and their media allies got the memo on Friday: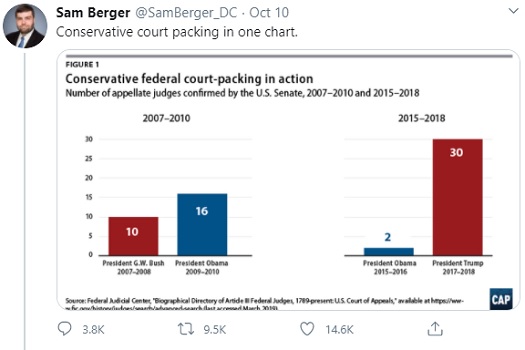 Of course, the phrase "court packing" has a specific, historical referent:
On February 5, 1937, President Franklin Roosevelt announces a controversial plan to expand the Supreme Court to as many as 15 judges, allegedly to make it more efficient. Critics immediately charged that Roosevelt was trying to "pack" the court and thus neutralize Supreme Court justices hostile to his New Deal.
One of the reasons why trying to discuss things with Democrats is a frustrating waste of time is their penchant for redefining key words and concepts on the fly to fit whatever item on their agenda they're pushing that day. So, in this case, 'court packing' is a bad thing, therefore a Republican president using his constitution-granted authority to appoint judges with the advice and consent of the Senate is 'court packing'. In fact, pretty much anything the GOP does to put originalist judges on the bench is 'court packing.' And so the phrase, completely torn away from its historical context, is now just another flaccid pejorative used by crybaby Democrats who are unhappy about getting their asses handed to them over and over again. For example here's sob sister Dick Durbin:
"...the American people have watched the Republicans packing the court over the last three and a half years. And they brag about it. They've taken every vacancy and filled it."
What a whiny little bitch. You can just hear him sniffling and holding back the tears. Because filling federal court vacancies is 'packing' it. So I ask, whose fault is it that the last Democrat president was a low-energy slap-dick who left dozens of vacancies on the various federal benches? And who was it who didn't bother campaigning in Wisconsin which helped to elect a Republican president who turned out to be a veritable Tasmanian devil of energy, one who, having worked in the private sector for most of his life, understands that what is expected of him is results?
Listening to the Democrats bellyaching about this all weekend long has been gloriously fun.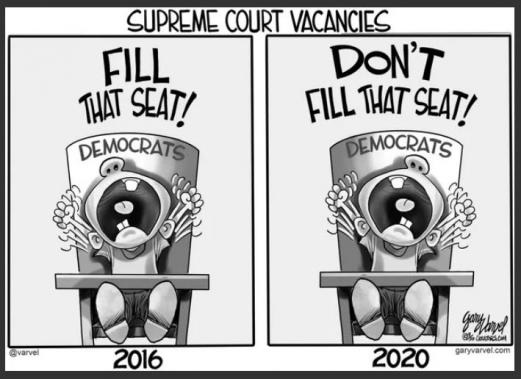 What If They Gave A Campaign Rally And Nobody Came?
This is just weird. Sniffy Joe is up in all the polls from 4-14 points and yet *nobody* shows up for one of his campaign rallies? WTH is going on here??
Meanwhile,
a Trump car parade in Miami drew thousands
.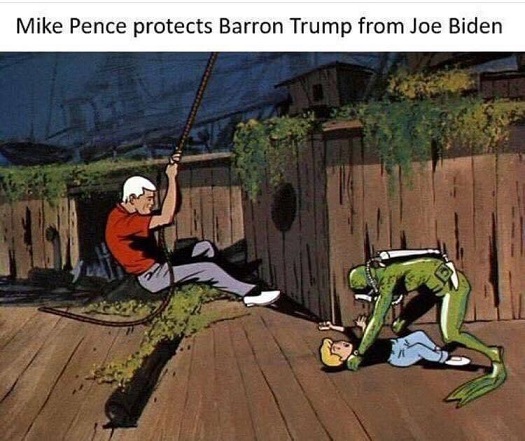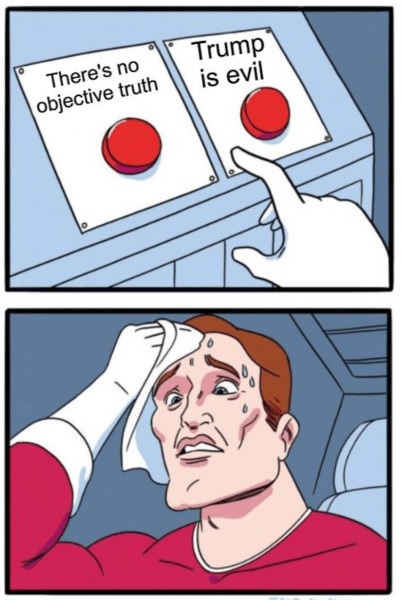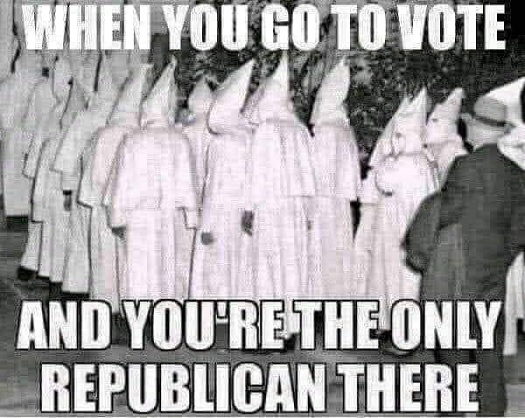 Another Jam-Packed Biden Rally: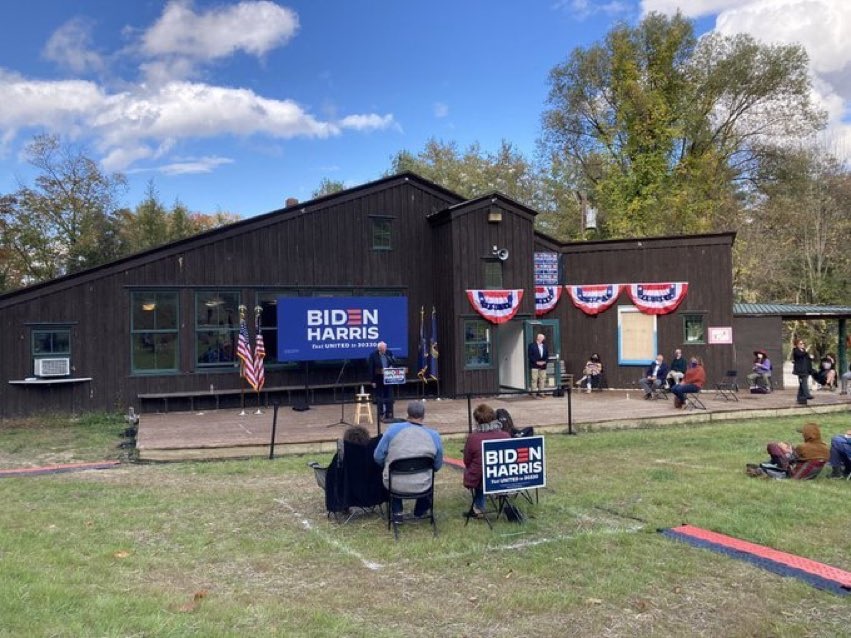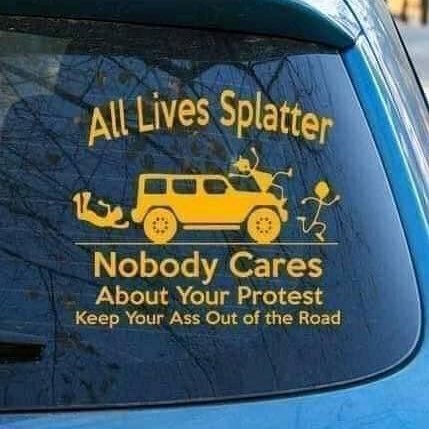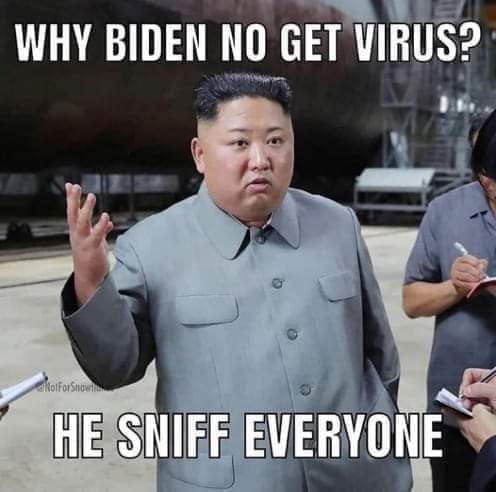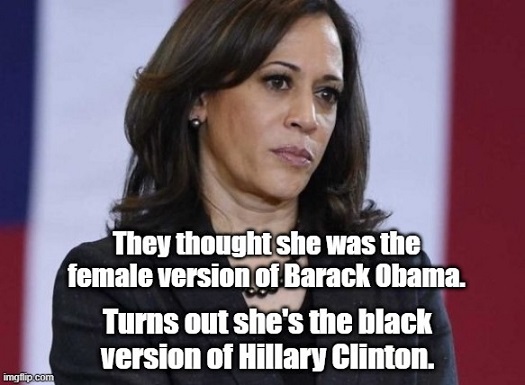 Step Aside, Valu-Rite, There's A New Sheriff In Town: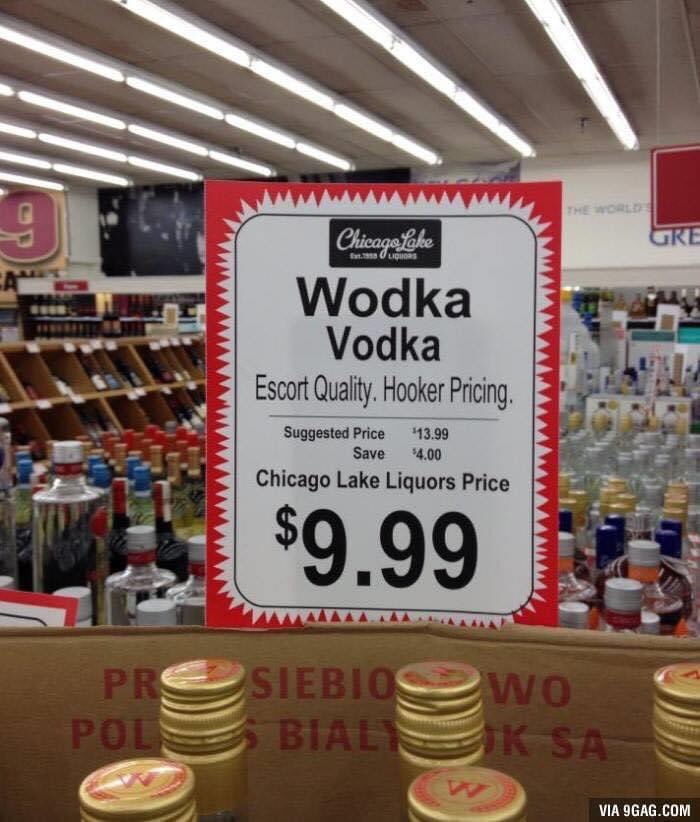 Who Dis: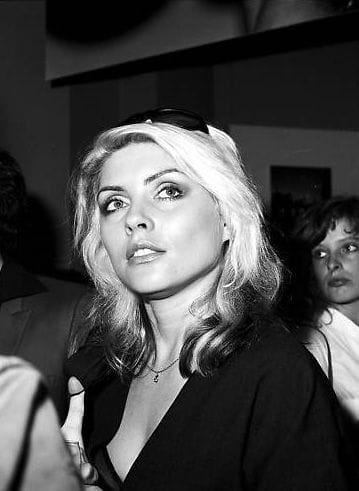 Photo 2
Photo 3
Photo 4
Photo 5
Photo 6
Photo 7
(leggy!)


For the 'Ettes: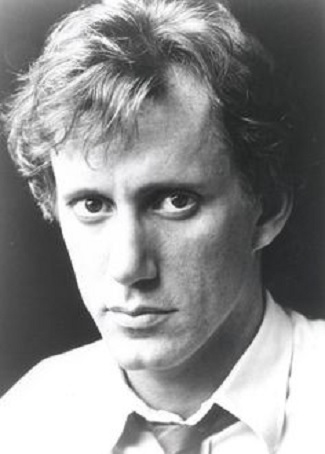 Photo 2
Photo 3
Photo 4
Photo 5


Friday Who Dis: Emma Samms appeared with John James in the prime time soap opera Dynasty. Also The Colbys.


Today's Edition Of The Morning Rant Is Brought To You By BLT with Spicy Pepper Cream Cheese: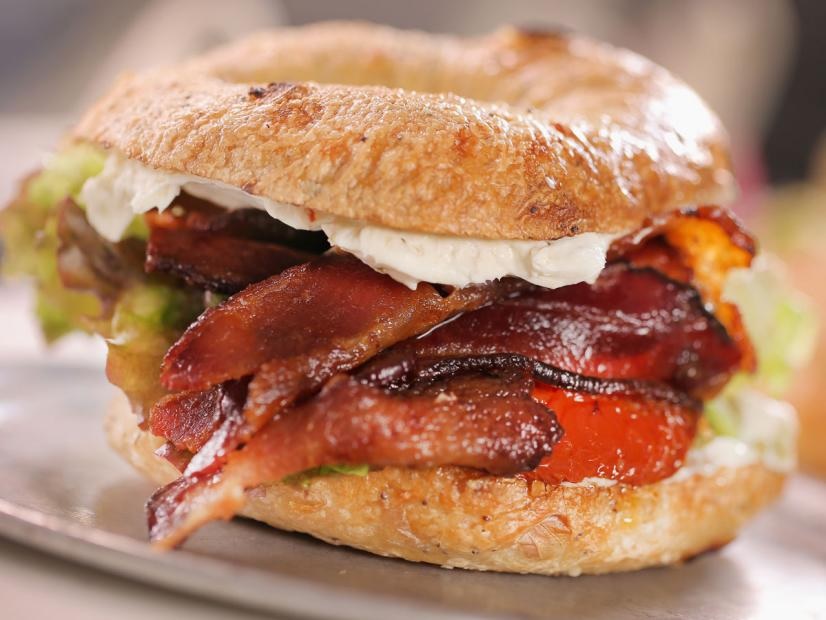 (click for bigger BLT)
BLT recipe here.

posted by OregonMuse at
12:15 PM
|
Access Comments