« Mid-Morning Art Thread [Kris]
|
Main
|
Martha McSally Brutalizes Her DemSoc Opponent: When You Went to Space, The Personal Token You Chose to Take Into Space With You Was the Chinese Communist Banner »
October 07, 2020
The Morning Rant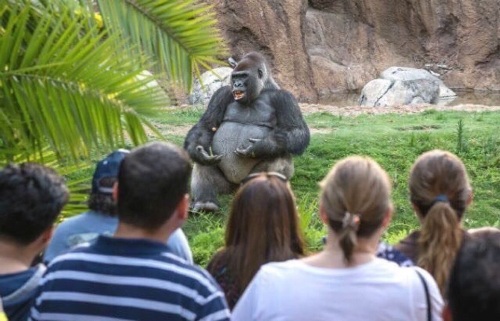 Here are a couple of products that have lately been churned out by Progressive Gaslighting LLC: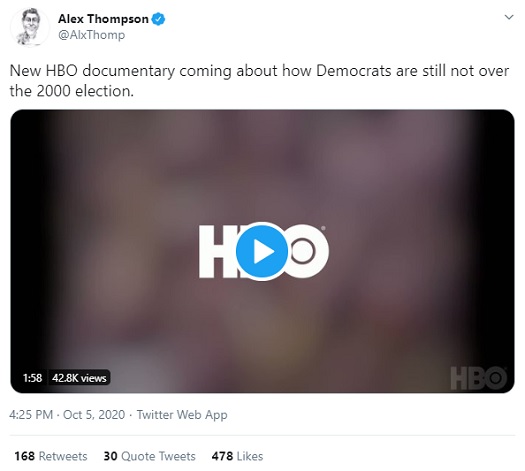 Perhaps a better title would be 'How the Perfidious GOP Stole Florida'. It looks like a rewrite of the history of the 2000 election. Or, perhaps better, it is the history of the 2000 election that the Democrats prefer to believe. It is their version of events. I see no evidence from the trailer that Republicans might have something different to say. You can watch the trailer at the link to the actual tweet here.
It tries to connect Cuban immigrants in Miami and the furor over Elian Gonzalez and thousands of uncounted votes that supposedly disappeared and you can just see the bug-eyed hermit with his wall full of newspaper clippings and photos with pieces of yarn criss-crossing all over the board and connecting all the various pieces together and he's been working on this for *literally years* but no one will believe him.
I especially like the sanctimonious line from one of the talking heads: 'The Democrats wanted to do the right thing, but the Republicans wanted to win.' Because the Democrats are all about doing the right thing, even if it means they must lose nobly.
Just like the Antifa scum who claim that beating up journalists and assaulting elderly men in wheelchairs is merely self-defense, the Democrats have been claiming for 20 years that the the GOP "stole" the 2000 election, and this new HBO crockumentary in just another brick in the wall of this narrative.
Of course, there's another interpretation of the history of the 2000 election, namely, that it was the *Democrats* who were stealing it, but were unsuccessful.
The *only* court that bought Gore's bullshit story and allowed it to go forward was SCOFLA. They're the ones responsible for allowing the 2000 fiasco to drag out for as long as it did. Every other court told him to go pound sand. I don't suppose that the new documentary will mention this, though.
Also, the whole dog's breakfast could've been avoided if the Democrats had managed to win Gore's home state of Tennessee. That would've given them enough electoral votes to win, and Florida would be have been relegated to a curious historical footnote. How incompetent does a campaign have to be to lose one of the candidates' home states? I'll bet HBO doesn't bring this point up, either.
Of course, this myth about the 2000 election is actually a sub-myth of the larger myth the progressives are trying to hard to implement, that they never actually lose elections, they're just stolen from them. Because voter "suppression" and such. We're getting close to the point where they're going to litigate any election loss of consequence.
And now this other piece of gaslighting is being rolled out as well:
Because after a summer that featured howling left-wing hate mobs burning down cities and causing millions of dollars of damage to property and businesses, many of which are minority owned, the one thing that everybody really needs to be concerned about is white supremacists.
This is going to be the Democrats go-to excuse going forwards: only a tiny percentage of the righteous protests turned violent, and anyway, it was white supremacists who were causing the violence, so shut up. If they keep saying this, they believe eventually it will stick.

------------------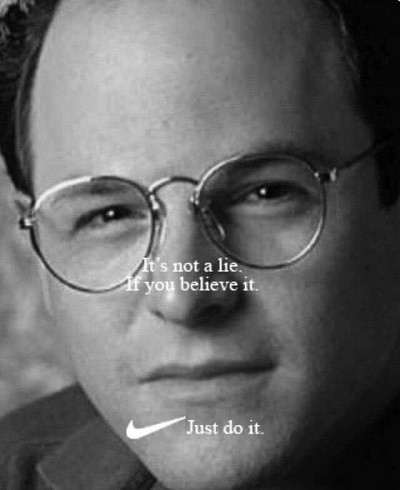 ------------------
On a completely different note, watch this 2-minute clip from Clarence Thomas' confirmation hearings. You can see that Joe Biden has always been brain damaged. He thinks he's the smartest guy in the room, but he's actually the dumbest guy in the room. And that's saying something, because this is the U.S. Senate.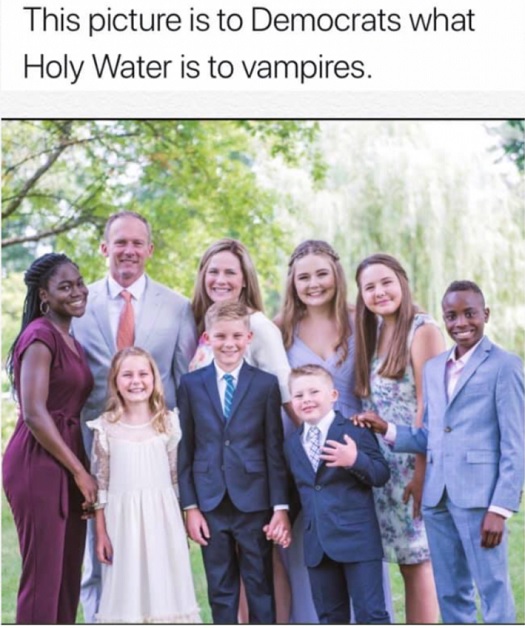 I Guess It Didn't Help: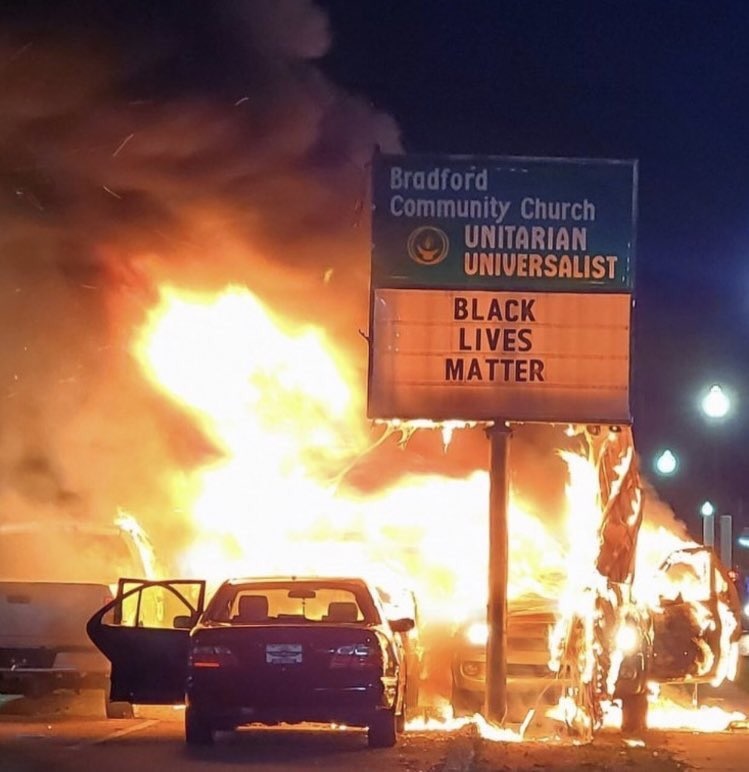 Ass Clown Jay Inslee Continues To Beclown Himself: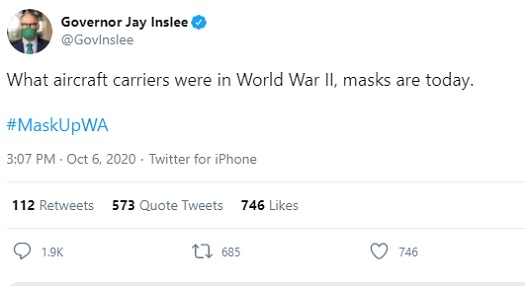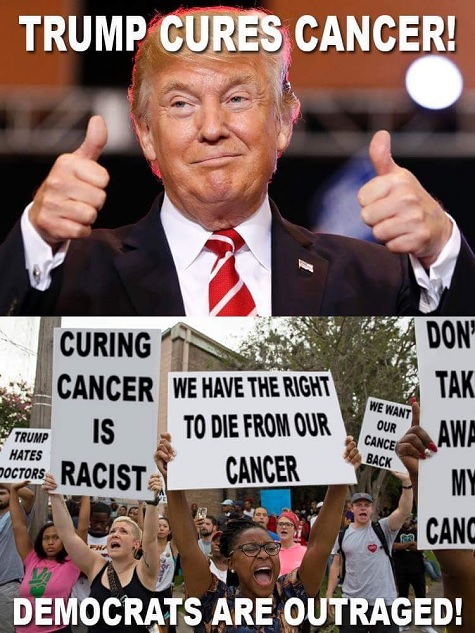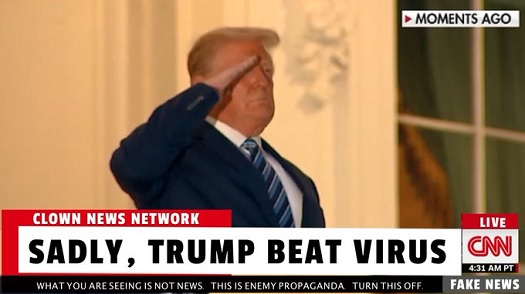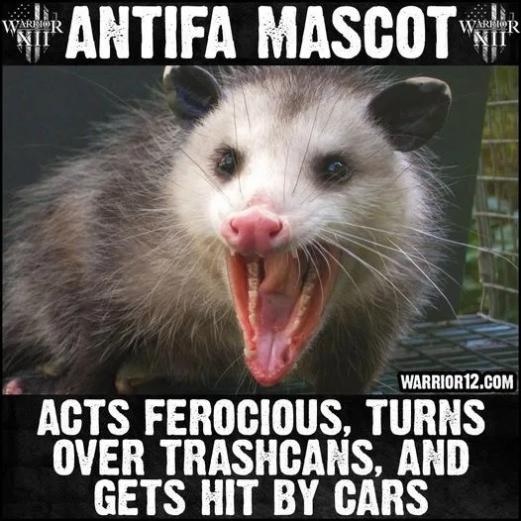 Democrats Be Like: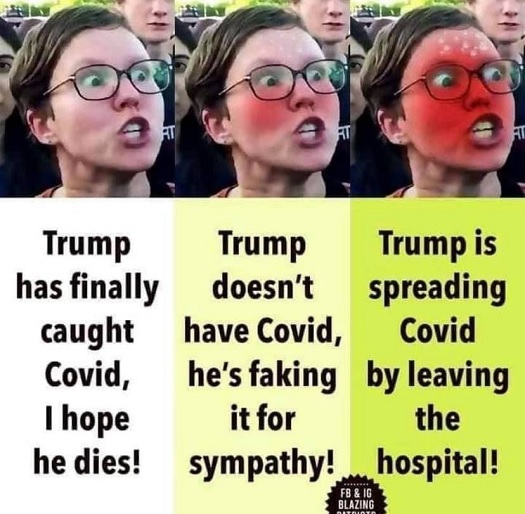 AoSHQ Weekly Prayer List
Please submit any prayer requests to "Annie's Stew" at apaslo atsign hotmail dot com.
Prayer Requests:

9/13 – Blanco Basura and his family need prayers. His son passed away after an epileptic seizure. He had been dealing with seizures for almost 10 years, and was on medication to control them, but did didn't always work. He says "Please remember to tell your kids you that you love them every chance you get. You may not get another." He also thanks God for his family and friends and The Horde.

9/30 – Coelacanth requests prayers for his son Cameron, for Godliness and clarity of thought and heart and purpose.

9/30 – lurking grandma asks for prayers for her family, for strength and solace. Her son-in-law died at 36 years old, from Covid 19 and co-morbidities. He left 4 children and 3 step-children still at home.

9/30 – A dad requests prayers for his son, David, who is currently employed by Disney World and may be furloughed soon. He needs prayers for help.

For Healing:

8/24 - Cheriebebe asks for prayers for her Dad, who is in ICU and on a ventilator. Things do not look good. She asks for prayers of healing and comfort for her dad, mom, and the rest of the family.
9/6 Update – Cheriebebe sends an update and thanks the horde for prayers. Her father passed peacefully on Saturday.

9/2 – Ghost of Hallelujah requests prayers for his wife who was recently diagnosed with nodular melanoma.

9/2 – Katya, the designated driver requests prayers for her stage 3 triple negative breast cancer. She is 2 chemo treatments in. She is doing well with side effects.
9/23 Update – Katya, the designated driver, sends word that her 4th chemo treatment was 9/24. She will have an ultrasound in about 2 weeks to see how things are progressing. Or hopefully, regressing. The plan is for her to follow up with the next round of chemo, surgery after that, then radiation. Her side effects have been very minor compared to most people. She sends her thanks to the Horde.

9/23 – Dr_No requests continued prayers for his daughter Megan. She had surgery for cancer earlier, and now has had the 2nd of 12 FOLFOX chemo treatments for her Stage III-C cancer. It's been rough – fatigue, weight loss, cold sensitivity, jaw pain. She's losing an average of 6.5 pounds per week now and has lost approximately 25 pounds since her surgery and beginning chemo. Her attitude is terrific despite what she's going through, but it'll be a rough slog between now and January.

9/24 – THE Lonebadger requests prayers for Dad, who had an episode of unknown origin while getting out of bed and he became unresponsive. Dad is in intensive care and on a ventilator.

For submission guidelines and other relevant info, please contact Annie's Stew, who is managing the prayer list. You can contact her at apaslo at-sign hotmail dot com.
If you see a prayer request posted in a thread comment, feel free to copy and paste it and e-mail it to Annie's Stew. She tries to keep up with the requests in the threads, but she's not here all of the time, so she may not see it unless you e-mail it to her.
Please note: Prayer requests are generally removed after five weeks or so unless we receive an update.
Please remember the Prayer of St. Francis:
http://www.prayerguide.org.uk/stfrancis.htm
Keep calm and pray on!


Who Dis: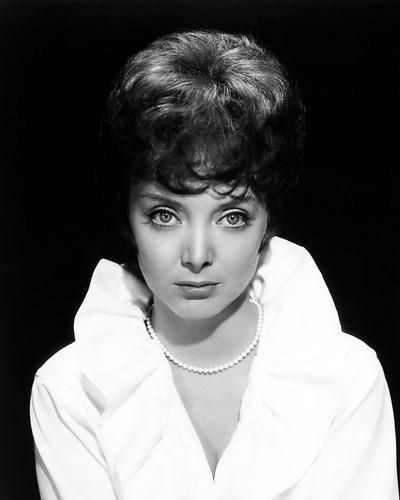 Photo 2
Photo 3
Photo 4
Photo 5
(leggy!)
Photo 6
Photo 7


For the 'Ettes: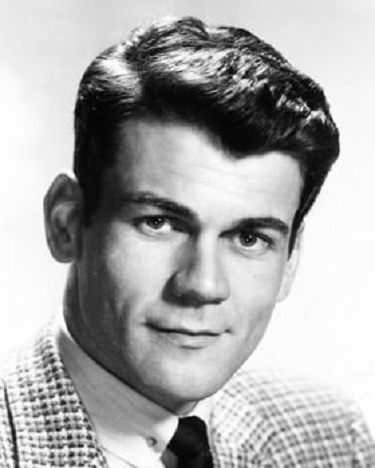 Photo 2
Photo 3
Photo 4
Photo 5


Monday Who Dis: Instead of the usual Hollywood fare I typically show, I thought it might be fun to throw an off-speed pitch by drawing from a completely different profession. I was struck by the pics of Amy Coney Barrett that have been appearing in the media, namely, how pleasant, genuinely happy, and even how joyful she looks. I couldn't help but contrast her with RBG, about whom I concur with Mrs. Muse's opinion that she looks like a sour, bitter, miserable woman who has been brimming with resentment for decades. From their respective photographs, it's obvious that ACB loves her life, and RGB hated hers. Also shown was the judge Mrs. Barrett clerked for, and hopefully was mentored by, Antonin Scalia.


Today's Edition Of The Morning Rant Is Brought To You By Chicken Pot Pie: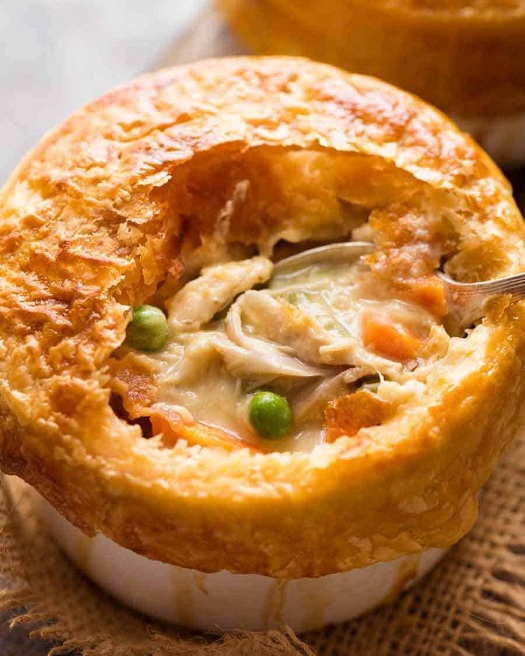 Chicken pot pie recipe here.

posted by OregonMuse at
11:15 AM
|
Access Comments