« Saturday Evening Movie Thread 10-03-2020 [Hosted By: Moviegique]
|
Main
|
EMT 10/04/20 »
October 03, 2020
Saturday Overnight Open Thread (10/3/20)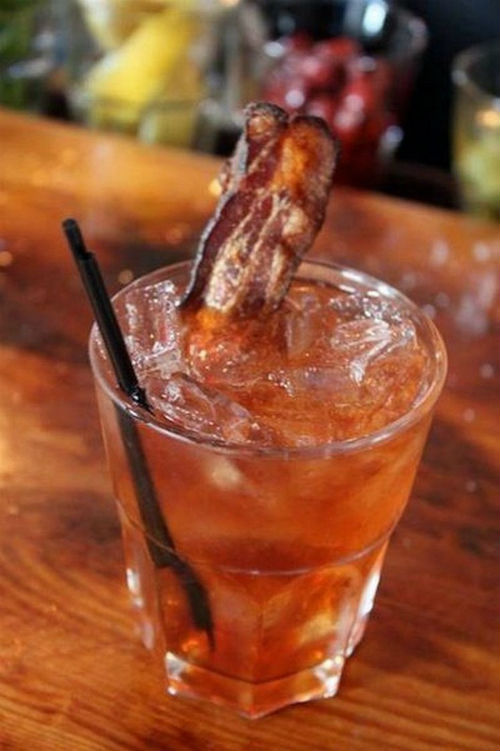 ***
The Saturday Night Jokes
A new teacher was trying to make use of her psychology courses. She started her class by saying, 'Everyone who thinks they're stupid, stand up!' After a few seconds, Little Larry stood up.
The teacher said, 'Do you think you're stupid, Larry?' 'No, ma'am, but I hate to see you standing there all by yourself!'

-----
Larry watched, fascinated, as his mother smoothed cold cream on her face. 'Why do you do that, mommy?' he asked. 'To make myself beautiful,' said his mother, who then began removing the cream with a tissue.
'What's the matter, asked Larry 'Giving up?'
-----
The math teacher saw that Larry wasn't paying attention in class. She called on him and said, 'Larry! What are 2 and 4 and 28 and 44?'
Larry quickly replied, 'NBC, FOX, ESPN and the Cartoon Network!'
-----
Larry's kindergarten class was on a field trip to their local police station where they saw pictures tacked to a bulletin board of the 10 most wanted criminals. One of the youngsters pointed to a picture and asked if it really was the photo of a wanted person.
'Yes,' said the policeman. 'The detectives want very badly to capture him. Larry asked, "Why didn't you keep him when you took his picture?"
-----
Little Larry attended a horse auction with his father. He watched as his father moved from horse to horse, running his hands up and down the horse's legs and rump, and chest. After a few minutes, Larry asked, 'Dad, why are you doing that?' His father replied, 'Because when I'm buying horses, I have to make sure that they are healthy and in good shape before I buy.
Larry, looking worried, said, 'Dad, I think the UPS guy wants to buy Mom .....'
(H/T Hrothgar)
***
First time lurkers may not know we attempt to keep Saturday night's ONT light. But since it's Saturday night and exotic dancers and the Kung Flu are the focus of a story north of the border the spread of Covid-19Kung Flu is the fault of gentlemen clubs.

Toronto will always be the city that banned the Barenaked Ladies from performing on municipal property and threatened to arrest Madonna for lechery, and it will always be the city that redeployed giant concrete blocks from marijuana dispensaries (where the city used them to seal up entrances) to a lakefront parking lot, because too many people were using the surrounding parkland to enjoy spring sunshine. It will always be the city where Tory and several city councillors agreed that allowing people to enjoy a drink with friends in the park was a good idea, given the pandemic circumstances and the potential alternative — people enjoying a drink with friends indoors — but never got around to allowing it to happen, because no mere coronavirus can change this city's fundamental nature.

It's been like a six-month Mardi Gras for latent Presbyterians and the fiercely judgmental, with their living rooms and computer desks standing in for Bourbon Street. With the possible exception of Ottawa, no Canadian city has made such a farce of the notion that "we're all in this together." It's bizarre that strip clubs stayed open as long as they did, really.

But among other industry advocates, Filmores, a venerable downtown Toronto establishment (whose "bad girls," it advertises, make for a "good time") is pushing back. "What do you call a strip club without lap dancing?" its historic marquee currently asks passersby. "A bar! Yet ordered closed???"
***

We can have some science on a Saturday night, amirite?
Well, we are.

***

For those of you younger than 29..........4 valuable life lessons...........

(H/T Creeper)
***

My professional sports viewing is now limited to Bob Menery. Outstanding. Don't forget NSFW-Language

***

A memorable proposal. Can you imagine these two playing Twister?
***
DIY gone wrong? Or a new amusement ride?
***
As a Cob, I am allowed to bend the rules. Math. Time travel. And moar math.

Scientists in Australia claim to have proved that time travel is theoretically possible after solving a logical paradox.

Physicists from the University of Queensland used mathematical modelling to reconcile Einstein's theory of general relativity with classical dynamics. The clash between these two systems is behind a famous flaw with time travel, known as the grandfather paradox.

Einstein's theory allows for the possibility of a person using a time loop to travel back in time in order to kill their grandfather. However, classical dynamics dictates that the sequence of events following the grandfather's death would culminate in the time traveller not existing in the first place.

"As physicists, we want to understand the universe's most basic, underlying laws and for years I've puzzled on how the science of dynamics can square with Einstein's predictions," said Germain Tobar, who led the research. "Is time travel mathematically possible?"
***
The ONT Musical Interlude
Born on this day: 3 Oct 1954
American musician, singer, songwriter, guitarist Stevie Ray Vaughan. He was one of the most influential guitarists in the revival of blues in the 1980s. Vaughan was killed in a helicopter crash on August 27th 1990 age 35. His family successfully sued the operators of the company for allowing an unqualified pilot to fly in fog and were awarded $2 million (£1.2 million). Vaughan played guitar on David Bowie's Let's Dance album. via thisdayinmusic.com
An entire concert? Yes, because.
***

No use crying over spilled milk or knifing someone unless you are a Genius Award Winner.

SEPTEMBER 30--An argument over whether almond milk or whole milk was the superior milk turned violent when a Florida Man allegedly slashed his cousin with a pocket knife, according to an arrest report.

Police responding Sunday afternoon to a disturbance at a home in Lehigh Acres arrested Justin Garcia, 30, for aggravated battery, a felony. Garcia, seen below, was freed yesterday from the Lee County jail after posting $25,000 bond.

According to the victim, he and Garcia engaged "in a verbal argument about what milk is better, almond milk, or whole milk." The dispute became physical "when Garcia became enraged at the victim for disagreeing with him."
***

Tonight's ONT has been brought to you by Social Distancing Surnames.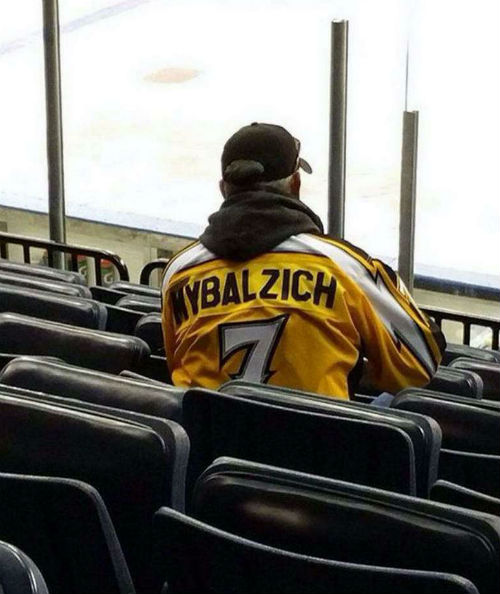 Notice: Posted with permission by the Ace Media Empire and AceCorp, LLC. Yeah, we'll take an A for effort.

posted by Misanthropic Humanitarian at
10:00 PM
|
Access Comments