« LOL: WaPo Poll Puts Trump Up 4 in Florida, 1 in Arizona
|
Main
|
Kentucky AG: "Mob Justice is Not Justice"
Burn Loot Murder Is Already Pulling Out Their Guns in Louisville »
September 23, 2020
Seems Like Old Times: Getty Images Publishes Photo of Joe Biden... With a Halo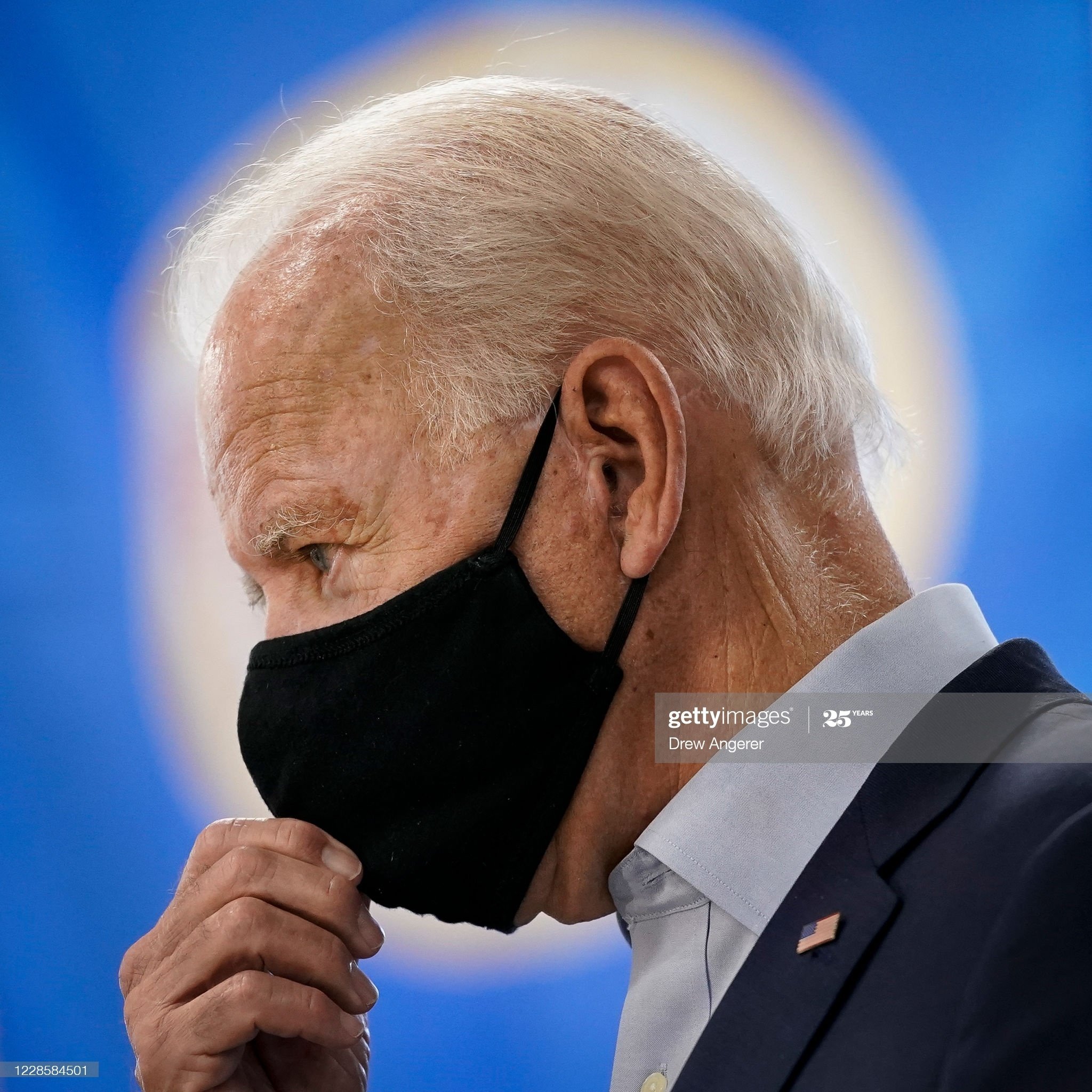 Deb Heine tells me she was looking for a single Getty image -- just one -- which showed Biden looking sleepy or out of it, but strangely enough -- despite him looking like that all the time -- she couldn't find such an image in Getty.
But she did find this Obama-esqe halo picture.
And then she found that a lot of DC photographers decided to try for the Halo effect: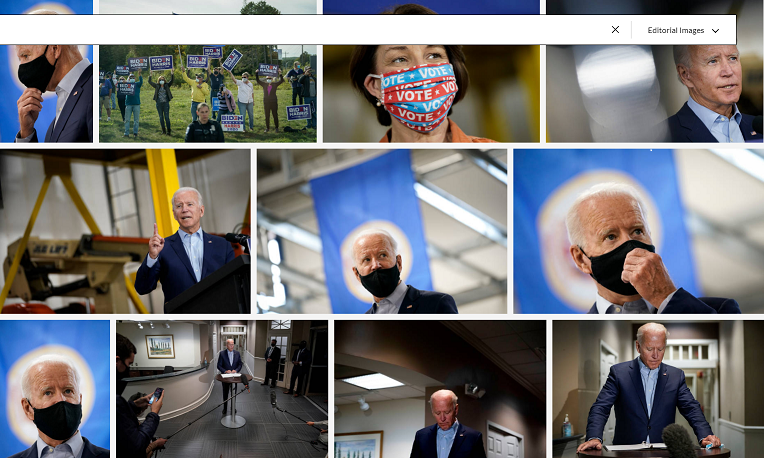 Meanwhile, someone else sent me this picture, of Gropy Joe comin' all up on Ruth Bader Ginsburg from behind, at her confirmation hearings twenty seven years ago.
In his prime R@pin' Days. (Tara Reade credibly accused Biden of sexually assaulting her in 1993.)

posted by Ace at
12:55 PM
|
Access Comments