« Mid-Morning Art Thread
|
Main
|
Census Data: US Household Income Hit All-Time High in 2019 »
September 18, 2020
Morning Rant - Special Guest Ranter [Weasel]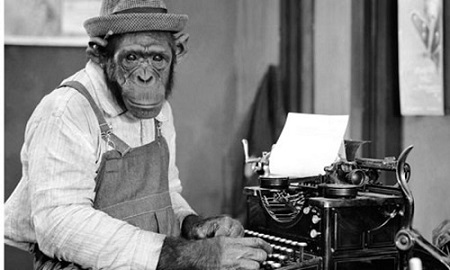 In a little over 45 days, we face what is arguably the most important election of our lifetimes. The most important, that is, until the next election, and then the one after that. The truth is there are no longer any unimportant elections. Accepting the status-quo and settling for whatever happens is how we came to find ourselves at the edge of the abyss. There is no more slack in the system, and no more room for error. The next misstep could well be our last.
Who is to blame? It is all too easy to simply fault the left, but rather more difficult to acknowledge we deserve at least some of the credit for the mess we're in. Quite a bit of the credit, actually. The change has been slow and insidious but right there in the open for all to see, beginning with the infiltration and corruption of the institutions of Western civilization in general, and those of the United States, in particular. The family, church, community, education, entertainment, media, and our judicial and political systems; all have been under assault for years. Aberrant practices and behaviors were first normalized and then glorified. Absurdities of logic have become commonplace and celebrated. Normalcy is now ridiculed, and merely sharing the cultural landscape is no longer good enough. Mere acceptance falls short and now only a complete submission to the ideals of the left is tolerated. Equality is a quaint notion when the left seeks to impose their bizarre notions of society through complete totalitarian control. This is the new reality. Our new reality.
Once the fundamental institutions defining a nation are weakened or destroyed, the fate of its culture is almost assured. This was not an accident, and we watched it happen. You think we're voting our way out of these circumstances at this point in the game? Think again. Today we are at best treading water. Will we recognize ourselves in 25 years?

posted by Open Blogger at
11:00 AM
|
Access Comments