« Quarantine Cafe
|
Main
|
Provisional EMT »
August 21, 2020
To Denounce The Evil Of Truth And Love! To Extend The ONTs Reach To The Stars Above!
Greetings Morons. Today is August 21st On this day in 1878 Surrey wicket-keeper Ted Pooley completes a then-1st class cricket record 8 stumpings in a County match against Kent at The Oval. Why you would care or what that even means is beyond me, but I just thought you should know.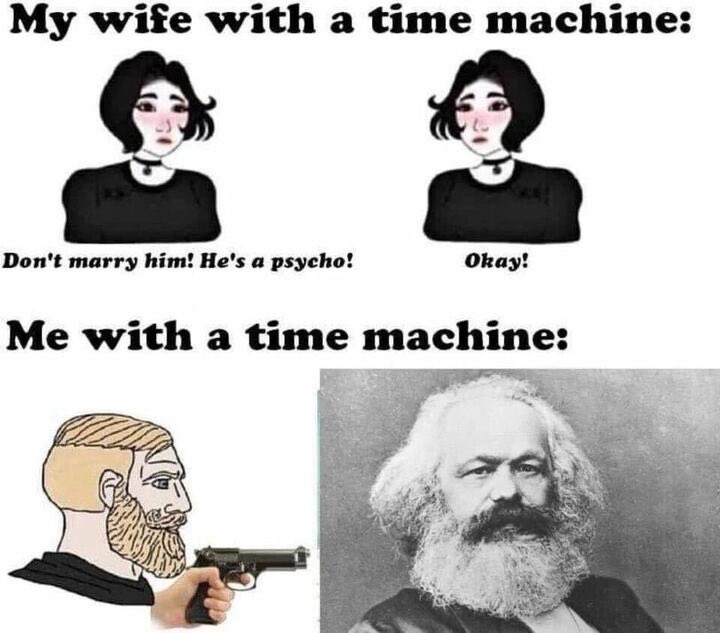 None Shall Pass

The War Grinds On
How to Fight the Enemies of Academic Freedom
Those two articles ought to cover the thinking portion of the evening.
Storytime Corner

I know that book has a very special meaning to many of you Morons and 'ettes. (H/T Gingy)

Irony Can Be Pretty Ironic Sometimes
1619 Project Movie Coming From Studio Building Theme Parks in Slave Labor Countries
See also all the gear with the numbers of those professional athletes taking a knee.

Are We Living In A Post Constitutional World?
I got in a discussion with a friend over this the other day. He's a Republican, and he is a conservative, but because of that he's a Never Trumper.We can usually have good discussions, although this one ended when he accused Trump of "hedonism, hate and idiocracy". This is meaningless knee jerk boilerplate, no different than someone on the Left reflexively screaming "Racism! Sexism! Bigotry!" so I just dropped the conversation, but before it ended I argued that we are.
The GOP hasn't been about conservatism for at least a generation. It's been about preserving the wealth and power of GOP politicians. Conservatism (meaning Constitutionalism) is, if not dead, utterly without influence or power in this country.

It's about generations of people who utterly discredited "conservatism" by failing to practice it while loudly proclaiming themselves its champions. Now that their failure has resulted in the death of their movement, they're doing their best Marley impersonation while shaking the chains of their failure. If my name was Adorno, I'd say that Trump is the antithesis portion of the dialectic. The thesis ain't coming back, the question is what form will the synthesis take?

We're in a post constitutional world. The donks subverted it, the GOP let them, and now the only question is what next? Either the full on Marxism of the left, or someone who, even if he's not a constitutionalist, at least embraces the traditional society and culture that it created.
So what are your thoughts?
Did the DACA Ruling Bury Constitutionalism?
I'm a classical liberal, I'd much prefer a nation guided by the principles enshrined in the Constitution because I know that produces the freeist, happiest, most productive society. But I'm not going to handcuff myself to that if the same rules don't apply to my opponents who are enemies of the Constitution. I, and many like me, begged and pleaded not to play will to power, and we lost. So be it. If that's the game, however, I'm playing to win.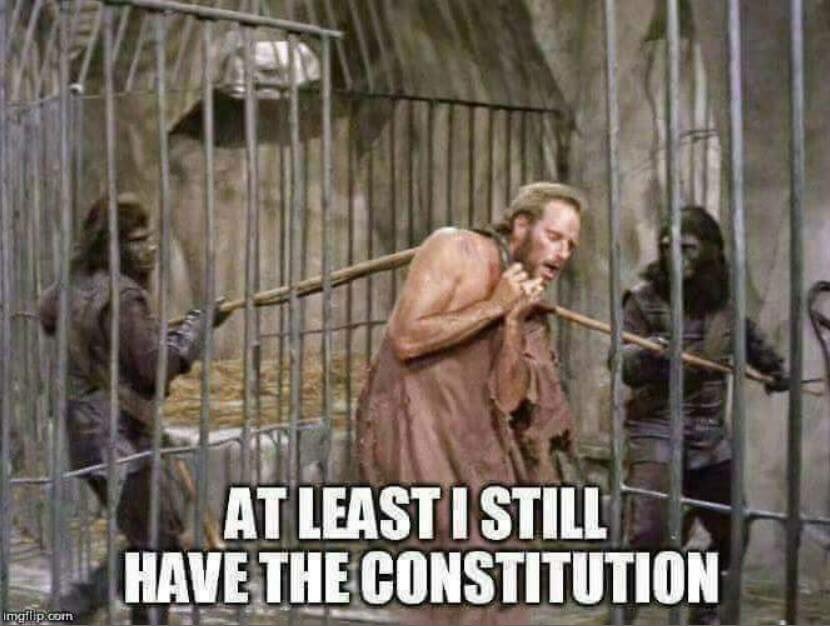 Girl's Got Talent

The thing that bothers me about this is all of the emphasis on her being black. So what? Her being black isn't an accomplishment, her skill at dancing is. Her skin color is immaterial.
You see it here too: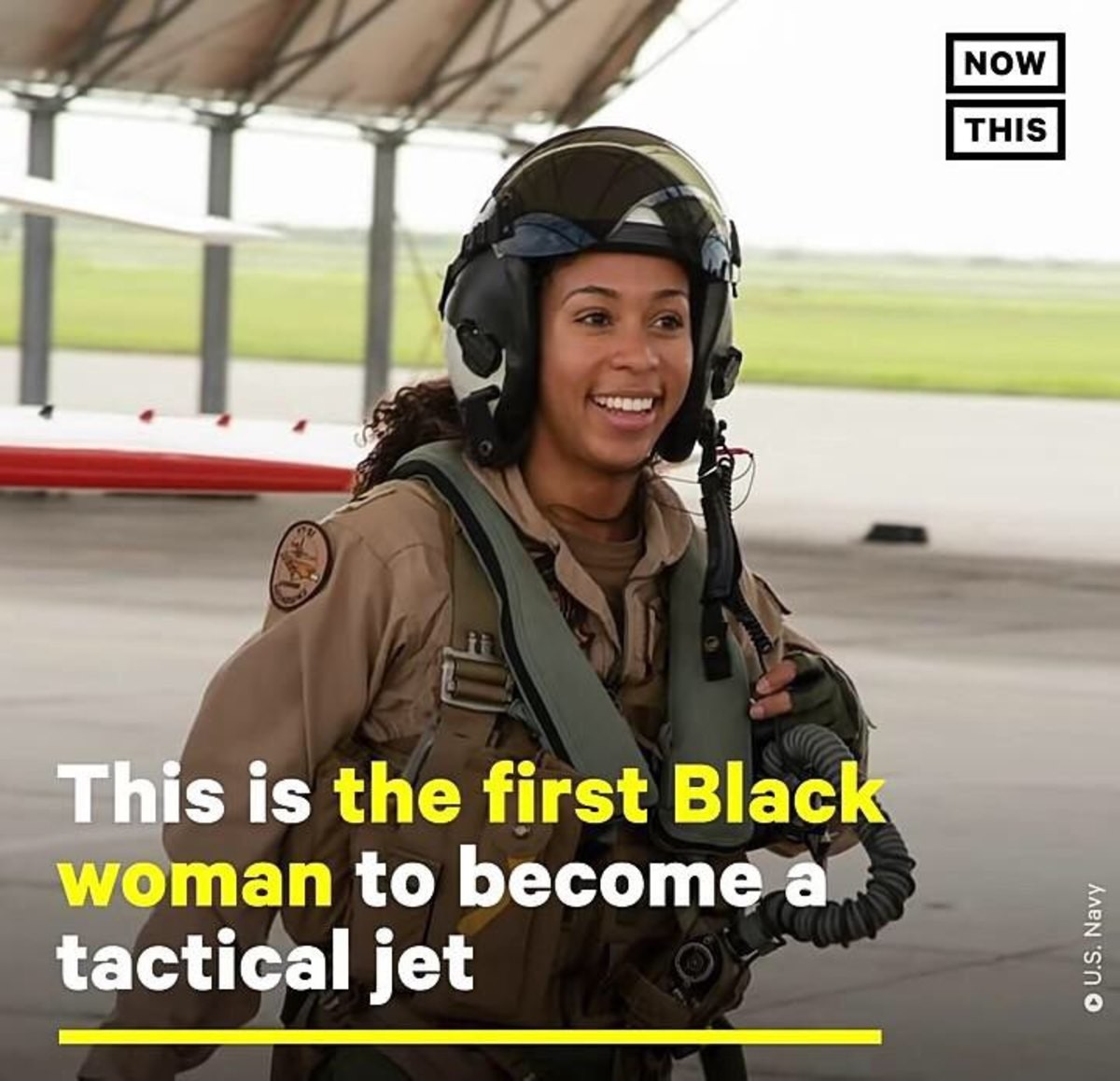 That's fantastic. She's a tactical jet*. Hardly anyone achieves that. I'm not a tactical jet. Chances are you're not a tactical jet. There just aren't many tactical jets around, becoming one is the achievement, not her color or gender.
*Obviously I'm being tongue in cheek here over the typo omitting the word pilot from the headline, but my point stands. Her name is Lt. j.g. Madeline Swegle, and she is to be congratulated for earning her gold wings. Good job!
Rollin' Rollin' Rollin', Keep those Vee Dubs Rollin', Rawhide!
That looks like a project for AOP. Maybe we could give you Big's old car and you could do that to it?
Tonight's ONT brought to you by lending a hand:

posted by WeirdDave at
10:46 PM
|
Access Comments