« Mid-Morning Art Thread
|
Main
|
In Kenosha, Insurrectionists Brandishing Automatic Rifles Shut Down Streets and Even Stop Armored Police Vehicles »
August 24, 2020
The Morning Rant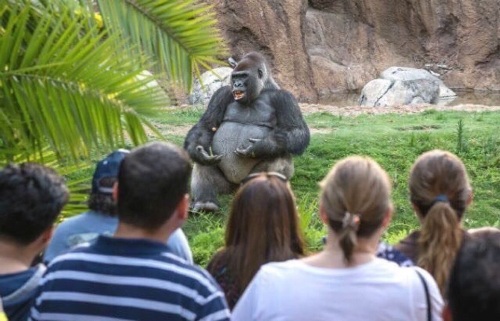 Last week's freak-out was because Trump was stealing thousands of mail boxes. Why? To stop voting-by-mail. Which even isn't legal in most places. Here in Oregon, we do have mail-in ballots, but they need to be dropped off in special mail boxes used for ballots only, the ballots must be signed, and the signatures checked against the signature they have for you on file. It's convenient, but I would give it up in an instant for a system where I would have to go to a polling location and provide proper ID.
This week's freak-out is because Melania redesigned the White House Rose Garden. Which is bad. Because national crisis. Also, you can see the drastic difference from these side-by-side photos of the garden taken in April during one of the Obama years and the other taken in August of this year. So you can add a lack of gardening knowledge, of planting and growing seasons, to the progressive list of accomplishments.
One more thing: The shrubbery along the sides of the garden literally spell out 'KKK'. Melania deliberately designed it this way.
Biden is a confused old man who said he wanted to defund the police. Then he said he didn't. He made some noise about police budget reduction that sounded like he was playing both ends against the middle. So nobody knows if Joe Biden wants to defund the police. Even Joe Biden doesn't know if Joe Biden wants to defund the police. One thing he's sure of, though: Donald Trump wants to defund the police.
Outside the reduced-venue DNC, there was some master-class trolling going on.
Meanwhile, partially sentient tuber Brian Stelter ponders 'Should TV Networks air RNC in full?' Says the media will have to make decisions about "whether to cut away if there's this stream of disinformation happening live." Really. He actually said that. He actually argued that one party's convention should be "fact-checked", but not the other's. No, this is not from the Babylon Bee. See also this bint.
Finally, in the 4 days of the Democrats' convention, not once did any of their speakers mention the rioting, the looting, and the vandalizing that have taken a toll on blue cities. Some of them, i.e. Minneapolis and New York City, may never be the same again. Mayor Beetlejuice has had to beg retailers not to leave Chicago. And *not one* word of this last week from any of the convention speaks. Not even a 'sorry this happened to you' to their constituents living in those cities. Isn't that kind of creepy? Wouldn't most Americans watching think that's odd?


A Disturbing Thought: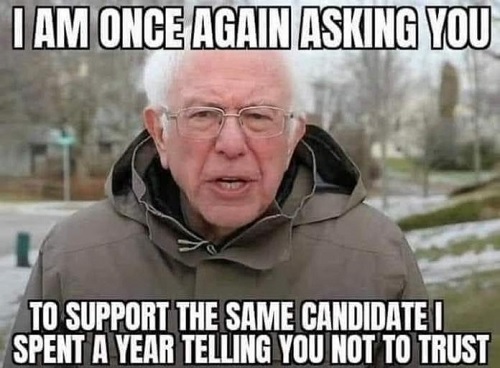 Listen, Fat: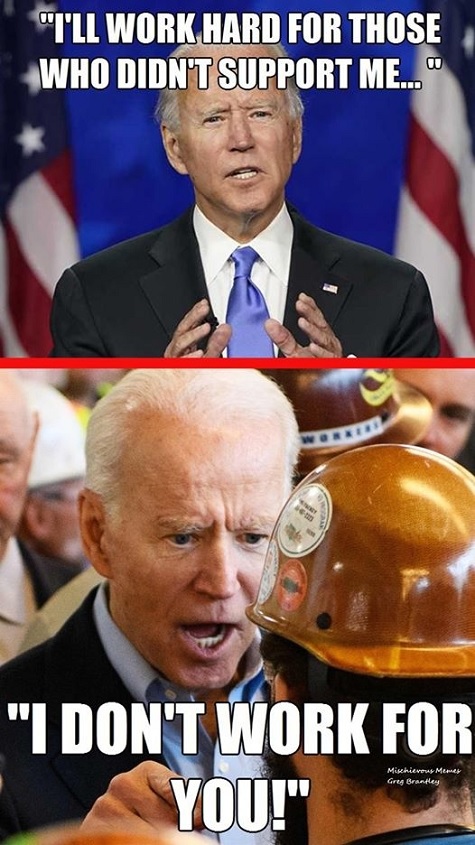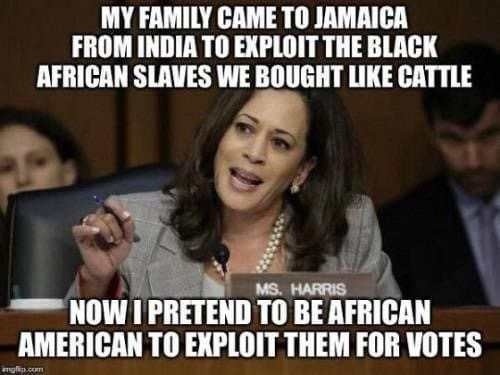 Another Trump Boat Parade:


Meanwhile, Joe's Got A Golf Cart Rally. Hooray For Joe!


GOP Convention Speakers - Monday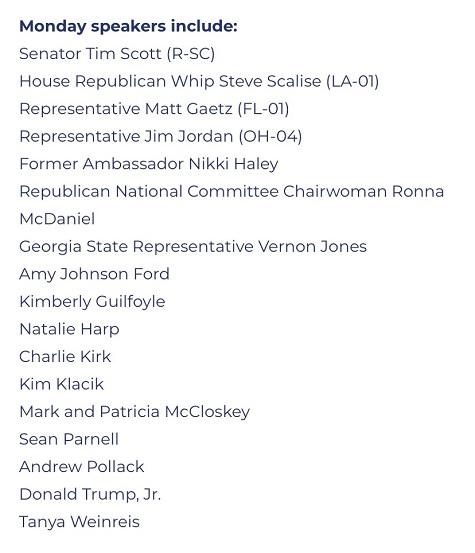 GOP Convention Speakers - Tuesday
GOP Convention Speakers - Wednesday
GOP Convention Speakers - Thursday


Who Dis: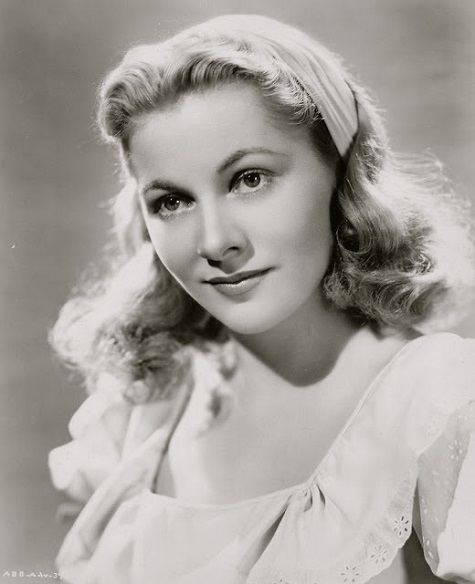 Photo 2
Photo 3
Photo 4
(leggy!)
Photo 5
Photo 6
Photo 7


For the 'Ettes: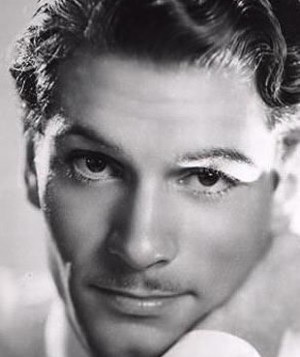 Photo 2
Photo 3
Photo 4
Photo 5


Friday's Who Dis: Kevin Sorbo and Sam Sorbo (nee Sandra Jenkins). They met on the set of his 90s-era Hercules: The Legendary Journeys TV series and got married. And they still are.


Today's Edition Of The Morning Rant Is Brought To You By New England Boiled Dinner (With Fresh Thyme):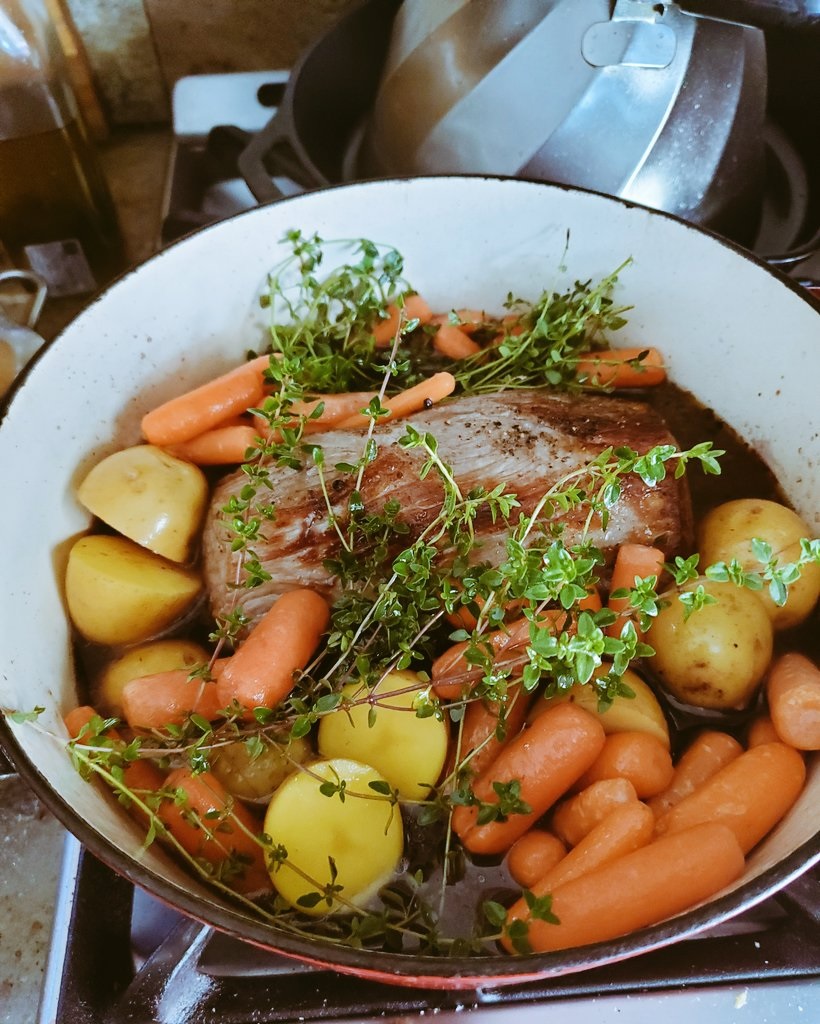 (click for bigger dinner)
No recipe, unfortunately. I just stole the photo from this tweet.

posted by OregonMuse at
11:13 AM
|
Access Comments