« DNC Night 3 Thread
|
Main
|
The Morning Report - 8/20/20 »
August 19, 2020
Overnight Open Thread (08/19/2020)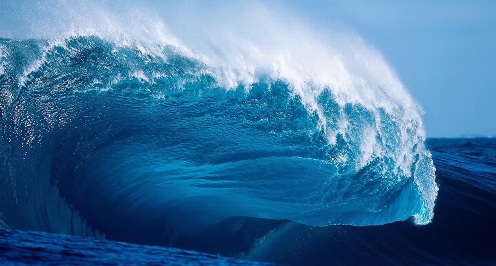 The "Cyclops;" it breaks on a beach in Western Australia]
Fix your eyes on the greatness of Athens as you have it before you day by day, fall in love with her, and when you feel her great, remember that this greatness was won by men with courage, with knowledge of their duty, and with a sense of honor in action
-- Thucydides
Where love rules, there is no will to power; and where power predominates, there love is lacking. The one is the shadow of the other.
-- Carl Gustav Jung
We shall defend every village, every town, and every city. The vast mass of London itself, fought street by street, could easily devour an entire hostile army; and we would rather see London laid in ruins and ashes than that it should be tamely and abjectly enslaved.
-- Sir Winston Spencer Churchill
Why, man, he doth bestride the narrow world
Like a Colossus; and we petty men
Walk under his huge legs and peep about
To find ourselves dishonorable graves.
Men at some time are masters of their fates:
The fault, dear Brutus, is not in our stars,
But in ourselves, that we are underlings.
-- William Shakespeare
******
Well, this is just neat, in spite of the irritating music.
******
It's easy to romanticize Victorian England, because we have been fed a steady diet of rose-colored views through recent movies and the admittedly superb "Downton Abby" [Oops. Northernlurker correctly points out that, a) I am a retard, and 2) it was set in
Edwardian
Georgian England]. But even for the upper classes it was a miserable life in comparison to working class lives today. In no particular order, and it is a woefully incomplete list, we have air conditioning, antibiotics and many other life-saving medicines, instant communication, air travel, indoor plumbing, incredible automobiles (they may be ugly, but they work!), mechanical refrigeration (imagine having to manage ice deliveries!), elevators, windows that keep the cold and heat out, perfectly clean water (well, except for Flint),
busty lesbian pron
....
And maybe the best part of all...soap, washing machines, dryers, and showers with copious quantities of hot water (unless the brats are staying over). Imagine a world without them, and then Hygiene in Victorian England will always be on your mind when you watch some frilly Brit production or read about 40 room manors with 25 servants!
["Weird History" Hat Tip: Jay Guevara]

******
One is an easy one to guess, the other two are more difficult. The names are in the image info if you are at a loss.
But what intrigued me was that all three men are in uniform, and that simply won't happen today. It is a reflection of the changing landscape of war, and the radical shift in our society away from military service as a common waypoint in our lives.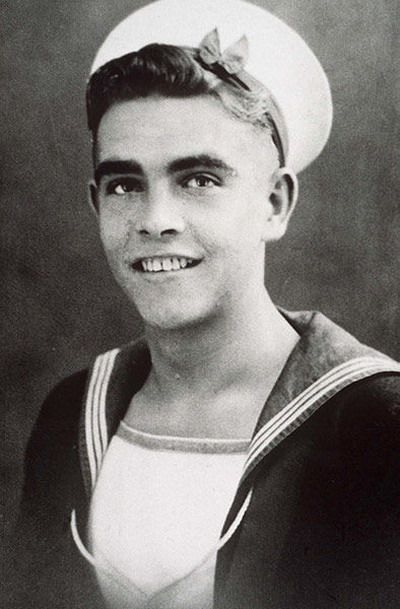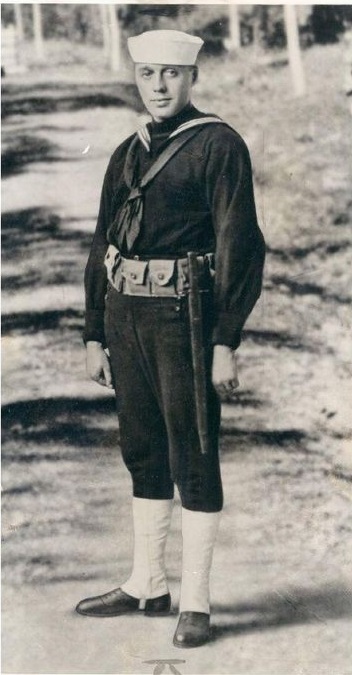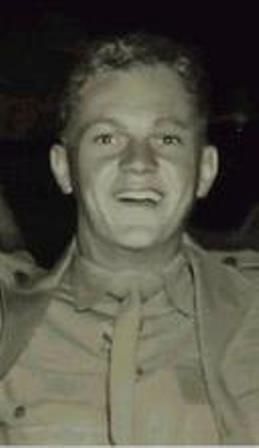 ******
Fine...I'll admit it: John Mayer can play guitar. But BB King is just...better.
***
******
If anyone needs a refresher course on the term "lee shore," take a look at this video starting at 4:00. But the whole video is a forceful reminder that the sea wants to kill us. Always.
I've been sailing since I was about six years old, and I have a fair amount of experience with heavy weather. So one second into that segment and I knew something bad was going to happen. In fact the first bad thing that happened to them was the second they cast off. There isn't a chance in hell that I would have gone sailing into weather like that, and if for some stupid reason I was caught out in it, I sure wouldn't have gone anywhere near a lee shore. There is something to be said for getting the hell away from land. The advantage of sea room is that it allows options. This guy didn't have enough speed to come about, and he didn't have enough room to sail downwind to gather that speed. And the sailors around here will confirm that. It's nothing brilliant. In fact, it's basic seamanship!

******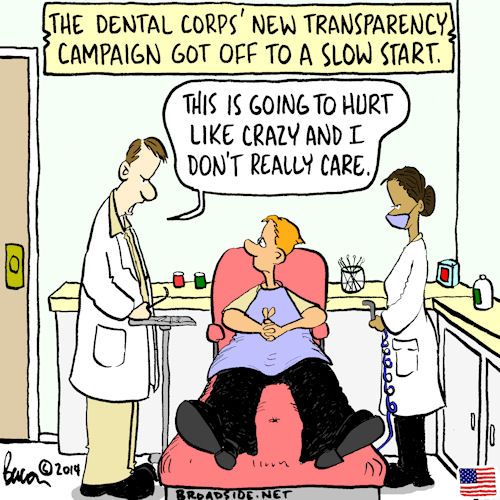 [Hat Tip: Nevergiveup]
******
©2023 by AceCorp LLC. All Rights Reserved. Do not taunt proprietor with Makita, DeWalt or Milwaukee products. Shelves are non-weight-bearing and are for decoration only. Dehydrating room is closed. Body under flat-screen TV is an art installation; do not disturb. Platinum members to the right, all others please use rear entrance. All members wearing fur-lined Crocs will be asked to leave. Fasting members take precedence over non-fasting members. Send all unwanted Browning Hi Powers to: cbd dot aoshq at gmail dot

posted by CBD at
10:00 PM
|
Access Comments