« Quarantine Cafe: Animal Criminals Edition
|
Main
|
EMT 08/15/20 »
August 14, 2020
I Could Not Love ONT So Much, Loved I Not Honor More
I'm just going to leave this here for the daywalkers in before the EMT. Enjoy!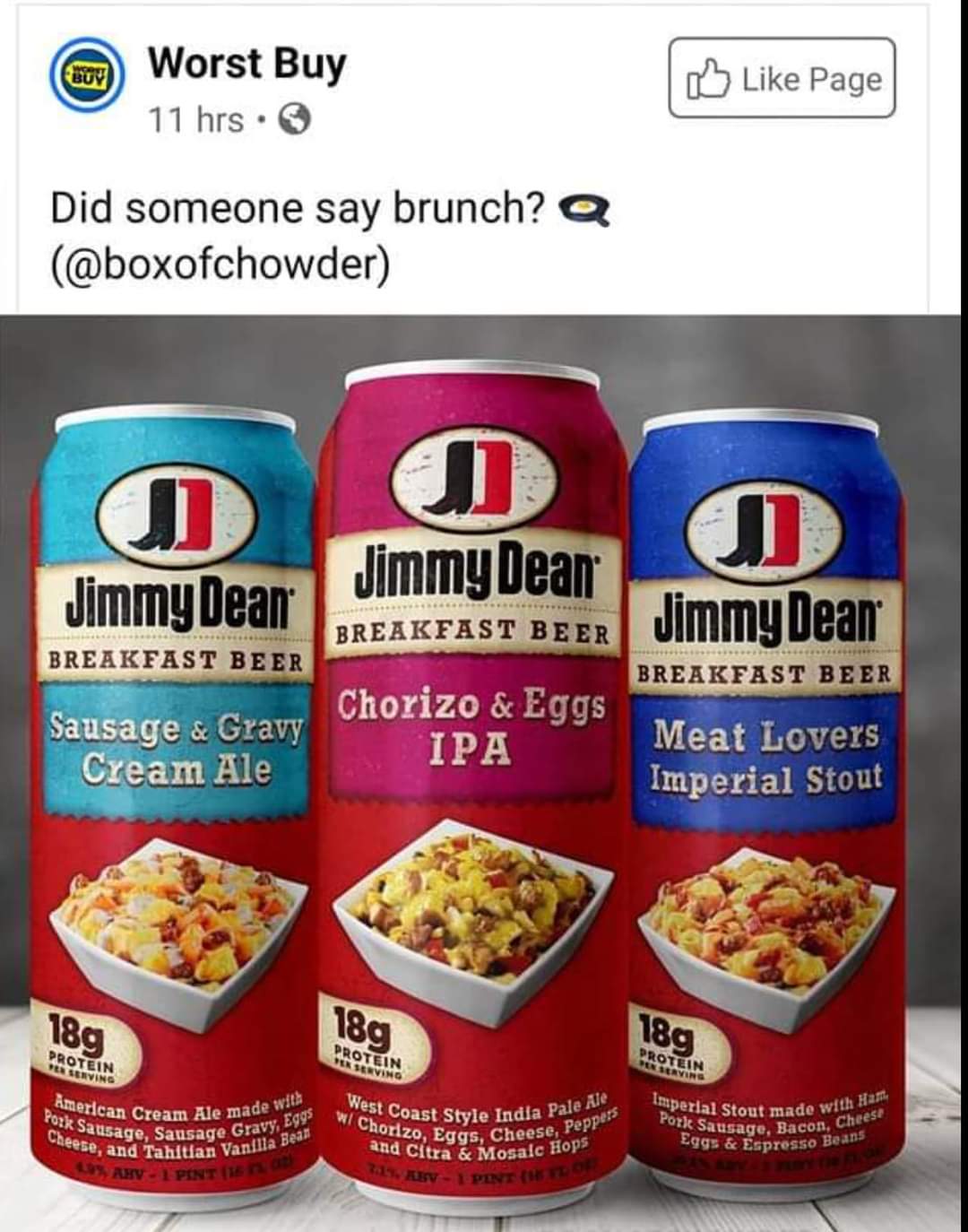 That's how we roll on the ONT.

The New Sheriff  Is Articulate And Bright And Clean And A Nice-Looking Guy

HBO Max Vandalizes 'Blazing Saddles' with Patronizing Explanation
The prelude, which is delivered by Turner Classic Movies host Jacqueline Stewart, instructs those who are about to view Blazing Saddles about how they are supposed to feel about the characters and what is and is not funny….

She continues the prelude saying that the race-centered comedy features "racist language and attitudes" throughout.
"Those attitudes are espoused by characters who are explicitly portrayed here as narrow-minded, ignorant bigots," Stewart adds. "The film's real and much more enlightened perspective is represented by the two main characters."


Pretty Cool

App Wars

Fortnite developer sues Apple & Google after game YANKED from stores in in-app payment row
When you make an in-game purchase, Apple or Google skim 40% off the top. Epic games objected to this, and introduced a system where their players could purchase stuff in-game directly from them. In return, Apple banned their games from the app store. Both sides will fight and lawyers will get rich, but what makes this story interesting is the commercial that Epic produced:

That's just an – I'm sorry, but I have to say it – epic troll.
Related: Speaking of apps, I'm thinking of writing an app like tinder but for middle easterners called "iSlam". What do y'all think?
Why The Left Is Wrong

How the Left Became So Intolerant
The article is from Heritage, and it suffers from the same thing that a lot of Heritage articles (and Cato articles too) suffer from: Attempting to appear even-handed by pretending that there is some massive "far right" movement that is fascist or white supremacist in this country. There isn't. At its height the $torm site had less than 5000 members. That's fewer people than attend a WNBA game. The high-water mark of white supremacy in the last decade was 200 panty-sniffing basement dwellers in khaki pants waving tiki torches and chanting, chants that no one could hear because they were outnumbered at their own rally. Are there individual Kluckers or NAZIs around? Sure. A few. So what? They have less impact and influence than the Church of Scientology. The great lie of the 21st century is that there is any type of organized or influential white supremacy movement in America today. This lie is necessary for two reasons. #1 The left needs a hate-object to function, and when a legitimate one doesn't exist, they must create one and #2 they need something to excuse the existence of progressive fascist (Antifa) and black supremacist (BLM) groups so they can grin and do their "Gosh, there are extremists on both sides" shuck and jive when called to answer for the atrocities of the mob. Unfortunately, unlike the white supremacist so-called "movement", Antifa and BLM ARE large, well-funded, influential terrorist organizations. It would be nice if the people on our side (or 80% on our side, or 60% or whatever), people who should be allies in the fight against progressive fascism, would stop ceding the rhetorical narrative to the enemy from the get go.

Fido Friday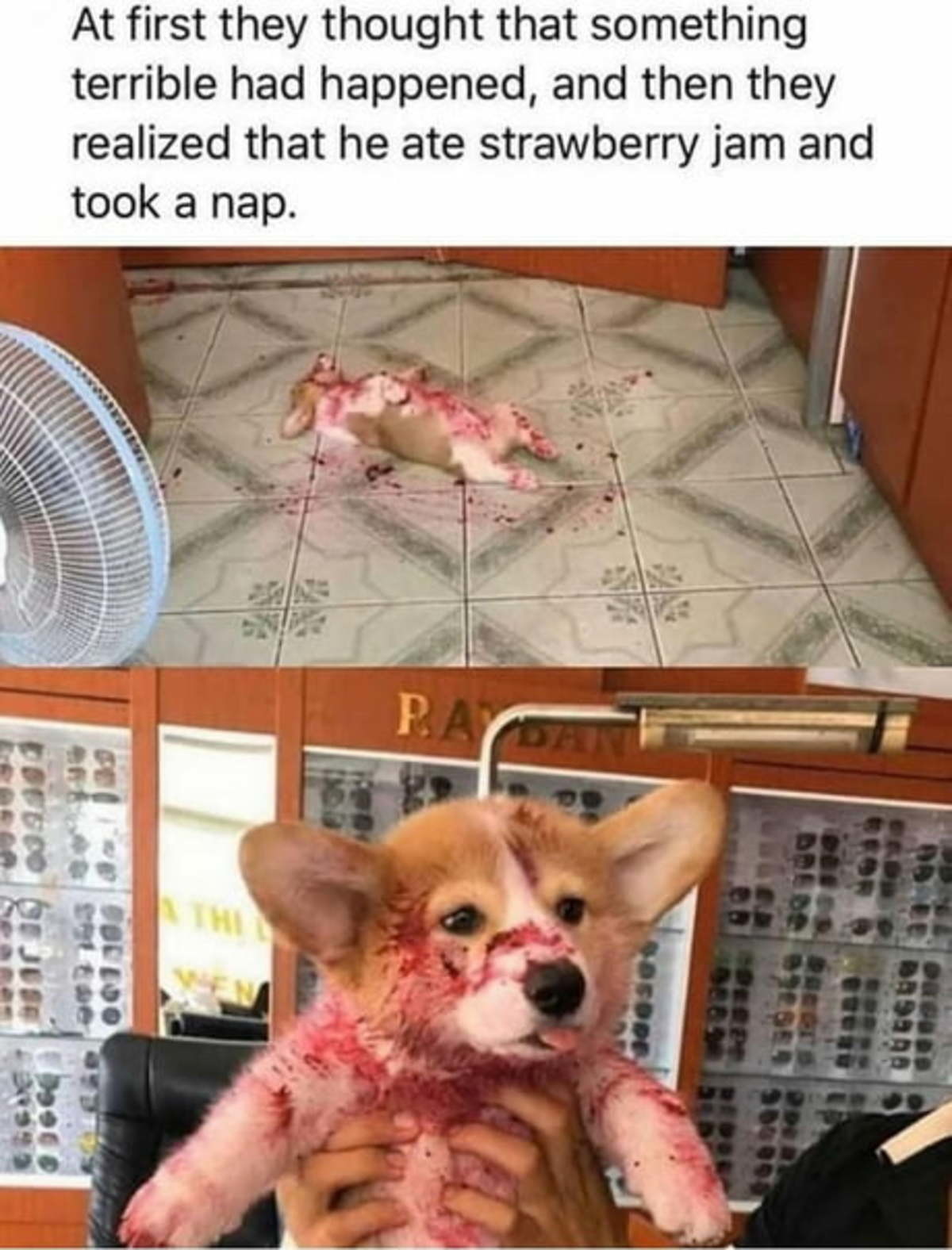 Somebody Wanted This The Other Day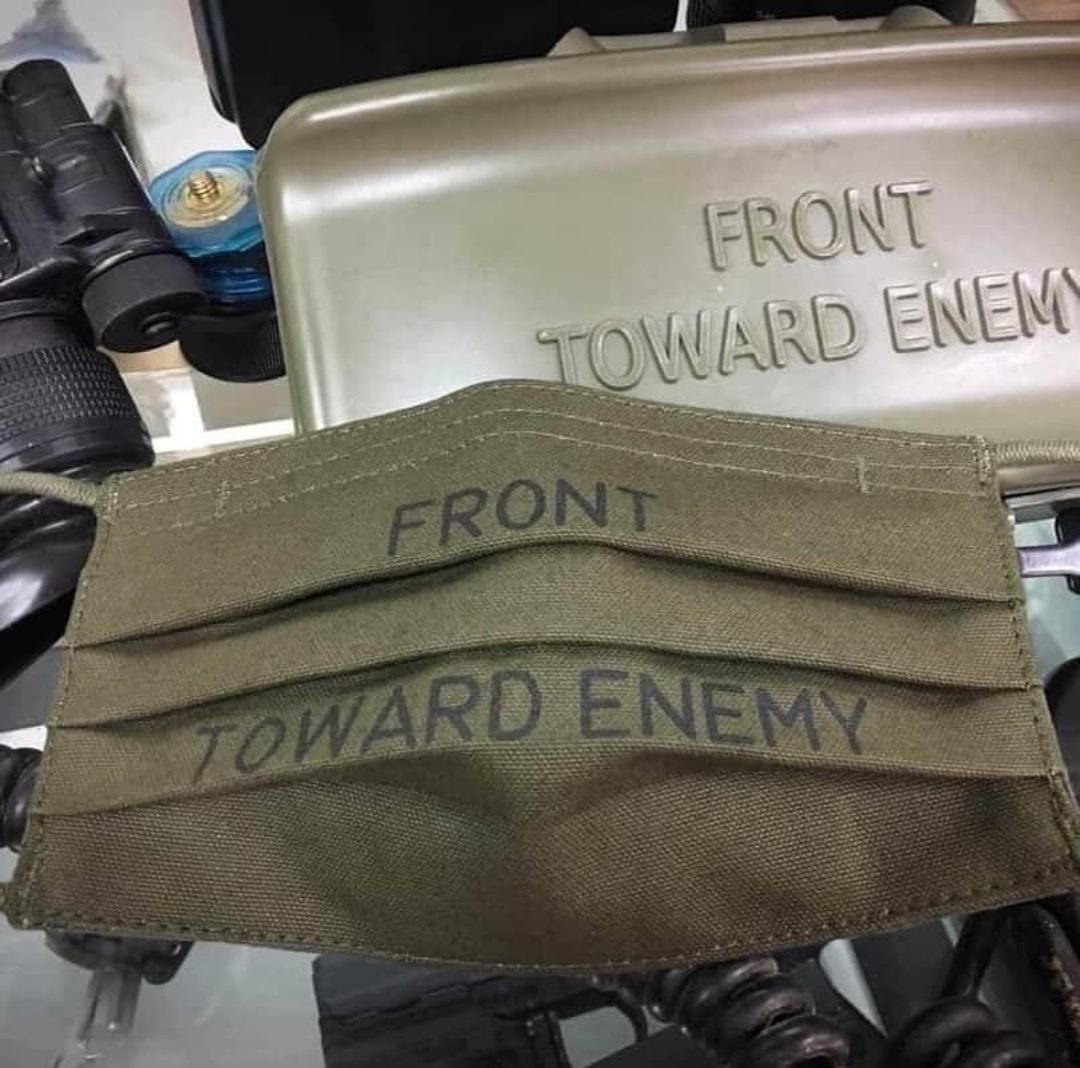 You can buy ones like it on Etsy

He's Got A Point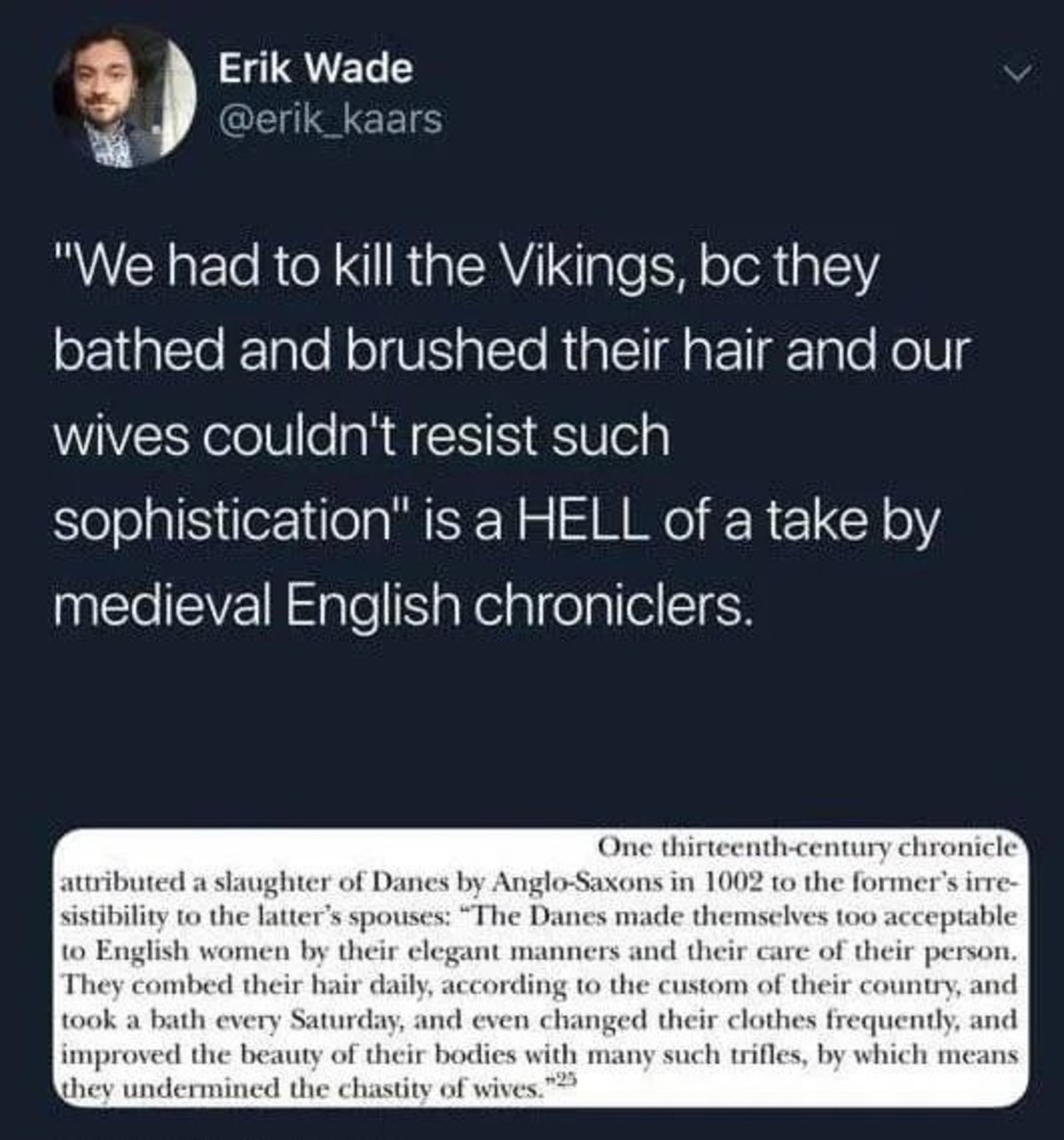 Tonight's ONT brought to you by beer pong battleship: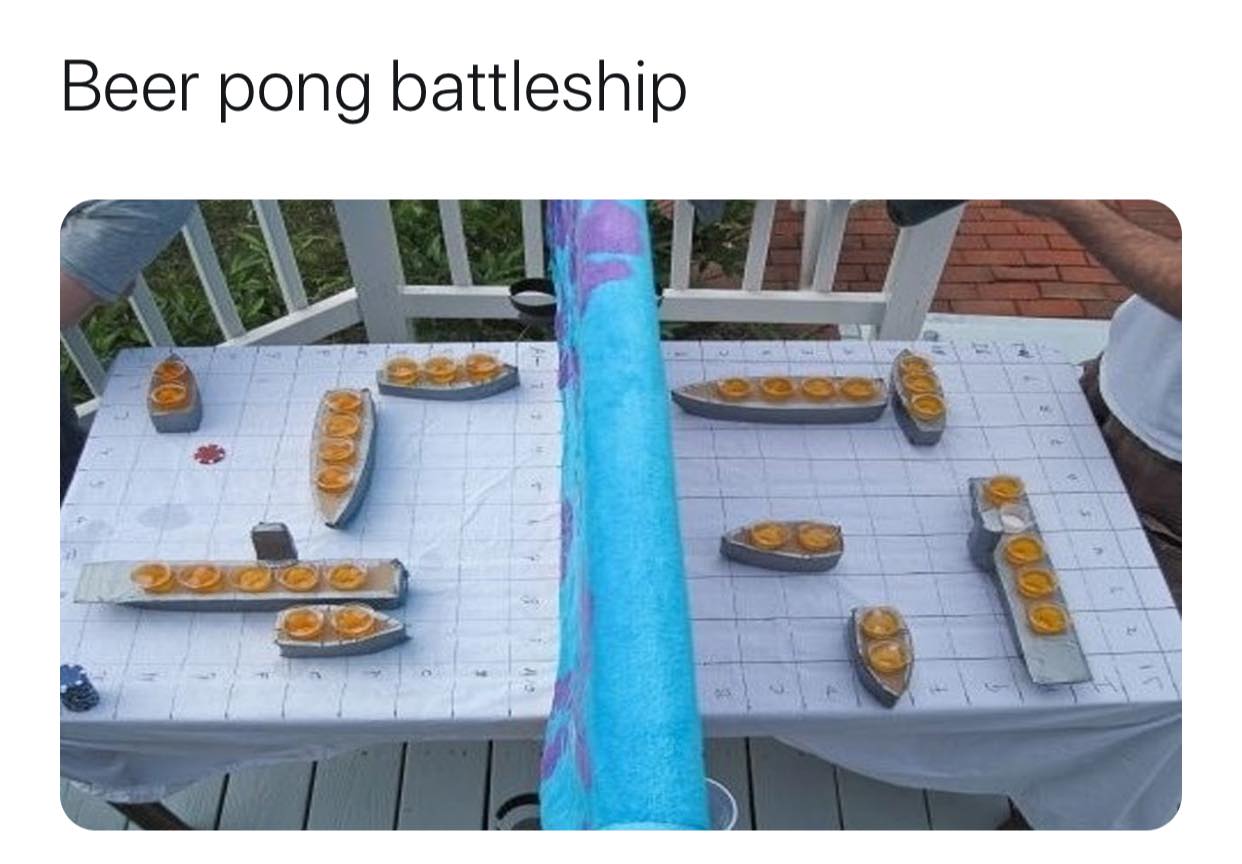 posted by WeirdDave at
09:57 PM
|
Access Comments