« Mid-Morning Art Thread
|
Main
|
Sundown Joe Biden: When I Said African Americans Had No Diversity of Thought What I Really Meant to Say Is That They Have Enormous Reservoirs of Diversity of Thought »
August 07, 2020
The Morning Rant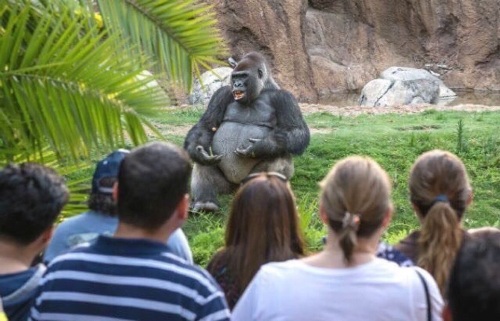 So the Antifa/BLM protestors (rioters) are really pushing the boundaries as to what constitutes "peaceful" protesting.
Like in the video below, where there is an altercation between a bunch of antifa thugs and a woman wearing a Nazi armband. So you can see at least half a dozen lasers shined directly at her face, and given the fact that even low wattage lasers can cause eye damage, why can't they be arrested for assault? Lasers were also used against the federal agents guarding the Portland courthouse resulting in some of them suffering eye injuries.
And not just assault. I think this can be qualified as maiming. What do I mean by that? According to the legal definition
To inflict serious bodily injury, including mutilation, disfigurement, or any harm that limits the victim's ability to function physically. Originally, in English common law it meant to cut off or permanently cripple a part of the body such as an arm, leg, hand, or foot.
Eye-gouging has always been maiming, so certainly 'gouging' with laser light should also qualify. And maiming can carry a stiffer sentence than certain types of homicide
If this is somehow not maiming, then state legislatures should pass laws making it a crime to, knowingly and with malice, shine laser light into someone else's eyes.
That's item #1. Item #2 is the protestors who deliberately obstruct traffic. Listening to them talk, they believe that is just another aspect of their "peaceful" protesting, because, after all, they aren't deliberately hurting anybody, right? Not sure how that works if an ambulance has to get to the hospital, but that's the claim.
I thought that obstructing traffic was already a crime. Setting up roadblocks in major urban intersections like we're living in some third-world country ruled by feuding warlords, I mean, wtf is that? The whole gang of thugs should be immediately arrested instead of being allowed to terrorize motorists. In fact, I'm not sure that federal terrorism charges shouldn't apply.
So in the video below the fold, you can see an antifa goon dropping his bike right in front of a truck to obstruct its passage, only the driver is having NONE of it. You can almost hear him laughing and yelling lolgf as he hits the accelerator and takes off.
And the BLM/antifa goons who show up at elected officials house in Seattle and Portland to hoot and holler and cause trouble? While the schadenfreude is delicious, it seems to me that once again, the bounds of "peaceful protest" have been crossed and now it's targeted harassment, or whatever the legal equivalent of that is. Like the scum who showed up outside Tucker Carlson's house. Their intent was obviously to intimidate and threaten, and why weren't they arrested? Carlson eventually had to move. Nobody should have to do that.
Bottom line: we have a lot of laws on the books that aren't being enforced. So let's either enforce them or get rid of them and enact others that will be enforced.


Play Stupid Games, Win Stupid Prizes: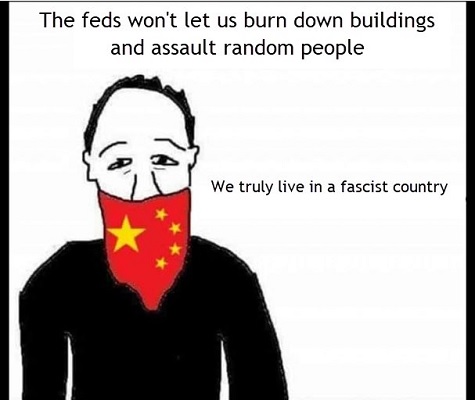 Joe Biden Always Has Been a Babbling Idiot: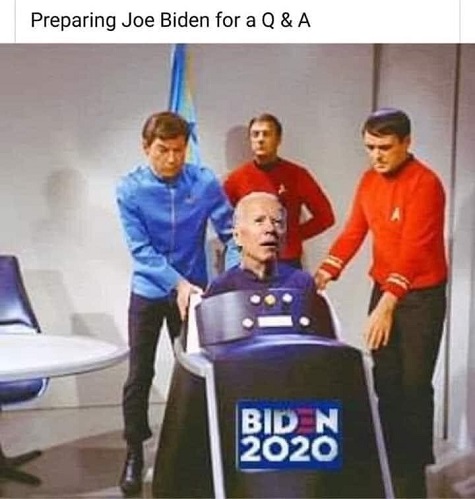 "Rules For Thee, But Not For We"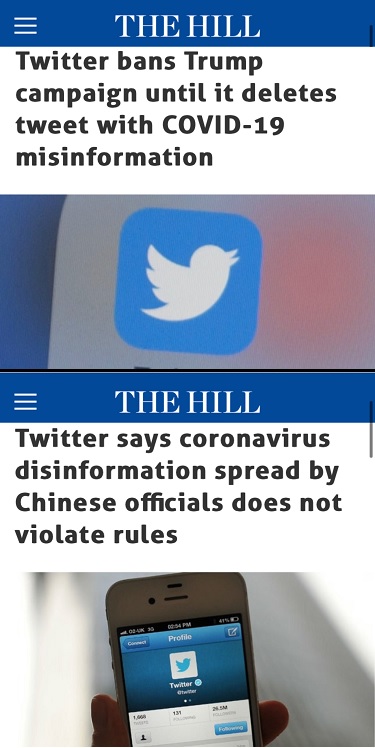 AOC Owned:


Some Advice To Start Your Weekend: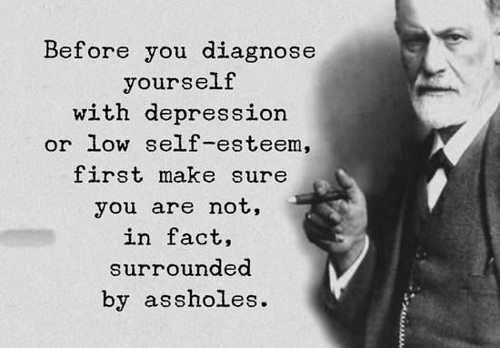 Who Dis: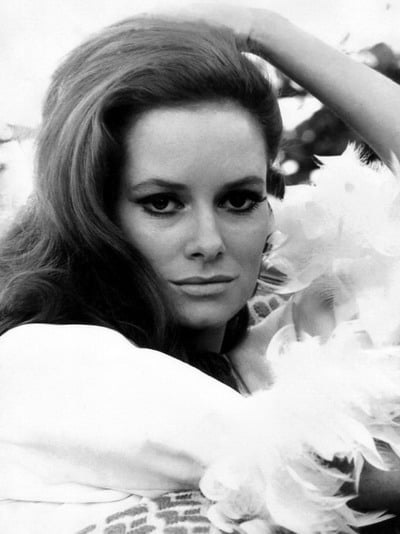 Photo 2
Photo 3
Photo 4
Photo 5
Photo 6
Photo 7


For the 'Ettes: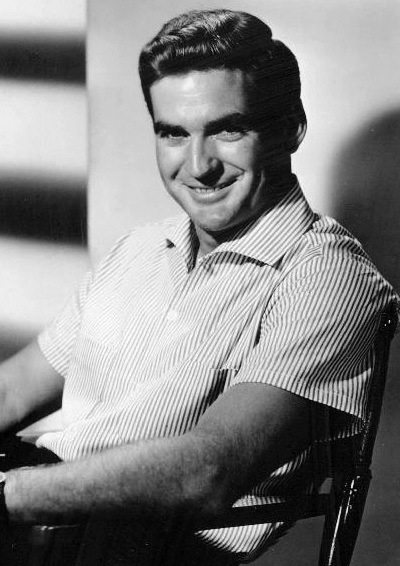 Photo 2
Photo 3
Photo 4
Photo 5


Wednesday's Who Dis: Richard Webb was known primarily for starring in the 1950s TV series Captain Midnight, whose young fans could join his "Secret Squadron" and receive decoder rings and other goodies from Ovaltine and other show sponsors. He was also in Sands of Iwo Jima with B-actress Adele Mara.


Today's Edition Of The Morning Rant Is Brought To You By Bourbon Cherry Filled Doughnuts: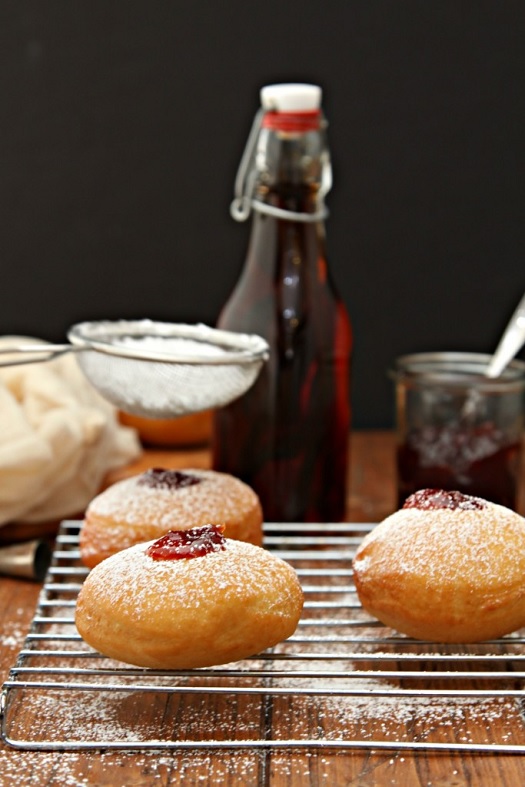 Doughnut recipe here.

posted by OregonMuse at
11:13 AM
|
Access Comments