« Mid-Morning Art Thread
|
Main
|
Documents Released in Epstein/Maxwell Case; Alan Derschowitz, Former Democrat Governor Bill Richardson, and Bill Clinton Named;
Trump Definitely Not Named »
July 31, 2020
The Morning Rant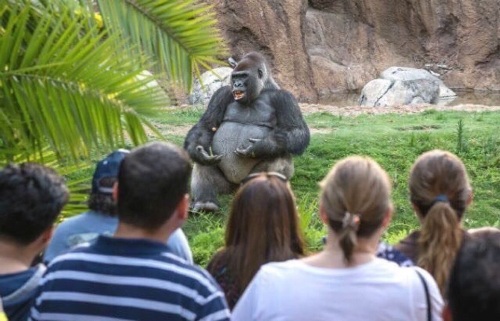 Why does so much of progressivism seem to involve the glorification of the ugly, the perverse, and the pathological? Seriously, who designed that hologram? Who made the final decision that yes, this is the image we want people to see? It looks absolutely hideous. It will most likely frighten small children.
Second, why are we glorifying a career criminal? Why are we memorialzing his "legacy"? Floyd was a psychopathic thug and his only "legacy" was a string of drug and armed robbery convictions. He once held a gun up against the stomach of a pregnant woman. This is the guy the progressives want as a civil rights hero? Oh, and as an addded insult to normal sensibilities, the text accompanying the hologram is done up using a font in the style of "gangsta" graffiti of the sort that defaces public spaces all across the country. So it exalts and glorifies criminality.
Third, the traveling exhibit seems to assume that the death of George Floyd was motivated by racial hatred. But there is absolutely no evidence to support this, and some that suggests otherwise, that Floyd was previously known to the officers and there was bad blood between them. But all that has been drowned out by the rioting and the looting.
Fourth, if systemic racism is as prevalent in this country as the progressives claim, then why can't they use an actual victim for lessons like this? With all of the white supremacists around every corner and hiding under every bed, you'd think they'd be able to come up with *one* example. But no, all I ever see are fake hate crimes and dead thugs who are dead because of their thuggery, not because they're innocents shot by racist cops.
I have no objection to a travelling anti-racism exhibit. But is it too much to ask to just pick somebody else?
Lastly, this exhibit will be touring Confederate monument sites throughout the South. The idea, according to CNN, is to "convert spaces normally occupied by racist symbols". OK, but consider this: those statues and monuments were carved back when the values that art emphasized were beauty, grandeur, and nobility. Say what you will about the values and opinions held by the men commemorated by those monuments or the cause they fought for, those statues look beautiful and even glorious. By superimposing a hologram of a criminal thug garlanded with gangsta graffiti, who spent most of his adult life stealing from people and hurting them, you're inviting the audience to make a comparison. Do you really want to do this? You might not like the answer you get.



Is There *Nothing* Trump Can't Do?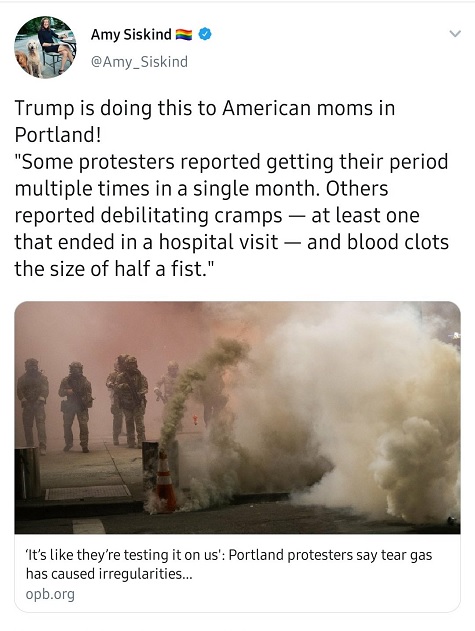 Also,
Trump made me fat
.


Picking Up the Garbage:
Andy Ngo has background on
this disturbed individual
.


Ugh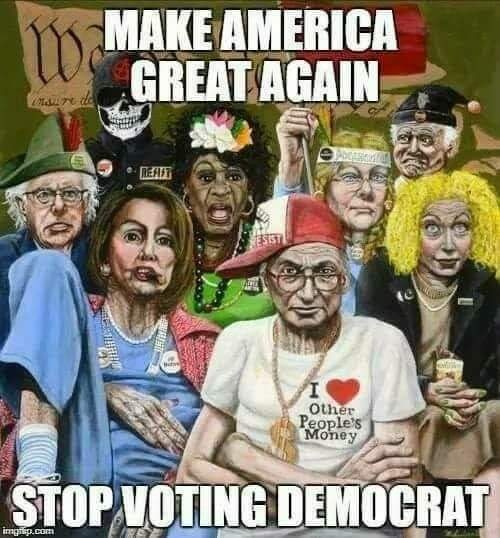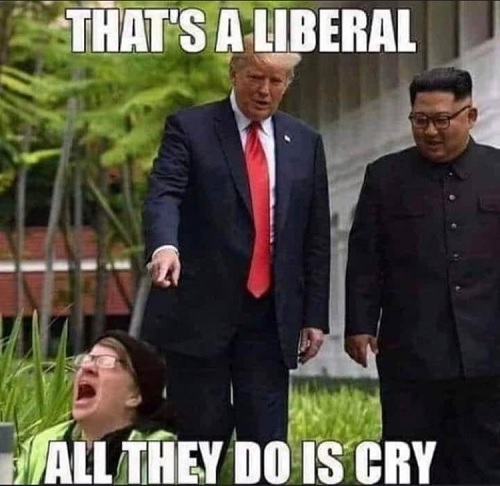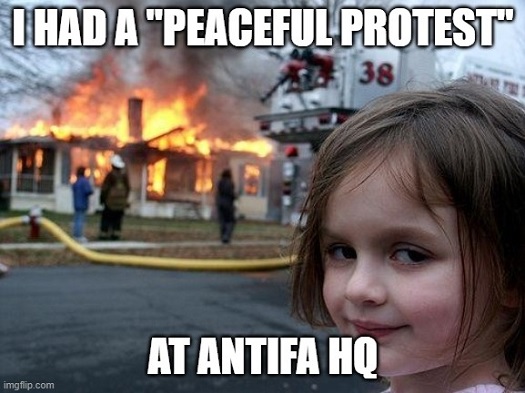 A Question Nobody Should Be Asking:


Who Dis: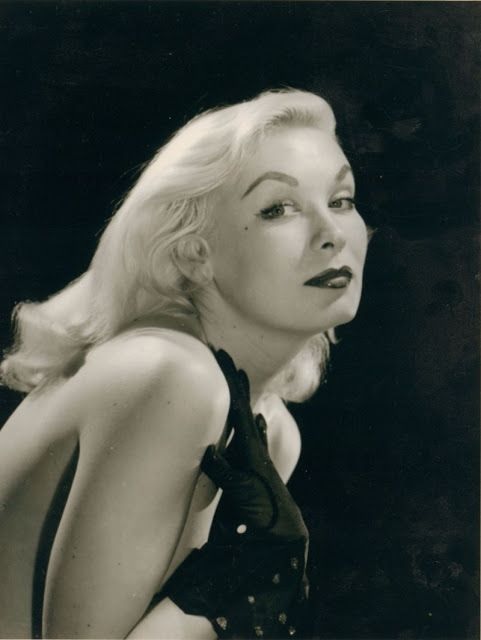 Photo 2
Photo 3
(leggy!)
Photo 4
Photo 5
(also leggy!)
Photo 6
Photo 7


For the 'Ettes: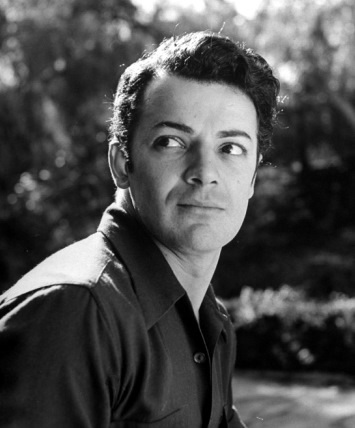 Photo 2
Photo 3
Photo 4


Wednesday's Who Dis: Well, I screwed up and accidentally included a photo of Raquel Welch in with the others. But that turned out to be serendipitous because her daughter, Tahnee Welch, had a part in the movie the 'who dis' people shared. So it's all connected, I guess. The hottie, Linda Harrison, is best known for role as Nova alongside Charlton Heston in 'Planet of the Apes' movies. She got the job because she slept with the producer -- Richard Zanuck, who was her husband at the time. She was in a supporting role in Cocoon, and also the sequel along with Brian Dennehy, and actor with talent of geographic proportions.


Today's Edition Of The Morning Rant Is Brought To You By Keto Fat Bombs:
Claude didn't divulge his recipe, he just said to google keto fat bombs. There are a ton of different recipes you can try and also experiment with.

posted by OregonMuse at
11:14 AM
|
Access Comments