« Mid-Morning Art Thread
|
Main
|
Jake Tapper: I Wonder How Many Lives Could Have Been Saved If Trump Had Just Worn Masks During All Public Appearances (The Same That I Don't) »
July 13, 2020
The Morning Rant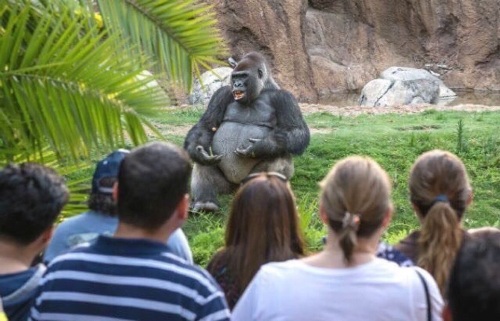 As I mentioned last week, Trump has identified America's real enemy in the culture war, the anti-historical, fanatically totalitarian left:
In our schools, our newsrooms, even our corporate boardrooms, there is a new far-left fascism that demands absolute allegiance. If you do not speak its language, perform its rituals, recite its mantras, and follow its commandments, then you will be censored, banished, blacklisted, persecuted, and punished.

Make no mistake: this left-wing cultural revolution is designed to overthrow the American Revolution...

To make this possible, they are determined to tear down every statue, symbol, and memory of our national heritage.
I love the fact that he's the first "conservative" president to call out the enemy by name. This is a left-wing cultural revolution, not some disagreements over policy. And the phrase "cultural revolution" of course brings to mind the one the Chinese cultural revolution of during the 60s, which the journalismists covering the speech would've known if they knew anything about history, which they don't. But they did realize that Trump was pointing the finger at them, which is why the called the speech 'dark' and 'divisive'. Which is a bit ironic coming from the ones who have all but declared themselves to be on the same side as the rioters, looters, and vandals.
But what's President Trump going to do about it? About a week later, he tweeted this:
When I first read this, I thought, what, Trump is going to take on academia? All right! This tweet is what I call a shot across the bow. If you want to get academia's attention, hit 'em right in the endowment.
I don't know what he has in mind. Maybe a law that says if you're a university with an endowment of 'X' billions of dollars and above, you're not eligible for any federal money? I don't know, I'm just guessing. Conservatives have known that academia has been a fetid swamp of leftist dogma for decades, but DJT is the first president to actually claim to be interested in fixing the problem.
And then there's this:
In an interview with the Wall Street Journal in 2017, Sowell described President Donald Trump as "the first Republican who's made any serious attempt to get the black vote by addressing problems that affect most blacks who are trying to do the right thing—such as education, which is such low-hanging fruit."
We may be looking at a roadmap of what he intends to do after the he's re-elected in November. And I'd be content if he only got rid of the Department of Education.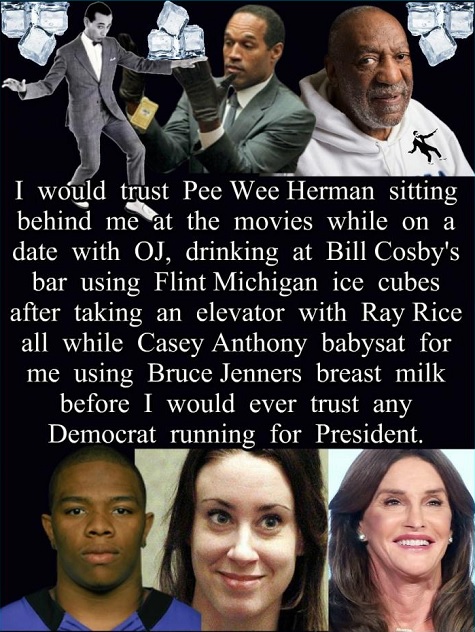 Trump To Minnesota: "How About 'No'? Does 'No' Work For You?"


Caption This: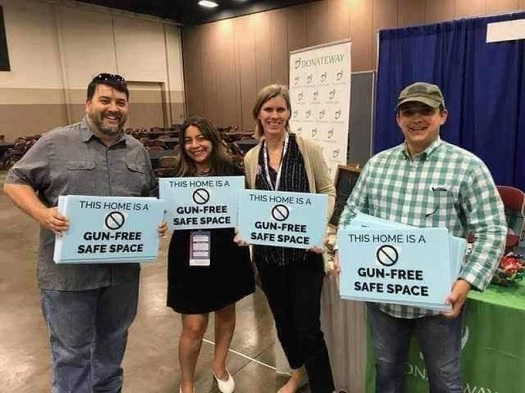 "Grooming Gangs? These Mean Tweets Are Far More Important"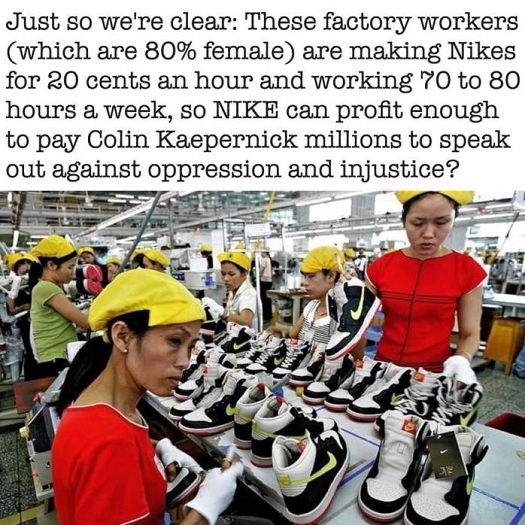 Economics 101: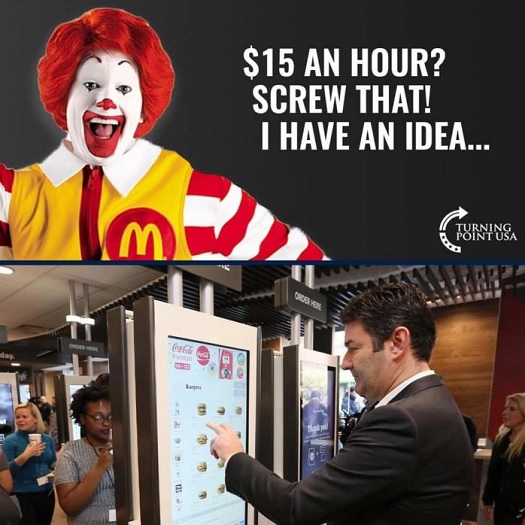 This Country Needs More Dads:


Who Dis: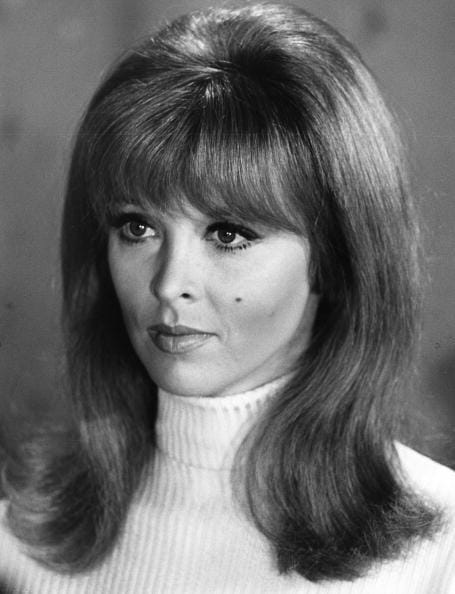 Photo 2 (leggy!)
Photo 3
(busty!)
Photo 4
Photo 5
Photo 6
(leggy!)
Photo 7


For the 'Ettes: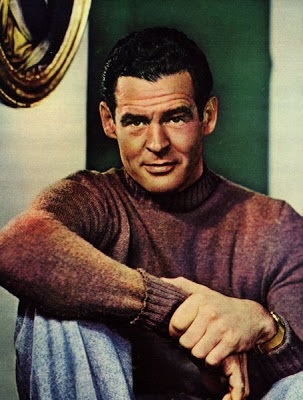 Photo 2
Photo 3
Photo 4
Photo 5

Friday's Who Dis: Stefanie Powers has extensive work experience in movies, TV *and* stage acting. She has also presented the PBS 13 part series, Funding Your Dreams as a road map for women contemplating investment options. Robert Wagner toured with her in a production of the play "Love Letter", but their best known collaboration is the 80s TV series Hart to Hart, which spawned a number of stand-alone TV movies.


Today's Edition Of The Morning Rant Is Brought To You By Loaded Pub Fries: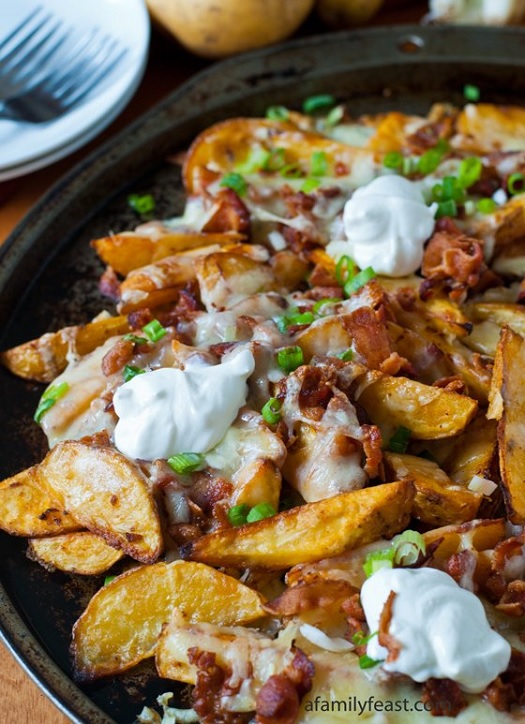 Pub fries recipe here.

posted by OregonMuse at
11:14 AM
|
Access Comments