« Mid-Morning Art Thread
|
Main
|
Black Lives Matter and Antifa Now... Disrupting, Threatening, "Protesting" Churches, for Some Reason »
July 10, 2020
The Morning Rant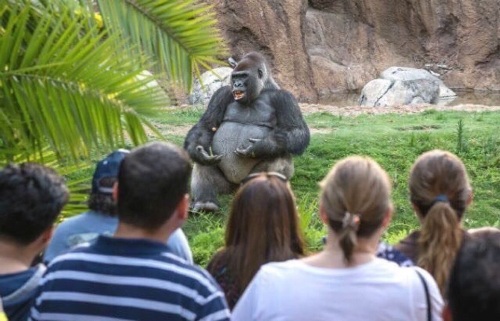 I'm in a bad mood. I've just read
'A Letter on Justice and Open Debate'
published by Harper's Magazine and signed by 150 academics, authors, and other public intellectuals decrying cancel culture, and despite the fact that many are oohing and aahing over it, I think it's just a cowardly attempt to avoid responsibility.
This is how the letter introduces the topic of cancel culture:
The forces of illiberalism are gaining strength throughout the world and have a powerful ally in Donald Trump, who represents a real threat to democracy.
So the signers of this letter want us to believe that the SJW howling mobs that are getting (mostly conservative voices) silenced and deplatformed from social media, and in some cases causing them to lose their employment are being led or inspired by Donald Trump. There are literally no facts whatsoever to support this assertion, nor is it admitted that cancel culture has been going on longer than Trump has been if office. Just as every Nazi meeting or conservation had to begin and end with Heil Hitler, and every communication from Islamic terrorists has to have 'Death to America' or 'Death to Israel' in it, so, too, does every article written by a liberal have to contain a ritualistic condemnation and renouncing of Donald Trump and all of his works. It's like they're signaling to all of their buds that they're in the club.
But resistance must not be allowed to harden into its own brand of dogma or coercion—which right-wing demagogues are already exploiting.
So, in other words, the real problem with cancel culture is that conservatives are pouncing on it. And who are these "right-wing demagogues" who are "exploiting" the situation, which I guess means making the left look bad by pointing out their crimes? The open letter doesn't say.
The democratic inclusion we want can be achieved only if we speak out against the intolerant climate that has set in on all sides.
"All sides." Because the recent spate of rioting and vandalizing/destruction of statues was a bipartisan effort. Definitely. You ever notice that when the left wants to call out the right for doing something bad, they say 'the right is doing something bad', but when the left is caught doing something obviously bad, they claim it's 'all sides' who are doing it? Even when it's manifestly untrue? In fact, you can take this to the bank: when the left says that 'both sides' or 'all sides' are to blame for something, that's a tacit admission that they've screwed up, they know they've screwed up, and they're trying to hide the fact that they've screwed up.
But, I digress. The open letter continues:
The free exchange of information and ideas, the lifeblood of a liberal society, is daily becoming more constricted. While we have come to expect this on the radical right, censoriousness is also spreading more widely in our culture: an intolerance of opposing views, a vogue for public shaming and ostracism, and the tendency to dissolve complex policy issues in a blinding moral certainty.
So cancel culture is "expected" from the "radical right", only the open letter provides no examples nor even bother telling their readers who on the "radical right" is actually doing it. Only that it is "spreading widely in our culture."
But it is now all too common to hear calls for swift and severe retribution in response to perceived transgressions of speech and thought. More troubling still, institutional leaders, in a spirit of panicked damage control, are delivering hasty and disproportionate punishments instead of considered reforms. Editors are fired for running controversial pieces; books are withdrawn for alleged inauthenticity; journalists are barred from writing on certain topics; professors are investigated for quoting works of literature in class; a researcher is fired for circulating a peer-reviewed academic study; and the heads of organizations are ousted for what are sometimes just clumsy mistakes.
And this would've have been the perfect time to admit, "yeah, you know, cancel culture is pretty much a left-wing phenomenon and we need to knock that sh*t off", but they don't. They just make a sudden shift into the passive voice ("mistakes were made") to describe what has been happening. "Editors are fired for running controversial pieces." Why? Who fired them, and why were their pieces 'controversial'? They don't say. "Books are withdrawn for alleged inauthenticity". Who decided to withdraw the books and what does 'inauthentic' mean and why were the books considered as such? Again, they don't say. They also didn't say that the publishing world is close to being a 100% left-wing operation as you can get, so if anybody got fired or had their books withdrawn or forbidden to write on certain topics, the person who did the firing and withdrawing and forbidding was undoubtedly a lefty. Not a conservative. Not a "right-wing demagogue." And certainly not Donald Trump.
In this open letter, the left never gets mentioned as doing anything worthy of condemnation at all. Not once.
It's like the signers are a bunch of cowards who are afraid to call out their own BFFs.
As writers we need a culture that leaves us room for experimentation, risk taking, and even mistakes. We need to preserve the possibility of good-faith disagreement without dire professional consequences. If we won't defend the very thing on which our work depends, we shouldn't expect the public or the state to defend it for us.
Aren't you guys a bit late with this? I mean, seriously, conservatives have been blackballed, black-listed, censored, and cancelled from mainstream brick-and-mortar publishing houses for decades and not a peep from any of you. And no, it wasn't from Donald Trump or "the radical right", it was you guys who either participated in the cancelling or silently cheered from the sidelines. And please don't tell us you didn't know. Conservatives have been complaining about this for years, but you turned your back and ignored them. The *only reason* you signed this letter is that cancel culture is now eating you. The rough beast you've birthed and nursed and fed in your bosom is now turning around and devouring you. And to this I say: Fan-f*cking-tastic. No-one deserves it more than you sorry collection of sanctimonious hacks. Margaret Atwood? Screw you. David Brooks? EABOD. Noam Chomsky? Up yours. David Frum? Eat poo. Todd Gitlin, Steven Pinker, J.K. Rowling, Salman Rushdie, Matthew Yglesias and the rest of you who signed this craven plea to be eaten last? You can all just eff right off.


Look What Just Came In This Morning:
Oh goody, it looks like we're going to be seeing some blue-on-blue bum fighting before the day is out.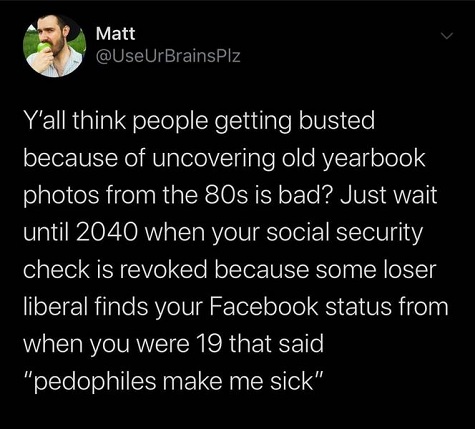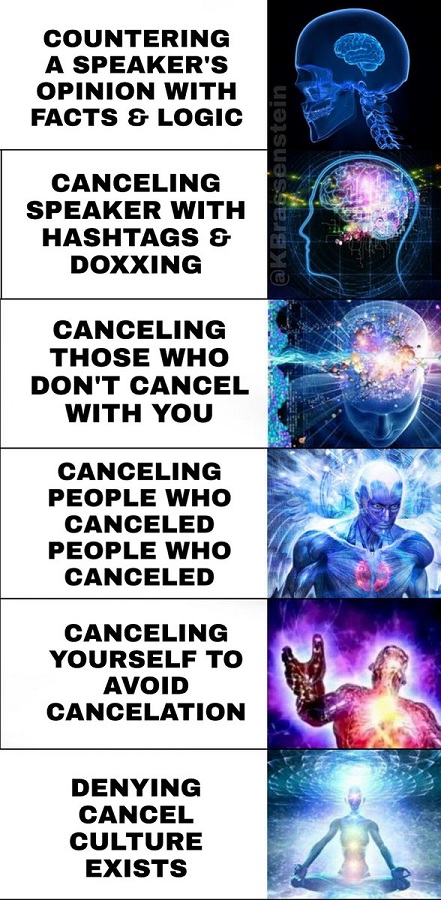 Comedy Is Problematic: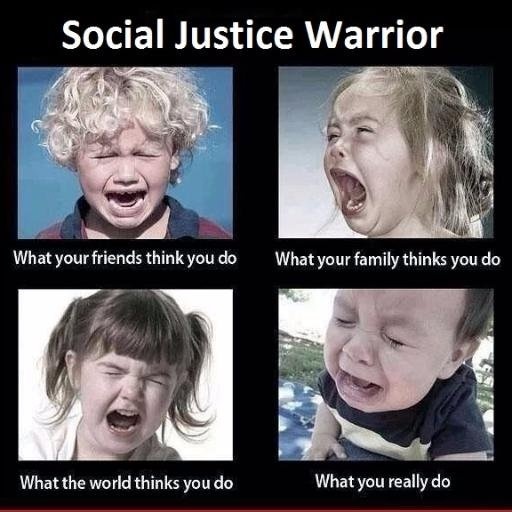 Marvel In 2025:


It Would Be Awesome To Combine This With The Israeli Stinkywater: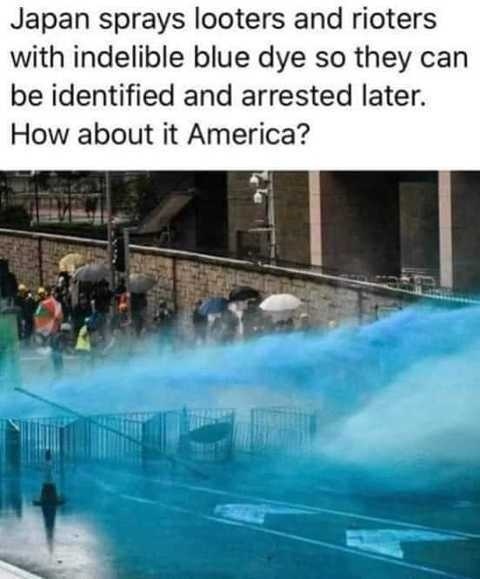 Why You Should Vote Democrat in 2020:


Not the Babylon Bee:


Who Dis: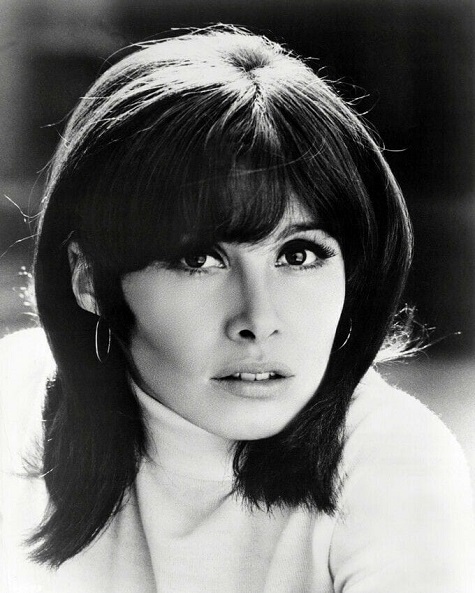 Photo 2
Photo 3
Photo 4
(leggy!)
Photo 5
Photo 6
Photo 7


For the 'Ettes: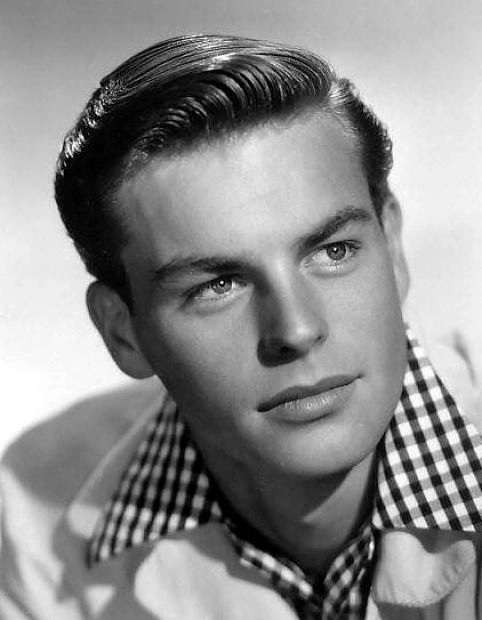 Photo 2
Photo 3
Photo 4
Photo 5

Monday's Who Dis: Italian hottie Gina Lollobrigida was also a sculptor and phototographer (she had a collection of her work published in 1973) teamed up with Bernard Schwartz, AKA Tony Curtis for the 1956 film Trapeze.


Today's Edition Of The Morning Rant Is Brought To You By Pineberries:

posted by OregonMuse at
11:13 AM
|
Access Comments