« Mid-Morning Art Thread
|
Main
|
Open Thread »
July 03, 2020
The Morning Rant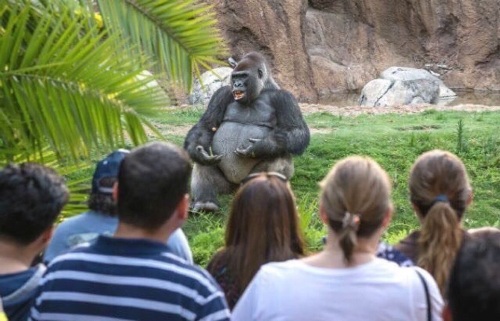 So the CHAZ in Seattle is no more. The police moved in and cleared it out. Probably take weeks, if not months, to clean up all of the filth and debris. Most likely the murders that took place there will go unsolved.
So why were the Seattle police finally ordered to shut it down?
192 Mayor DumBitch had BLM thugs show up to her house. Now CHAZ is being taken down by the police. But remember she is a woman of the people and stuff.

Posted by: Hotgas VIP Member at July 01, 2020 11:53 AM (SjAGT)
In other words, BLM overplayed their hand. They pissed off the wrong people. I'll bet you anything that as soon as the mob showed up outside her house, Mayor Derpaderp was on the phone giving the 'go' order to shut down what she had previously called 'a big block party.'
And so the 'summer of love' officially became 'the winter of discontent.'
The Burn-Loot-Murder crowd should learn a lesson from this, but they won't.
But you know who could've told them this would happen? That crazy-ass college prof who made a multi-state nuisance of herself starting about, oh, what, 14-15 years ago, I'm not going to mention her name because I don't want to attract attention because the last thing ace needs is a mentally ill stalker pounding on his door, and yes, stalking and harassing is what she likes to do. When she's not in jail. It was like she was getting high from her psychotic behavior, only, like other drugs, she needed larger and larger doses to get the same high. So she went from extremely vile comments about a blogger's little kids to stalking ex-girlfriends and then random bar hook-ups, becausse yes, drinking was involved, too.
I saw the whole thing play out over the years like a slow-motion train wreck, and this is when my attitude toward law enforcement changed. Before this, I pretty much thought that LE could do no wrong, if you got your ass beat by the police, you obviously did something wrong, and the innocent had nothing to fear. Well, nothing happened to this crazy lady. She got warnings, citations, stern talking-tos, and that fearful punishment, probation. In other words, nothing. Nobody who could do something would do anything, not really, and she just kept up her psychotic behavior.
Personally, I think that LEOs are like the rest of us and simply don't want to have to deal with persistently crazy people, especially since involuntary psychiatric commitments are pretty much illegal, and you just can't shoot them, so what you can do? I think they just did whatever they could to push her out the door, get her out of their faces, and hoped for the best.
But the nutty professor just couldn't get that same old high, so she had to escalate. From her run-ins with the law, she came to know cops and lawyers and DAs and other LEOs, so she started to harass and stalk them. And then it wasn't long before they arrested her and when probation didn't work, she went to jail. That is, for the first time, something actually happened to her because of something that she did. And when she got out and violated the "no internet" condition of her early release (and also started harassing again), and then tried to run away, they eventually caught her.
Oh, and I suppose I should mention her parents as a contributing factor, they supposedly helped with her legal expenses and argued for lenient sentencing in court. In other words, they pretty much acted as her chief enablers.
But my point is, her crime spree only ended when she pissed off the wrong people, i.e. individuals with clout. The powerful. The privileged, if you will. I hate sounding like a damn commie, but there it is. If she had been able to show a bit of restraint and confine herself to harassing unimportant people such as bloggers and lovers who had jilted her, I think she'd still be free, even today.
So now I'm seeing cities burn while the police are told to stand down -- until the protestors suddenly show up in the posh neighborhoods. It's happened in Seattle, as ace discussed the other day, and also Portland, which maybe you didn't hear about. Antifa scum tried to set up their own autonomous zone, there, too, but the idiots made the mistake of creating a ruckus outside the Portland mayor's house, so they were quickly dispersed, and the autonomous zone never really got off the ground.
And apart from all this, I was also reading accounts of RICO abuses, civil asset forfeitures, and no-knock raids that went horribly wrong and the refusal of LE to take responsibility for the damages and deaths they caused. So let's just say that my views on LE and LEOs were becoming more, as they say, nuanced.
( *General Flynn nods sagely* )
Anyway, it must be absolutely infuriating to be a business owner caught inside the CHAZ, watching the police being ordered out and Antifa scum turn the neighborhood into a 3rd-world slum. And then have to listen to the mayor publicly announce that she's on the same side as the looters and antifa thugs. You can read some of her outrageous statements in the class-action lawsuit against the city of Seattle. Also see lovely photos of the utopia that the CHOPsters had set up. A second federal lawsuit was filed a day or two ago, but I haven't been able to find it online.
I hope there are a bunch of others.
This could be a red-pill experience for these people, but it most likely won't be. They'll most likely continue to vote for the most extreme Democrat on the ticket and as they see their city crumble into ruin before their eyes, they won't think of it any differently than they do an earthquake or flood. Eh, sh*t happens. They don't need a red pill, what they need is a red suppository. A real BIG one.


The Last of CHAZ: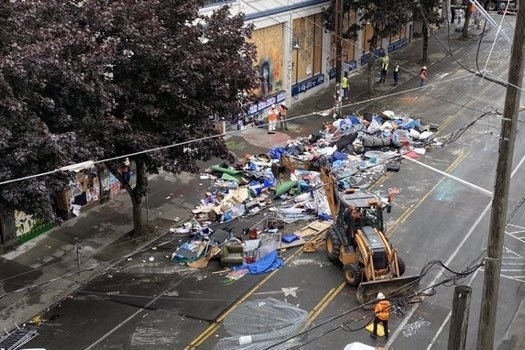 But Wait, CHAZ Isn't Gone, It Just Moved East:


2020 Democrats & Progressives Be Like: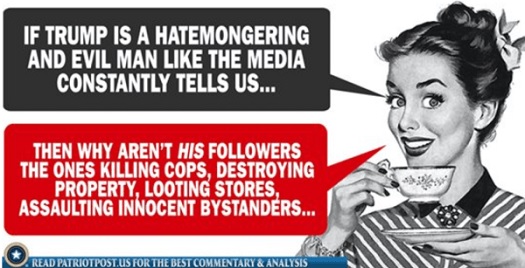 Nice: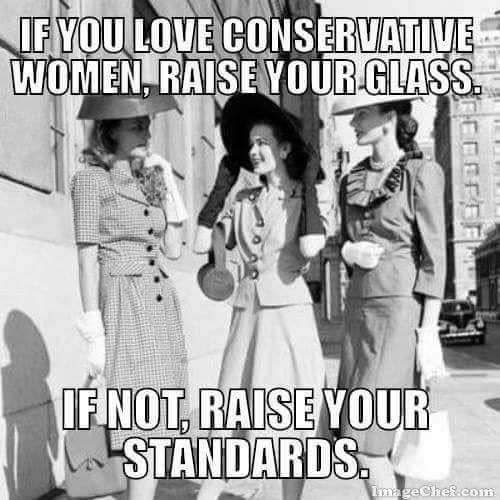 Who Dis: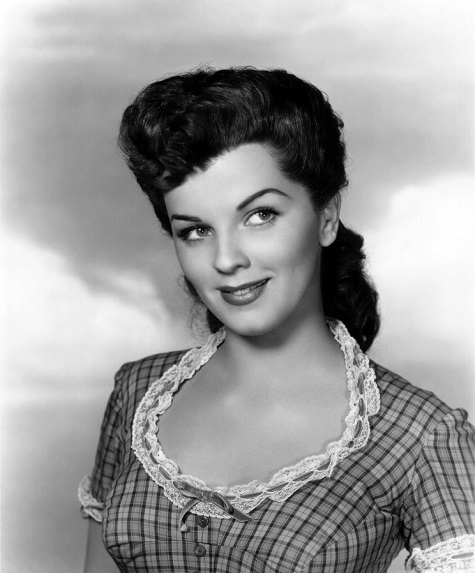 ("She's got legs...")
Photo 2
Photo 3
Photo 4
Photo 5
Photo 6


For the 'Ettes: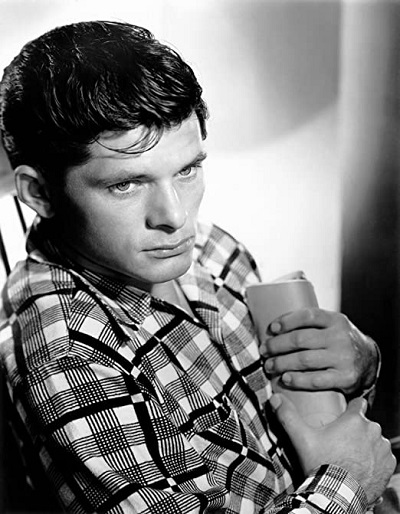 Photo 2
Photo 3
Photo 4


Wednesday's Who Dis: Jessica Alba and Ioan Gruffudd (pronounced "Ioan Gruffudd") were in 2005's Fantastic Four, and also the sequel in 2007.


Today's Edition Of The Morning Rant Is Brought To You By Butterscotch Brownies: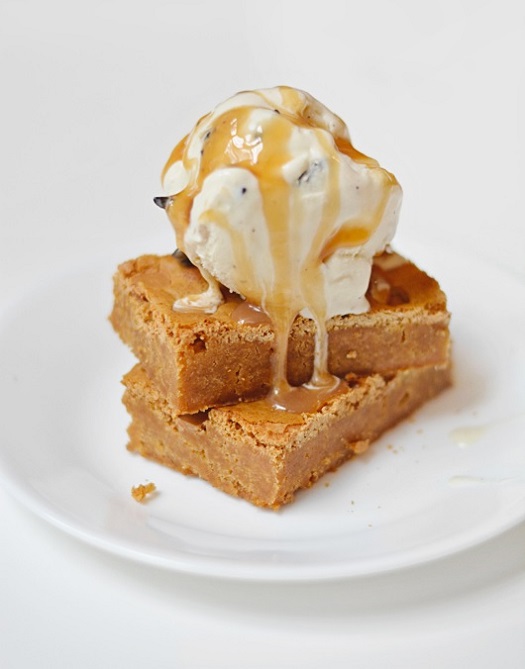 Brownie recipe here.


posted by OregonMuse at
11:17 AM
|
Access Comments