« Mid-Morning Art Thread
|
Main
|
Uh-oh: Rumors Intensify That Justice Alito Is Retiring »
July 01, 2020
The Morning Rant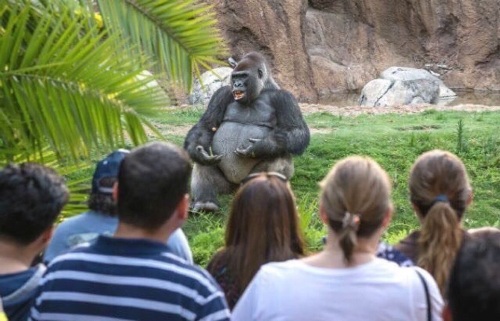 Dumb tweet from yesterday, commenting on an incident that was all over social media. Here's why the dumbness rocked the kohnometer:
1. The guy is not carrying an automatic weapon.
2. He is self-employed.
3. He had the right to defend his property because
&nbsp&nbsp&nbspa. it was a gated community and therefore the street was private property
&nbsp&nbsp&nbspb. mobs are unpredictable
&nbsp&nbsp&nbspc. they were shouting threats at him
So in a sentence consisting of 12 words, Emm Ess Romano managed to make 3 errors which basically invalidated her tweet. 1 error for every 4 words. That's quite an achievement.
And this is ironic, because according to her bio, she's a journalist. So you'd think she'd be familiar with, you know, research, and fact-checking, and things of that nature.
Doesn't appear to be the case with Emm Ess Romano
I do not understand why, in any situation, the most aggressively ignorant, ill-informed and misinformed demographic always has to be journalists.
Heh. It appears that Emm Ess Romano has deleted her original tweet. But not to worry, the internet is forever: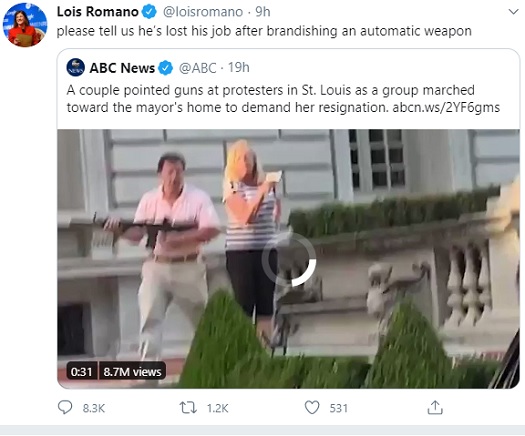 According to her bio, Emm Ess Romano has a crap ton of journalism experience: she's "[a] former Editor WaPo Live, Editor Politico Events, Senior Writer Politico, national staff Wash Post..." One would think she would know better than to broadcast to the entire world that she's joined the mob.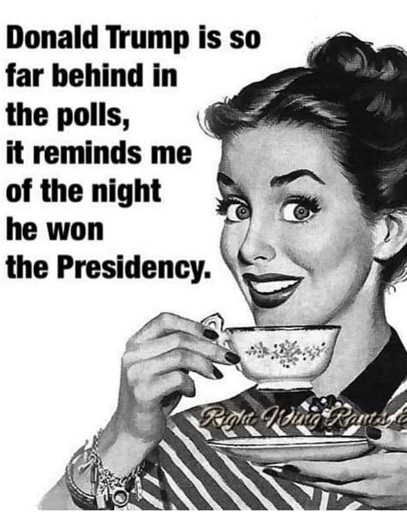 "I Am Come That They Might Have Death, And That They Might Have It More Abundantly"
Fun fact: When Sanger says 'children', she really means 'black and brown children'.


Listen, Fat:




Peak 2020: Crips Gangsters Are Now The Good Guys: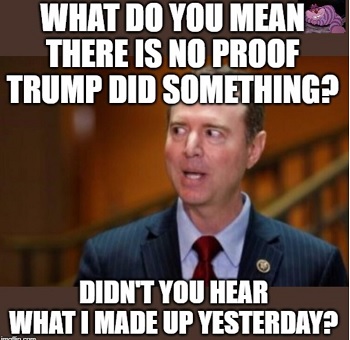 Michael Moore and Ana Navarro Approve This Message: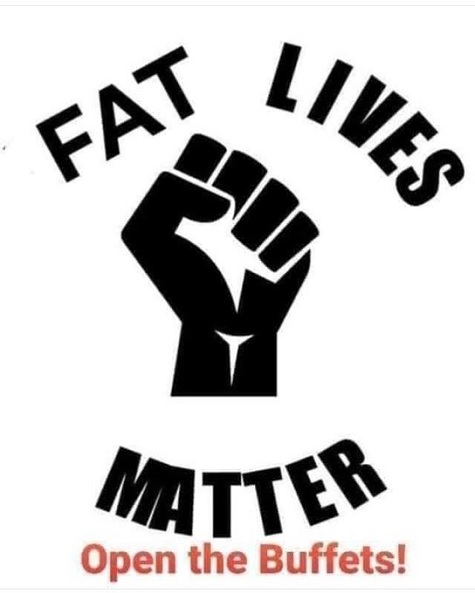 NSFW for Language:


😂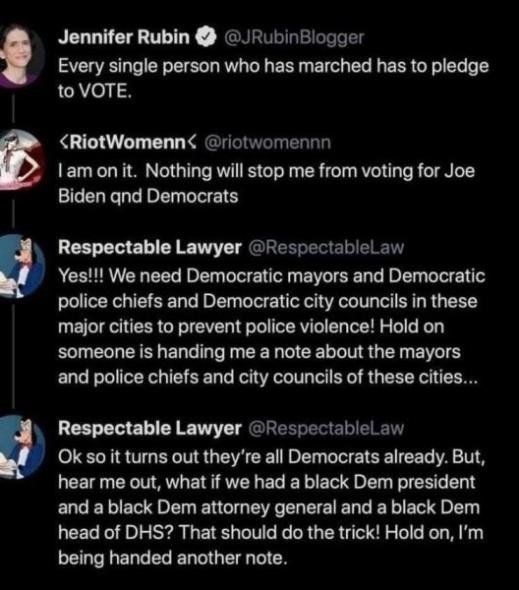 AoSHQ Weekly Prayer List
Please submit any prayer requests to "Annie's Stew" at apaslo atsign hotmail dot com.
Prayer Requests:

5/26 - Heisenberg's Uncertain Principal asks for prayers for his daughter and her husband, who had twins in April, and with the stress of no sleep, lockdowns, and job worries, it's killing their relationship. He asks for prayers to help them get through.

5/26 - Aelfheld requests prayers for a co-worker whose house was destroyed by a tornado in Bowie, TX on 5/22/20. The co-worker and his wife came through the storm safely, but the house sustained significant damage.

6/3 - Clyde asks for prayers for his younger brother, who is a Chicago police officer on the south side of Chicago. Please pray for him, as well as all police officers, during this time of chaos to help them help keep the people of their cities safe as well as remain safe themselves.

6/3 - thathalfrican asks for prayers for his wife, who just had a miscarriage.

6/4 - PH requests for prayers for his mother and father. His mother went into a nursing home just before the Covid lockdown started, and the isolation she has endured has taken a terrible toll. They saw her last weekend through a "window visit" and she is just a shell of what she was. Now his dad is facing learning what a new normal for him will be without her.

6/24 - Elipse (…) asks for prayers for his wife (and the rest of the family) after her 35 year-old son committed suicide.

6/30 - Annie's Stew requests prayers for our country - that God's will would be done, and that evil would be overcome.


Praise:

5/26 - Sock_rat_eez sends the wonderful news that his surgery has been scheduled for 6/11. He was afraid it would be delayed until late summer.


For Healing:

5/16- The Village Idiot's Apprentice asks for prayers for Anna, from Ohio, as well as the other residents and staff of her Assisted Living home. She is 99 years old, and just tested positive for Covid-19, as well as many of the staff and residents of the facility. Patient #1 has already passed.
5/23 Update: Anna has taken a turn for the worse. He asks for prayers for her recovery, but if God has chosen to call her home, may her passage be peaceful and pain free.
6/10 Update: Anna was called Home to join her late husband, peacefully, with none of the typical respiratory ravages of the disease. She simply went to sleep.

5/16 - The Village Idiot's Apprentice also asks for prayers for his Uncle Bill, who was hospitalized in Pennsylvania with possible a-fib.
5/23 Update: Bill is stable and at home now.

6/10 Update: Bill is doing well, after they shocked his heart into obedience.

5/19 - M needs prayers for his grandniece, Chloe, who was born with bad kidneys. She's a year old now, her kidneys have been removed, and she is on daily dialysis and a feeding tube, to try and get her ready for transplant surgery. Please pray for health for her and strength for her parents. There have been a number of scares with fevers and seizures.

5/19 - CFO Mom has a request for prayers for her husband. He was unwell for a couple of weeks, and has been hospitalized since going to the ER Sunday evening. He has cellulitis, which may have gone to sepsis. He is on IV antibiotics, and now they have discovered he has an irregular heartbeat which is causing other risks and problems. He is also on a heparin drop to prevent blood clots. It's very hard to not be able to visit and be with him to hear what the doctors have to say, or see and hear what is going on.

5/23 - The Village Idiot's Apprentice asks for prayers for two more relatives diagnosed with Covid: one of whom is young and otherwise healthy, and another of whom is 89 and lives in a LT care facility.

5/26 - Ibguy would like to add his friend Dana B-S to the prayer list. She has immune system issues, and now has been diagnosed with Covid.

6/4 - PC requests prayers for a friend named Joanie who just had surgery for a serious rare ailment.

6/24 - Asheville Robert needs prayers for healing; he has been diagnosed with a tumor in his colon.

6/24 - NaughtyPine requests prayers for her sister-in-law, who had a stroke.


Job Issues:

In addition to the people who have been on the prayer list for some time, please add Brother Cavil who needs a better paying job that meets his skill set. He also needs "rough places made smooth".

For submission guidelines and other relevant info, please contact Annie's Stew, who is managing the prayer list. You can contact her at apaslo at-sign hotmail dot com.
If you see a prayer request posted in a thread comment, feel free to copy and paste it and e-mail it to Annie's Stew. She tries to keep up with the requests in the threads, but she's not here all of the time, so she may not see it unless you e-mail it to her.
Please note: Prayer requests are generally removed after five weeks or so unless we receive an update.
Please remember the Prayer of St. Francis:
http://www.prayerguide.org.uk/stfrancis.htm
Keep calm and pray on!


Who Dis: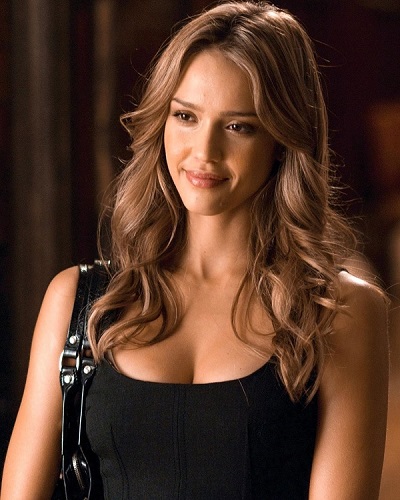 Photo 2
Photo 3
Photo 4
Photo 5
Photo 6
(busty!)
Photo 7


For the 'Ettes: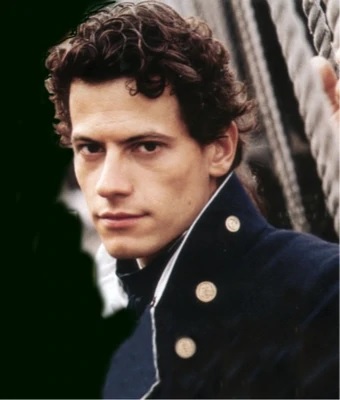 Photo 2
Photo 3
Photo 4
(In order to get full credit, you'll have to spell his name correctly.)


Monday's Who Dis: You most likely recognizeLynn Collins and Taylor Kitsch from 2012's disappointing adaption of John Carter and maybe they should do z reboot and this time, do it right. But these two were also in the Marvel spin-off X-Men Origins: Wolverine . Also, I like movies where the old guys have to come in and save the day, which is why Battleship, another one of Taylor's films, is a very underrated and underappreciated movie. Most critics booed it, but for what it was, a science fiction action movie, it delivered the goods. Fight me.


Today's Edition Of The Morning Rant Is Brought To You By Pulled Pork Sliders: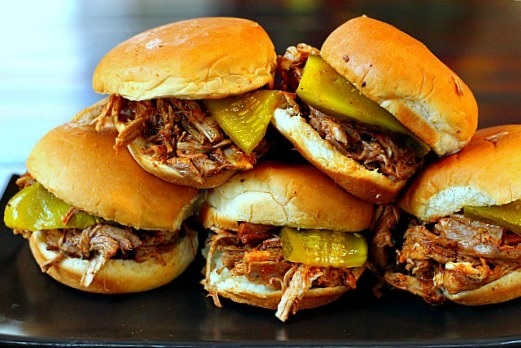 Slider recipe here.

posted by OregonMuse at
11:04 AM
|
Access Comments