« Funny Stuff for Fuck-It-All Friday Night
|
Main
|
EMT 6/27/20 Prepping the Mind, ep 1: Walk Away »
June 26, 2020
The Life And Times Of ONT
Welcome to the ONT. Say, here's a secret for y'all. Wanna know where stately Ace manor is located? Surprisingly enough, it's in Harford County, Maryland!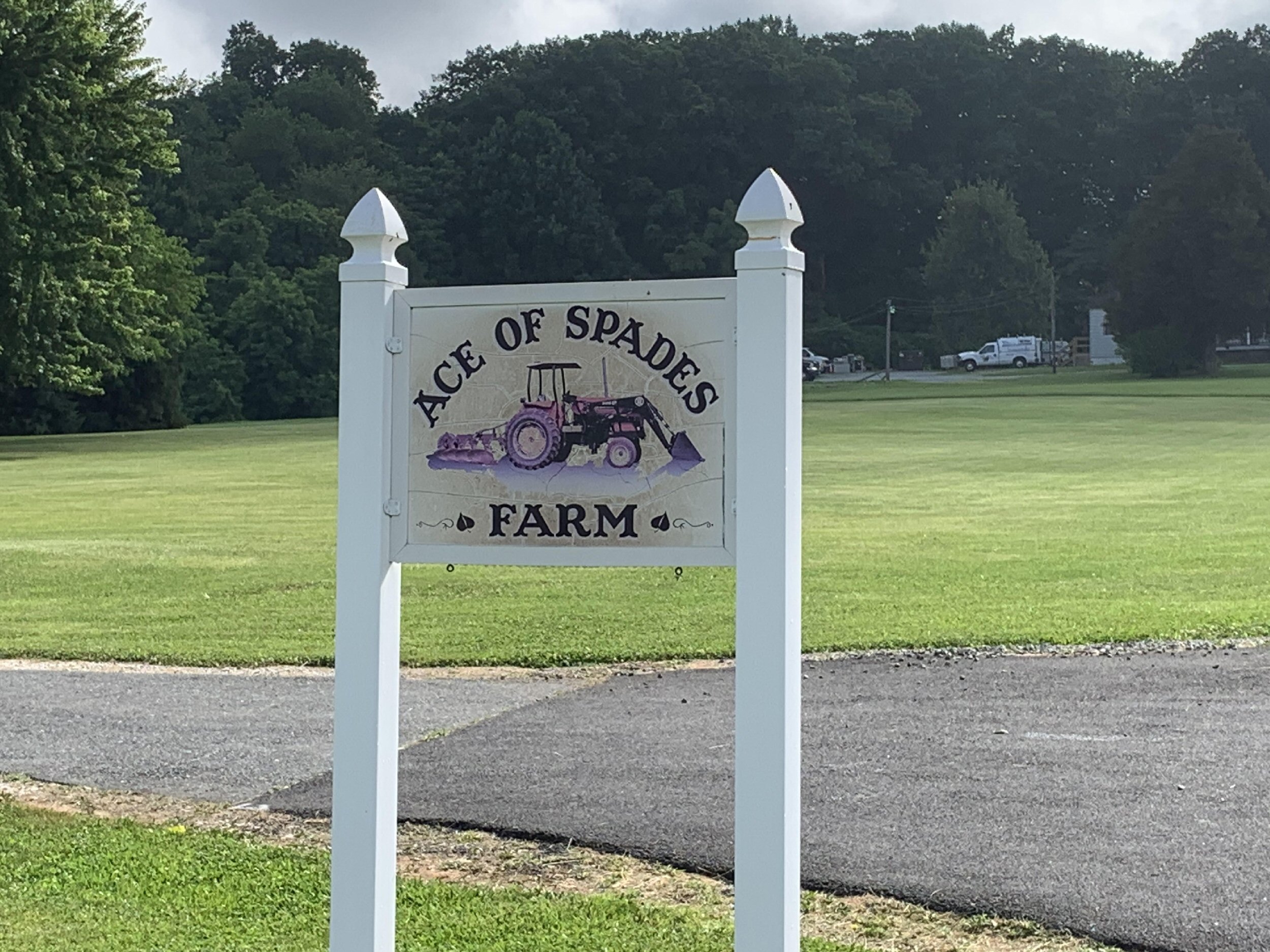 Stop on by some weekend and say howdy, Ace loves that! (Note: Do not actually stop by. Note 2: Not actually Ace's house)
Blueprint Forward

Preserving the American Way of Life

Some pretty good ideas here about what should be the Republican path going forward. Sadly, I have no inkling that the party itself has any interest in doing anything of the sort at all.
Related thread:

Well, This Sounds Fun
Leech swims up man's penis, drinks pint of blood before docs pull it out
Yeah. Uh-huh. Over/under on how many comments in we'll get before the gents in the audience uncross their legs: 57

Crooks

He Removed Labels That Said "Medical Use Prohibited," Then Tried to Sell Thousands of Masks to Officials Who Distribute to Hospitals
What always amazes me about these type of stories is how much these people willingly confide in reporters before deciding that maybe they should clam up.
Sometimes The ONT Gets Dusty

A Few Articles On Race And Marxism
'Not all people of colour think the same'
As you might guess from the spelling, this is a British article. But tell me this doesn't apply to American leftists as well:
But if that is what your focus is, it steps right outside the narrative of the supplicant. And I know that there are people who just hate that, because what they really want people of colour to be is useful stooges and pawns in the battle against capitalism or neoliberalism or whatever it is. Our job is to be downtrodden, oppressed, rebellious and the reason for revolution. And the minute we stop behaving like that, we are going to break that situation, and we become less useful to these people. That is why they hate it so much.

WHY LEFTISTS FEAR HATE CRIME HOAXES
It's Marxism all the way down.
Today's vanguard can be found in the media, Hollywood, academia and political class. The prevalence of hate crimes is an indispensable part of the narrative of the oppressive nature of individual relations: whites are targeting blacks, straights are targeting gays and transgendered, etc.
Exploiting such 'hate crimes,' be they real or imagined, is part of the vanguard's duty to raise the class consciousness of today's version of the proletariat.
The Left wants hate crimes to be true so badly because they need these crimes to advance the narrative of oppression that will raise class consciousness.
The issue is never the issue, the issue is always the revolution.
Former NFL Veteran Blasts NFL Courting Kaepernick: 'We're Looking At Affirmative Action For A Marxist'
The big issue is that it pays off. I'll bet Kapernick has made more money from being woke than he ever did as a player. Does anybody know?

On The Current Culture Clash
America's Jews and Christians Are Failing the Test of Their Lives
Prager makes some good points here.

Game Theory on the "Second Civil War"
Worth a discussion.

Sorry about all the political stuff, usually I spread it out over both nights, but since last night's ONT was a feel good one, all of the political stuff got put on hold. Maybe a few funny pics to round out the ONT.

He's Right You Know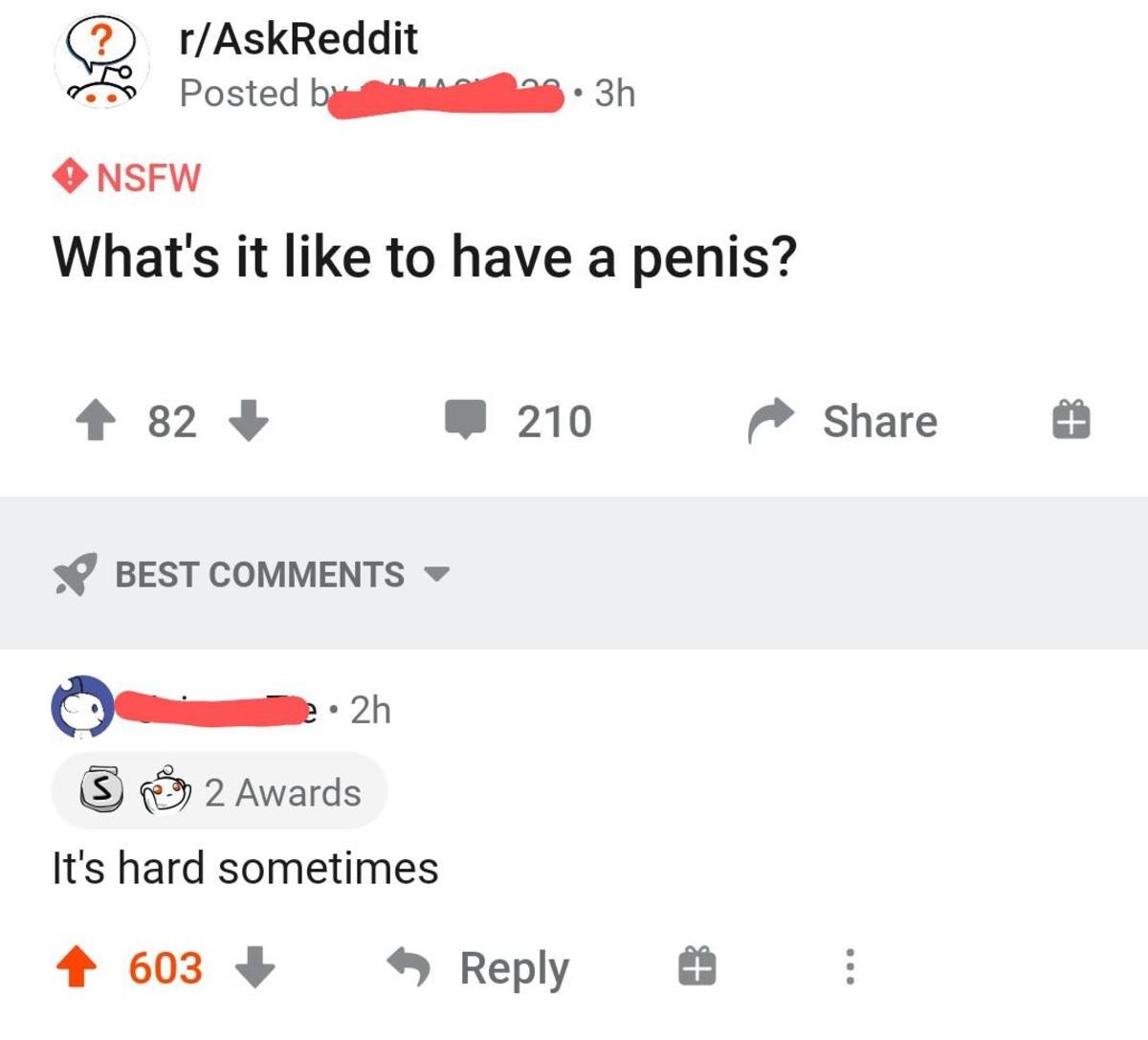 This Poor Guy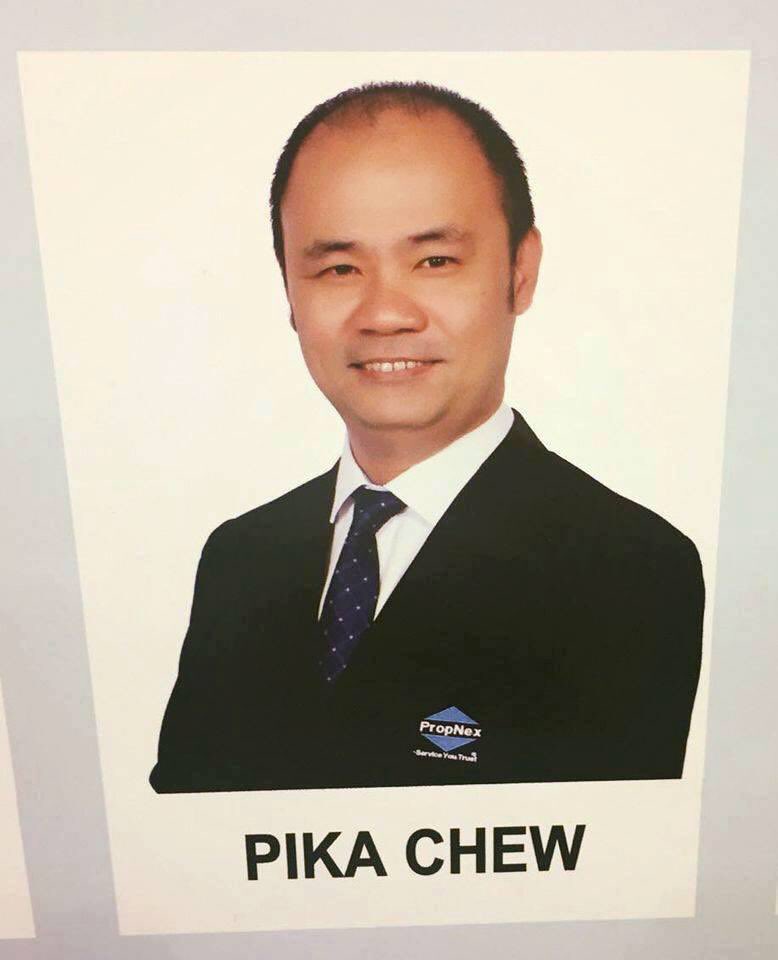 Of course, when he was born his parents had no idea....

Having A Ball

What Exactly Is This Sign Telling Me Not To Do?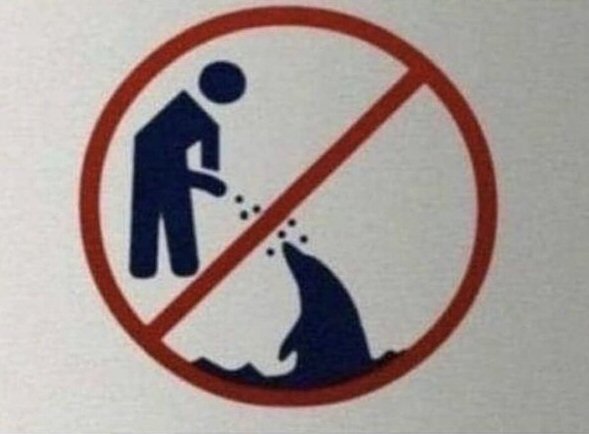 Tonight's ONT is brought to you by Alberta:

posted by WeirdDave at
10:44 PM
|
Access Comments