« Mid-Morning Art Thread
|
Main
|
George W. Bush's Legacy, the Liberal Chief Justice John Roberts, Again Sides With His Liberal Allies, This Time Invalidating Louisiana's Abortion-Restriction Law »
June 29, 2020
The Morning Rant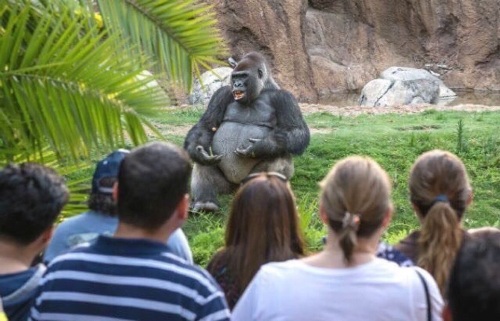 I think I have found what must represent the end result of 21st century identity/grievance ideology. This silly Australian twit wrote a 1300 word article (yes, I counted) about the butthurt she experiences because people she works with misspell and mispronounce her name.
Her name, for the record, is Tahlea Aualiitia. Her ancestry is Samoan, not that it matters.
She doesn't come right out and say that people who carelessly mispronounce her name are racist, but she dances around close to that point and it's obvious that it is the conclusion she wants her readers to draw.
Here's the thing: People have been misspelling my surname all my life. It's not an uncommon name, but it has two spellings, one that is seen a lot and one that is not so common. Mine has the "minority" spelling, but most people usually just assume the "majority" spelling. and every time I do any business involving official document, I have to double-check everything to make sure there aren't any mistakes.
I doubt that I am unique in this. I'm sure many of you morons have experienced the same problems
Is this irritating? Yes. Do I want to construct an entire ideology of grievance out of it and base my entire identity on it? No. And, more importantly, why would I want to?
I have another name for it: normal life.
But this is what the progressive religion demands of its disciples: to take the jostlings and bumpings and rough edges of normal life and instead of letting them heal by growing a layer of tougher, thicker skin, to pick and poke at them until they're all red and inflamed and in this manner turned into giant, pus-filled, suppurating wounds that never heal.
It's not healthy to live this way. But that's what progressive ideology wants. Ms. Aualiitia probably doesn't realize this, but that is what she is being taught to do. Because aggrieved, butthurt people are easier to manipulate, particularly for political ends.
She says:
It's hard to explain what racism feels like to someone who has never experienced it.

For me, it feels like walking around with a big target hanging around my neck.
What racism has she experienced, really? Other than people saying mean things about her, she doesn't say. But if seeing her name misspelled is the best she can do, her life must actually be pretty good.
I'm probably a racist for saying that. I no longer care.
Also, I hate to rag on her appearance, but I'm going to rag on her appearance: it doesn't help that the photo of the author they chose for this piece is extremely unflattering. She looks like the ultimate überKaren. I look at her photo and I just want to stuff a large sock into that whiney, complainy mouth. I'm likely a racist for saying that, too.


A Scold of Karens: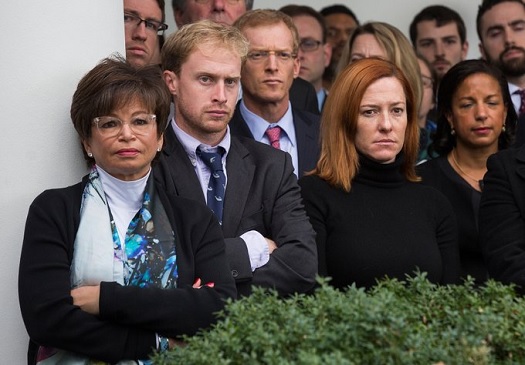 Excuse Me, If the Civil Authorities Are Silencing Other Voices In Your Favor, You're Not 'Oppressed':
OK, This Is Funny: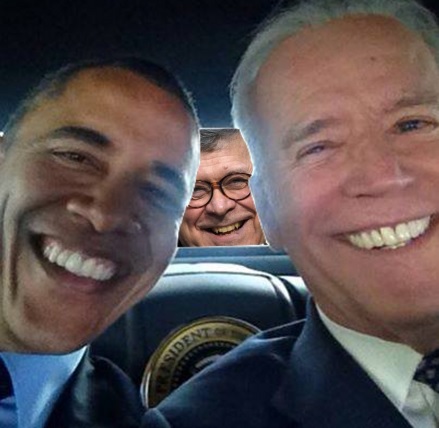 Dumbest Tweet Last Week:
Dumbness level = 945 millikohns.


Wapo: "We Really Dunked On Drumpf This Time! Hur De Dur Derp Derp!"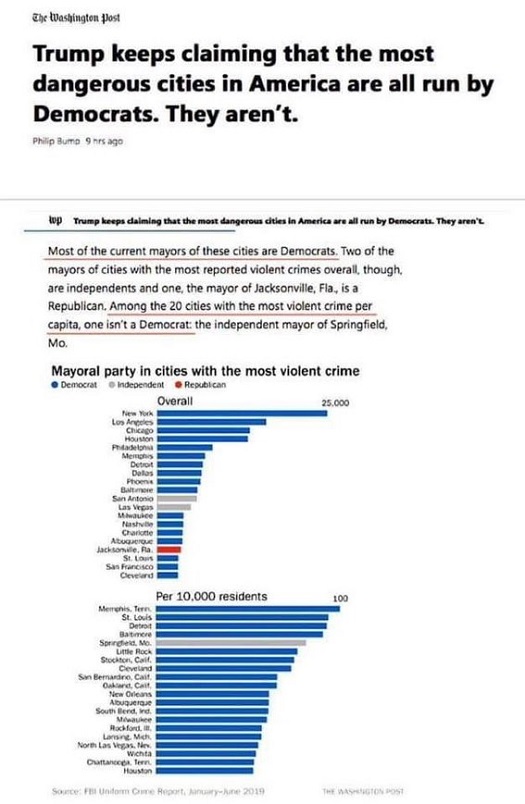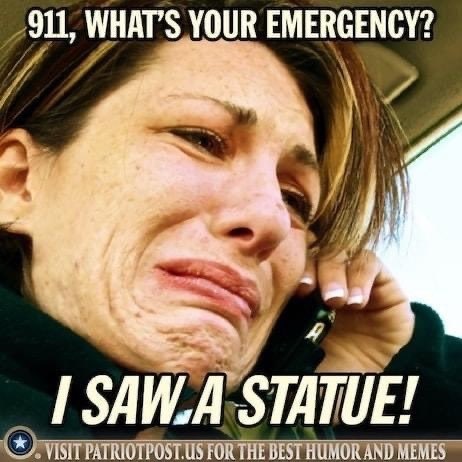 Who Dis: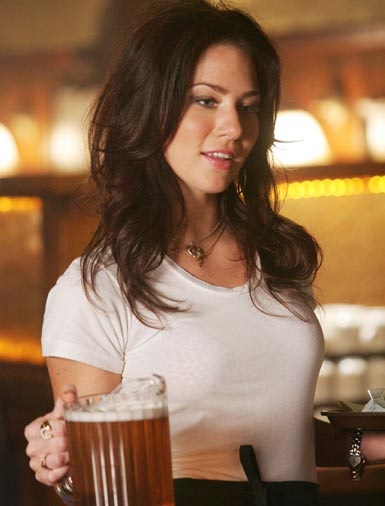 Photo 2
Photo 3
Photo 4
Photo 5
Photo 6
Photo 7


For the 'Ettes: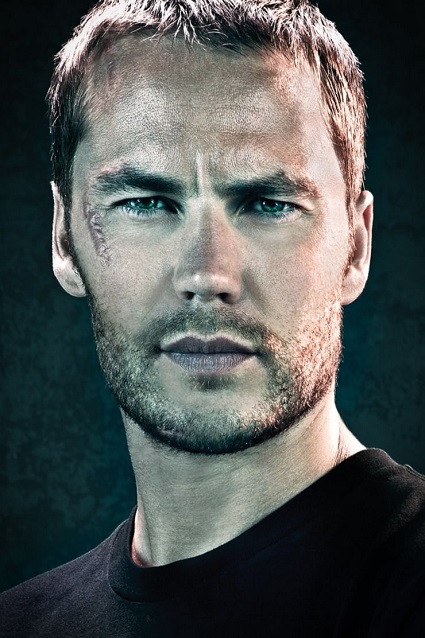 Photo 2
Photo 3
Photo 4
Photo 5


Monday's Who Dis: I'm amazed to keep finding 'B' and even 'C' level actresses I've never heard of who are just gorgeous. Such as Elyse Knox, who married Heisman Trophy winner Tom Harmon and is the mother of TV actor Mark Harmon. After making a bunch of movies in the 40s, she retired in 1949. She is also a talented painter and had an exhibition of her work in 1981. She starred with Lon Chaney Jr. in the schlock horror film The Mummy's Tomb.


Today's Edition Of The Morning Rant Is Brought To You By Smoked Pork Butt: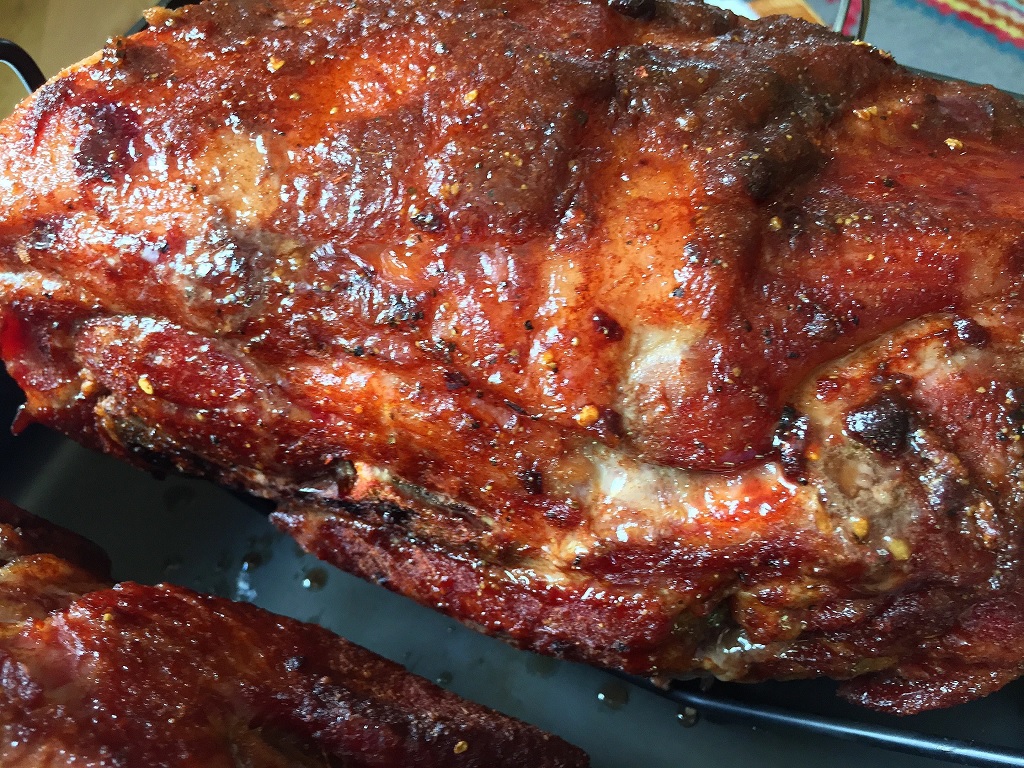 (click for bigger butt)
Pork butt recipe here.


posted by OregonMuse at
11:13 AM
|
Access Comments