« Free Beacon Unveils Jennifer Rubinbot 3000
|
Main
|
SUSAN RICE CONFIRMS THAT SHE WAS DIRECTED TO WRITE HER COVER-YOUR-ASS "BY THE BOOK" MEMO BY OBAMA'S WHITE HOUSE COUNSEL »
May 20, 2020
Stacy Abrams Morbidly Obese, and That's a National Concern
Here I will pretend to really care about Stacy Abrams' health and the consequences her morbid obesity might have, even though I could not care less if she lives or dies.
That's what the Media and Democrats and NeverTrumpers (TM) have taught me is the "classy way" to attack someone for morbid obesity.
So? Are we allowed, or not? And if not -- why not? Nancy Pelosi said Trump was morbidly obese, and the rest of the media gave her Yes Slay Kween approvals on Twitter.
So can we talk about the morbidly obese Stacy Abrams and very high risk she has of heart attack and diabestes? Because we're so worried about her health?
Or is that still forbidden Because Fuck You We Make the Rules Peons? Yet another quod licet Iovi thing?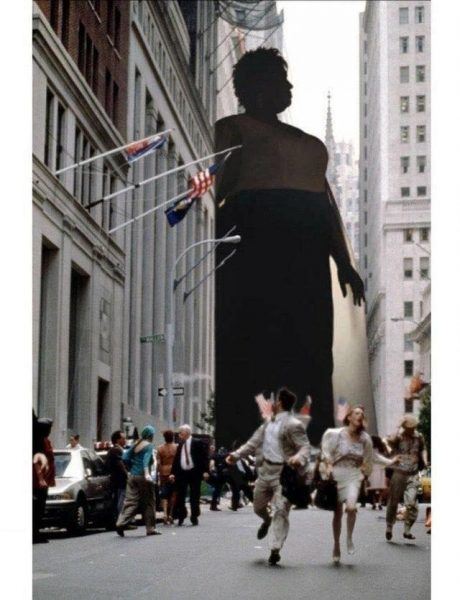 Wow, what a supermodel turn, huh? She's fierce.
Image swiped from Sarah Hoyt, posting at Instapundit.
This is funny, too:
Update: Stacy Abrams is wearing white with a white cape?
Where have I seen that look before?
Oh, right -- it's the costume of "Faith," the world's first obese superhero.
No seriously, this is the sort of thing SJWs crank out.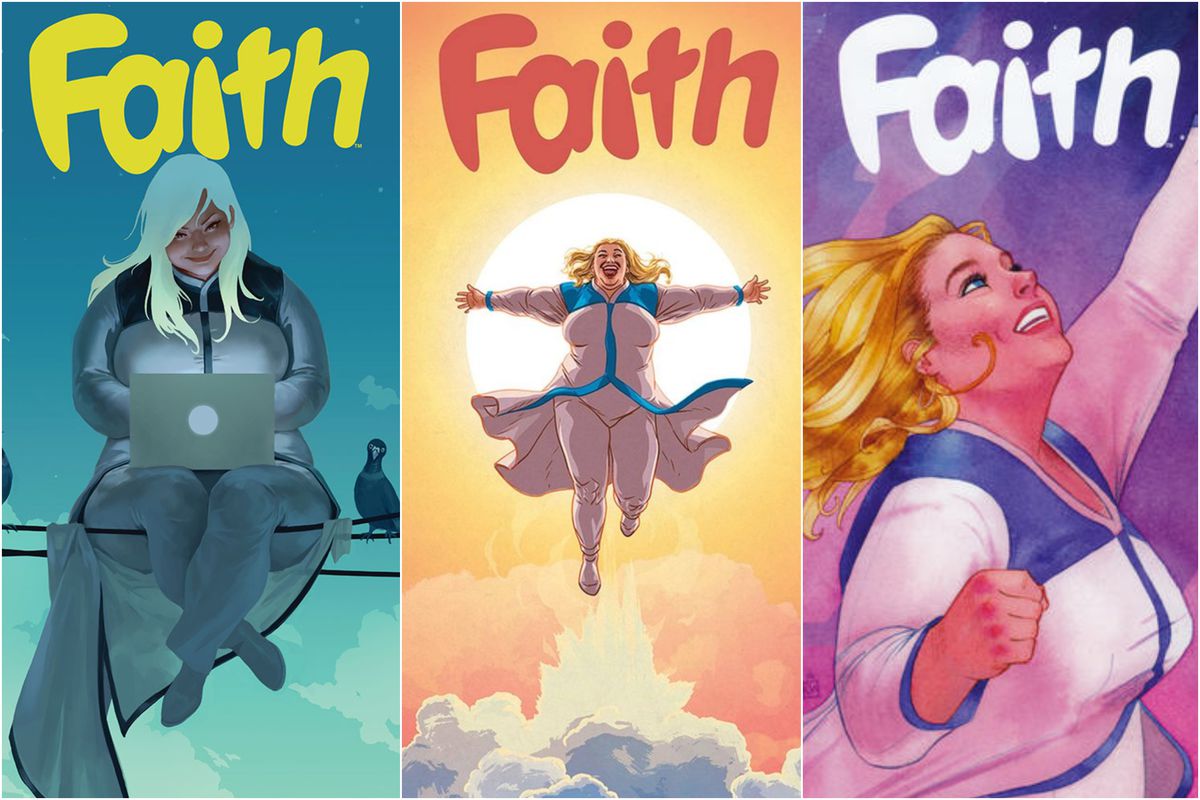 I mean, seriously, this is real. I'm not just quickly drawing these myself.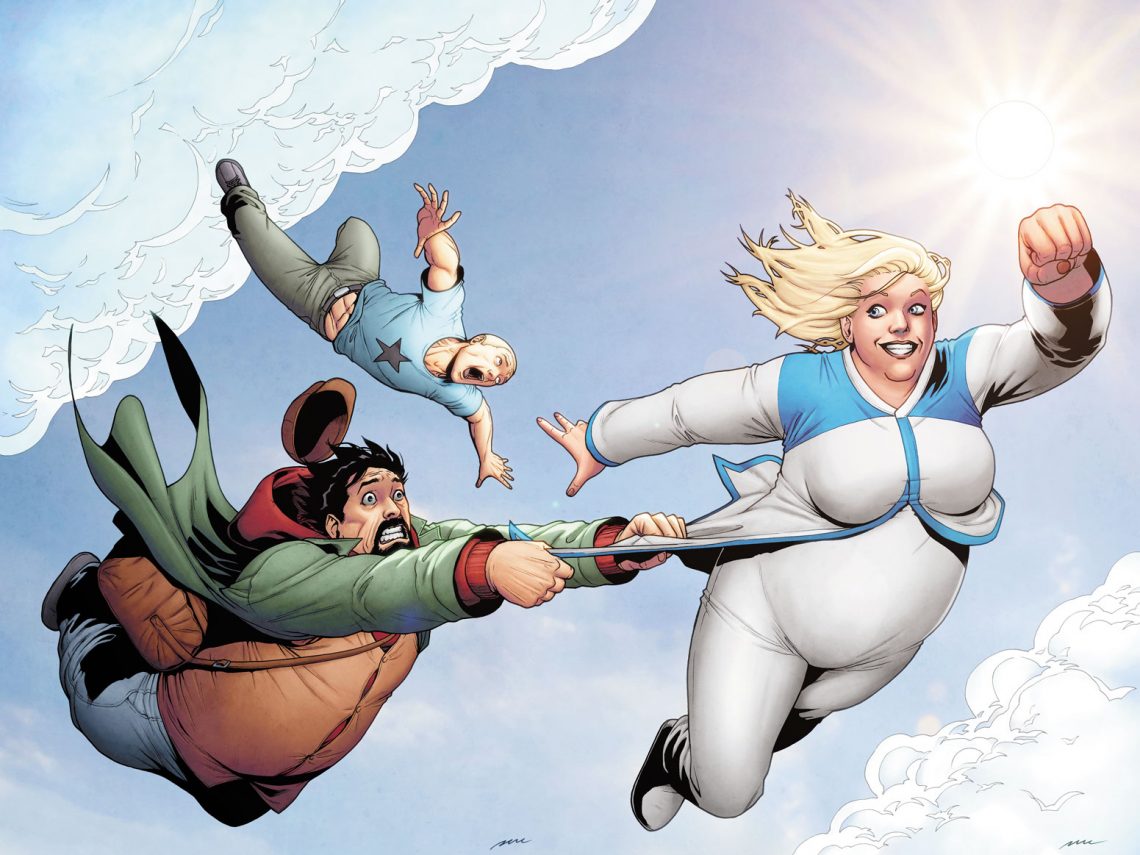 posted by Ace at
01:17 PM
|
Access Comments