« Mid-Morning Art Thread
|
Main
|
Media Offers No Apologies As Georgia -- Which They Scolded for Practicing "Human Sacrifice" in Reopening -- Posts Lowest COVID Numbers In a Month »
May 11, 2020
The Morning Rant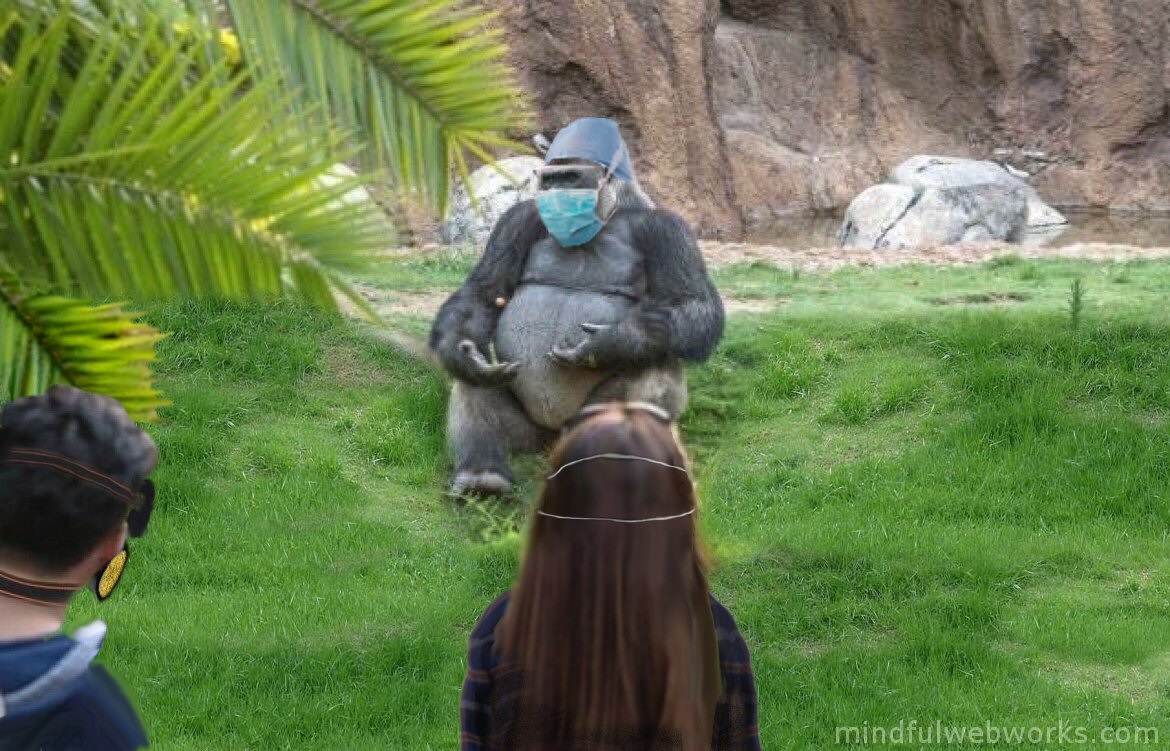 Well looky here, folks, they just declassified a bunch of closed-door testimony before the House regarding the Russian collusion hoax, and guess what?
They've been lying.
I know you'll all shocked at this, but a bunch of former Obama admin officials were asked if they had seen any evidence that proved the Russians interfered with the 2016 election on Trump's behalf:
James Clapper: "I never saw any direct empirical evidence that the Trump campaign or someone in it was...conspiring with the Russians..."
Samantha Power: "I am not in possession of anything -- I am not in possession of anything and didn't read or absorb information that came out of the intelligence community..."
Susan Rice: "I don't recall... evidence to that effect."
Andrew McCabe: "We have not been able to prove the accuracy [of the Steele Dossier."
Everyln Farkas: "I didn't know anything." (she's running for Congress, by the way)
Remember these are the the officials who loudly proclaimed on CNN, MSNBC and other Democrat-friendly media outlets that they had *definite proof* that Trump was canoodling with Russian oligarchs, Vladimir Putin, or both. And this was in addition to getting peed on by Russian hookers.
This has been their incessant drumbeat for the past three years.
Politicians and public-facing government bureaucrats shade the truth and make deliberately misleading statements all the time, but this seems to me to be taking lying to a whole new level. There was a reason why every Republican on the House Intelligence Committee called for Adam Schiff's resignation. He knew full well that the private testimony directly contradicted what they were saying in public. And yet he continued to push the collusion hoax.
(And by the way, the reason Schiff released the transcripts was because DNI Grenell was about to release them, and so he needed to release them first to try to get out in front of the news cycle.)
I hope that after he leaves office in 2024, Donald Trump sets aside about a billion dollars of his own fortune and starts suing these guys. I would like to believe that some of this stuff is so flagrant and so outrageous that it has to be actionable. Of course, the fact that Trump ia a public official kind of muddies the water there, but on the other hand, let them be forced to defend their actions in a court of law.
I suspect Trump isn't going to be all "oh well, let bygones be bygones" once he leaves office.


How Dare He?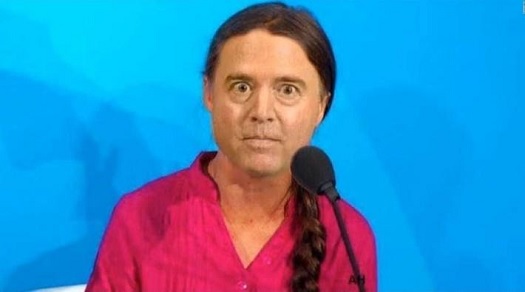 How It All Works: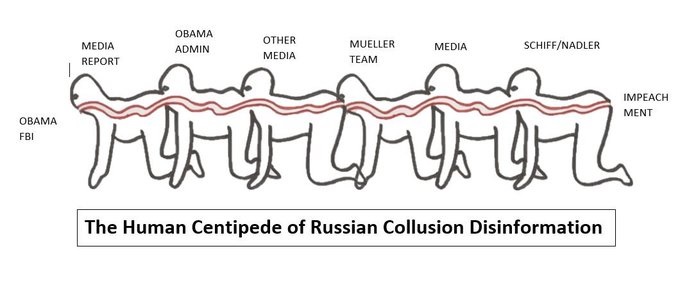 Where We Are Today: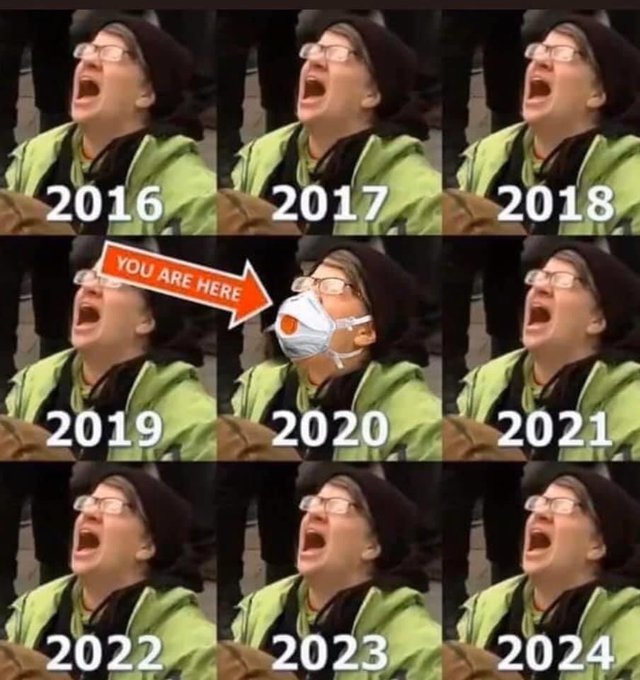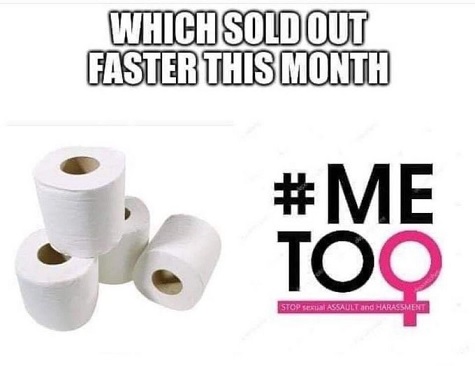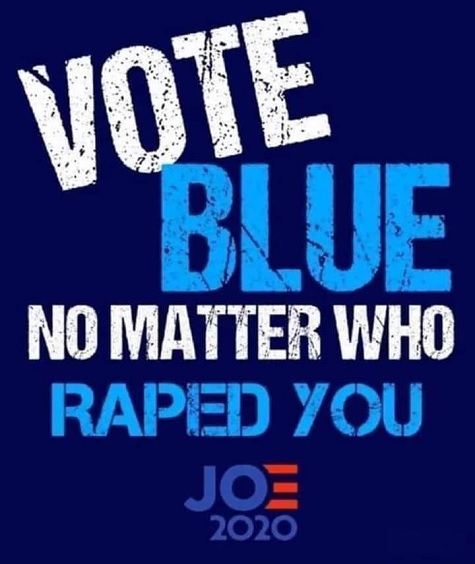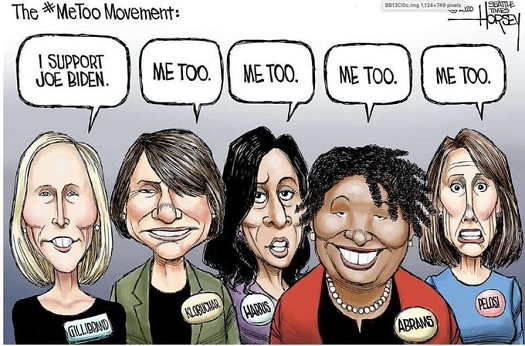 Holy Crap, Talk About Closing Speed:


Who Dis: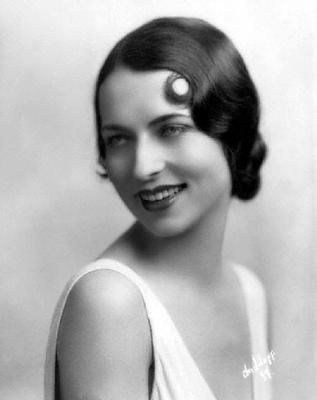 Photo 2
Photo 3
Photo 4
Photo 5
Photo 6
Photo 7


For the 'Ettes: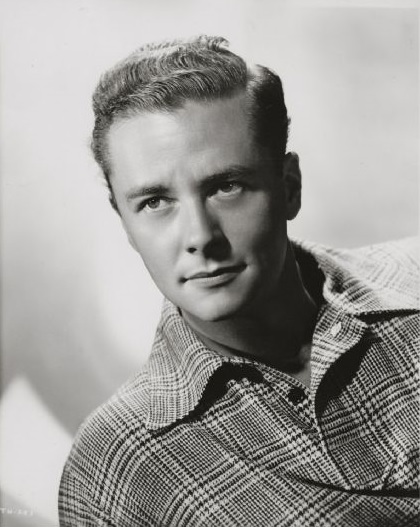 Photo 2
Photo 3
Photo 4


Friday's celebs: I first saw British actress Amanda Pays in the short-run TV series Max Headroom which was A Thing briefly in 1987 (based, iirc, on the 1985 movie of the same name, Peter Weller is probably best known for Robocop, which you should watch because it holds up surprisingly well, and I'd buy that for a dollar. You don't need to bother with the superfluous sequels because they suck.
One of you morons came up with a surprising connection between Pays and Weller:
373 Pays and Weller were both in movies about head trauma victims brought back to life in non-human form...

Posted by: Gridlock at May 08, 2020 12:06 PM (cgESv)
That's not the one I was thinking of, but I'll allow it, and also award extra style points for creativity. They were both in the mediocre 1989 movie Leviathan. That's the connection I was thinking of, but I'll admit Gridlock's linkage was much better.

Today's Edition Of The Morning Rant Is Brought To You By:

posted by OregonMuse at
11:13 AM
|
Access Comments