« Mid-Morning Art Thread
|
Main
|
Project Veritas: CBS "News" Faked Footage of Cars Lining Up at a Covid Testing Site To Make the Lines Appear Much Longer Than They Actually Were »
May 06, 2020
The Morning Rant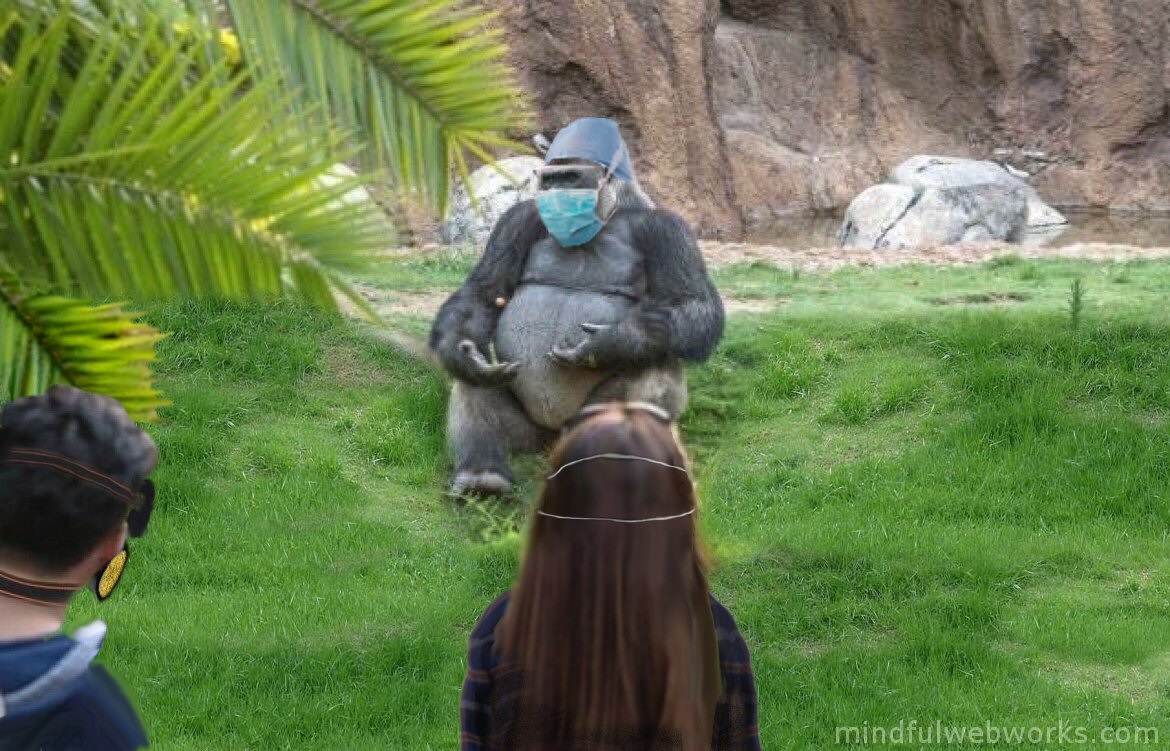 As ace reported the other day, the New York Times announced that Tara Reade's rape allegations against Joe Biden should not be "investigated or adjudicated" by the media. Thus the Times jettisoned their long tradition of investigative reporting, i.e. journalism.
I have sources that have told me that, accordingly, the DNC has put together a blue-ribbon panel of hands-on experts who are very much in touch with latest criteria to conduct a full and thorough investigation of Tara Reade's accusations that have been festering on the rump of the Joe Biden campaign like a pus-filled sore.
The following outstanding, upright individuals have been selected for the committee:
Bill Clinton
Harvey Weinstein
Roman Polanski
Woody Allen
Eliot Spitzer
Bob 'Filthy' Filner
John Edwards
Anthony Weiner
Each of these men were selected for their firm grasp of the issues involved. They are not in the least squeamish about probing deep into the heart of the matter. The Committee will meet every Saturday night down at the Pink Pussycat Gentlemen's Club in Washington DC. Committee Chair Bill Clinton will present each member with select cigars from his exclusive collection.
And on another note, there has been much speculation about who the Democrats are going to chose to replace the senile half-wit Joe Biden when everyone comes to the conclusion that he has just got to go. My prediction is: they won't. And the NY Times editorial confirms it. The editorial would have thrown Biden overboard if the plan was to replace him. The Democratic Party leadership and deep-pocket donors are all 100% behind Stinkyfingers. There are Democrats who loudly insist "There is NOTHING wrong with Joe Biden. He may stutter a bit, but he's PERFECTLY FINE!" The only prominent Democrat who wants Joe to step aside is Peter Daou, but his lips are permanently glued to Hillary's butt, so you know who he wants as a replacement.


More Evidence That the Fake Outrage Is Fake: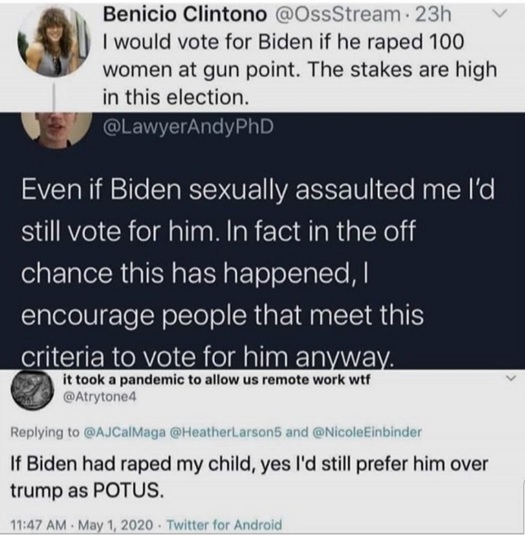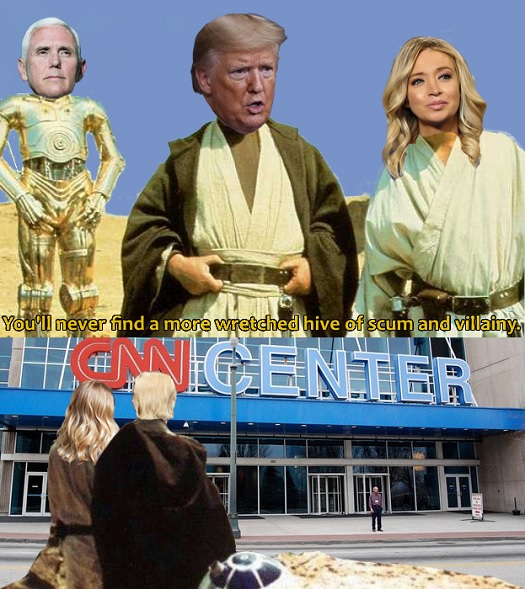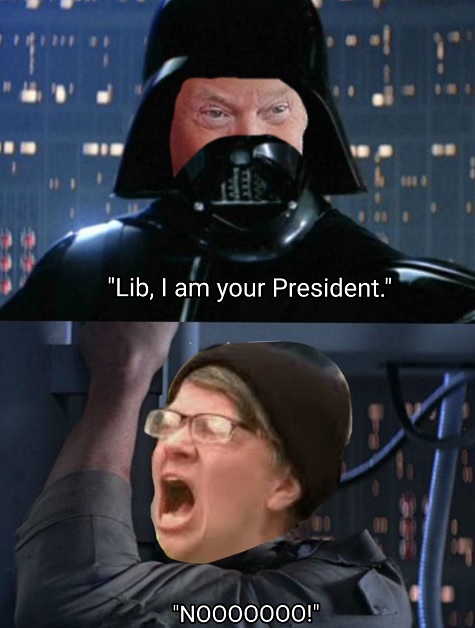 Sounds About Right: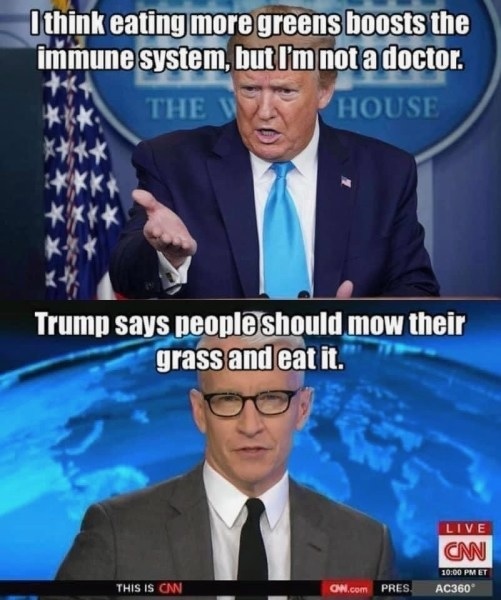 Troll Level: Grandmaster


Coming Out:
(h/t Jane D'oh)


Who Dis: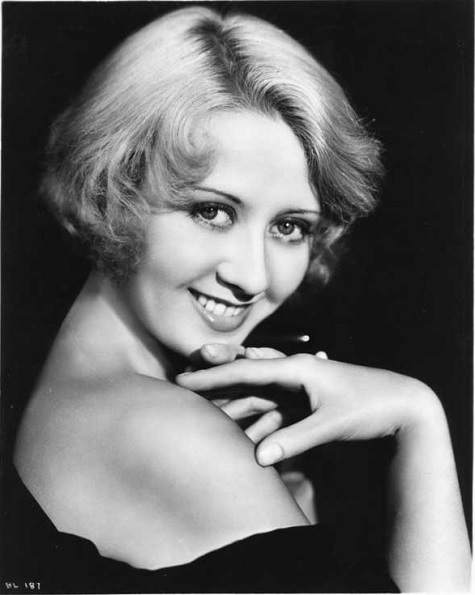 Photo 2
Photo 3
Photo 4
Photo 5
Photo 6
(leggy!)
Photo 7


For the 'Ettes: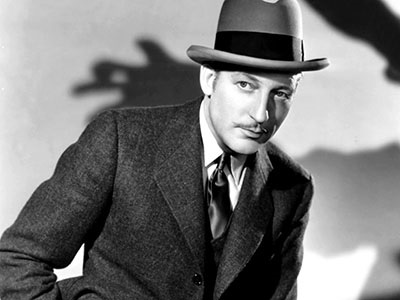 Photo 2
Photo 3
Photo 4


Monday's celebs: The back-in-the-day babelicious Dyan Cannon, who was briefly married to Cary Grant, nominated a Best Supporting Oscar (her co-star Elliott Gould was also nominated) for her role in the 1969 film Bob & Carol & Ted & Alice, which I've never seen, but I remember when it first came out. It got a lot of attention in popular culture magazines. I think it was about adultery, or wife-swapping, or group sex or some such. It was considered all "hip" and "edgy" at the time, but today it wouldn't even make it out of the preliminary rounds of the Stunning and Brave Olympics. Because everybody is white, everybody is heterosexual, everybody is the gender they were born as, and everybody is married. So, boring. I think it's one of those movies that you almost can't watch because it's just so painfully dated. In fact, B&C&T&A was probably already dated when it was first released.


AoSHQ Weekly Prayer List
Please submit any prayer requests to "Annie's Stew" at apaslo atsign hotmail dot com.
Praise Reports:

4/8 - NaughtyPine thanks God that her BFF and her BFF's mother have been safely moved into an apartment.


Prayer Requests:

3/25 MadameMayhem needs strength and wisdom in dealing with Dad's estate after his death.
Update: Her son, Spawn of Mayhem, also has varicose veins/DVT. He's on blood thinner now and will be checked again in June.

3/25 Prayers requested for irishmikecomedy and his family. His first child is due April 14, and he would like prayers for his wife and child to come through this safely.
4/14 Update: The baby was born on 4/10 - a boy - and mama and baby are doing well.
Irishmikecomedy sends his thanks to the Horde for their prayers!

3/25 TimInVirginia requests prayers for his niece, a 59-year-old cancer survivor who has been diagnosed with coronavirus. She has been in ICU, on a ventilator, for a week. Her blood pressure is very low, and one of her hands is turning gray, possibly due to a blood clot. He requests prayers for her, her children, grandchildren, and siblings.

3/25 - Ghbucky requests prayers for his 17-year-old grandson and his mother. The grandson is symptomatic of COVID-19, but his fever is not high enough to allow for testing. (It has to be 101+.) The good news is, he saw a doctor today and has received medication. Prayers that it works!
3/30 - Update from Ghbucky- Prayers of thanks that Ghbucky's grandson is doing much better!

3/30 - Pooky's Girl is asking for prayers for her husband, Pooky. He is starting to show the same mental health symptoms (including lack of sleep) that he did three years ago, right before his suicide attempt. She is trying to get him help through the VA, but they are overwhelmed due to COVID-19. Please pray that they can get through the bureaucracy and get him the help he desperately needs.
3/30 Update: The VA doctors have been in touch and Pooky is receiving help and medication, which will hopefully help him sleep. Pooky's girl sends thanks for the prayers!

3/31 - Tonypete requests prayers for his daughter. She is now unemployed and continues to struggle with all things as she routinely chooses poor courses of action.

3/31 - Cheribebe shared she has stage 4 cancer, and has told her family.

4/7 - Farmer requests prayers for her aunt and uncle, who lost their daughter today. She was 48.

4/24 - Please pray for comfort for redc1c4IRL and the rest of his family as they grieve the loss of his younger brother. His brother was a serviceman, a beloved father, and passed away due to liver failure (no root cause, just bad luck).

4/29 - SH asks for prayers that the boys would graduate without problems this May and that things would turn out as they hope.

5/5 - H requests prayers for his daughter, who is struggling with a relapse in her eating disorder. The shutdown has greatly complicated the situation.


For Healing:

Caiwyn-who sometimes posts, asks for prayers for their dad who has pancreatic cancer. "Radiation and surgery brought time, but the cancer has still spread." Prayers for healing.
Brother Cavil had been in the hospital and seems to be dealing with bacterial infection. Prayers for healing.

3/12-Browndog reports that mother's house is taken care of. Has some financial issues but told that those will be taken care of. Radiation extended till from 28 to 48 days. He thanks the horde for the continuing prayers for healing
4/22 Update: Browndog sends thanks to the Horde for the prayers and well wishes. His treatements are complete, for now.

4/8 MrObvious asks for prayers for his wife, who has been diagnosed with Scleroderma. She broke her ankle on 12/3/19 and has had a very slow recovery due to the Scleroderma medications. Prayers for safety and healing.


Job Issues:

In addition to the people who have been on the prayer list for some time, please add Brother Cavil who needs a better paying job that meets his skill set. He also needs "rough places made smooth".


Relationship Concerns:

Cybersmythe's wife decided to leave him. He asked for prayers for her peace.

For submission guidelines and other relevant info, please contact Annie's Stew, who is managing the prayer list. You can contact her at apaslo at-sign hotmail dot com
If you see a prayer request posted in a thread comment, feel free to copy and paste it and e-mail it to Annie's Stew. She tries to keep up with the requests in the threads, but she's not here all of the time, so she may not see it unless you e-mail it to her.
Please note: Prayer requests are generally removed after five weeks or so unless we receive an update.
Please remember the Prayer of St. Francis:
http://www.prayerguide.org.uk/stfrancis.htm
Keep calm and pray on!


Today's Edition Of The Morning Rant Is Brought To You By Krispy Kreme Donuts: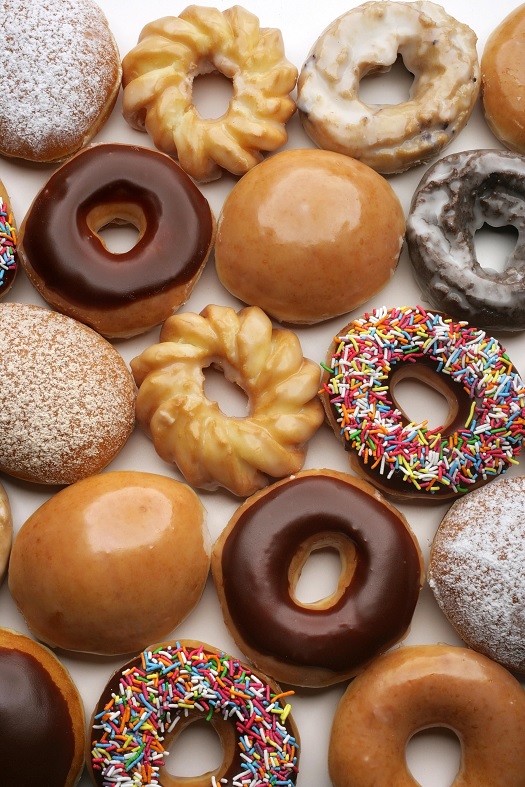 posted by OregonMuse at
11:12 AM
|
Access Comments