« Quarantine Cafe
|
Main
|
EMT 04/25/20 »
April 24, 2020
The Silicon Chip Inside The ONT Is Switched To Overload
I tell you, I have no pep tonight. I'm lacking motivation to write the ONT. Maybe I should just pound some beers and go on Amazon.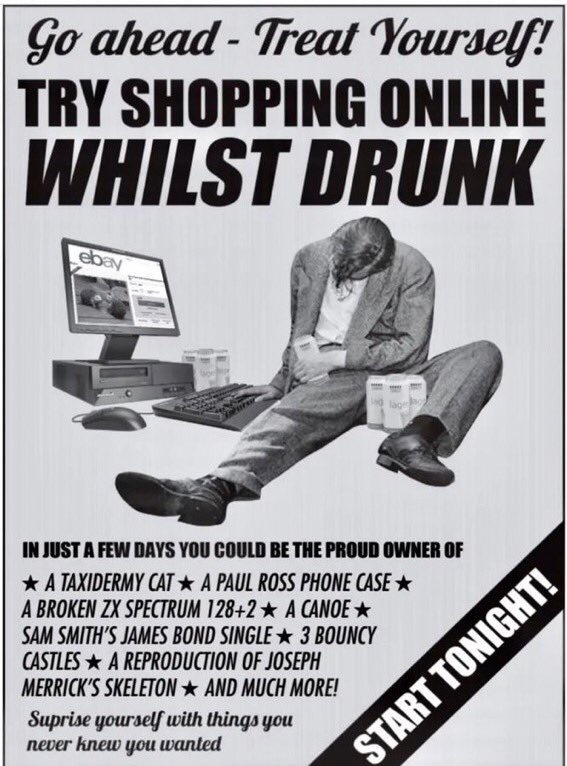 I had a friend who did this and bought a full Star Wars stormtrooper outfit. He was never sure what he was thinking, but he managed to sell it for a profit later on, so I guess he wasn't the only drunk shopper.
Are The Police Losing The Goodwill Of The Right?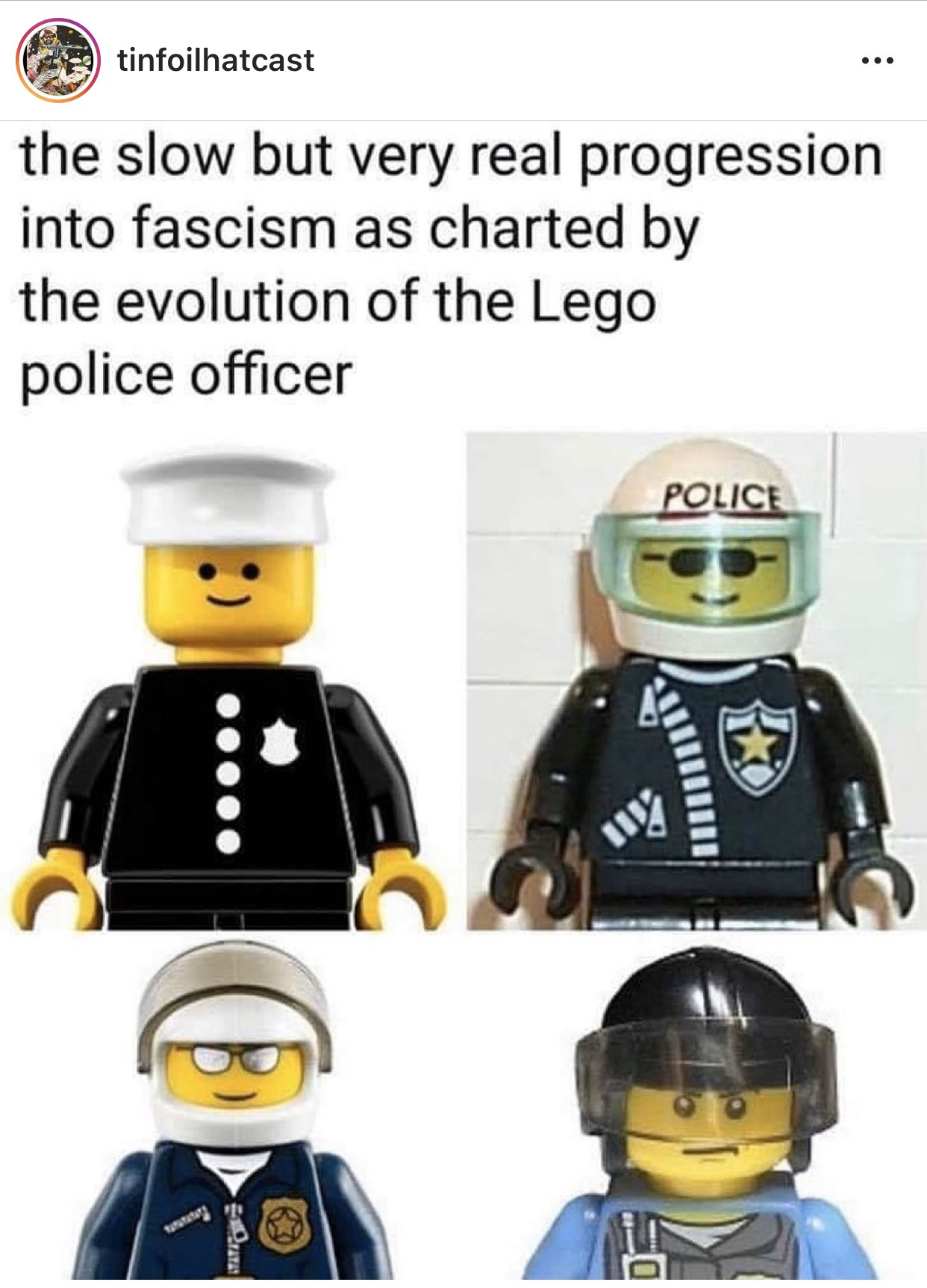 The modern left has always hated the police, going back to their radical roots in the 60s (remember the '68 Dem convention?). The right has generally sided with the police, since we are more the law and order types. The caveat here is that we want both law and order, and what we're seeing now strikes many of us as order without the backing of law, or worse, forced order in opposition to the rule of law. There are all kinds of stories in the media about police overreach as they attempt to enforce some of the more draconian edicts coming from the petty tyrants that many of our elected officials turned out to be.

Governments incur fury by banning safe activities during coronavirus lockdown
Idaho Mom Playing in Park with Her Children Arrested for Disobeying 'No Trespassing' Orders
Raleigh Police Department: 'Protesting Is a Non-Essential Activity'
'Corona bologna': Bodycam video shows business owner being cited for staying open during pandemic
I could go on all night. The interesting thing to note here is that I'm seeing a lot of push back against the cops from people on the right. I grabbed the above image from a right wing website, ditto this one: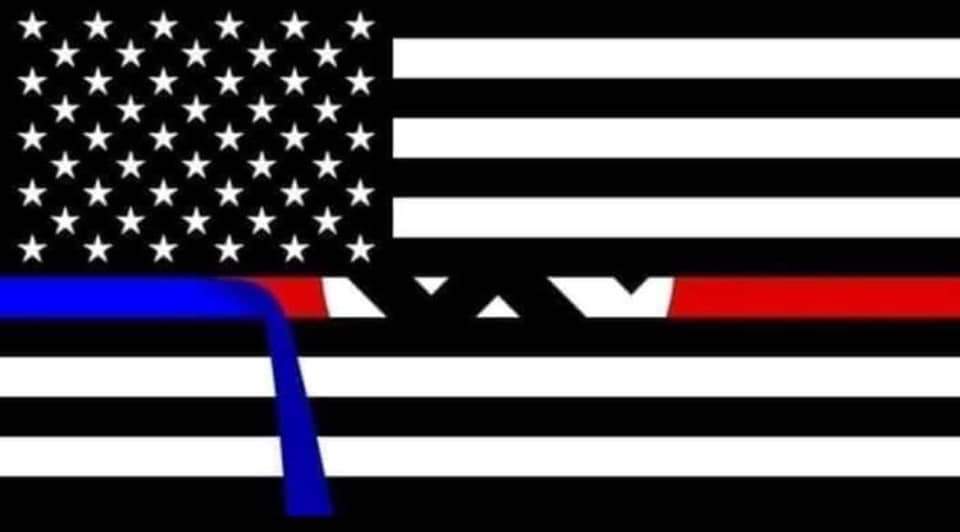 It does not bode well for the future if this crisis manages to divorce the police from their traditional base of support. I can think of few quicker ways to get to a police state than to have the police hated by everybody.
Speaking Of Long Term Damage

How about the damage being done to the supply chains in this country? I haven't really noticed anything beyond spot shortages in the stores, like TP when this started and today, ramen noodle soup (seriously folks, can't y'all cook?). What I have noticed is that there is fewer of everything on the shelves. I don't know if that's because of shortages, or if stores are only bringing out a limited number of each item to prevent hoarding.

As Dairies Dump Milk, Frustration Mounts Over Retail Buying Limits
One Restaurant's Story Shows How Recession Spreads

Bjs Wholesale had a really good price on porterhouse steaks the other day. Now normally when this happens, I'd load up, but there were only 6 packages out. I didn't take them all, if there had been 20 I would have bought at least ten and vacuum sealed them use over the coming months, but I contented myself with taking only a few, so maybe it is working. The results, however....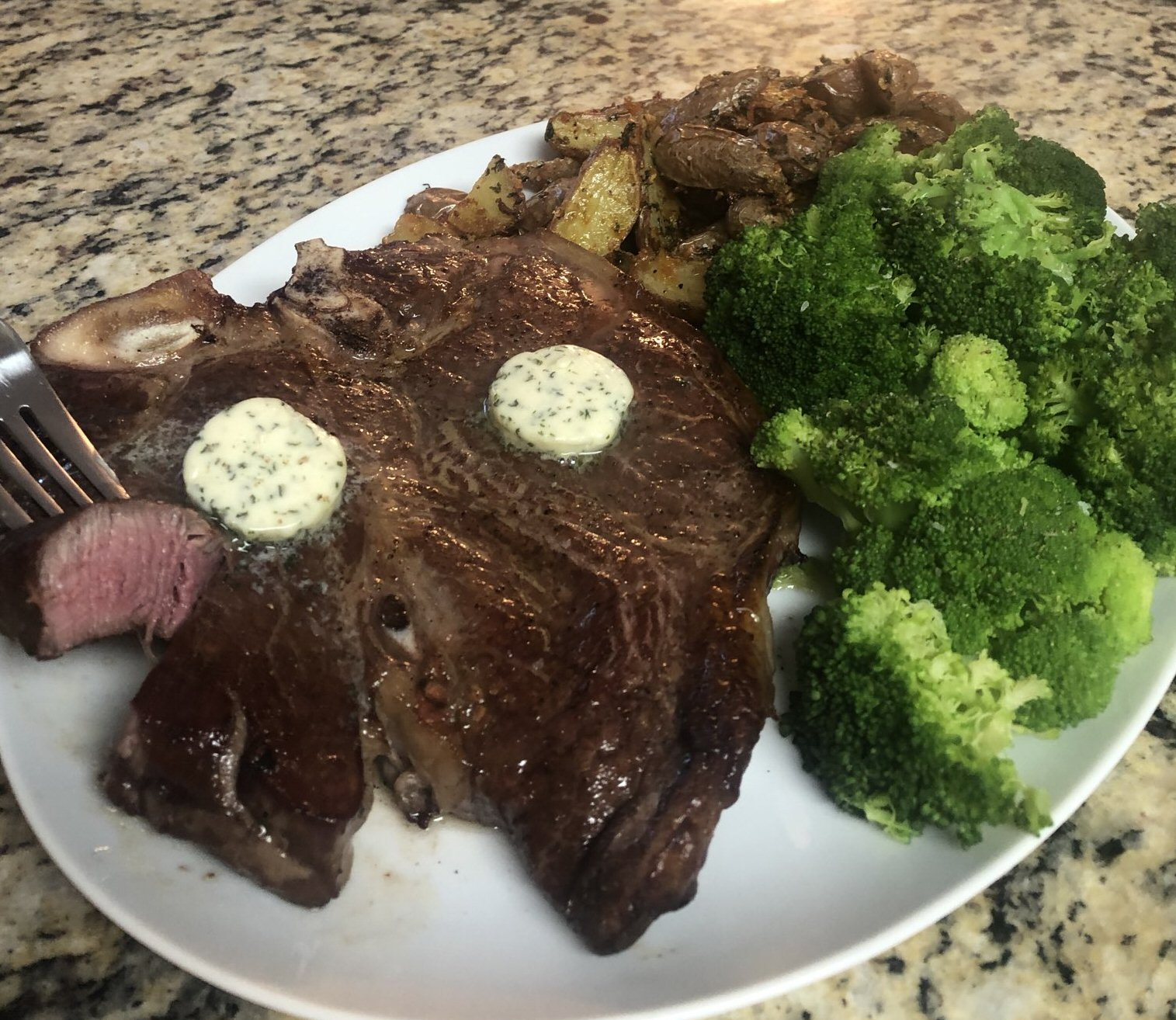 Reverse seared porterhouse with Parmesan crusted fingerling potatoes and broccoli. Awww yeah, baby
It won't matter how quickly we get back to work if there is no way to get what we produce to market.

On Small Businesses
Most of you know that I'm an insurance agent. What I do is work with small businesses primarily, helping them with their health coverage. Frequently this involves working with new businesses and keeping in contact with them while they grow. There's a lady I've been working with for about a year in Houston. She's a florist, and it's been exciting watching her business grow. She had a setback when she had to go take care of her ailing mother for a couple of months, but when I spoke to her in February, she was excited because things were almost to the point where she could afford benefits. Mid-April was the target.
Then the shutdown happened. When I spoke to her this week, she said she hadn't had a single order since March 15. She had used most of her savings up just keeping the business afloat. She'll probably wind up losing everything she has worked so hard for, but for now she's still hanging on by her fingertips. If any of y'all know anyone in the greater Houston area that could use some flowers (and who couldn't, in times like these?), well...why not place an order?
Also, protip: If you want to send someone flowers, take a couple of extra minutes and find a local florist to contact directly instead of using the big clearinghouses services. The locals will almost always match any deals being offered, and the big order taking firms take a huge cut off the top. Give your custom directly to the little guy.

Tell Me Why
'I don't like Mondays': School shooter Brenda Spencer's bid for freedom
Question: If someone is a psycho at 16, is she likely to be cured 40 years later? Or at least no longer a danger to others? I dunno. I can see it going either way.
I mentioned this on Twitter and had someone ask me how I thought the Boomtown Rats felt about their song being the inspiration for a shooting. :roll:

Quarantine Day 29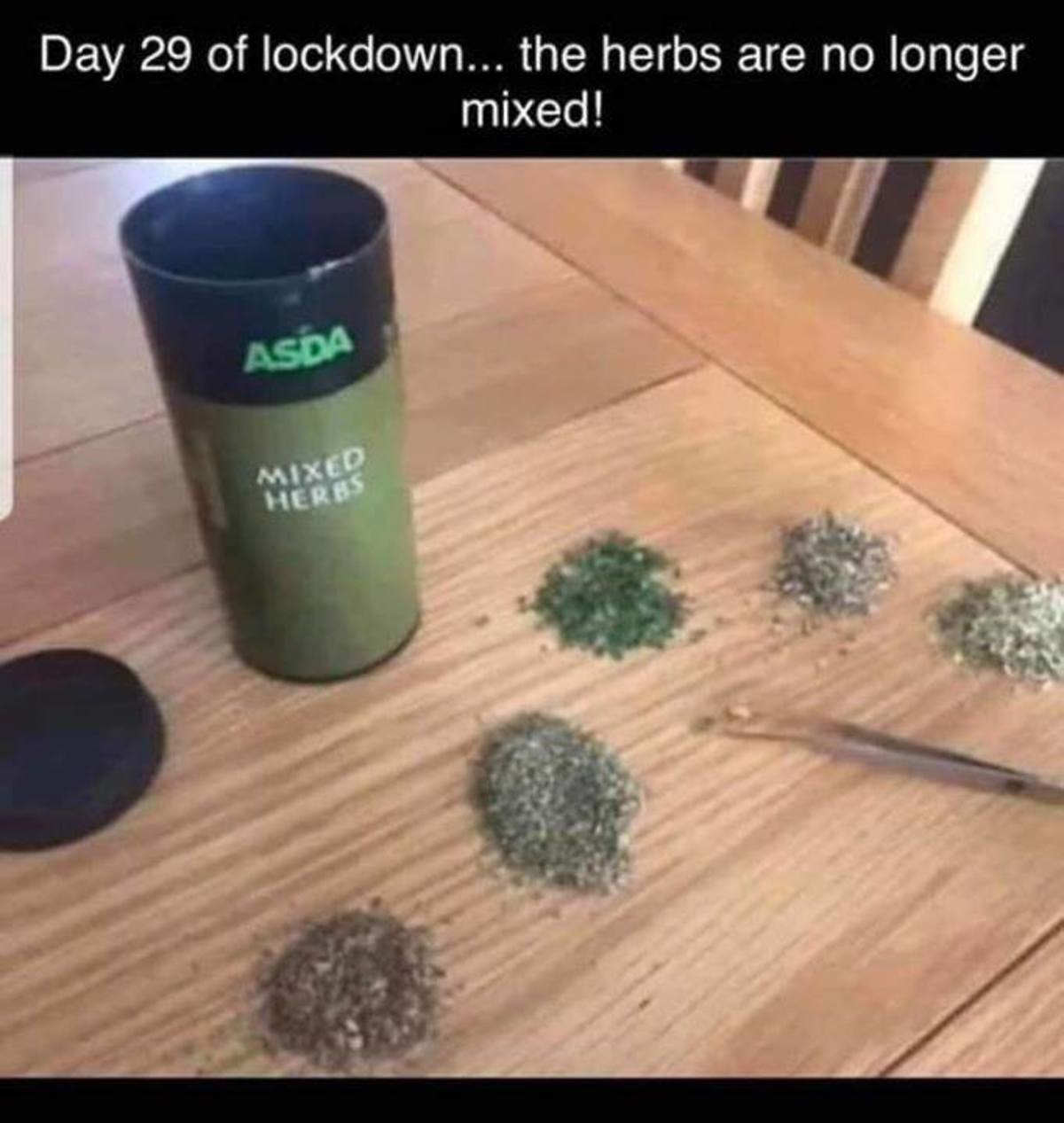 Alex Trebek Drops The Hammer

Venn Diagrams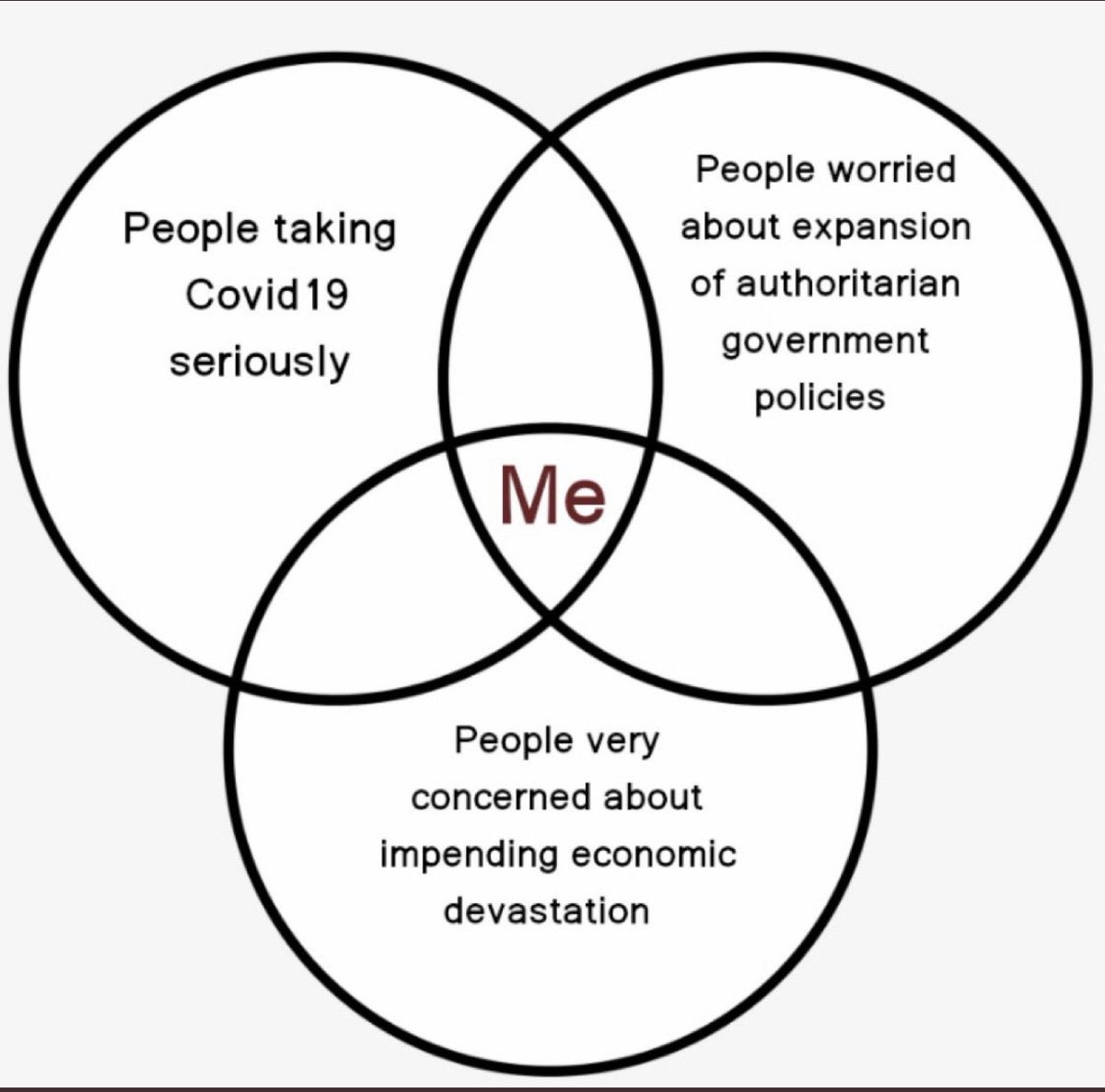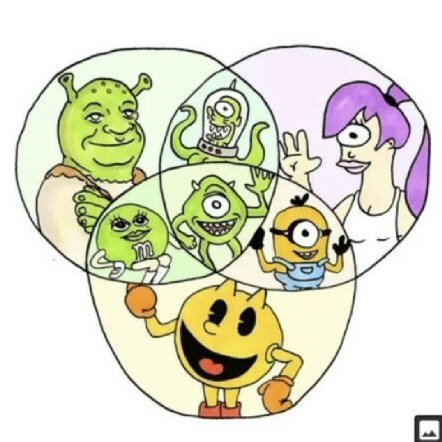 Tonight's ONT brought to you by Ted Cruz: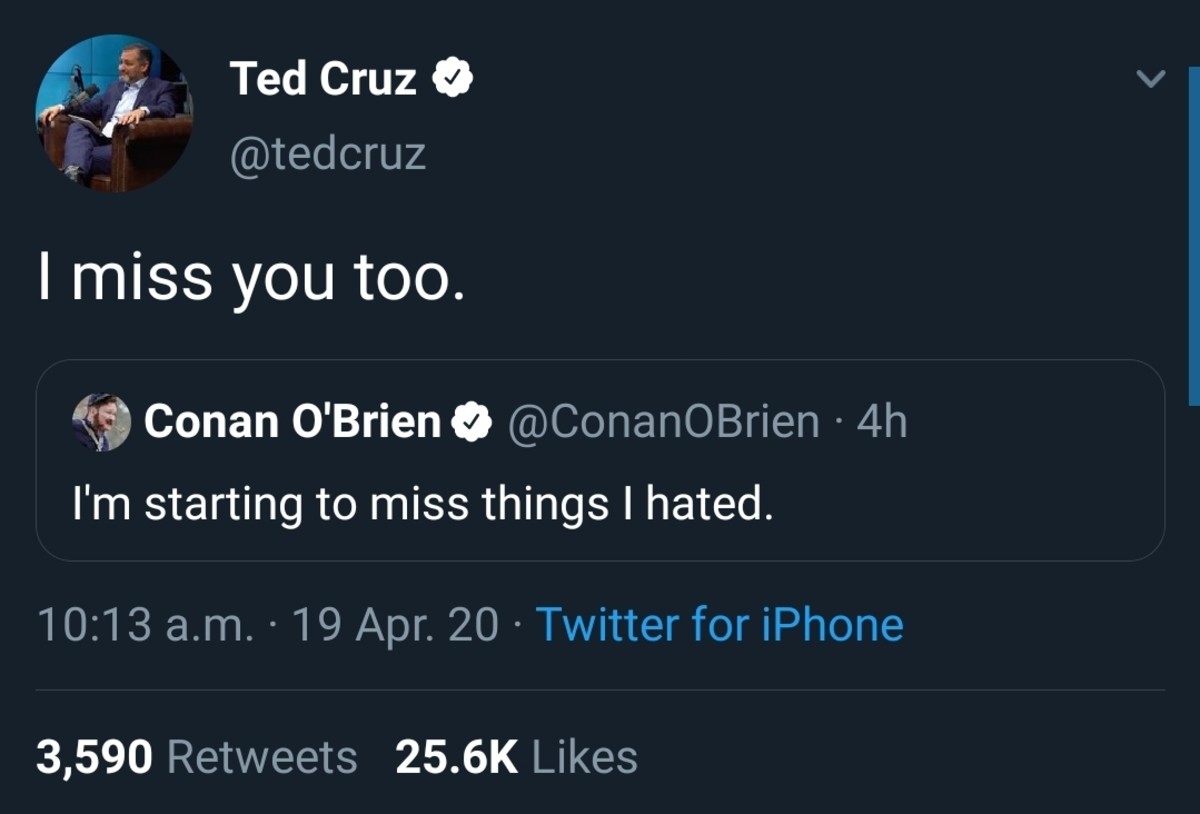 And they say Trump is the master troll

posted by WeirdDave at
09:52 PM
|
Access Comments