« Mid-Morning Art Thread
|
Main
|
Maria Bartiromo: Sources Tell Me Michael Flynn Will be "Completely Exonerated This Week." »
April 27, 2020
The Morning Rant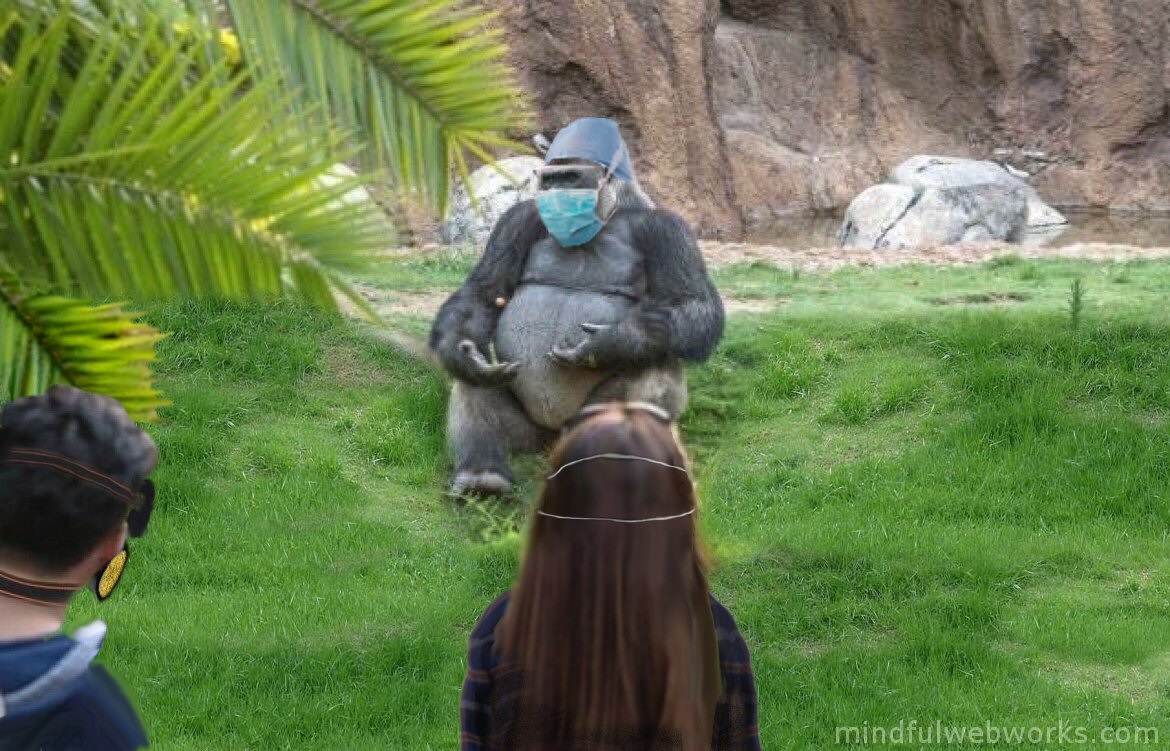 Over the weekend, I ran into another example of the MSM hive mind at work. I was trying to track down some info about Joe Biden's alleged assault (back in 1993) on staffer Tara Reade and how the Democrats were "grapplicng" with the accusation, so I entered "grapple with biden tara reade" (without the quotes) into the Google search bar. And I got a number of hits, and it was amzing how that word 'grapple' was used. Print stories published on cnn, the (uk) guardian, npr, motherjones, the washingtonpost all use that word. Which, due to the nature of Joe Biden's offenses, is kind of an odd choice of words. It's like they all got in the same room together and said, ok, what are we going to write about this story? Or, at least, they all copied each other.
But another point is that Tara Reade really isn't helping herself with this. According to the the opinion piece in the guardian by Katie Halper, who laments the fact that Reade is being ignored by most in the press, notes that right-learning reporters were interested, but
...neither I nor Reade, a lifelong Democrat who identifies as a progressive feminist, wanted her story and the #MeToo movement weaponized to help Trump.
And:
Election Day, Americans will be asked to choose between two candidates, both of whom face credible allegations of sexual assault. Nobody is more upset about this than Tara Reade: "I tried so hard to be heard when there were 20 Democrats running," she told me...But, Tara says, "I will never ever support Trump. I am never voting Republican.".
Did Reade really expect that she'd be able to lob an incendiary charge like this right into the middle of a white hot election cycle and have it not have any political repercussions? That Joe Biden is just not going to slink quietly into the shadows? How stupid can she be? That's not how these things work.
And Halper is not helping Reade's cause at all:
We are in an excruciating situation with no easy solutions. Tara wants Biden to step down, understandably, as do others who see him as a disastrous candidate. Others wish Tara had been listened to before Biden was the last man standing, but now see no alternative. Both positions are understandable and neither should be shamed. But what is shameful is ignoring or belittling Tara because it's politically inconvenient to grapple with her story. The powerful media, politicians and organizations who ignored her or didn't take her seriously enough have no authority to say anything besides "I'm sorry," and promise to do better, for Tara, women like her and the #MeToo movement they've already harmed.
You ever notice that when the Republicans are the bad guys, progressives are not afraid call them out by name, i.e. "Donald Trump" or "the Koch Brothers" or the Republicans"" or "Fox News", and they're always very specific. But when the bad actors are on their own side, suddenly it all gets very vague and undefined. Halper says that Tara Reade has been victimized by nameless "powerful media, politicians and organizations", but what she doesn't say out loud is that all of these are progressives and Democrats. It's very much like when they complain that Kamala Harris didn't win because of "racism", but conveniently leave out the fact that what she didn't win was a primary election where the only voters were Democrats.
So if Halper wants to help stop the creeps from thinking they are allowed to put their fingers up her skirt, she needs to publicly call out the creeps for being creepy and to publicly name the media outlets and whatever other organizations are running interference for the creeps. And you need to realize that due to the political environment we're all living in right now, your actions may serve the interests the other guys, i.e. Trump. If you're not willing to make that sacrifice, then I guess you don't really want to stand up and be heard so bad after all. If that's the case, sit down and shut up.
So what Reade wants and what Halper wants is "justice", but they want it in such a way so that their side doesn't get damaged. But it's impossible to square that circle. And after reading Halper's piece, I'm losing any sympathy I might've had for Reade. Remember it was feminists like Halper (and Reade) who defended the serial rapist Bill Clinton to their last dying breath because abortion. And what they're getting hit with is the bitter fruit of the unholy alliance between feminists who have pissed all over centuries of moral restraints and sexually predacious males who agree that such restraints should be abolished.
Oh, and to top it all off, CNN is trying to bury a recently discovered Larry King clip of Tara Reade's mother calling into his show to complain about Biden's behavior. So Tara Reade is basically collateral damage in the progressives' never-ending revolution to remake America.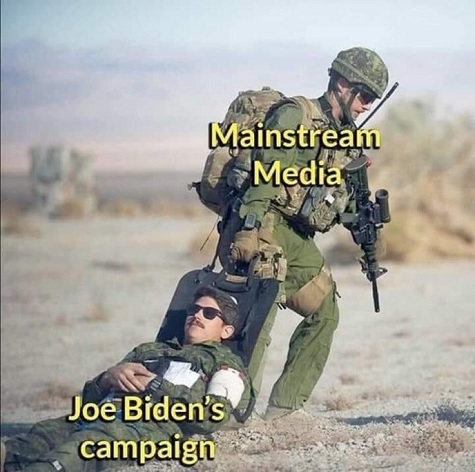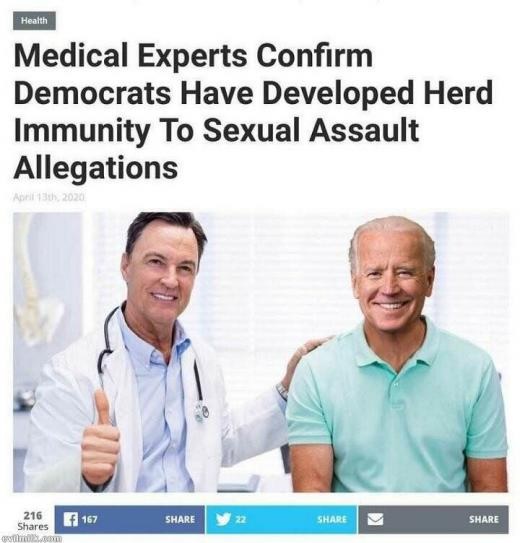 Moron Commenter Circa (Insert Year Here) Channels His Inner Biden:
389 Did they take it down due to ol' choo choo Joey sounding like a complete Imbecile?

Look, fat. Commodore Perry and yes, it was. Now unlike in the past pudding that we've never done for since time as it was. That's right.

Posted by: Circa (Insert Year Here) at April 22, 2020 12:05 PM (Boy/L)
How about you? Do you have an inner Biden that wants to be let loose? Maybe press the flesh? Sniff a little hair?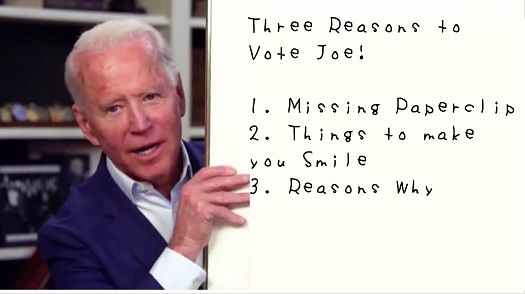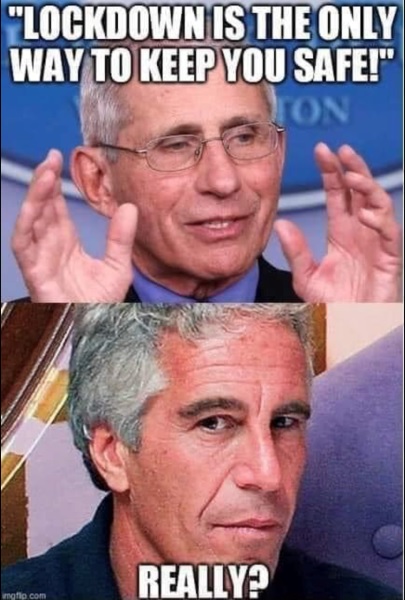 Oops: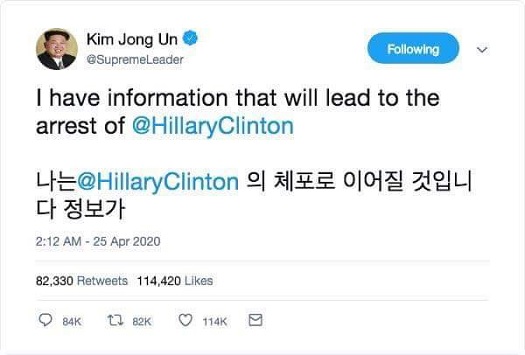 Quiz: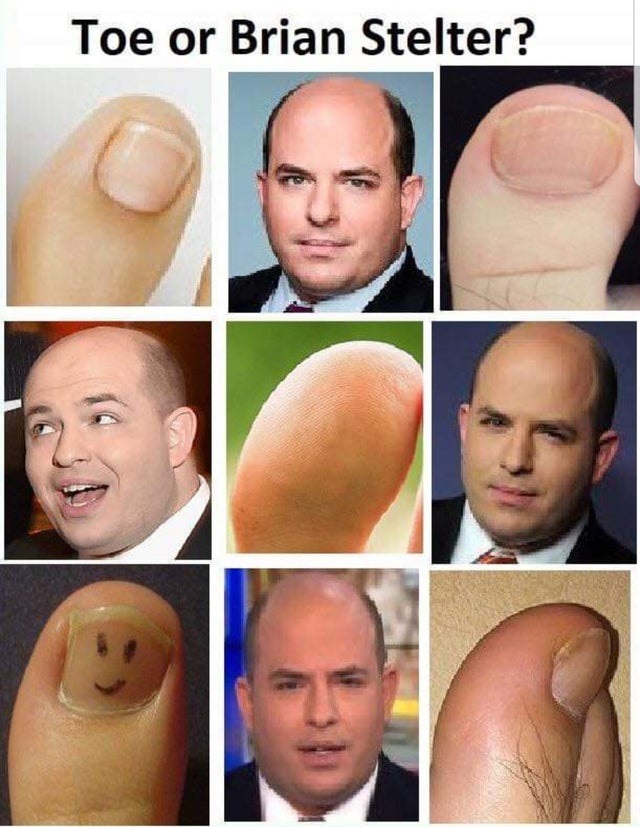 Who Dis: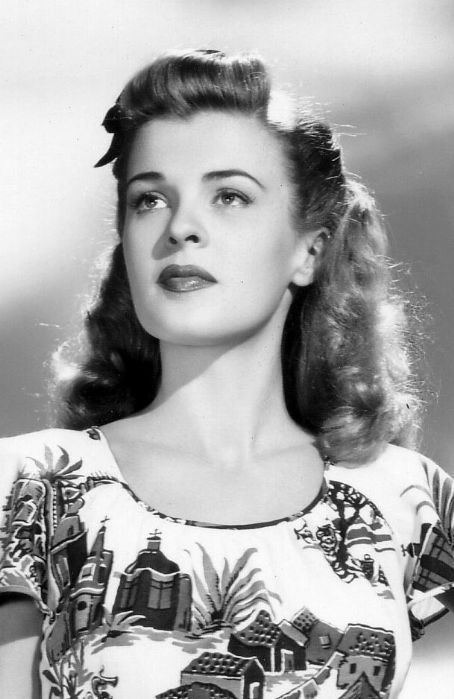 Photo 2
Photo 3
Photo 4
(leggy!)
Photo 5


For the 'Ettes: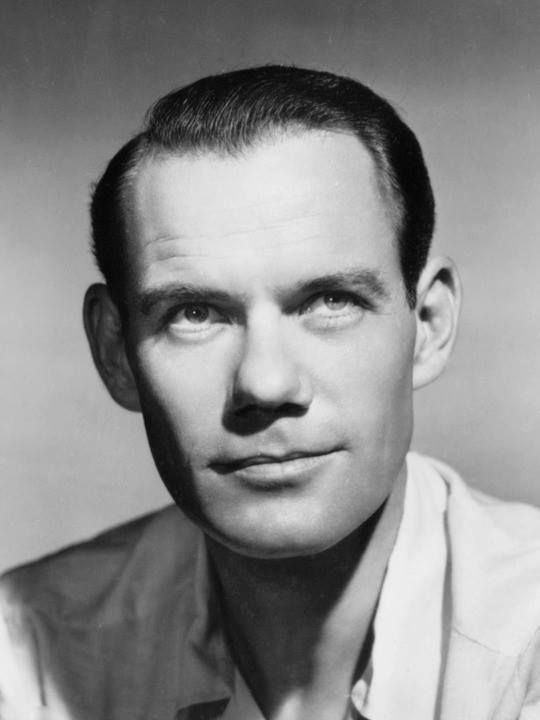 Photo 2
Photo 3
Photo 4


Friday's celebs: Hungarian-born actress Eva Bartok suffered at the hands of both the Nazis (she was forced to marry a Nazi officer at age 15 in order to avoid being sent to a concentration camp) and the commies: as an actress, she was threatened and persecuted by the new communist regime so she married a film producer who took her to London. She starred in the 1952 political thriller The Assassin along with Richard Todd who had served with distinction as a paratrooper in the Second World War. Fun fact: in The Longest Day (1962), Todd portrayed his own superior officer at the Pegasus Bridge fight, with another actor portraying Todd himself in a recreation of his own experiences.


Today's Edition Of The Morning Rant Is Brought To You Sticky Asian Glazed Chicken: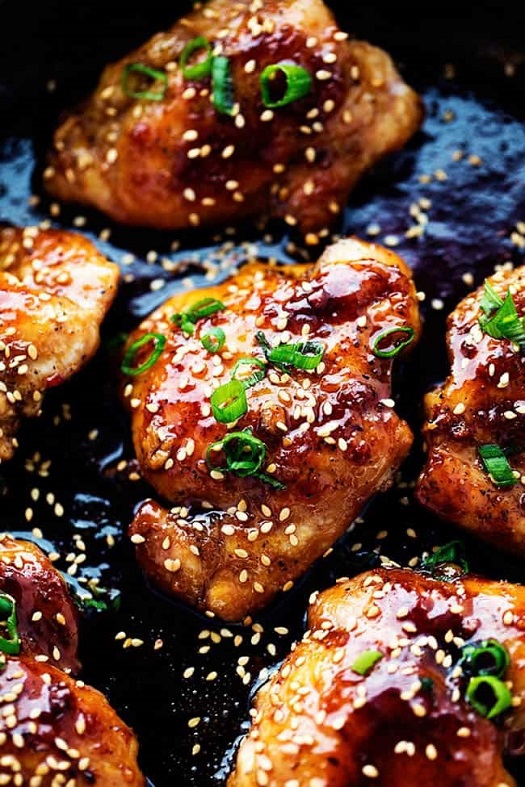 Sticky Chicken recipe here.

posted by OregonMuse at
11:16 AM
|
Access Comments