« Quarantine Cafe
|
Main
|
The Morning Report - 4/24/20 »
April 23, 2020
Thursday's ONT Is On The Clock!
Draft night! I know that some of y'all are down on the NFL, but I happen to be a sports fan, and I'm glad to have something to watch that I can't Google the results of before hand. So, what do y'all think of the picks thus far?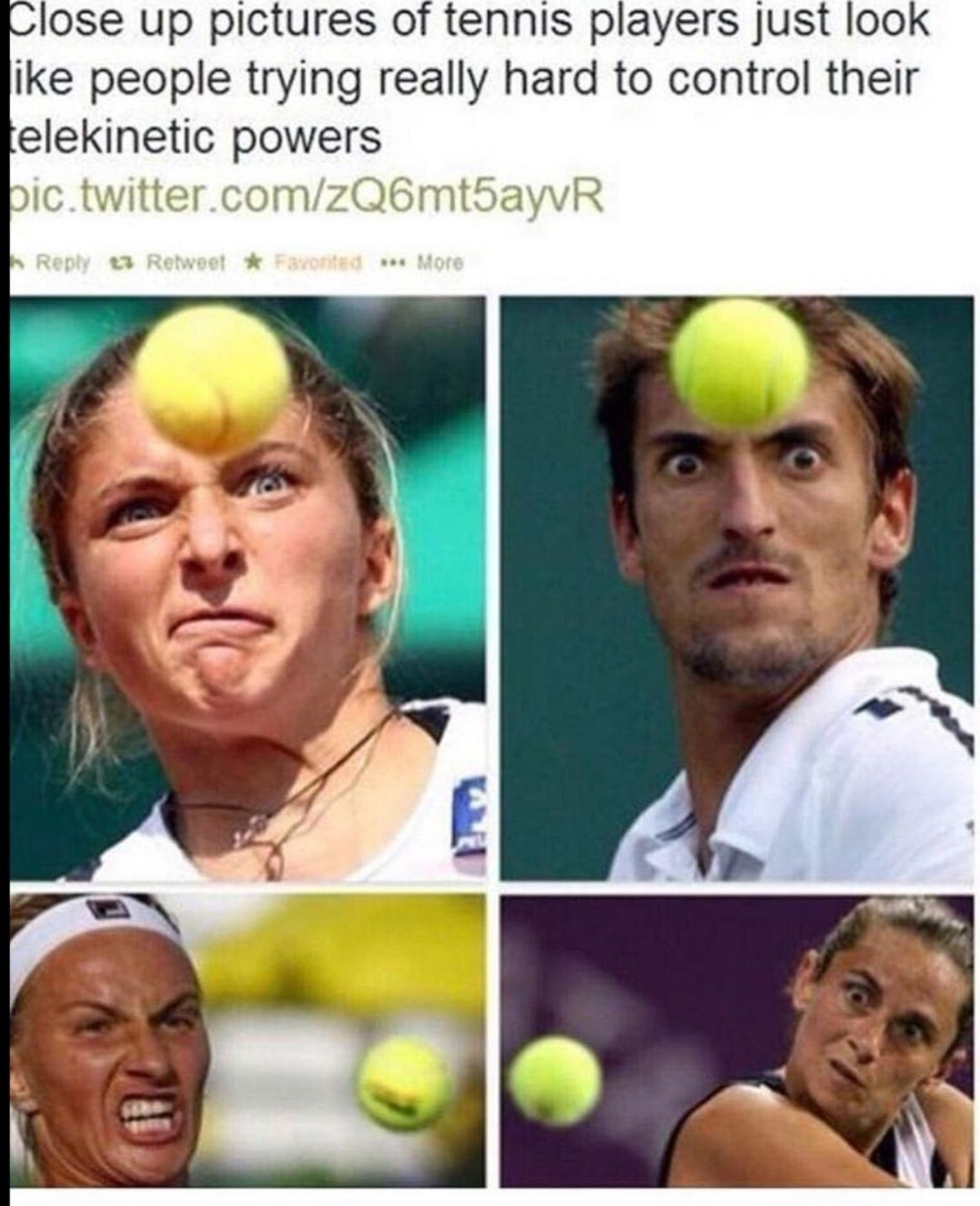 Related: The NHL is looking at finishing out its season by playing 3 games a day in front of no fans at 4 sites. I'm not sure how that would work. I say test everyone, resume practices on home ice for every team, and start the playoffs using the seeding as of March 12 (when the league suspended play) after how ever many weeks are needed to get the players into game shape. Do a best of 3 first round, best of 5 second and full best of 7 for the conferences and cup. In empty arenas if you have to. Done.

Never Forget
Tuesday was Yom HaShoah, Holocaust Memorial Day, so I'd like to share one man's story about how his father survived. Baruch dayan ha'emet.
Is There A Term For Reverse Gell-Mann Amnesia Effect?

New Michael Moore-Backed Documentary On YouTube Reveals Massive Ecological Impacts Of Renewables
Everything else he's ever done has been utter crap. I'm not sure how to handle the fact that now he's coming out with something I agree with. In any event, he's right. Blind pig, maybe?

"Unintended" Consequences, Imagine That

As predicted, extra $600 per week unemployment enhancement skewing labor hiring market
Due to a "mistake" in the bill. If you believe that then I've got some oceanfront property to sell you in Arizona. It's got a great view of The London Bridge. So now many unemployed people can get up to $23/hour for not working. If you were making $12/hour, why would you go back to work? I wouldn't. Remember, Democrats have two goals in mind here. Short term, they want to obstruct or delay the recovery from this shut down as long as possible in order to deny Donald Trump a second term. Long term, their goal is and always has been to make as many people as possible dependent on government so that they can stay in power by threatening them with being cut off. This "mistake" admirably serves both goals. "Mistake"? In a pig's eye.
Look, I don't think that the democrats caused the Wuhan Flu. I DO think that they are trying as hard as they can to take advantage of it, country be damned. They, and their media allies, have done everything possible to foster panic and distrust, and I believe it's intentional. Ask yourself this: do you think any of this would have happened if Hillary was president, heading into a reelection season? Even if the death toll was more than doubled at 100K, do you think the country would be shut down? Would we have daily presidential briefings with the press rudely attacking Hillary? Would we see anything in the media other than the occasional story about the "worse than normal flu season"? There is no way to know, of course, but I don't think so.
Now for the conspiracy theory portion of this evening's ONT: Knowing that almost every year brings a new strain of the flu, how hard would it be for people who control the media to plan to incite a panic, no matter how virulent this year's variety happened to be?

Isn't This Nice, Dad? Look At The Great Morgue They Have!

Lawmaker announces bill to require all nursing homes to have morgues
You'll be very happy here, won't you?
I'm Not Crying, You're Crying

And Now, A Word From Our Sponsor

A Smart Military Blog

That's My America

California youths react to the government filling their skateboard parks by converting them into dirt tracks
Video at link. I hit my skating peak in the 1980s. Other than the trip I took to California to skate Uplands and Del Mar, I never skated a park that I didn't have to dig out (locally, they had all closed by the late 70s, I jumped a lot of fences and dodged a lot of cops).

Everything Old Is New Again
Welcome Back to History America
Welcome to history, America. Civilization has always hung by a thread. The Founders of this country knew that, and that's why they crafted a constitutional order best suited to nurture domestic tranquility and the general welfare. It is also why they included a Second Amendment.

I Don't Care Where It Is, That's A Good Price For Mice

Homeschooling, Day 33

Tonight's ONT has been brought to you by electricity:

posted by WeirdDave at
09:42 PM
|
Access Comments