« Mid-Morning Art Thread
|
Main
|
Vice Media to Lay Off 300 Useless Clickbait Robots »
April 22, 2020
The Morning Rant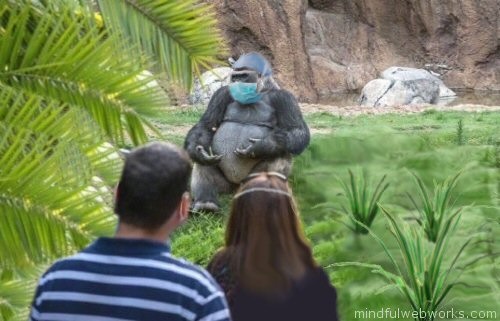 I really would like to know what it is about Donald Trump that causes his enemies to smash themselves in the face with a brick. Not just once, but again and again, repeatedly. It reminds me of the demon-possessed boy that was brought to Jesus in Mark 9:17-29, whom the demon would throw into fire or water to try to destroy.
Not that the rabid Trump-haters are demon-possessed, but I have to say that would explain a lot. Particularly Mark 9:18 where it says the demon "throws [the boy] down, and he foams and grinds his teeth and becomes rigid."
I see that a lot on social media.
Anyway, the latest attempt at self-immolation by the Democrats is Nancy Pelosi agreeing to a TV appearance where she allowed herself to be filmed proudly showing off her kitchen with her $10,000 refrigerators (more than one, apparently), absolutely filled with gourmet chocolates and $13 pints of ice cream.
During a lockdown.
Because of a pandemic.
When 20 million(!) American citiizens have lost their jobs and don't know how they're going to make ends meet.
And Nancy thought this would be the perfect time to flaunt her wealth on national TV.
Really.
She must have so little regard for Donald Trump that it never occured to her that this footoage might be used in one of his campaign ads. Like the one down below.
The Democrats have been spreading it around for 3 years the bullshit idea that Trump is dumb, Trump is stupid, Trump spends all day watching the Gorilla Channel on TV. They must believe their own bullshit.
Even when he's beating them again and again.
And I think PDT must be going out of his way to cultivate this. It's right out of Sun Tzu: make yourself look weak when you're strong and thus befuddle your enemy. He does this purposely. I'm convinced that when he sounds most blowhardy, that's when he's being the most deceptive. The Democrats think Trump is dumb. Which is fine with him. He is not hampered by a desire for their approval. He absolutely does not care what they think about him.
And this ia why I think the 2020 election might be a blowout win for him. Trump has gotten smarter since 2016. And the Democrats? They've gotten dumber.


Nancy's Unforced Error: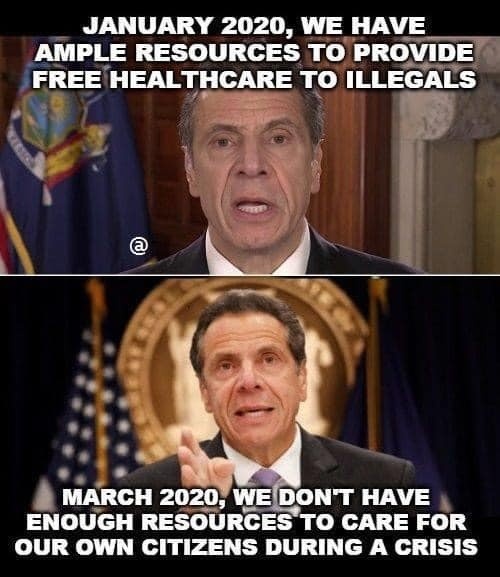 Q: Why Are We Screwed?
A: Because We're Doing It To Ourselves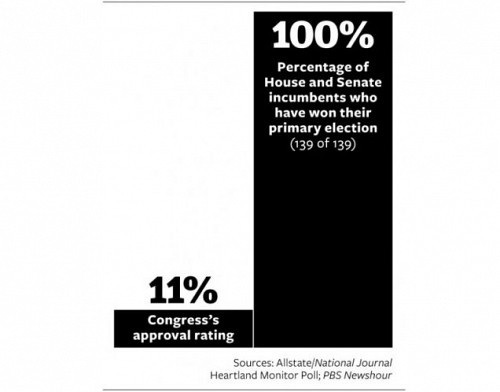 Perfectly Normal Behavior: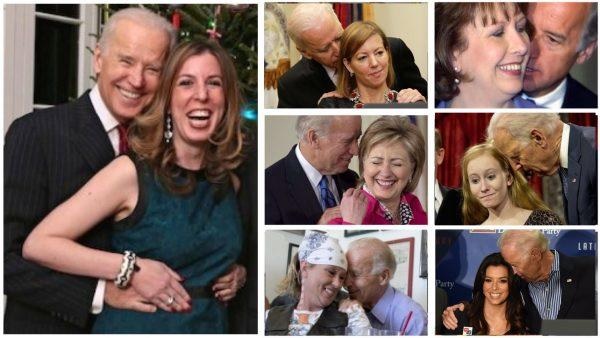 Perspective: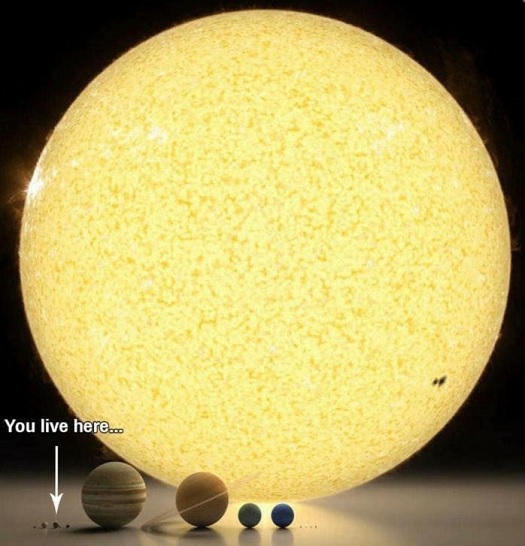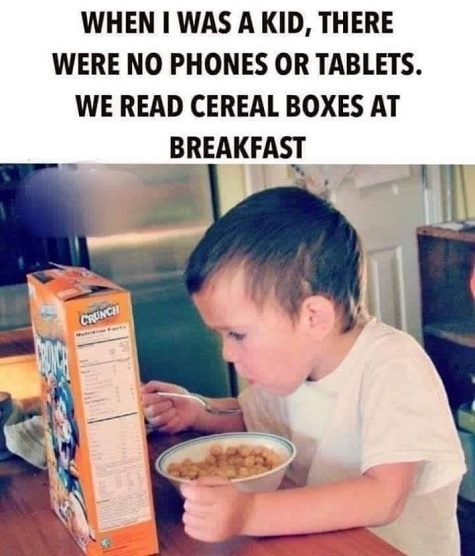 "Paging Alfred Hitchcock..."


Who Dis: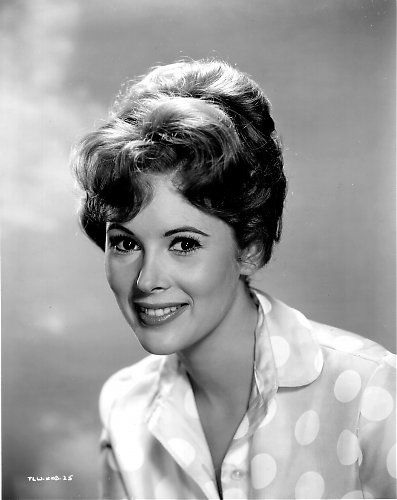 Photo 2
Photo 3
Photo 4
Photo 5
Photo 6
Photo 7


For the 'Ettes: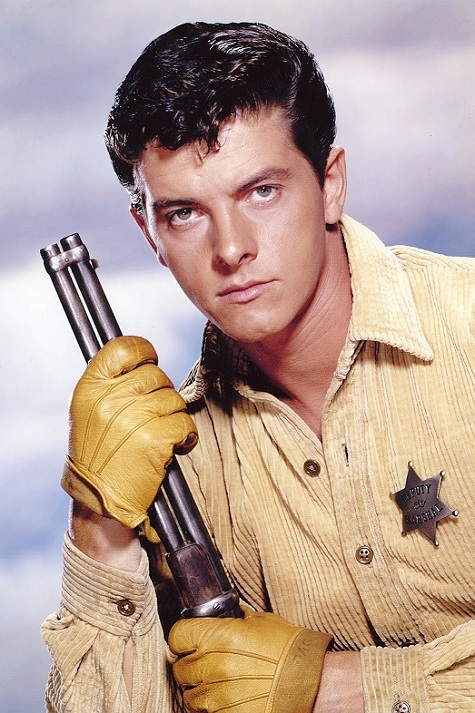 Photo 2
Photo 3
Photo 4


Monday's celebs: Ryan Paevey has mostly worked in soaps and Hallmark rom-coms and rom-drams, such as Matching Hearts, along with the Canadian-born actress Donna Benedicto.


AoSHQ Weekly Prayer List
Please submit any prayer requests to "Annie's Stew" at apaslo atsign hotmail dot com.
Praise Reports:

NaughtyPine, thanks God that work issues have been mostly resolved because of lockdown.

3/25 - Annie's Stew thanks God for Fenelon's work in maintaining this prayer list. Her work has been a blessing to so many.

3/25 - Ghbucky gives praise to God for healing of his friend's fungal infection. It's a LOT better.

4/8 - NaughtyPine thanks God that her BFF and her BFF's mother have been safely moved into an apartment.


Prayer Requests:

3/16 Comfort after death-Theresa in Ft worth reports that her mother has gone to be with the Lord. Please keep she and her family in prayer

3/22 Lee-Too, prayers that corona virus craziness ends soon and we return to normal. That economy doesn't take too bad a hit and recovers quickly and that those placed on leave during this time don't suffer too terribly economically.

3/22 Gushka had been feeling ill. Doesn't know if she has corona virus or not. Prayers for healing.

3/22 No One of Consequence, son was having surgery, has tethered spinal cord. Prayers for healing.

3/23 Ghbuffy, r.n. friend has fungal infection. Prayers for healing.

3/23 Mrs. Peal, dad in hospital since Jan. 27. Dad needs prayers.

3/24 NaughtyPine, a friend's baby brother died following routine surgery just as shutdown started. No funeral or normal in-person support for grieving wife and kids. Prayers for healing and strength.

3/25 MadameMayhem needs strength and wisdom in dealing with Dad's estate after his death.
Update: Her son, Spawn of Mayhem, also has varicose veins/DVT. He's on blood thinner now and will be checked again in June.

3/25 Prayers requested for irishmikecomedy and his family. His first child is due April 14, and he would like prayers for his wife and child to come through this safely.
4/14 Update: The baby was born on 4/10 - a boy - and mama and baby are doing well.
Irishmikecomedy sends his thanks to the Horde for their prayers!

3/25 TimInVirginia requests prayers for his niece, a 59-year-old cancer survivor who has been diagnosed with Corona virus. She has been in ICU, on a ventilator, for a week. Her blood pressure is very low, and one of her hands is turning gray, possibly due to a blood clot. He requests prayers for her, her children, grandchildren, and siblings.

3/25 - Ghbucky requests prayers for his 17-year-old grandson and his mother. The grandson is symptomatic of COVID-19, but his fever is not high enough to allow for testing. (It has to be 101+.) The good news is, he saw a doctor today and has received medication. Prayers that it works!

3/30 - Update from Ghbucky- Prayers of thanks that Ghbucky's grandson is doing much better!

3/30 - Pooky's Girl is asking for prayers for her husband, Pooky. He is starting to show the same mental health symptoms (including lack of sleep) that he did three years ago, right before his suicide attempt. She is trying to get him help through the VA, but they are overwhelmed due to COVID-19. Please pray that they can get through the bureaucracy and get him the help he desperately needs.
3/30 Update: The VA doctors have been in touch and Pooky is receiving help and medication, which will hopefully help him sleep. Pooky's girl sends thanks for the prayers!

3/31 - Tonypete requests prayers for his daughter. She is now unemployed and continues to struggle with all things as she routinely chooses poor courses of action.

3/31 - Cheriebebe shared she has stage 4 cancer, and has told her family.

4/7 - Farmer requests prayers for her aunt and uncle, who lost their daughter today. She was 48.


For Healing:

Caiwyn-who sometimes posts, asks for prayers for their dad who has pancreatic cancer. "Radiation and surgery brought time, but the cancer has still spread." Prayers for healing.

Brother Cavil had been in the hospital and seems to be dealing with bacterial infection. Prayers for healing.

3/12 MyLIfeisInsanity-Husband having seizures, Prayers for wisdom for the doctors and healing

3/12-Browndog reports that mother's house is taken care of. Has some financial issues but told that those will be taken care of. Radiation extended till from 28 to 48 days. He thanks the horde for the continuing prayers for healing

3/12 Tbodie's- MIL at home in hospice. Prayers for God's presence and peace and gentle passing, He thanks people for their prayers.
4/7 Update: Tbodie's mother-in-law passed away in her sleep, with her daughter (Tbodie's wife) by her side the whole time. That was an answer to their prayers, and they send thanks to the horde for their prayers.

4/8 MrObvious asks for prayers for his wife, who has been diagnosed with Scleroderma. She broke her ankle on 12/3/19 and has had a very slow recovery due to the Scleroderma medications. Prayers for safety and healing.


Job Issues:

In addition to the people who have been on the prayer list for some time, please add Brother Cavil who needs a better paying job that meets his skill set. He also needs "rough places made smooth".

Relationship Concerns:

Cybersmythe's wife decided to leave him. He asked for prayers for her peace.
For submission guidelines and other relevant info, please contact Annie's Stew, who is managing the prayer list. You can contact her at apaslo at-sign hotmail dot com
If you see a prayer request posted in a thread comment, feel free to copy and paste it and e-mail it to Annie's Stew. She tries to keep up with the requests in the threads, but she's not here all of the time, so she may not see it unless you e-mail it to her.
Please note: Prayer requests are generally removed after five weeks or so unless we receive an update.
Please remember the Prayer of St. Francis:
http://www.prayerguide.org.uk/stfrancis.htm
Keep calm and pray on!


Today's Edition Of The Morning Rant Is Brought To You By Pub Grub: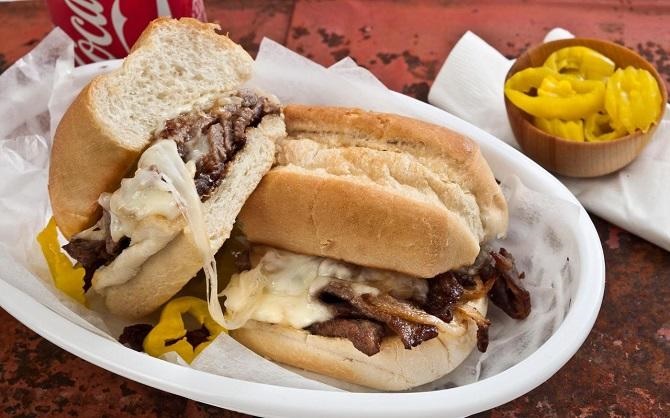 (click for bigger grub)
Pub grub recipes here.


posted by OregonMuse at
11:15 AM
|
Access Comments